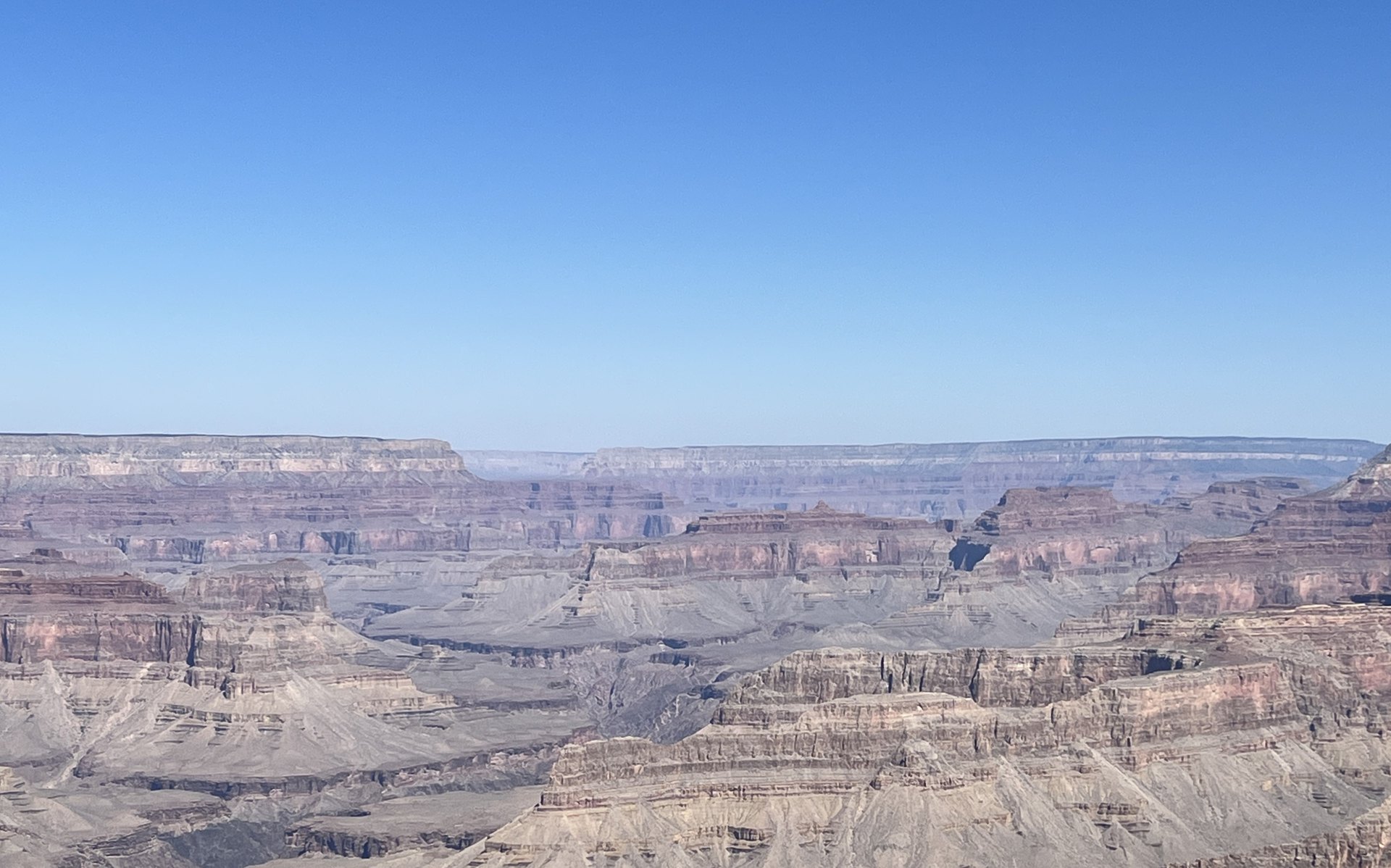 PRAISE
Praising God is about giving Him the reverence, respect, and glory that He deserves.  
Dictionary.comdefines the word praise as:
"To express approval or admiration of."
"To offer grateful homage to (God or deity), as in words or song."
There are two ways primarily that we praise God:
By what we say,
By what we do. 
BIBLE VERSES ABOUT PRAISE
PRAISE IS IMPORTANT TO GOD
There are a lot of reasons to praise God. Perhaps the most important reason is that praise is important to Him.
In the final psalm, theword "praise" is used thirteen times!  
"Praise the Lord!   Praise God in His sanctuary; praise Him in His mighty expanse.   Praise Him for His mighty deeds; praise Him according to His excellent greatness.   Praise Him with trumpet sound;praise Him with harp and lyre.   Praise Him with tambourine and dancing; praise Him with stringed instruments and flute.   Praise Him with loud cymbals; praise Him with resounding cymbals.   Everything that has breath shall praise the Lord. Praise the Lord!" – Psalm 150.
According to christianbiblereference.org, the word "praise" appears 179 times in the Old Testament, and 28 times in the New Testament (NASB).  
The sheer number of times the word is mentioned in the Bible tells us a lot about its importance to God.  
PRAISE HIM WITH HUMILITY AND THANKSGIVING
An important part of praise is giving God the reverence and respect that He deserves.   When we are praising God, we need to follow the example of Jesus who when He taught others to pray began with:
Jesus recognized God's authority and showed Him all the honor and respect that He deserves by making sure to say, "Hallowed be Your name."  When we praise God, we need to make sure that we do the same.  
An important part of praising God is giving thanks and recognizing that every good and perfect gift is from above (James 1:17).
The Apostle Paul wrote often wrote about praising God. For today's lesson, we have highlighted the following four scriptures:
One of the ways that we praise God, is by thanking Him for the things that we have.
PRAISING GOD PUBLICLY AND PRIVATELY
It is important to thank God publicly.   It gives Him glory and shifts the attention from us to Him.
But what about the times when we are alone?   Should we also praise God then?
Absolutely!
When we are alone, we need to remember that everything we have is from God so we can humbly give Him the thanks that He deserves.  
CONCLUSION
Praising God is important to God, and something that we should do every day.   When we offer Him praise, we need to do so humbly and with thanksgiving.  
Whether we are alone, or with others, God wants us to give Him constant praise.
We will end today's lesson with the following scripture:
"

Shout joyfully to the Lord, all the earth.

Serve the Lord with jubilation;

Come before Him with rejoicing.

Know that the Lord

Himself is God;

It is He who has made us, and not we ourselves;

We are His people and the sheep of His pasture.

Enter His gates with

thanksgiving,

a

nd His courtyards with praise.

Give thanks to Him, bless His name.

For the Lord is good;

His 

mercy

is everlasting

a

nd His faithfulness is to all generations.

- Psalm 100:1-5

.