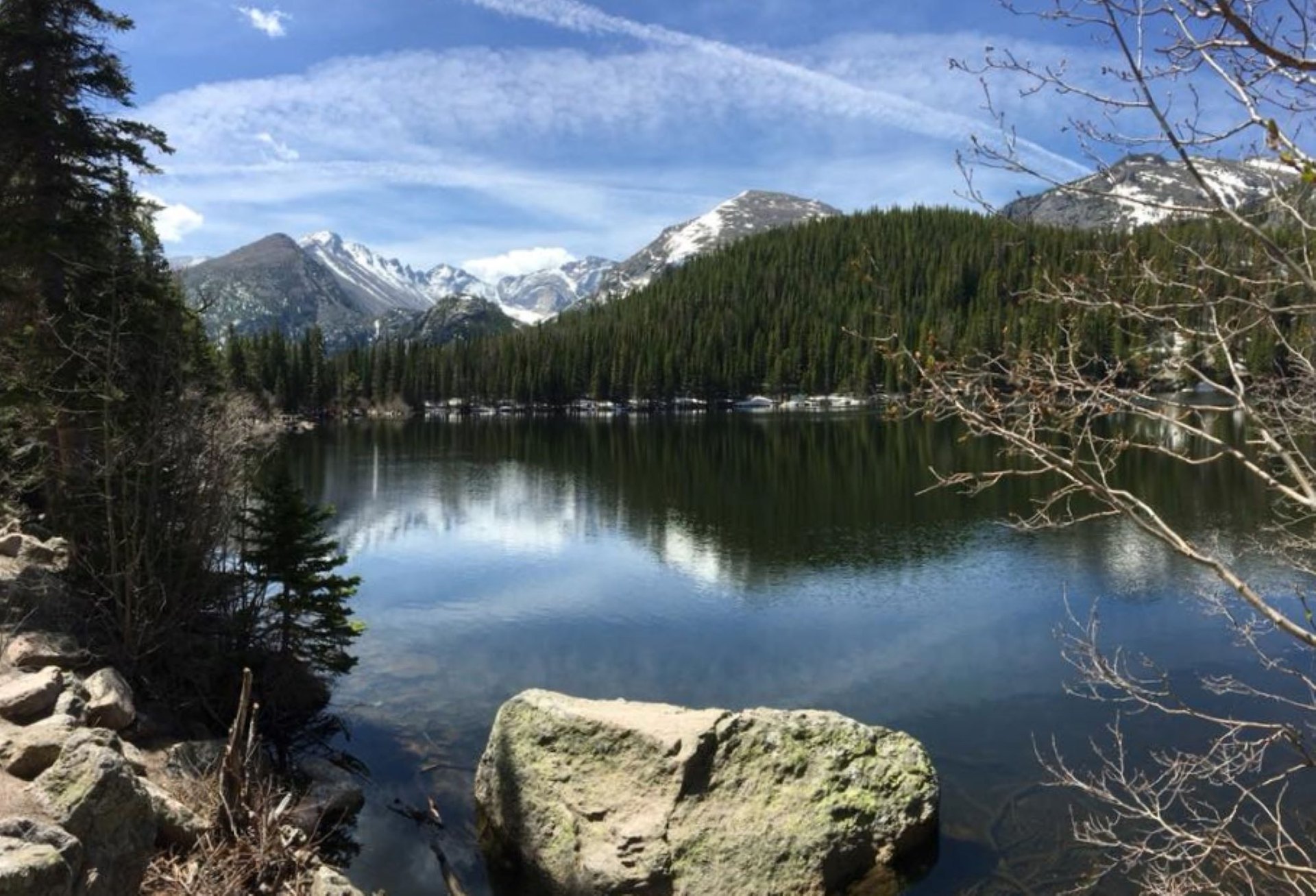 Dictionary.com provides the following definition of the word praise:
In other words, praising God is about giving Him the reverence, respect, and glory that He deserves.
We praise God by what we say (in words or in song) and by what we do.
PRAISE IS TRENDING, AND CONTAGIOUS!
If you do a quick search of the word "praise", you will get more than 2.5 billion results!
That is a lot of people that want to know more on this subject, which is great news!
What is even better news is that we can help others praise God simply by praising Him ourselves.  The more that people see God receiving praise, the more likely they are to offer Him praise themselves.  
PRAISE IS IMPORTANT TO GOD
Psalm 150 is the final psalm in the Book of Psalms. In this psalm, the word "praise" is used thirteen times!
The Bible has a lot to say about the importance of praise in the life of a Christian. In fact, according to christianbiblereference.org, the word "praise" appears 179 times in the Old Testament, and 28 times in the New Testament (NASB).
The sheer number of times the word is mentioned in the Bible tells us a lot about its importance to God.
PRAISE HIM EVERY DAY
God works in our lives every day as part of His overall plan to take care of us. The prophet Jeremiah wrote about this in the following scripture:
Isn't it amazing when the right person comes into our lives at exactly the right time? Or when somebody speaks the words that we have been needing to hear seemingly out of nowhere?
When something good happens, do we think it happened purely because of chance? Or do we think it is part of God's divine plan?  How we answer that question, might say a lot about our faith.  
Do we praise God for always taking care of us? For providing food, and shelter, and for protecting us from the evil one? 
PRAISE HIM WITH HUMILITY AND THANKSGIVING
An important part of praise is giving God the reverence and respect that He deserves. When we are praising God, we need to follow the example of Jesus who when He taught others to pray began with:
Jesus recognized God's authority and showed Him all the honor and respect that He deserves by making sure to say, "Hallowed be Your name."  When we praise God, we need to make sure that we do the same.
An important part of praising God is giving thanks and recognizing that every good and perfect gift is from above (James 1:17).
The Apostle Paul wrote about giving thanks in many of his epistles, including in the following four scriptures:
One of the ways we can look at praise is to think of it as recognizing God for the things we have and thanking Him (publicly and privately) for them.
PRAISE HIM PUBLICLY AND PRIVATELY
It is important to recognize God and to thank Him publicly. It gives God glory and rightly puts the attention on Him.  We also demonstrate to others the importance of praising God and make it more likely they will do so themselves.
But what about the times when we are alone? Should we also praise God when we are by ourselves?
Absolutely!
We all have internal dialogues that occur inside of our heads. In our thoughts, when we are alone, it is imperative that we remember that everything we have is from God and that we humbly give Him thanks.
CONCLUSION
Praising God is something that is important to God that we should do every day. When we offer Him praise, we need to do so humbly and with thanksgiving.
Whether we are alone, or with others, it is important to offer constant praise to God. When we do, we can look forward to someday hearing the words: