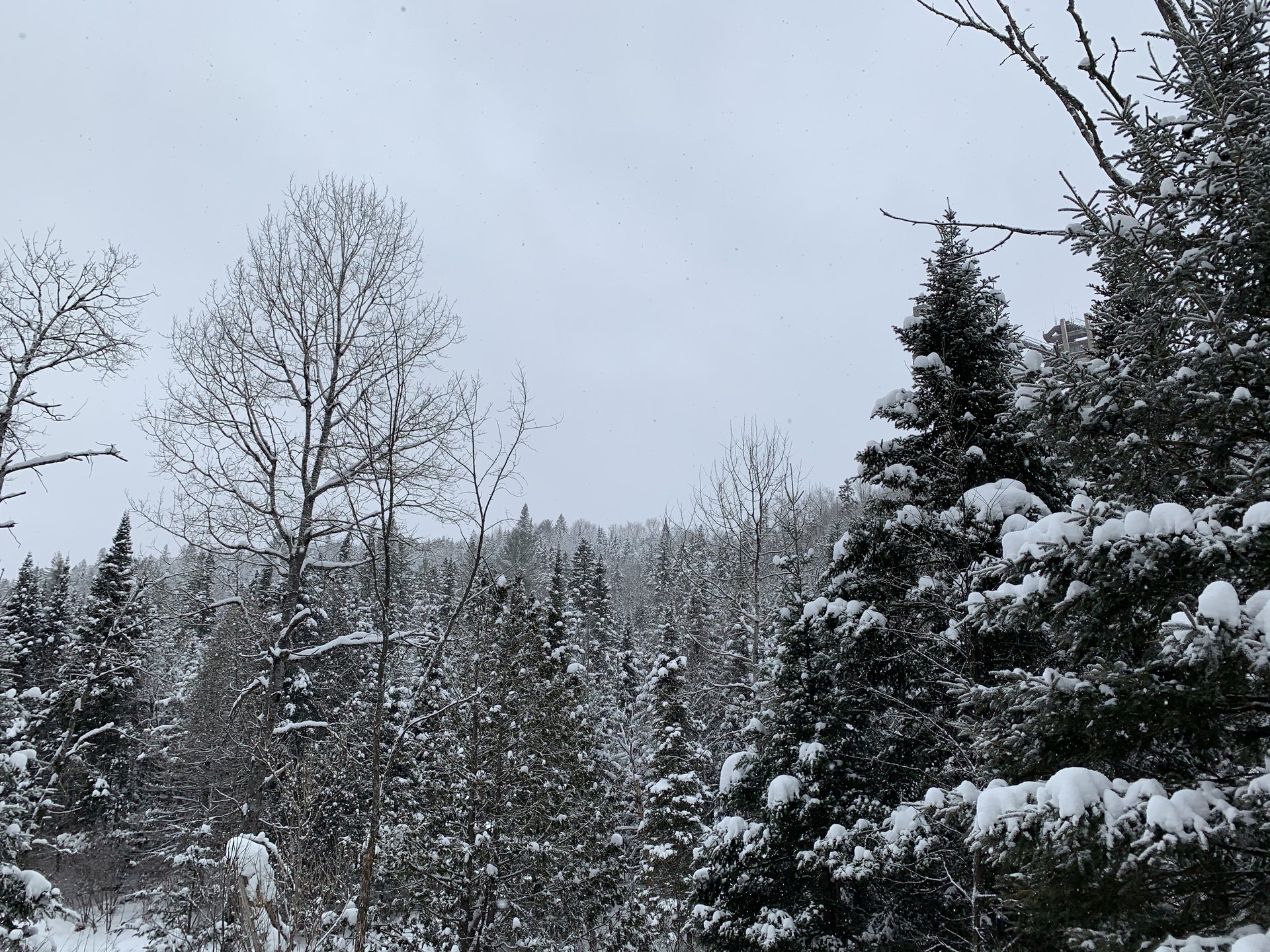 So far in our study of Ephesians, we have looked at:
God's amazing grace (Chapter 1),

How God loved us first (Chapter 2),

The unfathomable riches of Christ (Chapter 3),

Showing God that we love Him (Chapter 4).
Today in Chapter 5, we will be focusing on the importance of thanking God.   
There are many reasons for us to be thankful to God, including the four mentioned above. If we commit ourselves to the study of God's word, it will not take long for us to recognize all that we have to be thankful for! The Bible teaches about God's grace, His love for us, and the unfathomable riches of Christ!
When we think about God's grace, we have reason to be thankful.
However, just because we have reason to be thankful, that does not mean that we always give thanks to God the way we should.
Consider the story of Jesus healing the ten lepers found in Luke 17:
"While He was on the way to Jerusalem, He was passing between Samaria and Galilee. As He entered a village, ten leprous men who stood at a distance met Him; and they raised their voices, saying, "Jesus, Master, have mercy on us!" When He saw them, He said to them, "Go and show yourselves to the priests." And as they were going, they were cleansed. Now one of them, when he saw that he had been healed, turned back, glorifying God with a loud voice, and he fell on his face at His feet, giving thanks to Him. And he was a Samaritan. Then Jesus answered and said, "Were there not ten cleansed? But the nine—where are they? Was no one found who returned to give glory to God, except this foreigner?"  And He said to him, "Stand up and go; your faith has made you well." – Luke 17:11-19.
In this passage recorded by Luke, there were ten lepers that cried out to Jesus, "Have mercy on us!"  
Jesus did have mercy on them.   In fact, He healed all ten!  You would think that being cured of a horrible disease such as leprosy would elicit ten responses of thankfulness.
But that did not happen.   Of the ten lepers that were healed, only one gave thanks.
Ninety percent of those that were healed from their disease did not even take the time to say thank you.  
Can you imagine how that must have felt to Jesus? Jesus was constantly giving thanks to His Father.   Here are three examples:
"I thank You, Father, Lord of heaven and earth, that You have hidden these things from the wise and prudent and have revealed them to babes." - Mathew 11:25.
"Jesus then took the loaves, and having given thanks, He distributed to those who were seated; likewise also of the fish as much as they wanted." - John 6:11.
And when He had taken a cup and given thanks, He said, "Take this and share it among yourselves; for I say to you, I will not drink of the fruit of the vine from now on until the kingdom of God comes."  And when He had taken some bread and given thanks, He broke it and gave it to them, saying, "This is My body which is given for you; do this in remembrance of Me." - Luke 22:17-19.
We all have something to be thankful for. Whether it is the food that we eat, the clothes that we wear, or the Bible that we read, being thankful is a big part of being a Christian.
Jesus said:
"You are the light of the world. A city set on a hill cannot be hidden;  nor do people light a lamp and put it under a basket, but on the lampstand, and it gives light to all who are in the house.  Your light must shine before people in such a way that they may see your good works, and glorify your Father who is in heaven." – Mathew 5:14-16.
One of the ways our light shines is when we give thanks to God. Even in the most difficult of circumstances, we have a lot to be thankful for. We have been saved by the blood of Jesus, and because of that, we have the hope of spending eternity in heaven with Him and His Father!
The more we practice giving thanks, the better we will become of it.   All that we need to do is pause for a moment, think about something that God has blessed us with, and say thank you.
One final thought.   Most of us are not bashful or shy about asking for God's help.   Shouldn't we spend at least the same amount of time thanking Him for the blessings that we already have?
We will end today's lesson with the following scripture:
"Rejoice always; pray without ceasing; in everything give thanks; for this is God's will for you in Christ Jesus." – 1 Thessalonians 5:16-18.