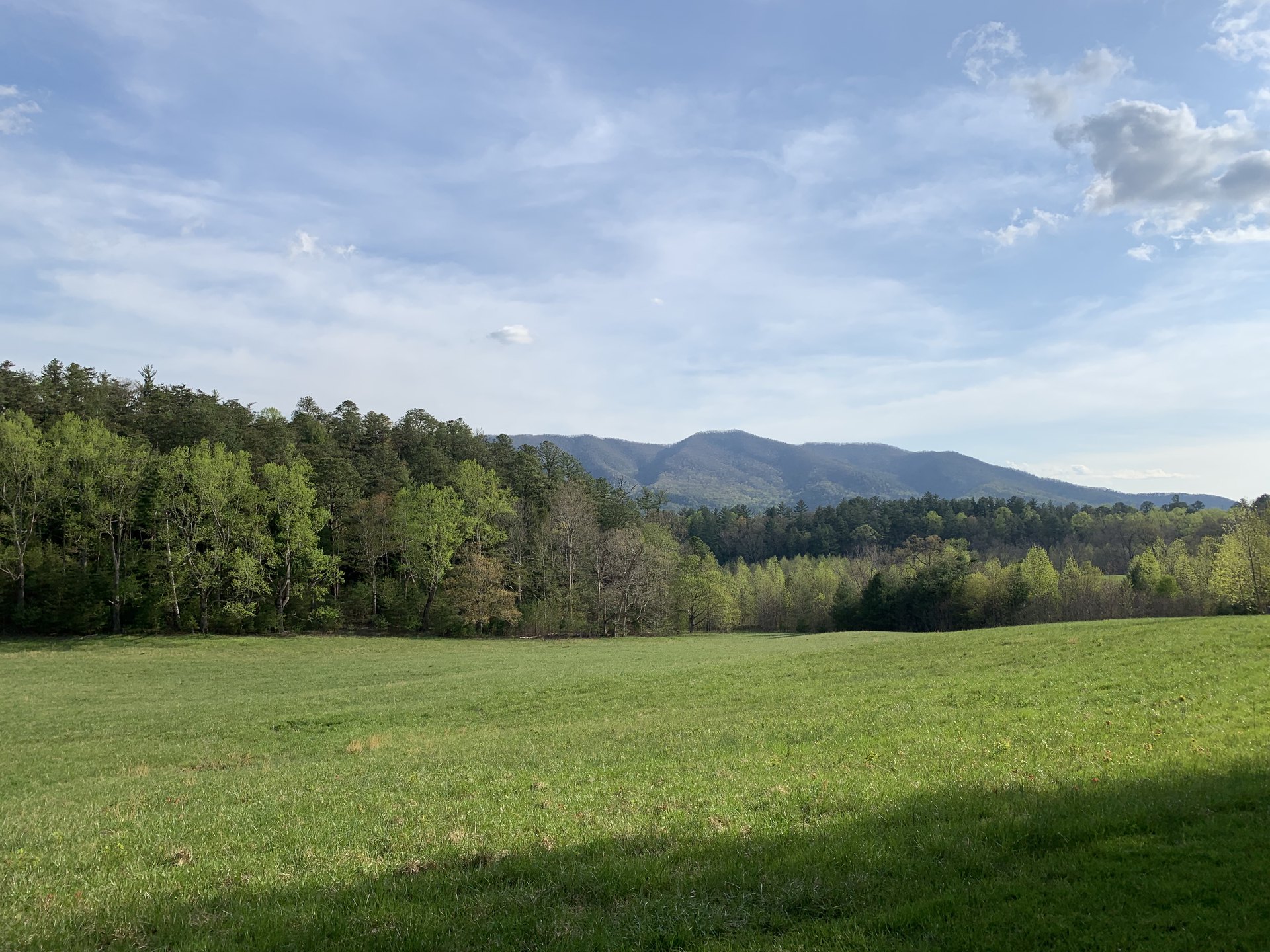 PAST, PRESENT, AND FUTURE
The first chapter of Revelation provides a useful guide into how the book of Revelation is laid out. 
The Book of Revelation is separated into three categories:
"The things which you have seen." – Past tense,
"The things which are." – Present tense,
"The things which will take place after these things." – Future tense.
In Chapter 4, the focus turns to things that will take place in the future. Throughout the chapter, John's revelation brings to light the supreme authority of God. His writings provide amazing insight into what heavenwill be like. 
CASTING OUR CROWNS BEFORE THE THRONE
Our focus verse for today's lesson is:
This statement was spoken by the twenty-four elders as they stood before the Throne of God.  Immediately after making that declaration, all twenty-four cast their crowns before the throne and worshipped God.  This was done to acknowledge that God is worthy of glory and honor and to give Him thanks. 
GIVING THANKS TO GOD
In the Book of Revelation, John was given a behind-the-scenes look at heaven and he was told to record what he saw.  In chapter four, He describes acts of reverence and thanksgiving given by the elders as they bowed down before the throne of God.
How about us?
Do we treat our Creator with the same reverence?  If we have not been honoring God properly, we need to change that.  Consider the following scripture:
As Christians, we should acknowledge and thank God for all that we have and all that we are.     
BIBLE VERSES ABOUT GIVING THANKS TO GOD
There are many Bible verses that talk about the importance of giving thanks to God.  Today we will mention four of them:
HOW TO GIVE THANKS TO GOD
In the above scripture, the Prophet Isaiah lists five ways that we can give thanks to God:
CONCLUSION
God loved us before we loved Him.  He loved us enough to send us His Son so that we can be reconciled by His precious blood.  It is only fitting that we give Him proper thanks and recognition. 
We will end today's lesson with one of the most well-known verses of the Bible.  It reminds us of what we are giving thanks to God for: