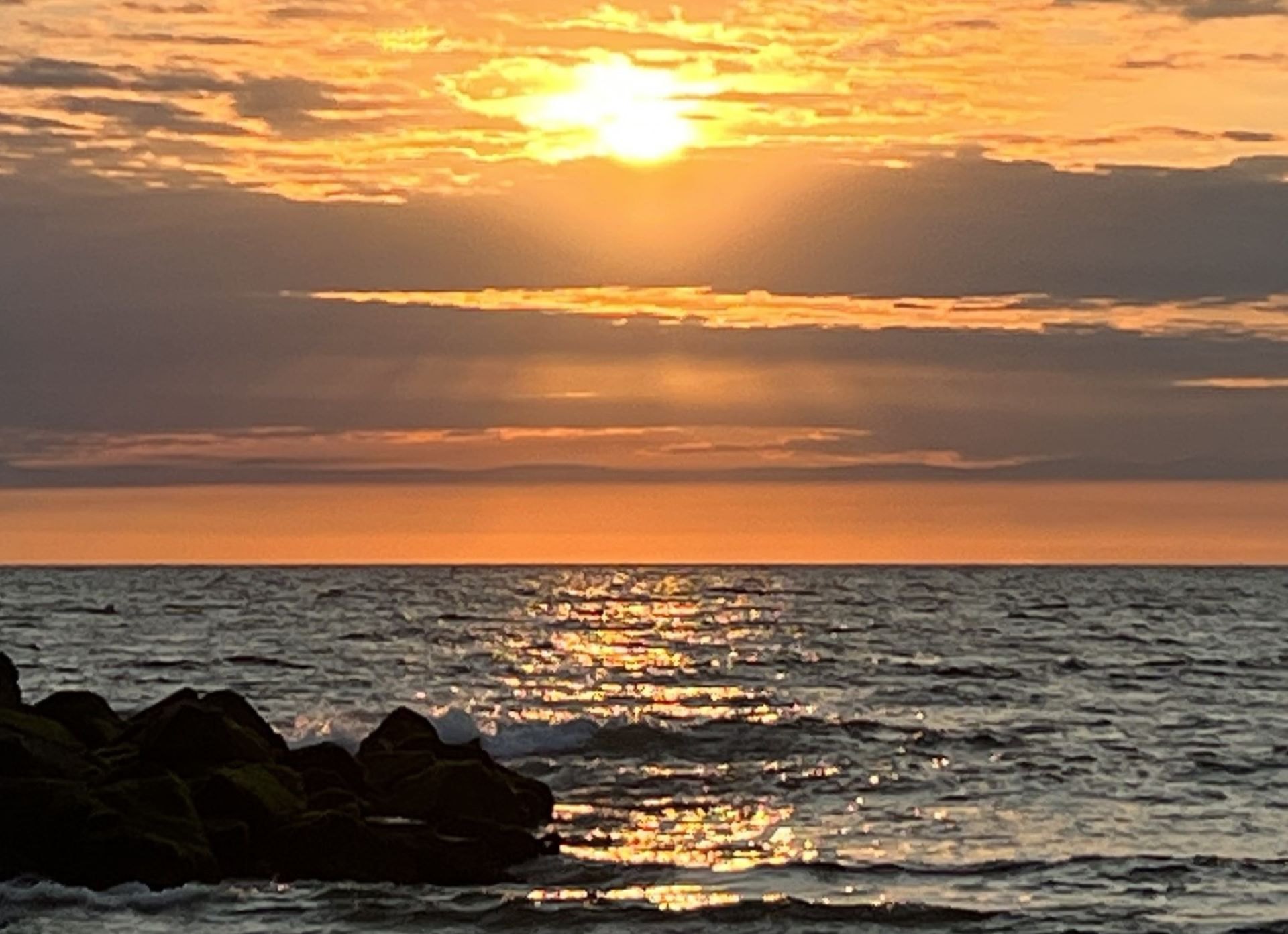 THE HOLY SPIRIT
There are times when the Bible does not provide a specific answer to a question that we have.  
That is why we have the Holy Spirit, our Helper.  
The Bible lets us readGod's word.
The Holy Spirit lets us feel it . 
Our focus verse for today's lesson is taken from the Apostle Paul's letter to the Romans. In this letter, Paul writes:
"We also exult in our tribulations, knowing that tribulation brings about 

perseverance

; and perseverance, proven character; and proven character,

hope

; and hope does not disappoint, because the love of God has been poured out within our hearts through the Holy Spirit who was given to us." –

Romans 5:3-5

.
When Paul mentions the love of God, we need to be mindful that we are not talking about love the way that the word is commonly used.
We are talking about the love of God!
A love so powerful, that He sent His Son to die on the cross and take our place for the sins that we have already committed, and the sins that we will commit in the future.
John wrote about this love in his Gospel:
"For God so loved the world, that He gave His only Son, so that everyone who believes in Him will not perish, but have eternal life." –

John 3:16

.
Can you imagine feeling a love THIS powerful?  
Feeling God's love is a life-changing event for those who love Him.
GOD'S LOVE
According to the Book of Romans, there are four things we can focus on to have God's love "poured out within our hearts."
Exult in our tribulations,
Persevere,
Develop proven character,
Have hope.
To persevere during times of adversity, we need to receive the Holy Spirit, our Helper.
RECEIVING THE HOLY SPIRIT?
To receive the gift of the Holy Spirit, we need to be baptized in the name of Jesus for the forgiveness of sins.
Luke wrote about this in the Book of Acts: 
"Repent, and each of you be 

baptized 

in the name of Jesus Christ for the

forgiveness

of your sins; and you will receive the gift of the Holy Spirit." – 

Acts 2:38

.
Nobody likes going through tribulations, so why would we want to exult, or celebrate them?   Because God teaches us through adversity.
Tribulations are necessary.  Without tribulations, we do not get to feel the love.  
As we continue down life's path, we are all going to suffer.   Our tribulations will either defeat us, or they will complete us. In the same way that a runner gains strength and stamina through hard work and physical exertion, our tribulations allow us to emerge stronger and more capable.   While not fun in the short term, the benefits that we get from our tribulations are enormous.  
So why should we endure all the pain and suffering?  
Because that is God's will.  Because it will be worth it!
If we must first experience suffering to have God's love poured into our hearts, it is a small price to pay for something so priceless.  
CONCLUSION
If you have been blessed to feel God's love poured into your heart, then you know how joyous and peaceful it feels.   When we experience God's love, we feel it in our hearts that God's plan is working.   This gives us the hope that we will need to endure life's hardships.   As our faith matures, we will begin to see the blessings that hard times can bring.      
We will conclude today's lesson with the following scripture about God's plan for each of us:
"For I know the plans I have for you," declares the Lord, "plans to prosper you and not to harm you, plans to give you hope and a future." –

Jeremiah 29:11

.