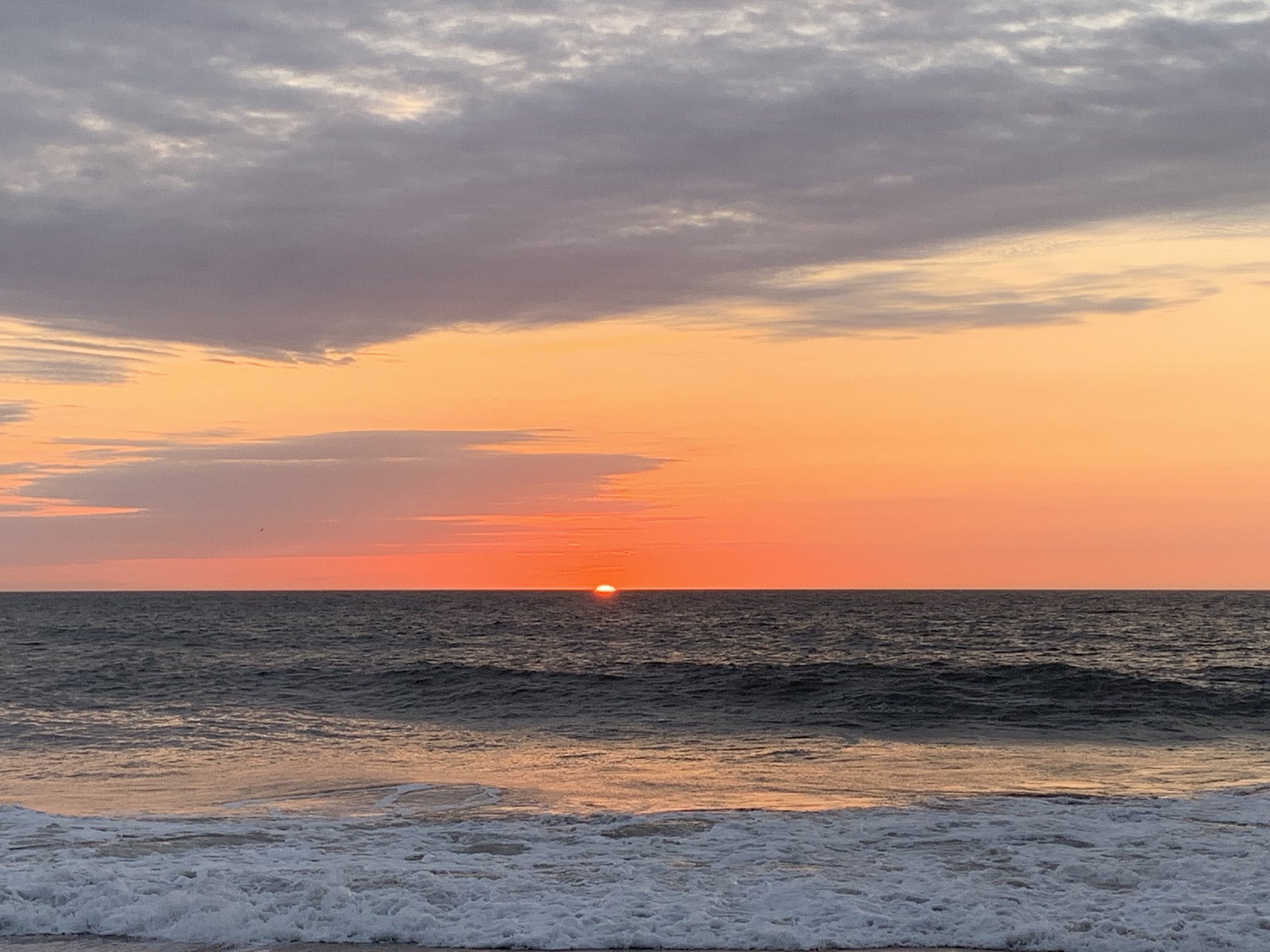 In the first part of chapter 11, Mathew writes about how Jesus departed, after giving His apostles instructions, to preach and teach.
Verses 2-15 talk about John the Baptist. Beginning in verse 20, Jesus denounces the cities that He performed most of His miracles in for not repenting. He names Chorazin, Bethsaida, and Capernaum. Jesus is disappointed that these cities did not come to repentance, especially given the many miracles that He performed in them. As Jesus says in John 20:29, "Blessed are they who did not see, and yet believed." It's easy to become disheartened when you are trying to do something that you really believe in and you are not getting the results that you had hoped for. Imagine Jesus' disappointment. After all the miracles that He performed, He was rejected by these cities.
Jesus also talks about His rejection in John 15:18-25. "If the world hates you, you know that it has hated Me before it hated you. If you were of the world, the world would love its own; but because you are not of the world, but I chose you out of the world, because of this the world hates you. Remember the word that I said to you, 'A slave is not greater than his master.' If they persecuted Me, they will also persecute you; if they kept My word, they will keep yours also. But all these things they will do to you for My name's sake, because they do not know the One who sent Me. If I had not come and spoken to them, they would not have sin, but now they have no excuse for their sin. He who hates Me hates My Father also. If I had not done among them the works which no one else did, they would not have sin; but now they have both seen and hated Me and My Father as well. But they have done this to fulfill the word that is written in their Law, 'THEY HATED ME WITHOUT A CAUSE.'"
Jesus is preparing us for the rejection that we will sometimes face, as He did, while working to spread the Gospel. Let us take a quick look ahead at a parable found in Mathew 13:3-9. "And He spoke many things to them in parables, saying, "Behold, the sower went out to sow; and as he sowed, some seeds fell beside the road, and the birds came and ate them up. Others fell on the rocky places, where they did not have much soil; and immediately they sprang up, because they had no depth of soil. But when the sun had risen, they were scorched; and because they had no root, they withered away. Others fell among the thorns, and the thorns came up and choked them out. And others fell on the good soil and yielded a crop, some a hundredfold, some sixty, and some thirty. He who has ears, let him hear."
On the one hand, this scripture helps us manage our expectations so that when the seed that we plant does not mature, we are not surprised or disheartened unnecessarily. On the other hand, we need to pay attention to the part of that parable that highlights the seeds that fall on good soil. "And others fell on the good soil and yielded a crop, some a hundredfold, some sixty, and some thirty. He who has ears, let him hear." Our role is to keep planting the seeds, and to not get discouraged at the seeds that do not take root. Rather, we should rejoice over the seeds that fall on good soil and do mature to the glory of God.
Mathew 11 ends with an invitation to come to Jesus. "All things have been handed over to Me by My Father; and no one knows the Son except the Father; nor does anyone know the Father except the Son, and anyone to whom the Son wills to reveal Him. "Come to Me, all who are weary and heavy-laden, and I will give you rest. Take My yoke upon you and learn from Me, for I am gentle and humble in heart, and YOU WILL FIND REST FOR YOUR SOULS. For My yoke is easy and My burden is light."
A yoke was a harness used by oxen and other animals to ease the work of hauling a load. When Jesus said, "Take my yoke upon you", He was inviting us to be joined with Him to help us through our lives and to teach us the way to go. There is no greater teacher and no better decision that we can make than to accept His assistance and commit to follow Him.
Thank you for joining us today. Please join us again tomorrow as we look at Mathew 12 and how the Pharisees confronted Jesus. May God's blessings be upon you until then. Amen