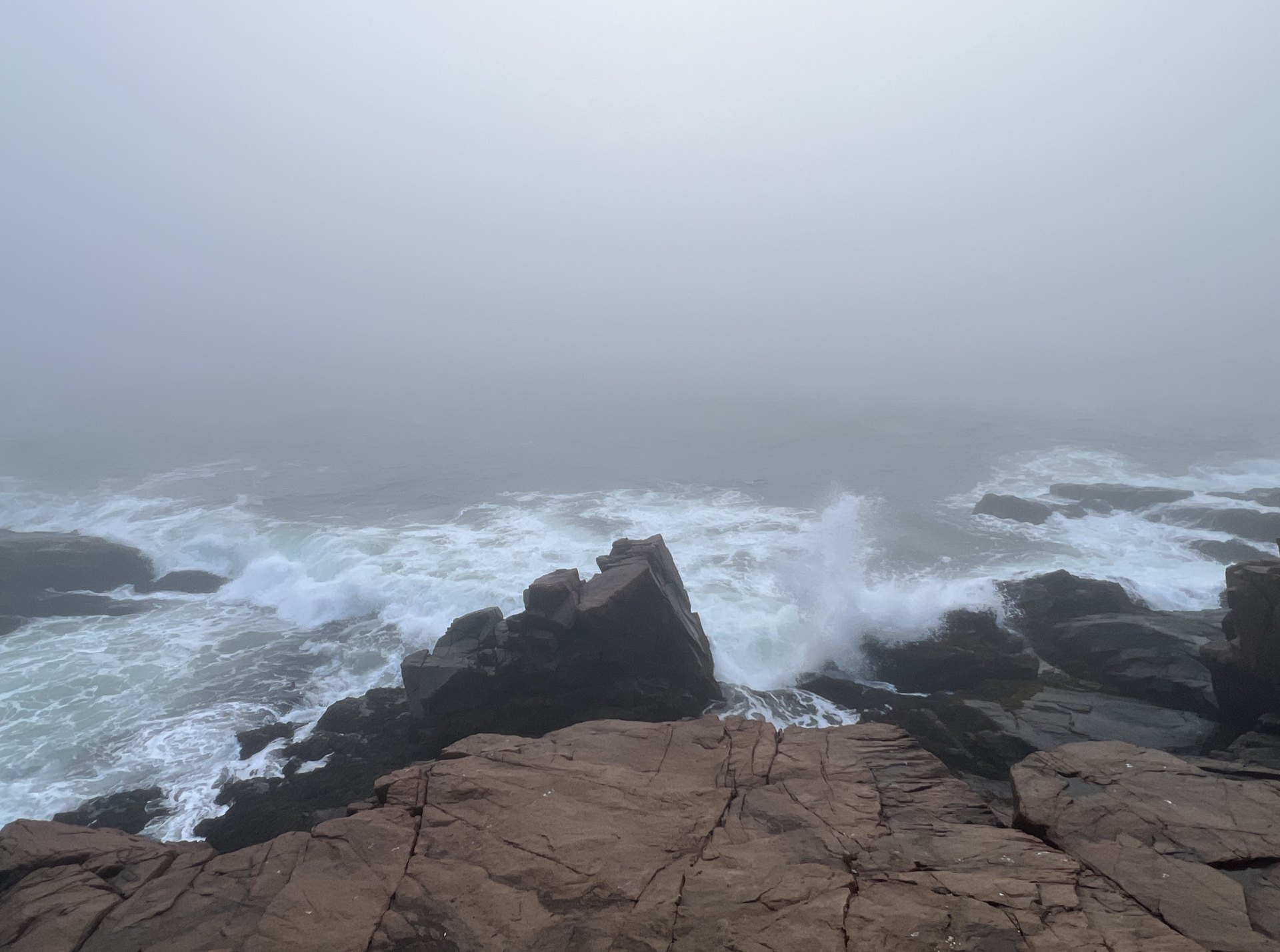 THE POWER OF THE TONGUE
"The tongue is a small part of the body, and yet it boasts of great things." –

James 3:5

.
Just as large ships are steered by small rutters, and powerful horses are controlled by small bits placed in their mouths, our mouths may be small, but the words that come out of them can have a powerful impact on the lives of others.  
THE DANGER OF WORDS
Has anyone ever said something to you that hurt you so badly that you still remember what they said?
Or the way they made you feel?
Maybe it still hurts?     
Our words are powerful, and if we are not careful, they can leave scars that damage others.  
Our words can be used to praise God, and they can also be used to tear people apart.
James wrote about this in his epistle:
"But no one can tame the tongue; it is a restless

evil

and full of deadly poison.  With it we bless our Lord and Father, and with it we curse men, who have been made in the likeness of God; from the same mouth come both blessing and cursing. My brethren, these things ought not to be this way." –

James 3:8-10

.
BIBLE VERSES ABOUT THE POWER OF WORDS
The Bible has a lot to say about the power of the words that we speak.  For today's lesson, we have highlighted the following four verses:
OUR WORDS IMPACT OTHERS
What we say matters!
God understands this.
Every time that we interact with another person is an opportunity for us to do four things:
Encourage them,
Show them compassion,
And glorify God.
The opposite is also true.
If we do not choose our words carefully, or say them for the right reasons, they can often be:
Discouraging,
Selfish,
And judgmental.
This does not help anyone. We need to remember that God created us to do two things:
Glorify God,

A

nd serve others.
If we act in love and choose our words carefully, we will produce the fruit of the spirit that the Apostle Paul wrote about in his letter to the Galatians.
"The fruit of the Spirit is 

love

,

joy

,

peace

,

patience

,

kindness

,

goodness

,

faithfulness

, gentleness, self-control; against such things, there is no law.  Now those who belong to Christ Jesus have crucified the flesh with its passions and desires.    If we live by the

Spirit

, let us also walk by the Spirit.  Let us not become boastful, challenging one another, envying one another." –

Galatians 5:22-26

.
CONCLUSION
Although the tongue is small, its ability to impact others is great.   Our words are powerful!   They can build others up, but they can also tear them down.   Therefore, we need to choose our words carefully and make sure they are edifying to those that hear them.     
All of us will give an account to God for the words that we choose to speak.
"But I tell you that every careless word that people speak, they shall give an accounting for it in the day of judgment.

For by your words you will be justified, and by your words you will be condemned." -

Mathew 12:36

.
The stronger our faith becomes, the gentler, and more edifying our words should become.  
We will end today's lesson with the following three thoughts:
"Kind words can be short and easy to speak, but their echoes are truly endless." – Mother Teresa,
"Be kind.   We never know what others are going through." – Germany Kent,

"By this, all men will know that you are My disciples if you have

love

for one another." -

John 13:35

.