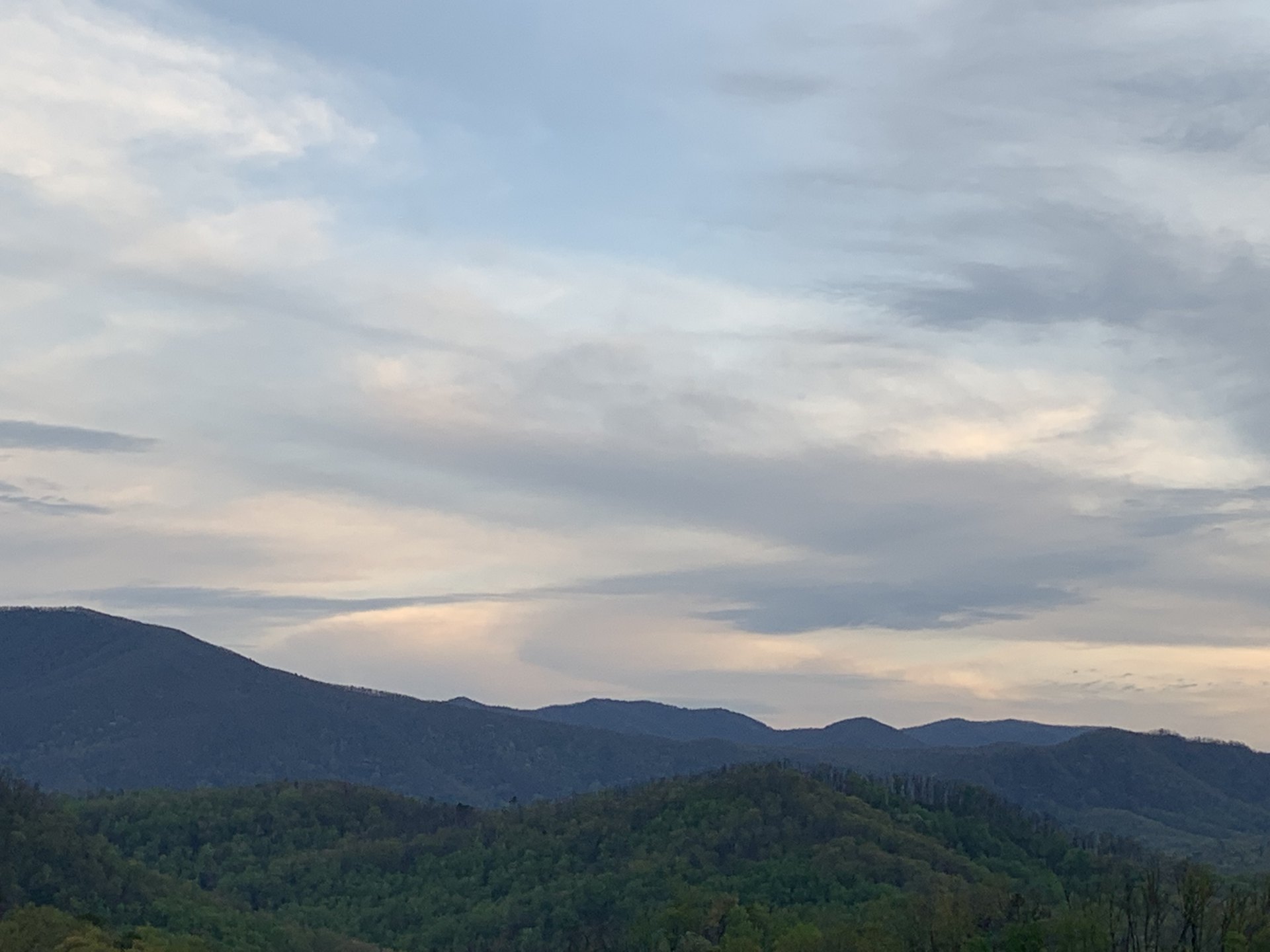 What do these four scriptures have in common?
"Who are you to judge the servant of another? To his own master he stands or falls; and he will stand, for the Lord is able to make him stand." – Romans 14:4.  
"Therefore let us not judge one another anymore, but rather determine this—not to put an obstacle or a stumbling block in a brother's way." – Romans 14:13. 
"Do not judge, and you will not be judged; and do not condemn, and you will not be condemned; pardon, and you will be pardoned." – Luke 6:37.
"There is only one Lawgiver and Judge, the One who is able to save and to destroy; but who are you who judge your neighbor?" – James 4:12.
They all tell us not to judge others. The world loves to gossip and to place judgment. However, the scriptures that we have just read tell us not to do that. As Christians, we are not to judge others. That is for God to do, not us.
So if the Bible tells us not to judge, why do so many people do it? Sometimes people try to point out the flaws in others in an effort to make themselves look better.
That is wrong!
The Pharisees and the scribes did that, and Jesus had harsh words for them along with a stern warning to us:  
"Unless your righteousness surpasses that of the scribes and Pharisees, you will not enter the kingdom of heaven." – Mathew 5:20.
We understand that the Bible tells us not to judge others. We also understand what Paul wrote in 2 Timothy 3:16-17:
"All Scripture is inspired by God and profitable for teaching, for reproof, for correction, for training in righteousness; so that the man of God may be adequate, equipped for every good work."
Because ALL scripture is inspired by God, we can trust it 100% of the time. When it tells us not to judge others, we can trust that to be God's will.
We are much better served thinking about how we can tell others about Jesus than we are judging them. As you grow in your faith and your knowledge of the Bible, you will become better adept at putting the right scripture in front of the right people at the right time. Of course, this always needs to be done gently, with love, and kindness.   That is a far better way to help others grow their faith than telling them what you think is wrong with them.
One thing the Bible tells us about judgment is that we are all going to be judged. The Hebrew writer wrote:
"It is appointed for men to die once and after this comes judgment." - Hebrews 9:27.
When that day comes, and we are in front of God, will we seek His justice or His mercy?
All of us would choose His mercy over His justice. We hope and pray that He will look past all our flaws and sins and love us anyway. So why would we not treat others like we want to be treated? Wouldn't the world be a much better place if we did that?
THE GOLDEN RULE
"In everything, 

therefore, 

treat people the same way you want them to treat you, for 

this is the Law and the Prophets.

" – Mathew 7:12.
We will conclude today's lesson with the following scripture:
"Do not judge so that you will not be judged.     For in the way you judge, you will be judged; and by your standard of measure, it will be measured to you.     Why do you look at the speck that is in your brother's eye, but do not notice the log that is in your own eye?  Or how can you say to your brother, 'Let me take the speck out of your eye,' and behold, the log is in your own eye?   You hypocrite, first take the log out of your own eye, and then you will see clearly to take the speck out of your brother's eye." – Mathew 7:1-5.