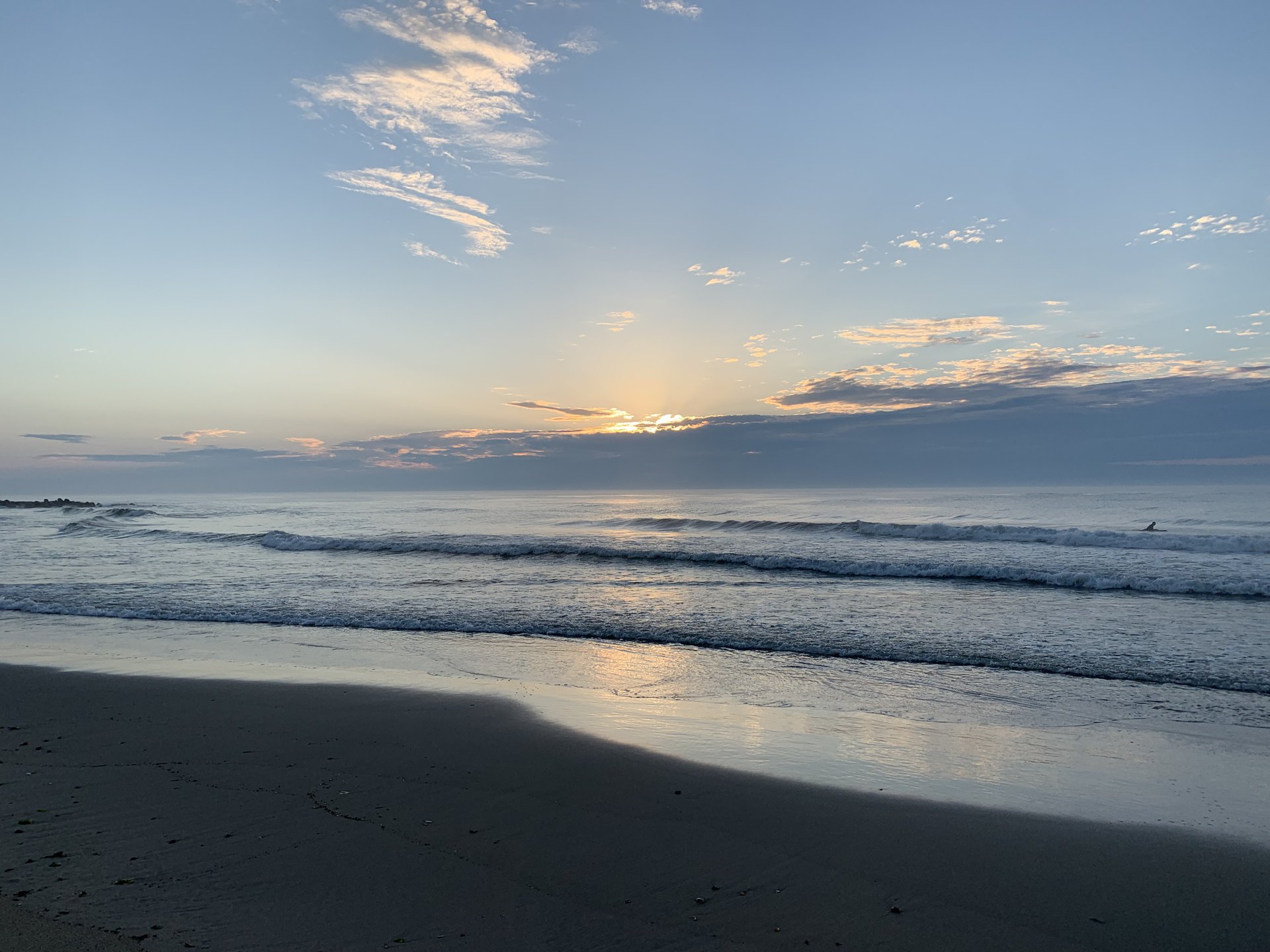 JUDGING OTHERS
Question: What do the following four scriptures have in common?
Answer: They all tell us not to judge others.
Despite what the scriptures say, many of us still find ourselves casting judgment when we should be showing people compassion.
As we read the above scriptures, and scriptures like them, we need to get back to the basics of Christianity and remember that these are the inspired words of God! When the Bible says, "Let us not judge one another anymore," there is only one way to interpret that. We are not to judge others, period.
There is an exercise that we can do the next time we find ourselves placing judgment instead of showing compassion. It is called stop, challenge, and choose.
STOP
When we find our thoughts or our words becoming judgmental instead of compassionate, we need to pause and think back to the scriptures that we read earlier in the lesson. Sometimes we just need a moment to catch our breath and remind ourselves what our values are and Who we are following.
CHALLENGE
The next thing we can do when we are passing judgment on another soul is to challenge ourselves to try to find a way to show them compassion. Sometimes people just need somebody to listen to them or tell them everything will be ok. As Christians, it is our job to love our neighbors, listen to them, and show them compassion.
CHOOSE
After we pause to reflect on the scripture and challenge ourselves to respond with love and compassion, the next thing that we need to do is act!
We can have all the Bible knowledge in the world and ponder situations all day long, but if we do not act on our faith, we have accomplished nothing.
In the Book of James, we read the following:
"What use is it, my brethren, if someone says he has faith but he has no works? Can that faith save him?  If a brother or sister is without clothing and in need of daily food, and one of you says to them, "Go in peace, be warmed and be filled," and yet you do not give them what is necessary for their body, what use is that?  Even so faith, if it has no works, is dead, being by itself. " – James 2:14-17.
Choosing a path of compassion and following through is a fantastic way to love our neighbor!
CONCLUSION 
We understand that the Bible tells us not to judge others. We also understand that God wants us to love one another. If we do not show compassion to others, we should not expect to receive it ourselves on Judgment Day.
"For judgment will be merciless to one who has shown no mercy; mercy triumphs over judgment.

" -James 2:13.
When we find ourselves wrongfully judging others instead of showing them compassion, we can use the technique, "Stop, Challenge, and Choose," to get ourselves back on track.
We will conclude today's lesson with the following words spoken by Jesus during His Sermon on the Mount:
"Do not judge so that you will not be judged.For in the way you judge, you will be judged; and by your standard of measure, it will be measured to you.  Why do you look at the speck that is in your brother's eye, but do not notice the log that is in your own eye?Or how can you say to your brother, 'Let me take the speck out of your eye,' and behold, the log is in your own eye?  You hypocrite, first take the log out of your own eye, and then you will see clearly to take the speck out of your brother's eye." – Mathew 7:1-5.