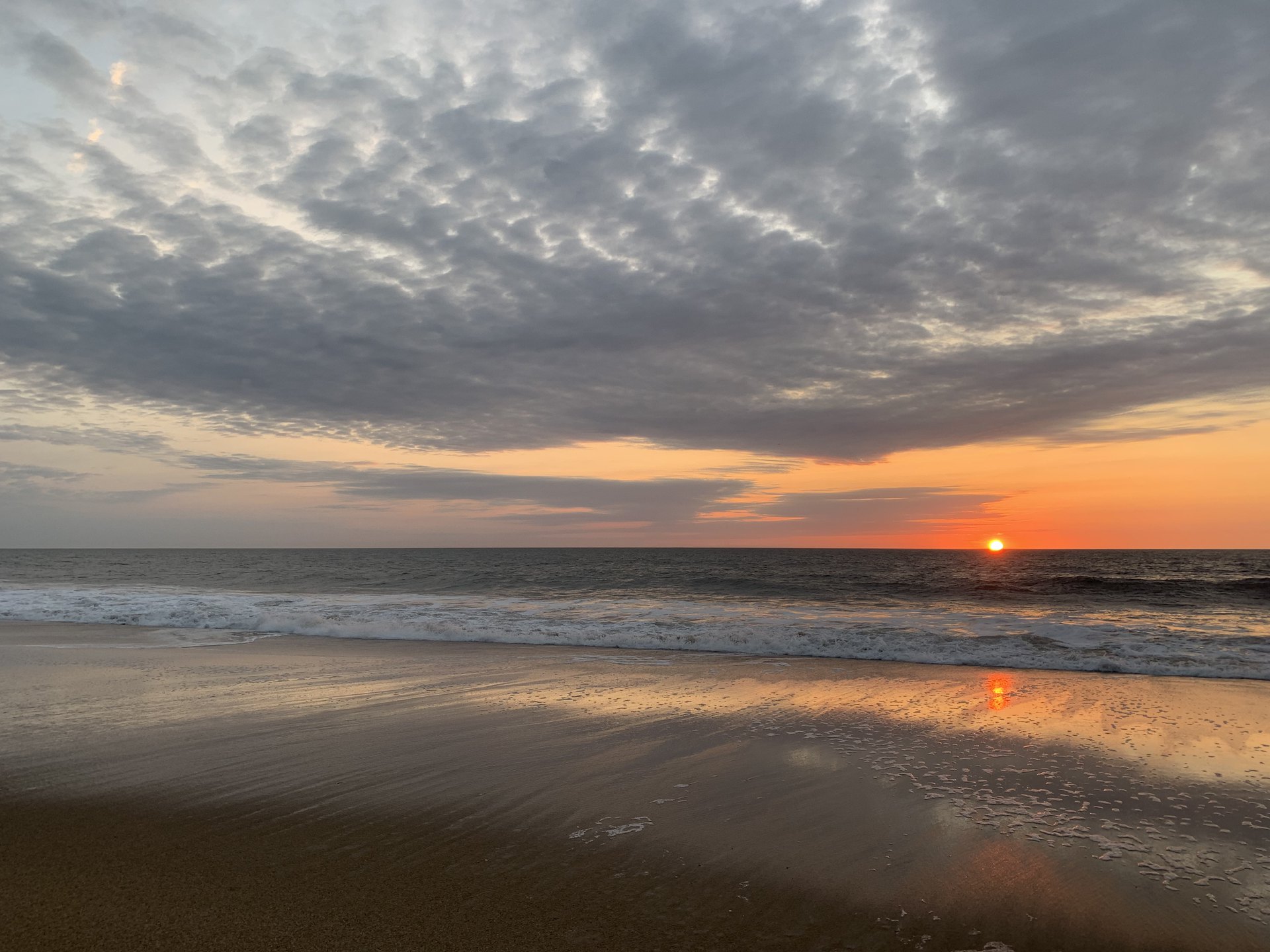 FEAR AND DOUBT
Today's lesson focuses on two of the favorite tools of the Devil:
Fear

,
We will look at these one at a time, including supporting scriptures and the example of the Apostle Paul, and then the lesson will be yours.
GOD DOES NOT WANT US TO BE AFRAID
God does not want us to be afraid.
There are many Bible verses that tell us this.
We have selected the following scripture from the Book of Deuteronomy as an example:
Clearly, God wants us to be brave and courageous, and yet many of us still struggle with fear in our lives.
We are not alone.
And despite these commands from God, many of us still struggle with fear in our lives.
When we find ourselves being afraid, we need to open our Bibles to see how God wants us to overcome it.
There are plenty of examples of people overcoming fear in the Bible.
For today's lesson, we have chosen to look at the example of the Apostle Paul.
FEAR AND THE APOSTLE PAUL
The Apostle Paul lived an amazing life! 
That, however, does not mean that he was never afraid. Remember, courage is not the absence of fear, courage is continuing despite one's fear.
Earlier in his life, when Paul was persecuting Christians, he created fear in the hearts of many. 
Everything changed for Paul while traveling on the road to Damascus. It was here that Jesus gave Paul direction for the rest of His life.
He also talked about the difficult road that lay ahead for Paul:
Paul suffered greatly in his service to the Lord, including:
Nearly being stoned to death,

Being beaten with rods,

Being imprisoned on multiple occasions.
It would have been perfectly understandable if Paul lived the rest of his life in fear after everything that he had been through.
Except for one thing!
God told him not to be afraid, and Paul listened to him! 
Luke writes about how the Lord spoke to Paul one night in a vision and said:
These words provided great comfort andencouragementto Paul. They gave him hope and allowed him to continue his important work for the Lord.
The words of the Bible will do the same thing for us if we allow them to.
BIBLE VERSES ABOUT FEAR
DOUBT
Doubt is the opposite of faith.
Jesus warned us not to let doubt rule our lives.
We need to take this warning seriously.
Satan loves to create doubt! And if we are not careful, it can take hold of us and cause us to behave in ways that God does not want us to.
The best way to eliminate doubt in our lives is to increase our faith. Fortunately for us, the Bible tells us exactly how to do that!
In his letter to the Romans, Paul wrote:
If we want a stronger faith, we need to read the Bible.
It is as simple as that!
Our knowledge of the scriptures allows us to correctly apply them to our lives and persevere in even the most difficult of circumstances.
CONCLUSION
Fear and doubt are two powerful tools of the Devil.
If we allow it to happen, Satan will use fear and doubt to limit or eliminate our service to the Lord.
As Christians, we cannot allow this to happen.
Fortunately for us, there are things that we can do that will help us to persevere in times of adversity.
One of the best things we can do to protect ourselves is to regularly study the Bible.
When we know the right scripture to apply to our situation, we can move on with confidence knowing that God is with us and that He will not forsake us.
We will end today's lesson with the following words of encouragement spoken by Jesus: