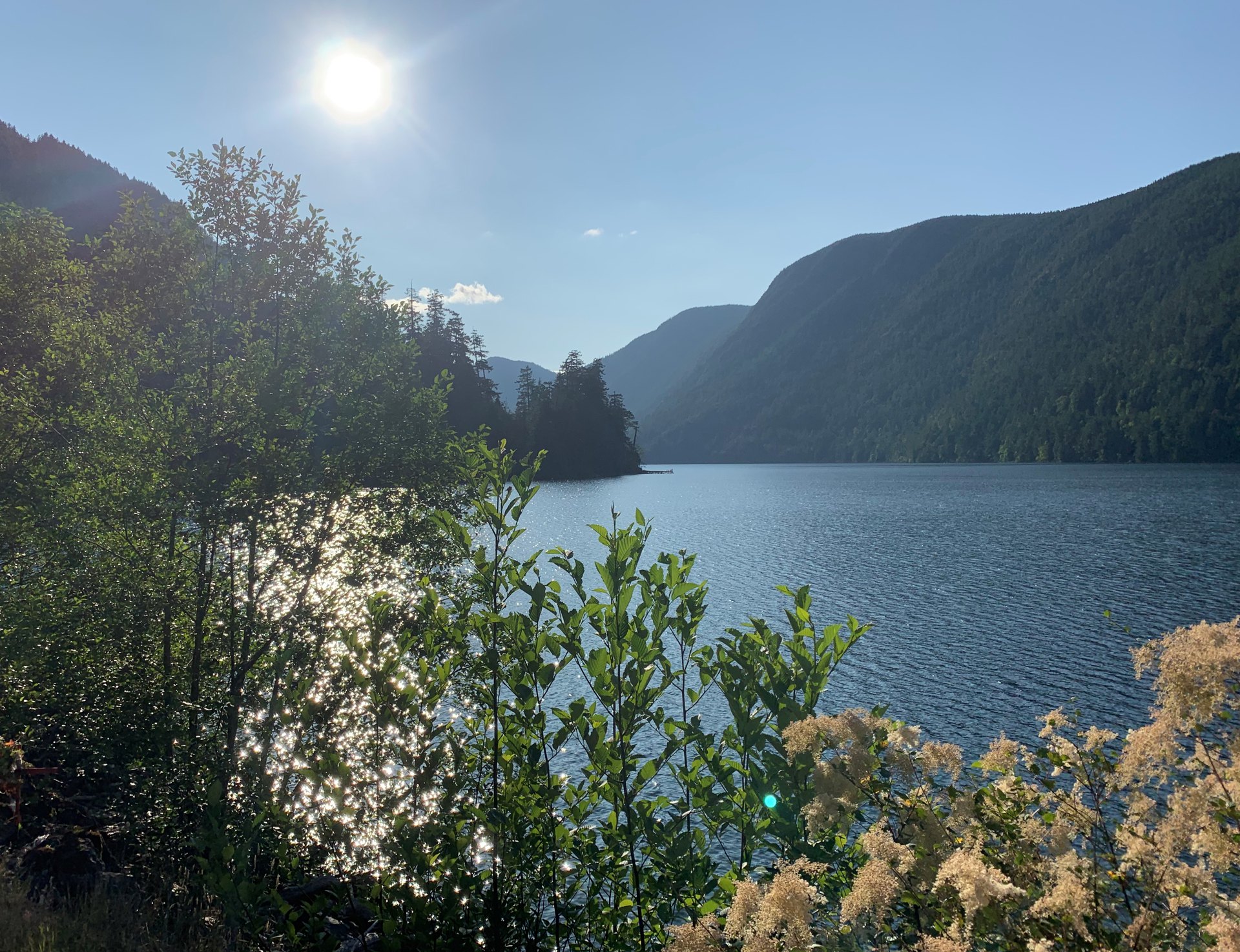 THE APOSTLE PAUL
The Apostle Paul was committed to Jesus!  
You do not have to look any further than Philippians Chapter 3 to see that. 
In Paul's letter to the Philippians, he talks about the importance of Jesus in his life, and how nothing else means anything to him by way of comparison.
"I count all things to be loss in view of the surpassing value of knowing Christ Jesus my Lord, for whom I have

suffered

the loss of all things, and count them but rubbish so that I may gain Christ." –

Philippians 3:8

.
Paul's love for the Lord really comes through in his writing. 
But he was not always this way.  
In fact, earlier in his life, Paul was widely feared for his brutal and relentless persecution of Christians.  
Paul's reputation was well deserved.   He was not on the sidelines when people were brutally beaten, imprisoned, and even killed.   He was right there, and he was an active partaker.  
Paul was present, for example, when Stephen was stoned to death because of his faith:
"When they had driven him out of the city, they began stoning him; and the witnesses laid aside their robes at the feet of a young man named Saul.  They went on stoning Stephen as he called on the Lord and said, 'Lord Jesus, receive my spirit!' Then falling on his knees, he cried out with a loud voice, 'Lord, do not hold this sin against them!' Having said this, he fell asleep" –

Acts 7:58-60

.
Despite all that Paul had done to persecute Christians, God still saw value in Paul and gave him a second chance.
And because He did, Paul went on to author thirteen books of the Bible and is one of the most prominent figures in the history of Christianity.  
How did such a transformation occur in the Apostle Paul?
It all started on the road to Damascus!
THE ROAD TO DAMASCUS
Everything changed for Paul on the road to Damascus.  
That was the day that God revealed His plan to him.
Paul's conversion on the road to Damascus is a powerful example of the power of God. It demonstrates how God can change a person's entire life in the blink of an eye.
In Acts Chapter 9, Luke writes:
"Now Saul, still breathing threats and murder against the disciples of the Lord, went to the high priest, and asked for letters from him to the synagogues at Damascus, so that if he found any belonging to the Way, both men and women, he might bring them bound to Jerusalem. As he was traveling, it happened that he was approaching Damascus, and suddenly a light from

Heaven

flashed around him; and he fell to the ground and heard a voice saying to him, "Saul, Saul, why are you 

persecuting

Me?" And he said, "Who are You, Lord?" And He said, "I am Jesus whom you are persecuting, but get up and enter the city, and it will be told you what you must do." –  

Acts 9:1-6

.
What happened to Paul on the road to Damascus changed his life forever! That would not have been the case if Paul did not do exactly what Jesus instructed him to do.
God had a plan for Paul that day, just as He has a plan for each of us (Jeremiah 29:11).  God had been working behind the scenes to prepare a man named Ananias to seek Paul and restore his sight:
"But the Lord said to him, "Go, for he is a chosen instrument of Mine, to bear My name before the Gentiles and kings and the sons of Israel; for I will show him how much he must

suffer

for My name's sake."  So Ananias departed and entered the house, and after laying his hands on him said, "Brother Saul, the Lord Jesus, who appeared to you on the road by which you were coming, has sent me so that you may regain your sight and be filled with the 

Holy Spirit

."-

Acts 9:13-19

.
WHAT ABOUT US?
Satan is the ruler of the earth.
That is an unpleasant fact that we need to wrap our heads around. The Bible, however, is very clear about this:
And because Satan rules the earth, bad things are going to happen.  If we are not careful, that can affect our faith.
No matter what has happened to us, or what we have done in the past, God has a plan for us because our God is a God of second chances!   There may be no greater example of this than the example of the Apostle Paul.  
God was able to use a man that had Christians put to death to preach the Gospel.  He transformed Paul into one of the most resolute followers of Jesus in the entire Bible!
What about us?   Are we too going to have a "Road to Damascus" moment?  
The answer is yes!  
In fact, we may have several over the course of a lifetime.  
There will be times in our lives when God clearly pierces our hearts and lets us know what He wants us to do.  When this happens, will we listen to Him, as Paul did?
Everyone's "Road to Damascus" is different, and uniquely theirs.   We may not be blinded for three days or hear directly from the voice of Jesus as Paul did, but God definitely gives us signs.  
When our moment comes, will we respond?  
Will we make the life-changing and soul-saving decision to put Jesus first in our lives?  
CONCLUSION
Just as Paul was transformed on the road to Damascus, we too can be transformed.  
It all starts with a choice and a commitment. Our road to Damascus moment begins to form the moment we make the choice to learn more about Jesus and commit to studying the Bible.
When we make the choice to follow Jesus and study the Bible, our faith will increase.  
That is not a theory.  
That is a promise from God! 
Paul wrote in his letter to the Romans:
"So then faithcomes from hearing, and hearing by the word of God." –

Romans 10:17

.
As our faith grows, we must exercise our faith by acting on it.  Our faith is useless unless it stirs our hearts enough to act.  And while we are acting on our faith, God and His Spirit will be working behind the scenes to shape us into the Christians that we were meant to be. 
And once this transformation occurs, our lives will never be the same!
From that day forward, our lives will take on a deeper meaning than we have ever thought possible. Material possession and the pleasure and ambitions of this world will take on a lesser importance, and our desire to glorify God and serve others will grow. 
We all have a fantastic opportunity before us! Our road to Damascus moment begins the moment that we commit to following Jesus and studying the Bible.
God loves us and has a plan for us. All that we need to do is follow it!
We will conclude today's lesson with the following two scriptures:
"For I know the plans I have for you," declares the Lord, "plans to prosper you and not to harm you, plans to give you 

hope

and a future." -

Jeremiah 29:11

,

"Do not be conformed to this world, but be transformed by the renewing of your mind, so that you may prove what the will of God is, that which is good and acceptable and perfect." –

Romans 12:2

.