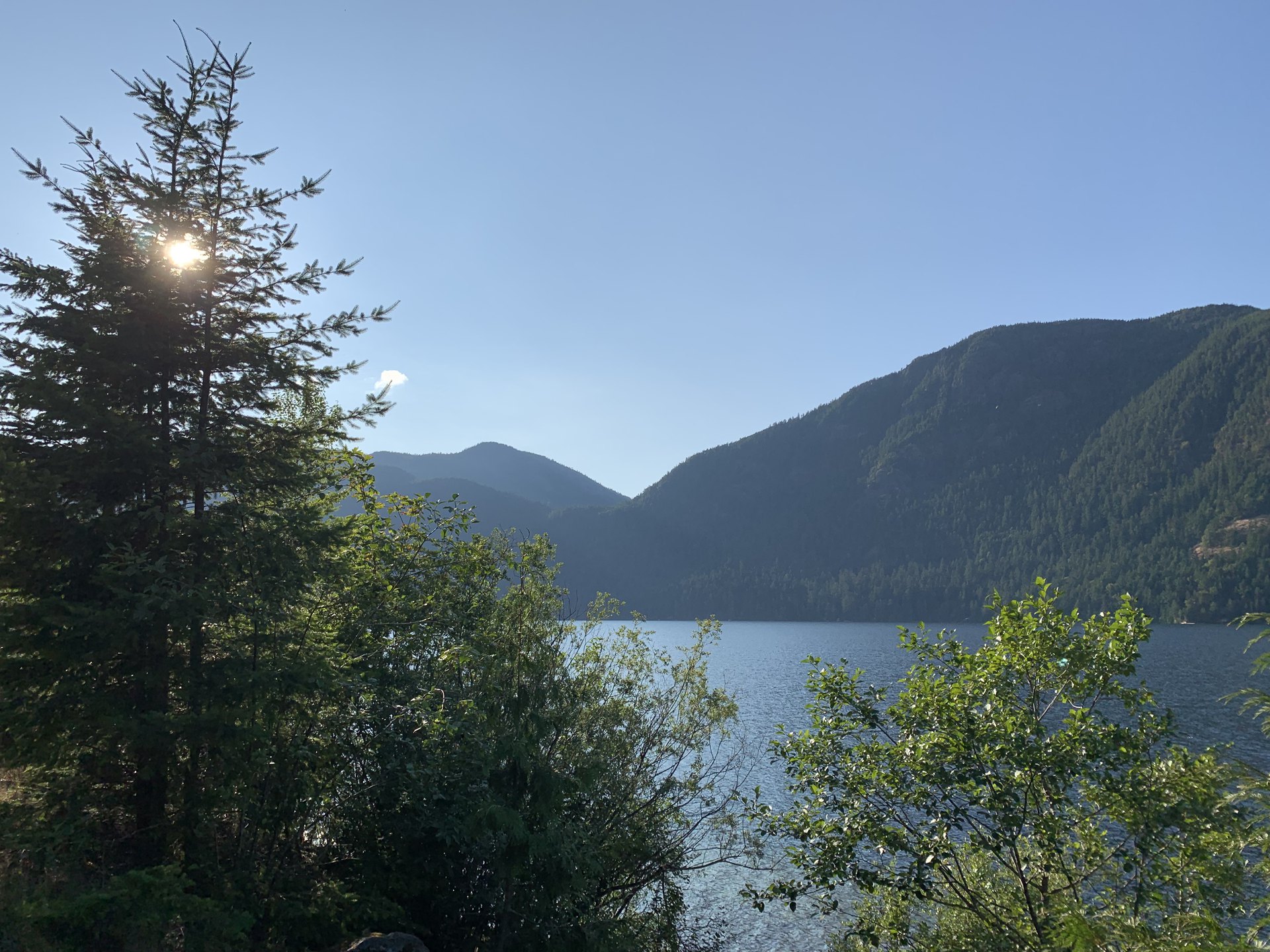 "Do as I say, not as I do."
That is a popular expression that speaks to the hypocrisy of those who teach one thing and then do another.
Hypocrisy is confusing, unproductive, and displeasing to God.  There are many Bible passages that talk about hypocrisy, including these four:
"Why do you call Me, 'Lord, Lord,' and do not do what I say?" - Luke 6:46.

"They profess to know God, but by their deeds they deny Him, being detestable and disobedient and worthless for any good deed." - Titus 1:16.

"Woe to you, scribes and Pharisees, hypocrites! For you are like whitewashed tombs which on the outside appear beautiful, but inside they are full of dead men's bones and all uncleanness.  So you, too, outwardly appear righteous to men, but inwardly you are full of hypocrisy and lawlessness." - Mathew 23:27-28.

"You hypocrites, rightly did Isaiah prophesy about you: 'This people honors me with their lips, but their heart is far from me. But in vain do they worship Me, teaching as doctrines the precepts of men." - Mathew 15:7-9.
God wants us to say what we mean and to mean what we say. To this point, Jesus said:
"But let your 'Yes' be 'Yes,' and your 'No,' 'No.'" – Mathew 5:37.
As Christians, people need to be able to trust what we say. God wants us to be doers of the word, and not hearers only (James 1:22).
Paul was such a person. He was bold in his preaching and he practiced what he preached.
In 2 Thessalonians 3:7-10, Paul wrote:
"For you yourselves know how you ought to follow our example, because we did not act in an undisciplined manner among you,  nor did we eat anyone's bread without paying for it, but with labor and hardship we kept working night and day so that we would not be a burden to any of you;  not because we do not have the right to this, but in order to offer ourselves as a model for you, so that you would follow our example." 
Paul had credibility with those in Thessalonica because he did not ask them to do anything that he himself was not already doing. The apostle Paul led by example, which is the best way to lead.
There is a poem by Edgar Guest entitled, "Sermons We See," that speaks to this point. It is a beautiful poem that talks about how sermons that we see are often much more powerful than sermons that we hear.
SERMONS WE SEE – By Edgar Guest
"I'd rather see a sermon than hear one any day;
I'd rather one should walk with me than merely tell the way. 
The eye's a better pupil and more willing than the ear, 
Fine counsel is confusing, but example's always clear; 
And the best of all the preachers are the men who live their creeds, 
For to see good put in action is what everybody needs.
I soon can learn to do it if you'll let me see it done; 
I can watch your hands in action, but your tongue too fast may run. 
And the lecture you deliver may be very wise and true, 
But I'd rather get my lessons by observing what you do; 
For I might misunderstand you and the high advice you give, 
But there's no misunderstanding how you act and how you live.
When I see a deed of kindness, I am eager to be kind. 
When a weaker brother stumbles and a strong man stays behind 
Just to see if he can help him, then the wish grows strong in me
To become as big and thoughtful as I know that friend to be. 
And all travelers can witness that the best of guides today 
Is not the one who tells them, but the one who shows the way.
One good man teaches many, men believe what they behold; 
One deed of kindness noticed is worth forty that are told. 
Who stands with men of honor learns to hold his honor dear, 
For right living speaks a language which to everyone is clear. 
Though an able speaker charms me with his eloquence, I say, 
I'd rather see a sermon than to hear one, any day."
Paul had serious concerns about brethren that were living hypocritical lives. He warns the Thessalonians to distance themselves from such people:
"Now we command you, brethren, in the name of our Lord Jesus Christ, that you keep away from every brother who leads an unruly life and not according to the tradition which you received from us." – 2 Thessalonians 3:6. 
It is important to note that Paul is talking about a brother or sister in the above verse. He is not telling us to avoid those that are being hypocritical out in the world. They are the very people that God wants us to share the gospel with. As Jesus said in Luke 5:31-32:
"It is not those who are well who need a physician, but those who are sick.  I have not come to call the righteous but sinners to repentance."
CONCLUSION
The kingdom of God is no place for lies or hypocrisy. God wants us to lead good lives and to teach others through our example. In doing so, we bring glory to our Father in heaven.
For additional studies about hypocrisy, click either of the links below: