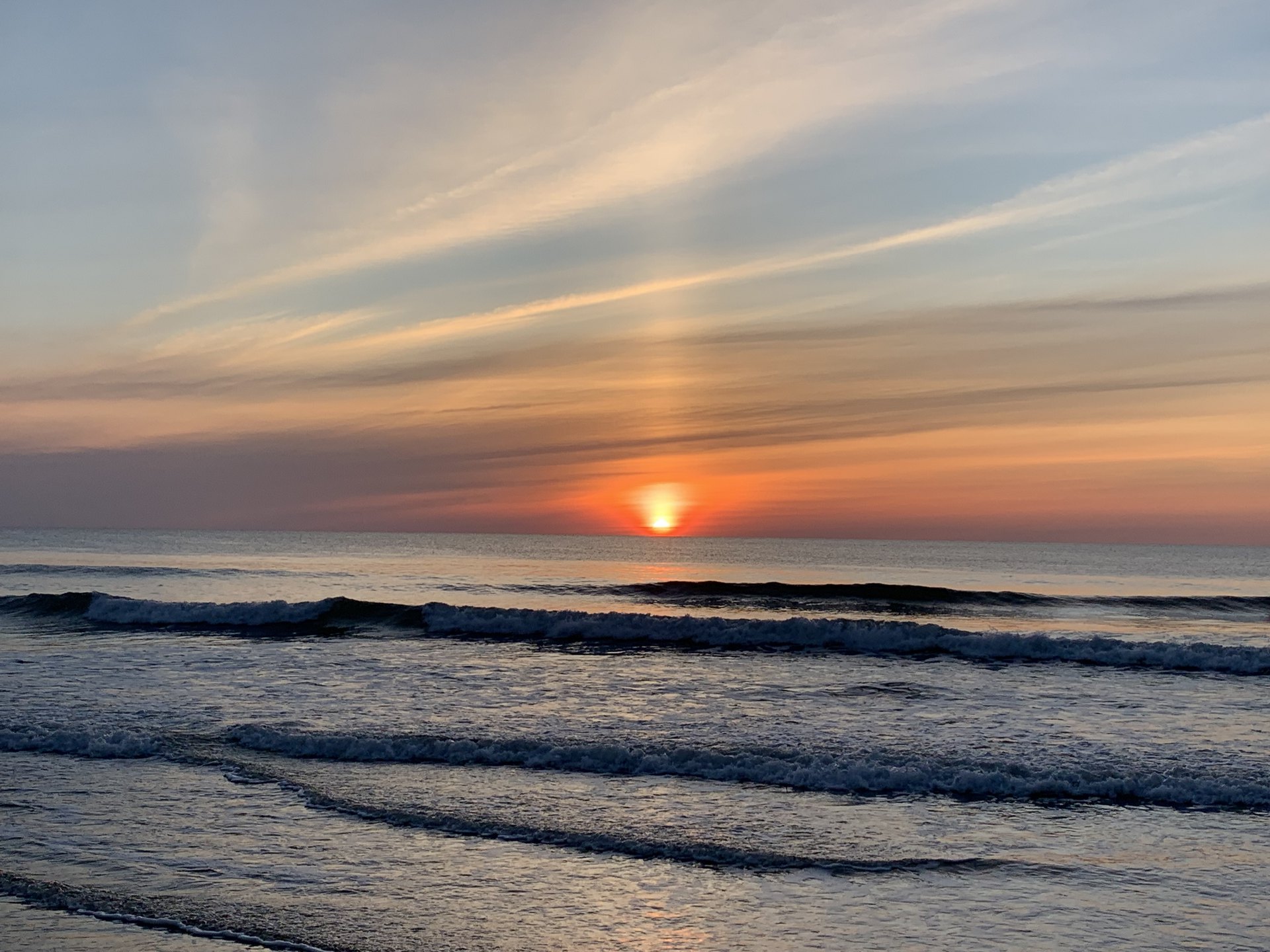 As we near the end of the Book of Revelation, we are also nearing the end of the seven-year period known as the Great Tribulation. In Chapter 15, we see two remarkable events taking place:
God's wrath is carried out by seven angels sent from heaven over all those who are going to hell, 
God's grace and mercy are being poured out over those that are going to heaven as they gather before the throne of God.
These are the only two possible outcomes. This should give us pause to think. On the Day of Judgment, which group do we want to belong to? Given the choice, all of us would choose heaven over hell, but we do not get to make that decision, God does. The Bible tells:
Once we learn about the glory of heaven, and the horrors of hell, we should be compelled to do everything in our power to go to heaven. But what actions do we need to take? What must we do to be saved? That will be the focus of today's lesson.
WHAT MUST I DO TO BE SAVED?
This is the most important question that we can ask ourselves. It is the question that the jailer asked Paul and Silas in Acts 16:30, and it is the same question we need to ask ourselves today.
As always, our source for the answers to life's questions is the Bible. According to God's inspired word, there are five things that we must do to be saved:
A CALL TO ACTION!
None of us are promised another day. Therefore, we do not want to put off taking the necessary steps for our salvation when we could act today. The time to act is now!  Jesus warns us not to delay getting right with God in the following scripture:
So where do we start?   In order to be saved, we need to:
Believe in Jesus,

Confess our belief in Him,
Repent of our sins,
Be baptized,
Obey God's commandments.
Once we have satisfied these requirements, the next thing we need to do is to take a spiritual inventory.
The Apostle Paul wrote to the Galatians about The Fruit of the Spirit.  In his letter, he outlined nine "fruits" that one should produce if the Spirit is active in their life.
FRUIT OF THE SPIRIT
Joy

,

Gentleness,

And self-control.
When we are judged, will we be found to have been faithful Christians who possess all these Godly characteristics?  Or will we be like many who will perish that chose to follow the sinful ways of the world instead of Jesus?
In the Gospel of Mathew, Jesus warns us not to be complacent.  We are to prepare diligently for the day of judgment because none of us know when that day will come.  Consider the following scripture:
With so much at stake, how can we be sure that we are right with God? 
One thing that all of us can do is take a "Spiritual inventory."  We can gain helpful perspective if we reflect on our lives and assess where we are doing well, and where we can improve.  For example, we may have a lot of love in our lives, but not much patience.  Or we may be faithful but lack gentleness.
Taking a spiritual inventory is a productive exercise.  It is perfectly acceptable, for example, to recognize that we have not been very patient lately.  There is a wise saying, "You cannot manage a secret."  Knowing where we can improve is a useful first step.         
Once we identify the area or areas that need some work, we should ask ourselves how we can improve?  Whatever areas we are struggling with, Jesus can help us!
CONCLUSION
The Hebrew writer tells us that:
Knowing that the Day of Judgment is coming at a time that we do not expect, we need to make sure that we are doing everything the Bible tells us to do to be saved. According to the Bible, there are five things that we must do to be saved:
In addition to these five things, we also need to take our spiritual inventory to identify areas of deficiency that need our attention.
We will conclude today's lesson with the following scripture from The Apostle Paul. These are the same words that we hope to be able to say at the end of our lives: