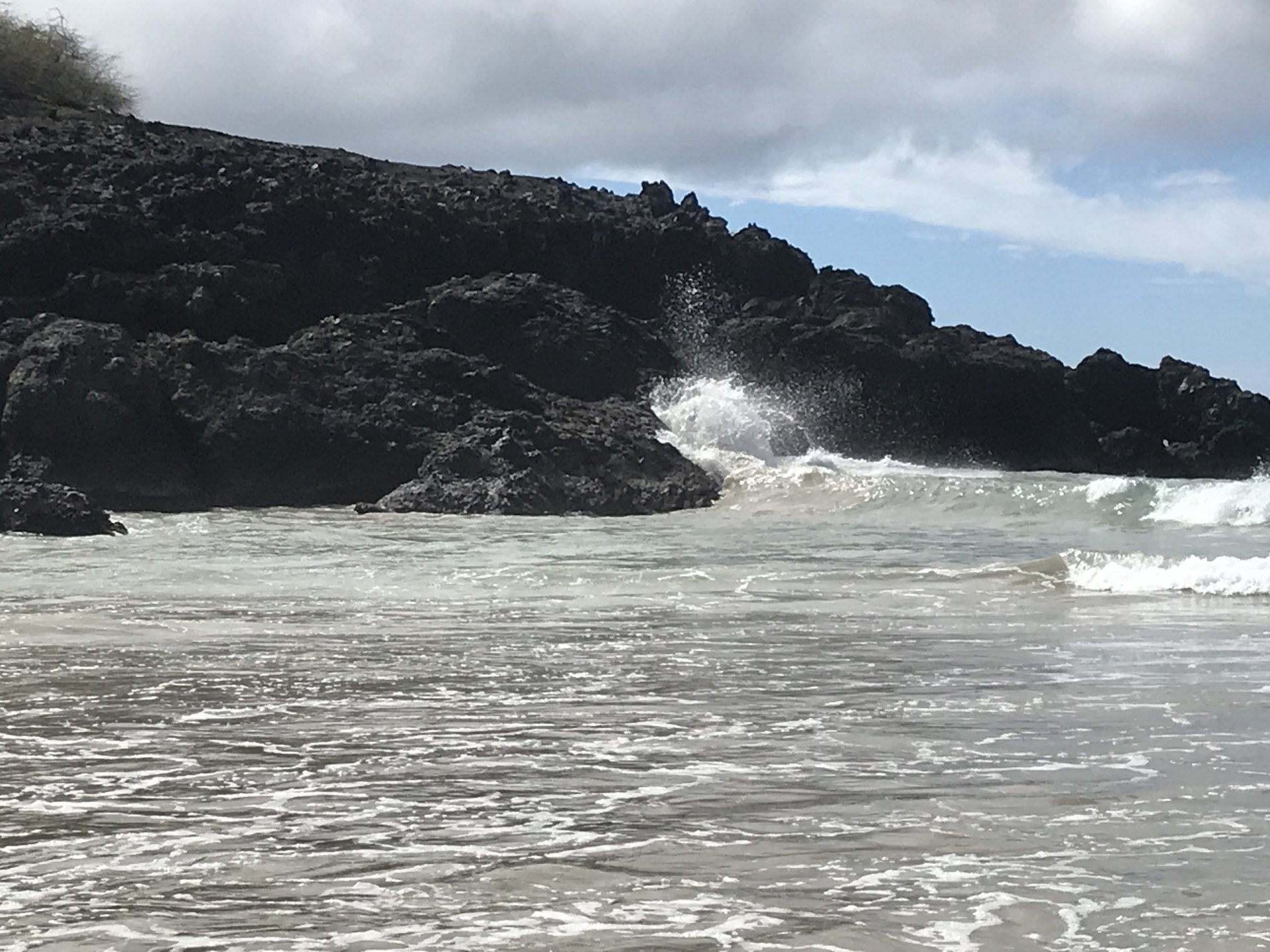 INTRODUCTION TO 2 TIMOTHY
Things escalated in the five years after the Apostle Paul wrote his first letter to Timothy.
At the time that he wrote his second letter to Timothy, Paul was back in prison and aware that he could soon be put to death.
Paul begins his letter to Timothy with his familiar greeting:
In today's lesson, we will review the meaning of these three blessed terms that are so critical to Christianity and our salvation.
GRACE
The definition of the word grace is: "Unmerited favor. Receiving something that we have not earned." (Source: Google Dictionary)
God's grace is offered in abundance to those that put their trust in Him.
What He wants from us in return is for us to:
Study the Bible,

Learn His commandments,

Make a sincere effort to keep them!
God understands that we are human and will make mistakes and fall short from time to time. That is where the redeeming blood of Jesus and God's unsurpassed grace can save us.
Jesus said in Paul's second letter to the Corinthians:
"My grace is sufficient for you, for power is perfected in weakness." –2 Corinthians 12:9

.
No matter what life may throw at us; be it sickness, war, poverty, hunger, or any type ofadversity, God's grace is sufficient to see us through it!
We are not expected to keep His commandments perfectly (Romans 3:23), but we are expected to try.
The character is in the trying.
MERCY
Mercy is defined as, "Compassionorforgivenessshown toward someone whom it is within one's power to punish or harm." (Source:Google Dictionary)
We all must decide for ourselves whether we want justice or mercy. 
When it comes to ourselves, we all understand that we want and need God's mercy because we are all sinners (Romans 3:23).
However, when it comes to others, sometimes we are too quick to pass judgment, and not quick enough to show mercy.
Everyone is suffering from something.
Sufferingis a part of life. 
Some of us may be suffering more than others, but we are all suffering.  
God usesadversitytodisciplineus, teach us, and shape us into the people that He created us to be.
Jesus said in His Sermon on the Mount, "Do not judge so that you will not be judged.  For in the way you judge, you will be judged; and by your standard of measure, it will be measured to you.  Why do you look at the speck that is in your brother's eye, but do not notice the log that is in your own eye?" – Mathew 7:1-3. 
The bottom line is this, if we want mercy for ourselves, we must show mercy to others.
PEACE
The definition of the word peace is: "Freedom from agitation or disturbance by the passions, as from fear, terror, anger, or anxiety; quietness of mind; tranquility; calmness; quiet of conscience." (Source: Google Dictionary)
In Paul's letter to the Philippians, he wrote about "the peace of God, which surpasses all comprehension."
"Be anxious for nothing, but in everything by 

prayer

and supplication with

thanksgiving

let your requests be made known to God.  And the peace of God, which surpasses all comprehension, will guard your hearts and your minds in Christ Jesus." –

Philippians 4:6-7

.
This may sound like it is easier said than done, but not if we act on the scriptures!
If we add prayer and giving thanks to our daily routines, we will find peace.
Jesus said:
"These things I have spoken to you, so that in Me you may have peace. In the world you have tribulation, but take courage; I have overcome the world." – John 16:33

.
Whatever difficulties we face on earth, they are only temporary. 
Ultimately, Jesus will overcome them and His righteous kingdom will reign for all eternity!
Another way that we can find peace in a troubled world is to realize that we are never alone.
God has provided us with a helper, the Holy Spirit to help us through whatever challenges we may face. 
In Virtual Bible Study's lesson on the Holy Spirit, we made the following three points:
God sent the Holy Spirit to help us.   We receive the Holy Spirit when we are

baptized

.  

The Holy Spirit helps us through feelings and not words. The feelings must always align completely with the teachings of the Bible.   If they do not, the feelings are not of the Holy Spirit.

God, Jesus, and the Holy Spirit are separate entities that are one and the same because they always align and never contradict each other.

The Holy Spirit is working to help us, even when we do not know what to pray about, or what to ask for. Paul wrote in his letter to the Romans, "Now, in the same way, the Spirit also helps our weakness; for we do not know what to pray

for as we should, but the Spirit Himself intercedes for us with groanings too deep for words." –

Romans 8:26

.
Knowing that we have been blessed with the gift of the Holy Spirit is another great reason why we can find peace in a troubled world.
The greatest thing we can do to find peace in a troubled world is to focus on what lies ahead. 
For followers of Jesus, that means Heaven! 
Heaven awaits the faithful in Jesus, and it is a place more beautiful than words can describe.
In his letter to the Romans, The Apostle Paul wrote:
"For I consider that the sufferings of this present time are not worthy to be compared with the glory that is to be revealed to us." –Romans 8:18

.
John also wrote about what Heaven will be like in the Book of Revelations:
"And He will dwell among them, and they shall be His people, and God Himself will be among them, and He will wipe away every tear from their eyes; and there will no longer be any death; there will no longer be any mourning, or crying, or pain." –Revelation 21:3-4

.
Understanding the glory of Heaven that awaits the faithful in Jesus is critical to finding peace in a troubled world.
CONCLUSION
Grace, mercy, and peace are closely related. 
When we understand that it is only through God's grace that we can inherit eternal life, we will grow in our love, appreciation, and dependence on Jesus. 
Only when we show others mercy, can we expect to receive God's mercy in return.
It is our compassion that the world needs, not our judgment!
We can find peace in a troubled world by remembering these four things:
Jesus overcame the world!

We have the Holy Spirit to help us,

We are never alone,

We have the Hope of spending eternity in Heaven.
We will conclude today's lesson with the following words spoken by Jesus:
"Peace I leave with you; My peace I give to you; not as the world gives do I give to you. Do not let your heart be troubled, nor let it be fearful." - John 14:27.