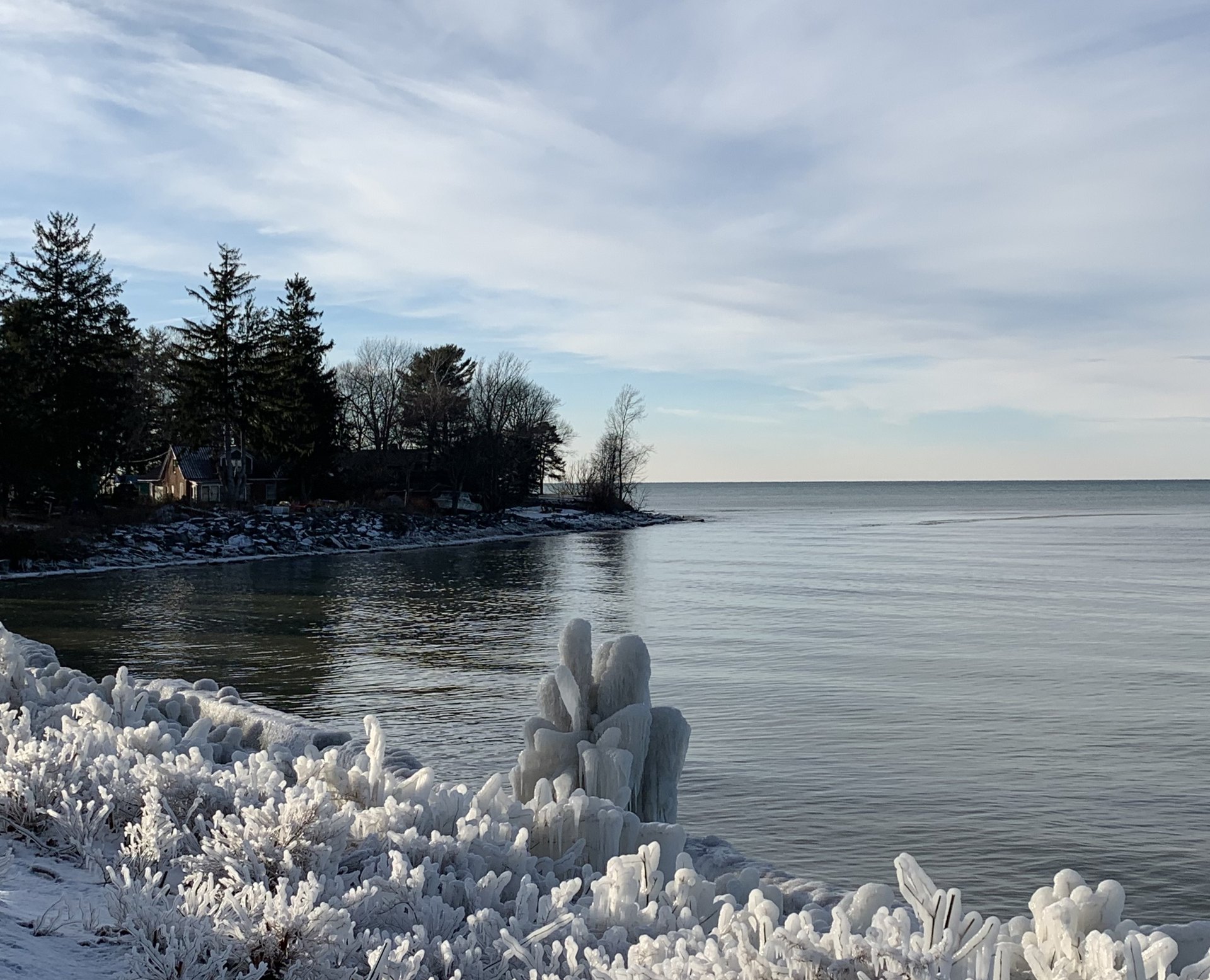 ANGER
Today's lesson focuses on the power that anger can have over our lives if we do not control our temper.
Satan loves when we get angry, and he uses those moments to wreak havoc on our souls!
The Bible is full of examples of people, and groups of people that let anger get the best of them, including:
The crucifixion of Jesus (Mathew 27:34-50),
The fatal stoning of Stephen (Acts 7:54-60),
Angry crowds seeking to kill the Apostle Paul (Acts 23:12-22).
BIBLE VERSES ABOUT ANGER
There are many verses in the Bible about anger.
For today's lesson, we have highlighted the following five:
CONTROLLING OUR ANGER
As Christians, it is of paramount importance to oursalvation, that we learn to control our anger.
In Paul's letter to the Ephesians, he wrote:
There are two parts to this scripture:
"Be angry, and yet do not sin,"

"Do not let the sun go down on your anger."
The first part of the scripture tells us that we can be angry without sinning. 
The Bible does not say that anger is a sin, it says that "outbursts of anger" are a sin. 
When we become angry, we need to recognize our anger and get in control of our emotions before they escalate to the point of sin. 
The second part of the scripture tells us to not let our anger fester overnight. 
Fortunately for us, there are things that we can do to keep our anger under control like walking away and controlling our tongues.
WALKING AWAY
One of the best ways to control our anger is to simply walk away from a bad situation.
Jesus often left crowds to go to an isolated place and pray. 
We should do the same.
Once we have distanced ourselves from the source of our anger, we need to replace the negative feelings that we are having with something positive. 
With a little effort, we can find something positive to think about instead.
In his letter to the Philippians, Paul wrote the following:
Notice how Paul uses the word "practice" in the above scripture.  
The definition of the word practice is:
Through isolation, positive thinking, and prayer, we can manage our anger before it causes us to sin. 
CONTROLLING OUR TONGUES
They can lift others up, but they can also tear them down. 
If we are not careful, our words can cause others to sin and do things they might not otherwise do. 
There is a practical technique that we can apply to our anger called, "Stop, challenge, and choose."
Before we have an outburst of anger, we need to pause long enough to allow ourselves to calm down. 
Next, we need to challenge ourselves to apply the right scripture to the situation. 
And finally, we need to choose a response that will glorify God and not add fuel to the fire.
When we recognize that we are becoming angry, it is better to bite our tongues than it is to say something we will later regret. 
CONCLUSION
God created us, and therefore, He understands that things are going to happen that make us angry. 
That is why He addresses the subject of anger so frequently in the Bible. 
Today's lesson highlighted three things that we can do to control our anger before it gets out of control:
Not letting the sun go down on our anger.

If there is a way to resolve our angry feelings before we go to bed, we should.   The longer we let bad feelings fester, the worse off we are going to be.

Walking away.

Sometimes the best thing that we can do is to remove ourselves from a bad situation.

Controlling our tongues.

As Christians, we need to choose our words carefully.   Our goal while on earth should be to glorify God and to serve others in all that we do.   Angry words spoken in haste do neither of these things.
We will end today's lesson with the following scripture taken from Paul's letter to the Ephesians: