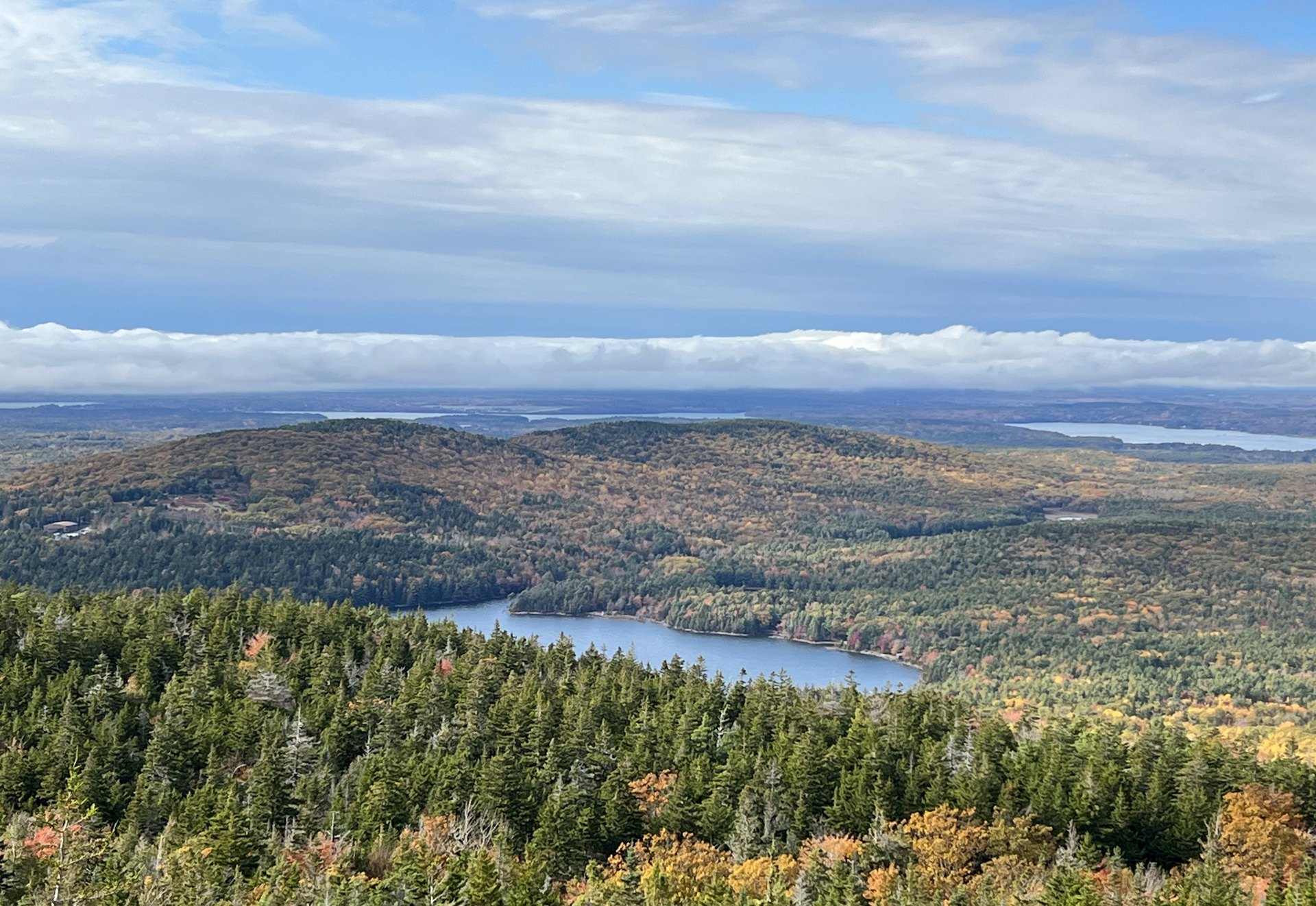 OUR ROLE AS CHRISTIANS
Philippians Chapter 4 is an uplifting chapter that reminds us of the importance of positive thinking in the life of a Christian. 
As Christians, our focus needs to be on glorifying God and serving others. Everything else is a distraction! 
In his letter to the Philippians, the Apostle Paul wrote:
"Finally, brethren, whatever is true, whatever is honorable, whatever is 

right

, whatever is pure, whatever is lovely, whatever is of goodrepute, if there is any excellence and if anything worthy of 

praise

, dwell on these things." –

Philippians 4:8

.
FOCUSING ON THE POSITIVE
As human beings, we have a lot of control over the conversation that goes on inside of our heads. 
If we want to focus on the negative, there is nothing to stop us. 
Focusing on the negative, however, will only lead to stress and is not healthy for us physically, emotionally, and most importantly spiritually!
God wants His children to be positive thinkers!
He does not want us to waste precious time worrying about what the sinners of the world are thinking about.  We are called to a higher purpose!
As followers of Jesus, we are to set our minds on the things above, and not on the things of this world (Colossians 3:2).  We can accomplish this by training our minds to think about things that are:
True,
Honorable,
Right,
Pure,
Lovely,
Of good repute,
Excellent,
And worthy of praise.
SCRIPTURES ABOUT POSITIVE THINKING
There is no place for negativity or pessimism in the heart of a Christian. 
Throughout the Bible, we read about how God wants His people to be positive, optimistic, and hopeful!  This is something that will come naturally if we let it. When we think about the hope that we have in Jesus, how could we be anything but positive?
As you meditate on the following four Bible verses about the power of positive thinking, ask yourself if your glass is "half full" or "half empty." 
"SNIOP" AND PROTECTING OURSELVES FROM SATAN'S ATTACKS
The word "SNIOP" is an acronym, which stands for being Susceptible to the Negative Influence of Other People. 
Once we understand the positive thoughts that God wants us to have in our heads, we need to protect ourselves from negative outside influences. 
The world is constantly telling us that greed, ambition, and lust are what we should be pursuing.  Satan loves to create doubt and chaos, and if we are not careful, his attacks can be devastating to our souls! 
To protect ourselves against Satan and outside influences, we need to put on the full armor of God. 
InEphesians 6:10-17, the Apostle Paul references six things that make up the full armor of God:
Girding our loins with truth,
The breastplate of righteousness,
The Gospel of Peace,
The shield of faith,
The helmet of salvation,
And the sword of the Spirit

,

which is the Word of God.
Collectively, this armor is strong enough to survive any of Satan's advances.
CONCLUSION
Like a computer, our brains have a finite amount of space.
If we fill our minds with sinful and negative thoughts, we put our souls at risk. 
There is a famous quote that says:
"Watch your thoughts; they become words.  Watch your words; they become actions.  Watch your actions; they become habits.  Watch your habits; they become character.  Watch your character; it becomes your destiny." – Lao Tzu
Our thoughts matter to our salvation, and Satan understands that. 
That is why he is constantly roaming the earth looking for somebody to destroy (1 Peter 5:8).  If we do not protect ourselves against his attacks and focus on thinking positively, we are vulnerable and susceptible to his attacks. 
As Christians, we should reflect the  positivity and  joy  that comes from knowing that we are children of God and disciples of Jesus!  
Our focus while on earth needs to be on these two things:
Glorifying God,

Serving others. 
In the Apostle Paul's letter to the Philippians, he wrote:
"Finally, brethren, whatever is true, whatever is honorable, whatever is right, whatever is pure, whatever is lovely, whatever is of good repute, if there is any excellence and if anything worthy of praise, dwell on these things." –

Philippians 4:8

.
When we think about these things and protect ourselves by putting on the full armor of God, we open the door to becoming the Christians that God created us to be. 
We will end today's lesson with the following scripture from the Book of Psalms:
"For You created my innermost parts; You wove me in my mother's womb.  I will give thanks to You, because I am awesomely and wonderfully made; Wonderful are Your works, and my soul knows it very well.  My frame was not hidden from You when I was made in secret, and skillfully formed in the depths of the earth; Your eyes have seen my formless substance; And in Your book were written all the days that were ordained for me, when as yet there was not one of them." -

Psalm 139:13-16

.