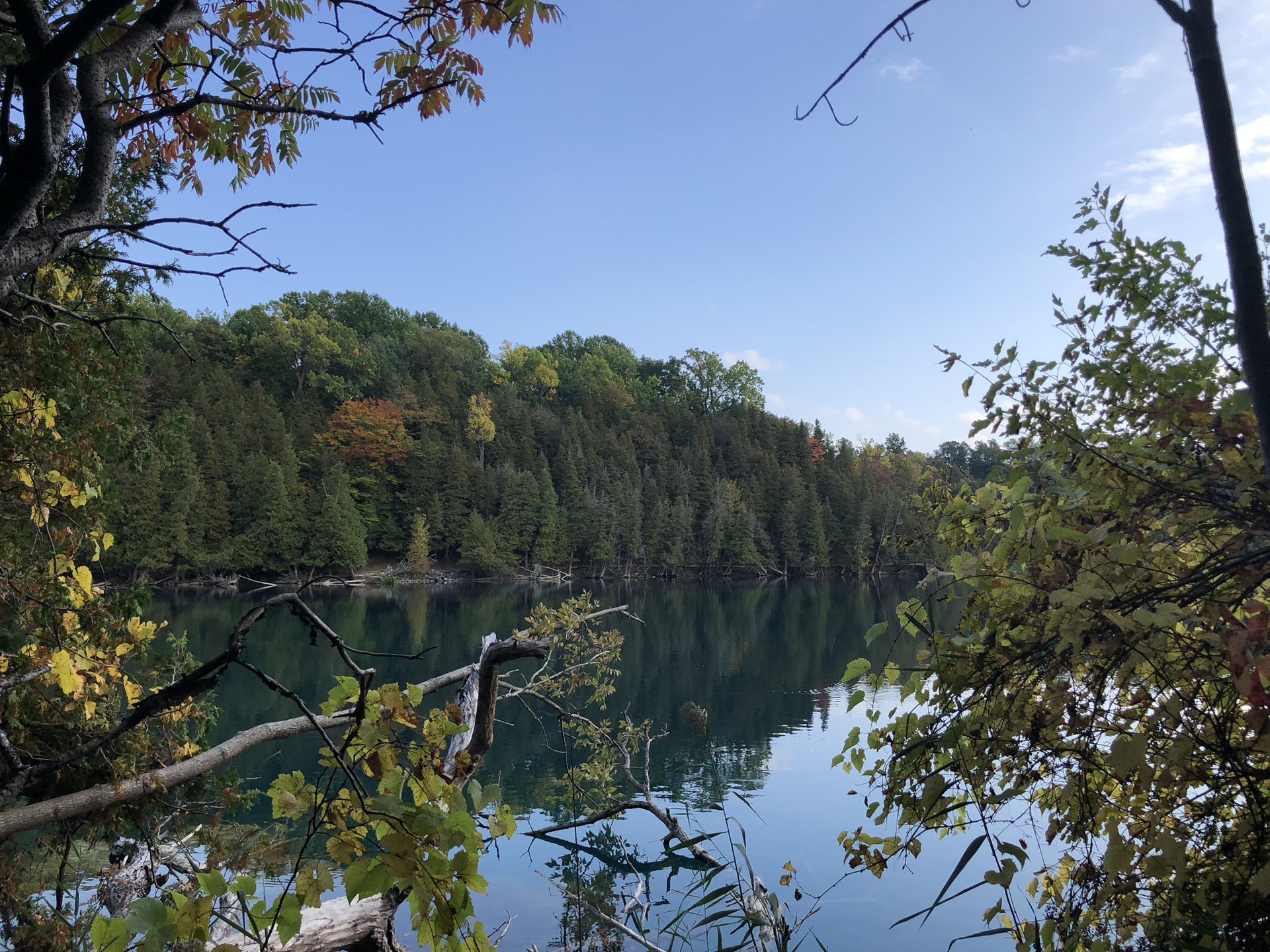 SUFFERING AND COMFORT
In today's lesson, we will be talking about the related topics of suffering and comfort.   You may be asking yourself, "How are suffering and comfort related?"
The answer to that question is found in today's focus verse:
Based on the above scripture, followers of Jesus can expect two things:
To suffer,
To be comforted.  
As you read the book of 2 Corinthians, notice how Paul reveals his human side.   In this letter, Paul talks about his sufferings and defends his reputation.  
Paul suffered greatly while serving the Lord as detailed in the following scripture:
The Apostle Paul's Sufferings
Imprisonment,

Beatings,

Being shipwrecked,

Sleepless nights,

Hunger,

Thirst,

Being subjected to harsh weather,

The daily pressure of the concern he felt for all the churches.  
KEEPING SUFFERING IN ITS PROPER PERSPECTIVE
Being a Christian comes with its challenges.   In reading the scriptures, we understand that suffering and persecution will come at some point.   Paul's second letter to Timothy tells us this:
And as we live our lives for the Lord, we must meditate on God's word and keep our suffering in its proper perspective. The following two scriptures will help us do just that!
"For I consider that the 

sufferings

of this present time are not worthy to be compared with the glory that is to be revealed to us." –

Romans 8:18

,

"Let us not lose heart in doing good, for in due time we will reap if we do not grow weary." –

Galatians 6:9

.
Whatever suffering God permits us to endure while on earth, it is nothing compared to the glory that awaits the faithful followers of Jesus!!
Heaven is forever!!   To prepare us, God allows us to be tested, just as He did Jesus. God also disciplines those that He loves (Hebrews 12:6).  
Paul wrote in his letter to the Romans:
COMFORT
As we have read, suffering is part of life for the Christian. So is comfort. As you read the following verse, try to think of a time when God comforted you.
In this verse, Paul refers to God as:
The Father of mercies,

The God of all comfort.
These verses tell us that God's mercy and comfort are greater than any other. Google Dictionarydefines mercy as, "Compassionor forgiveness shown toward someone whom it is within one's power to punish or harm."
And as we take into consideration all that we have studied so far in today's lesson, we come to the following two points:
God will not stop us from going through

adversity.

He uses the tough times in life to teach us, to discipline us, and to help shape us into the people that He created us to be. Suffering is an important part of being a Christian. God did not spare His own Son from suffering. He did not spare the Apostles. So why would we think that He would spare us? Expect to suffer in this lifetime. But not in the next!

As "The God Of All Comfort"

(2 Corinthians 1:3),

God is able to ease or eliminate our feelings of grief or distress. The Apostle Paul talks about, "The peace of God, which surpasses all comprehension,"

(Philippians 4:7).

In other words, God can provide a feeling of peace that is indescribable. A pure and complete form of peace that we have never experienced before. Even in times of suffering, our God is the God of all comfort!
CONCLUSION
Suffering and comfort are related because through Christ, we will experience both. The Bible tells us that not only will we have both suffering and comfort in our lives, we will have it in abundance!
It is a challenge for our human brains to try and comprehend how we can be suffering and comforted at the same time. That is the power of the almighty God! That is the peace that Paul wrote about to the Philippians and referred to as, "The peace that surpasses all comprehension."
We will end today's lesson with the following scripture about peace: