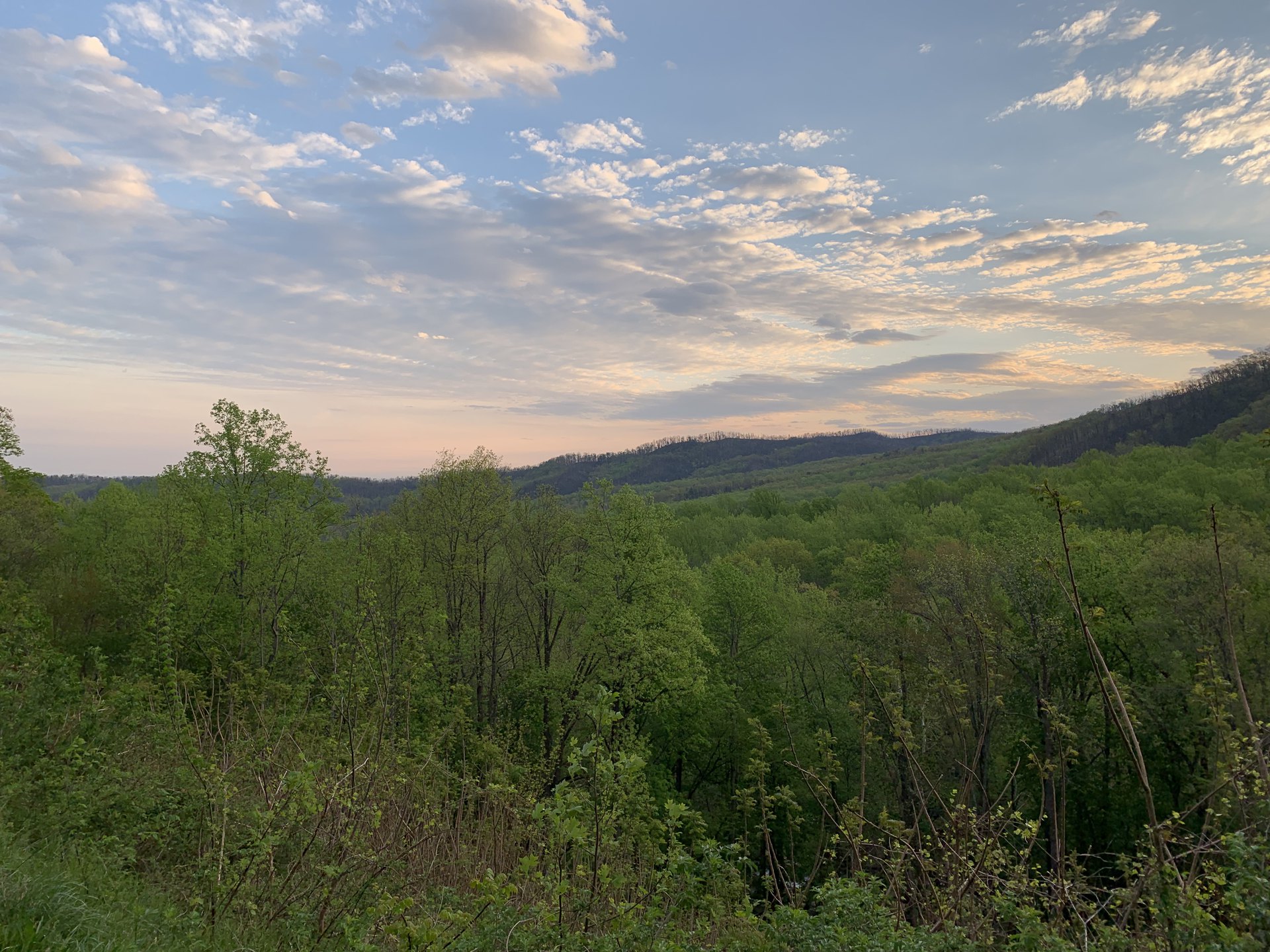 There is nothing in the Bible that says that life is going to be easy.
Jesus' life was not easy. So why do we think that ours will be?
The Bible tells us repeatedly that we are all going to suffer. Anyone who preaches a "Gospel of Prosperity" where nothing ever goes wrong once you decide to follow Jesus, is not teaching what is found in the Bible.
The reality is that suffering is going to happen.
It is supposed to happen!
God allows us to suffer in order to:
Teach us.

Discipline us.

Shape us 

(into the people that He created us to be).
Consider the following scriptures about suffering:
"For momentary, light affliction is producing for us an eternal weight of glory far beyond all comparison." – 2 Corinthians 4:17.
"It is good for me that I was afflicted, that I may learn Your statutes." – Psalm 119:71.
"

And not only this, but we also exult in our tribulations, knowing that tribulation brings about perseverance; and perseverance, proven character; and proven character, hope; and hope does not disappoint, because the love of God has been poured out within our hearts through the Holy Spirit who was given to us." – Romans 5:3-5.
In addition, you may click on any of the links below for detailed studies on the following related topics:
Something to keep in mind when we are suffering is that on earth God allows bad things to happen to good people, and good things to happen to bad people.   Jesus tells us this in His Sermon on the Mount:
"For He causes His sun to rise on the evil and the good and sends rain on the righteous and the unrighteous." – Mathew 5:45.
Think about the sun and the rain from the above scripture.   Both are necessary for life, and both can destroy life also.   When we are in a drought, we pray for rain.   When we are in a flood, we pray for sunlight.   If we have skin cancer, we must avoid the sun, etc.
Therefore, God allows good things to happen to bad people and vice versa.
Suffering is something that God needs us to go through.   Suffering allows us to self-reflect and focus on the priorities in life that really matter to us.
When we are suffering, it is important that we keep our problems in perspective. To remind us of this, the Apostle Paul wrote:
"For I consider that the sufferings of this present time are not worthy to be compared with the glory that is to be revealed to us." - Romans 8:18-19.
God is telling us that whatever we are going through, no matter how difficult it may seem, it is nothing compared to the joy that awaits us in heaven.   Pain is temporary.   Heaven is eternal!
Think about all the ways that Jesus is suffering in John Chapter 18:
He is aware of the painful death that He will soon experience.
He is being arrested and beaten.
The people that He has loved are turning against Him.
Those that He preached to about love, joy, peace, patience, kindness, goodness, faithfulness, gentleness, and self-control are now asking for Him to be crucified.
Throughout all of this, Jesus remained faithful to His father.   He understood why He came to earth, and what God wanted Him to do, and He did it!
Jesus's example sums up what it means to obey the Gospel:
To understand what God wants us to do.
To do it.
Remember what Jesus said to Peter after Peter cut off the ear of Malchus, the high priest's slave?
"Put the sword into the sheath; the cup which the Father has given Me, shall I not drink it?" – John 18:11.
In other words, stop trying to interfere with God's plan!   Jesus knew what He was supposed to do, and He did it.   It is as simple as that.
So what about us?   Are we really expected to be as strong as Jesus was when we deal with life's struggles?   Of course not, but we are expected to try!
God's plan for us will take us to Heaven if we follow it.
That is worth repeating.
God's plan for us will take us to Heaven if we follow it.
Even when it is hard - especially when it is hard! If we want to get to heaven, we must follow God's plan for us and allow it to unfold according to His timeline, not ours.
From the book of Jeremiah, we read:
"For I know the plans I have for you," declares the Lord, "plans to prosper you and not to harm you, plans to give you 

hope

and a future." – Jeremiah 29:11.
Who are we to question God's plan for us?   Our job is to follow His plan, not question it.   Like Jesus, we need to drink the cup that God has prepared for us.  
The prize for those that faithfully follow God's commandments is an eternity in heaven!  There, we will be in the presence of the Almighty God and His Son, Jesus! In heaven, there will be no more crying and no more pain.   It is our hope in Jesus that will see us through the most difficult times in our lives.
We will conclude today's lesson with the following scripture:
"For whatever was written in earlier times was written for our instruction, so that through perseverance and the encouragement of the Scriptures we might have hope." - Romans 15:4.