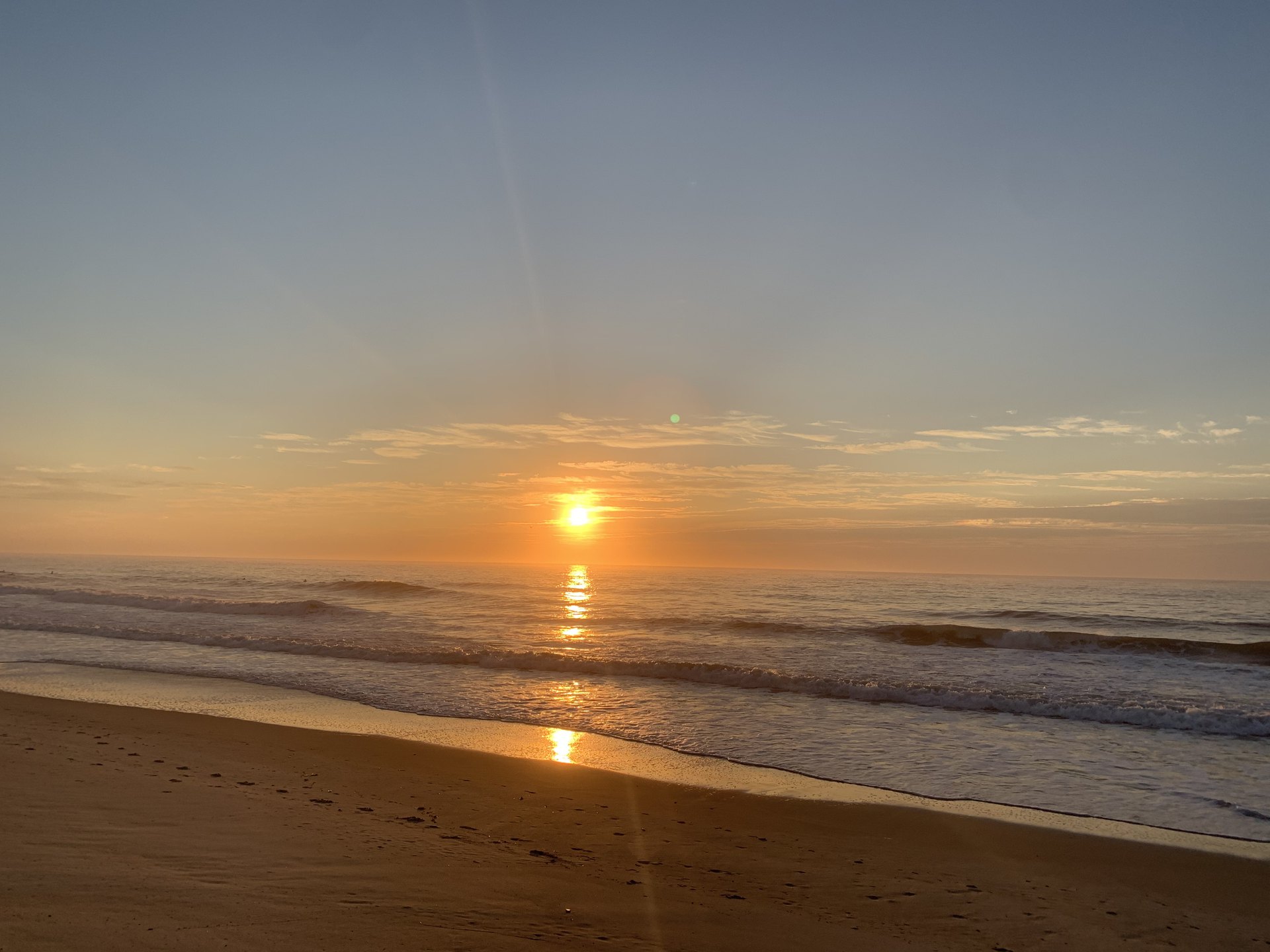 For today's lesson, we will be looking at the importance of:
The two words are related, but they are not the same.  We will start our study with some basic definitions: 
Endurance: "Experiencing or surviving pain or hardship,"
Perseverance: "Continuing in spite of difficulty and lack of success.  (source: differencebetween.com)
The above definitions use the words:
Pain,
Hardship,
Difficulty.
The Bible is clear that we are all going to suffer.  Just like Jesus and the Apostles, we all must face and overcome adversity. 
Adversity is part of God's plan for us.  He uses adversity for three reasons:
To teach us,
To discipline us,
To shape us into the people that He created us to be.
Whatever suffering we are asked to endure, it will be nothing compared to the glory of heaven! 
Paul wrote about this in his letter to the Romans:
"For I consider that the sufferings of this present time are not worthy to be compared with the glory that is to be revealed to us." – Romans 8:18. 
Another encouraging verse is found in Peter's first epistle:
"After you have suffered for a little while, the God of all grace, who called you to His eternal glory in Christ, will Himself perfect, confirm, strengthen 

and

 establish you." – 1 Peter 5:10. 
This verse reassures us that whatever suffering we are asked to endure, it will be temporary.  If we hold on to our faith and keep our mind set on things eternal, we will not be disappointed!   
OTHER SCRIPTURES ABOUT ENDURANCE AND PERSEVERANCE
"Blessed is a man who perseveres under trial; for once he has been approved, he will receive the crown of life which the Lord has promised to those who love Him." - James 1:12.
"Let us not lose heart in doing good, for in due time we will reap if we do not grow weary." - Galatians 6:9.

"We also exult in our tribulations, knowing that tribulation brings about perseverance;

and perseverance, proven character; and proven character, hope; and hope does not disappoint, because the love of God has been poured out within our hearts through the Holy Spirit who was given to us." - Romans 5:3-5.
FROM THE POEM, "DON'T QUIT," BY EDGAR A. GUEST
When Things go wrong, as they sometimes will,
When the road you're trudging seems all uphill,
When the funds are low and debts are high,
And you want to Smile but have to sigh.
When care is pressing you down a bit,
Rest, if you must, but don't you quit.
Success is failure turned inside out,
The silver tint of clouds of doubt,
And you never can tell how close you are,
It may be near when it seems afar,
So stick to the fight when you're hardest hit,
It's when things seem worst that you mustn't quit.
CONCLUSION
Jesus suffered, the apostles suffered, and so will we!  Therefore, we should not be surprised when suffering occurs.  Consider the following scripture:
"Beloved, do not be surprised at the fiery ordeal among you, which comes upon you for your testing, as though something strange was happening to you; but to the degree that you share the sufferings of Christ, keep on rejoicing, so that at the revelation of His glory you may also rejoice and be overjoyed." – 1 Peter 4:12-13.
God uses adversity to teach us, to discipline us, and to help us reach our full potential as Christians.  When we are going through the storm, we need to hang on and understand that God is with us.  Even in our darkest moments, He is with us!  And God will never allow us to suffer beyond that which we are able to endure. (1 Corinthians 10:13)
We will end today's lesson with the following quote from the Apostle Paul:
"I have fought the good fight, I have finished the race, and I have kept the faith.  

Now there is in store for me the crown of righteousness

, which the Lord, the righteous Judge, will award to me on that day—and not only to me, but also to all who have longed for his appearing." – 2 Timothy 4:7-8.