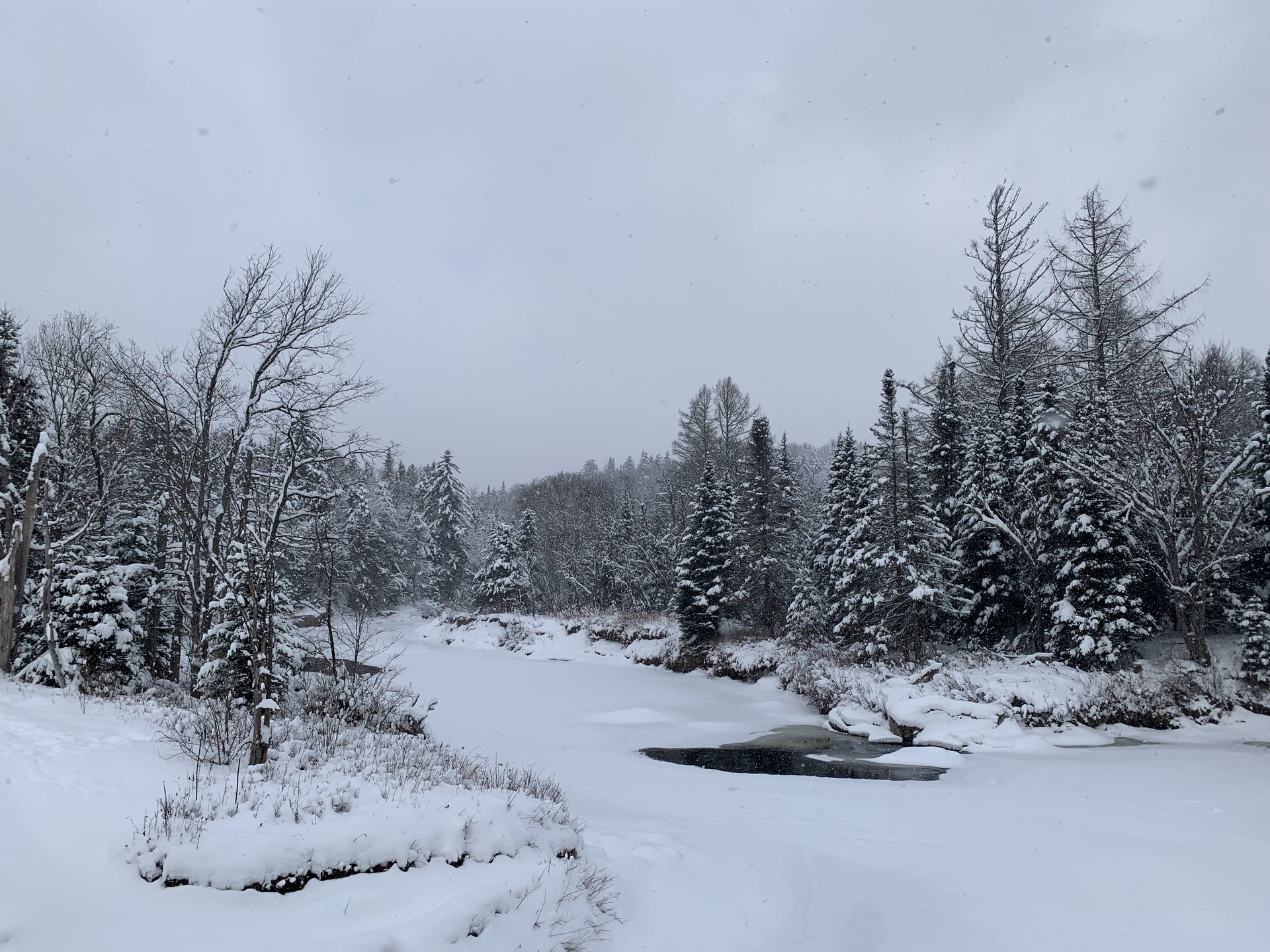 CHILDREN OF GOD
We will begin today's lesson with an intriguing verse taken from the Apostle Paul's letter to the Galatians:
This scripture is a simple "if/then" statement that tells us:
If we belong to Christ,

Then we are Abraham's descendants.
In his letter, Paul refers to the following scripture from the Book of Genesis: 
Paul makes it a point to mention that the word "seed" is singular in the above text indicating that it is referring to Jesus and not to a genealogical lineage. 
Paul's point is this, it is our faith in Jesus that makes us children of God, not who our ancestors were.
FAITH IN JESUS 
It is interesting to see how Paul ties together the Old and New Testaments through the common bond of faith. 
Paul wrote:
Paul's writings taught that anyone withfaith in Jesus could be called a child of God! 
He also talked about how difficult it was to keep the Law and how that led us to Jesus.
FIVE MATTERS OF SALVATION
Different denominations have differing opinions about what is necessary to go to Heaven.   In the end, the only thing that matters is what God says on the subject.
For today's lesson, we have highlighted five things the Bible teaches us that are necessary for salvation along with the corresponding scriptures.  
THOSE UNDER THE LAW ARE CURSED!
Paul also taught that those who were under the Law were cursed:
Jesus, Himself, would be considered a curse under the Old Law!
And since all of us are sinners (Romans 3:23), we would also be considered accursed if not for the precious blood of our Savior, Jesus Christ!
CONCLUSION
Paul's epistles make it clear that salvationcomes from faith in Jesus, not by works.  In his letter to the Galatians, he pointed out how those who place their faith in Jesus become children of God. (Galatians 3:29).
There are two points that Paul made in his letter to the Galatians:
Keeping the Law was something that nobody (other than Jesus) could do,
Having faith in Jesus is something that anyone (Jews and Gentiles) can do!
We will end today's lesson with the following scripture from the Gospel of John: