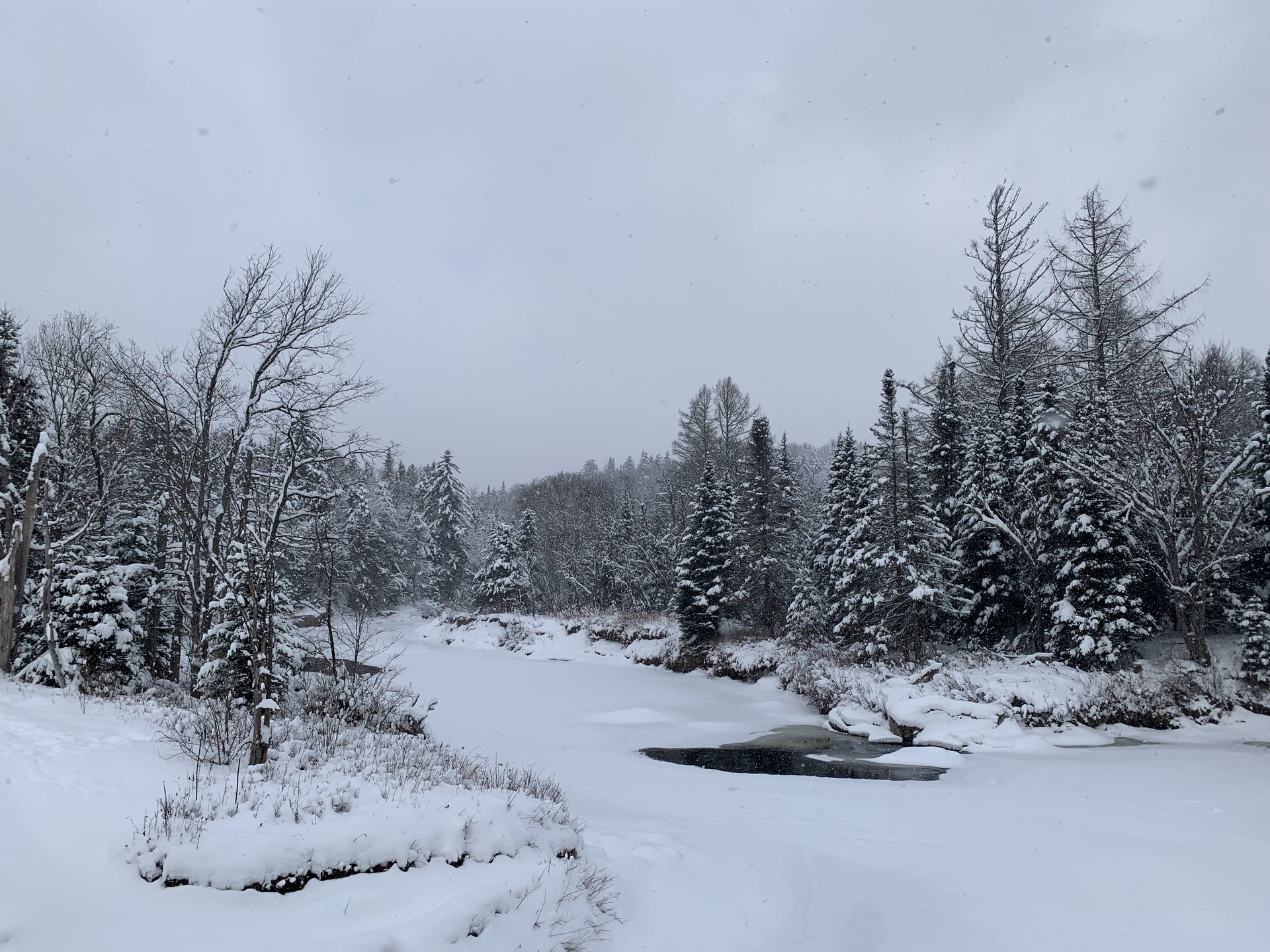 THROUGH FAITH IN JESUS WE BECOME CHILDREN OF GOD
We will begin today's lesson with an intriguing verse taken from The Apostle Paul's letter to the Galatians:
This is an important verse to understand, especially for those of us that have put our faith in Jesus. This verse, combined with the surrounding text, tells us that we are Abraham's descendants if we have faith in Jesus.
Paul's writings help us to better understand the scripture that he quotes from the Book of Genesis:
Paul makes it a point to mention that the word "seed" is singular in the above text because it is referring to Jesus and not lineage.
Paul's point is this, it is our faith in Jesus that makes us children of God, not who our ancestors were.
FAITH IN JESUS
It is interesting to see Paul's technique in working with the Galatians.  He ties the Old Testament and the New Testament together through a common bond, faith.  Paul wrote:
Instead of only the Jews being tied to the lineage of Abraham by birth, now everyone that has faith in Jesus can be called a child of God! We can read about this in the following scripture:
Paul talks about how difficult it was to keep the Law and how that led us to Jesus.
THOSE STILL UNDER THE LAW ARE CURSED!
Another way that Paul teaches the Galatians about salvation through faith, is by describing those who are, "Of the works of the Law" as being under a curse. Consider the following scripture:
Jesus, Himself would be considered a curse under the Old Law. 
In his letter to the Romans, Paul explains that salvation comes from confessing Jesus as our Lord and believing it in our hearts. 
CONCLUSION
Through various letters to different churches, Paul makes it clear that salvation comes from faith in Jesus, not by works.  Those who place their faith in Jesus, and not in the things of this world become children of God (Galatians 3:29)
In his letter to the Galatians, Paul makes the following two points:
Keeping the Law is something that nobody other than Jesus was able to do,
Having faith in Jesus is something that everyone can do, and how we become children of God.
While keeping the Law is something that NOBODY could do, having faith in Jesus is something that EVERYONE can do.  The good news for us is that we can actively grow our faith by reading the Bible.
We will end today's lesson with the following scripture from the Gospel of John: