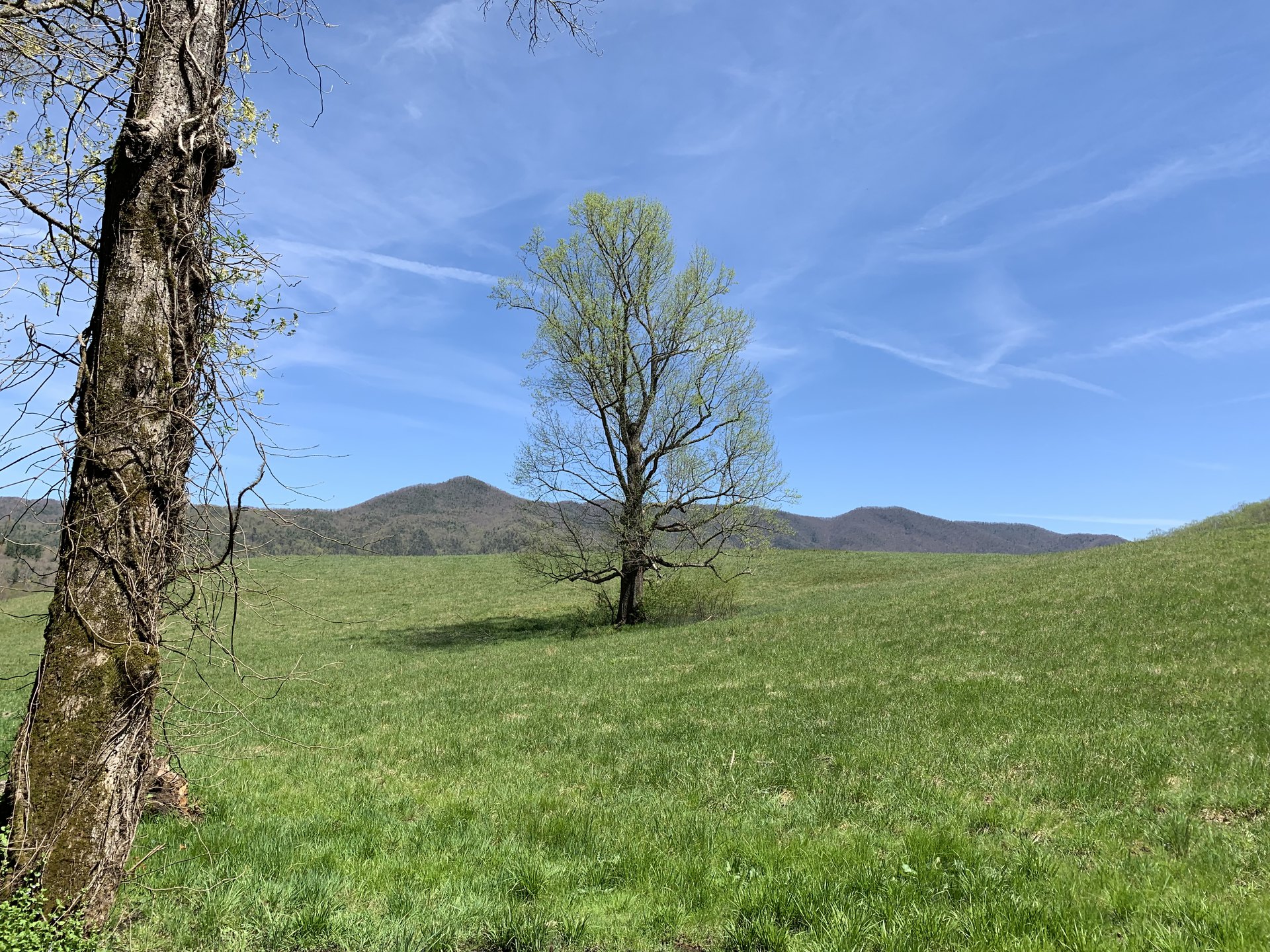 ABIDING IN JESUS
Jesus said to His disciples:
To abide means "to accept or act in accordance with." (source: Google dictionary) When used in the context of Jesus, to abide means to acknowledge Him as our Lord and Savior. Abiding in Jesus is a requirement to get to heaven. Consider the following words written by the Apostle Paul:
JESUS IS THE TRUE VINE
We are all given free will to live our lives, and there are many paths that we can choose to go down.
There is only one path, however, that leads to eternal salvation.
Consider the words of Jesus in the following two scriptures:
"I am the true vine, and My Father is the vinedresser.

" – John 15:1,

"I am the vine, you are the branches; he who abides in Me and I in him, he bears much fruit, for apart from Me you can do nothing.

" – John 15:5.
The above scriptures acknowledge the fact that there are many vines (paths) that we can follow. But there is only one that leads to eternal salvation!
We make decisions every day about who we are going to follow. Are we going to be like the world and look only to fulfill our sinful lusts and accumulate "things?"
Or are we going to decide to follow the True Vine, and abide in His love, as He abides in the Father's love?
When we abide in Jesus, we become part of something much bigger than ourselves. When we abide in Jesus, we choose to have an abundant life. When we abide in Jesus, we choose to accept His precious gift of eternal life.
ABIDING IN JESUS MEANS MAKING A COMMITMENT
The branches of a tree depend on the vine for their very existence. When we abide in Jesus, we are completely emersed in Him and His teachings.
Jesus does not want us to be wishy-washy, or to call on Him only when we need something.   He wants us to be passionate about learning from Him and following His commandments all the time!  
Consider the following scripture:
CONCLUSION
Jesus wants us to abide in Him in all that we do.   When we do that, Jesus tells us that He will take care of us. As disciples of Jesus, keeping God's commandments is not something that we decide to do when we feel like it, or when we are around other Christians. When we make the decision to follow Jesus, we are to go "all in," and commit our entire being to Him.  
A partial commitment to following Jesus does not work any more than a branch that is sometimes connected to the vine.   In both cases, the branch will die because it has lost its connection to the vine that gives it life.  
Jesus said:
Once we understand this, we have an important decision to make. Are we going to follow Jesus and commit to abiding in His teachings? Nobody can make this decision for us.  It is a decision that each of us must make for ourselves. 
We will conclude today's lesson with the following scripture: