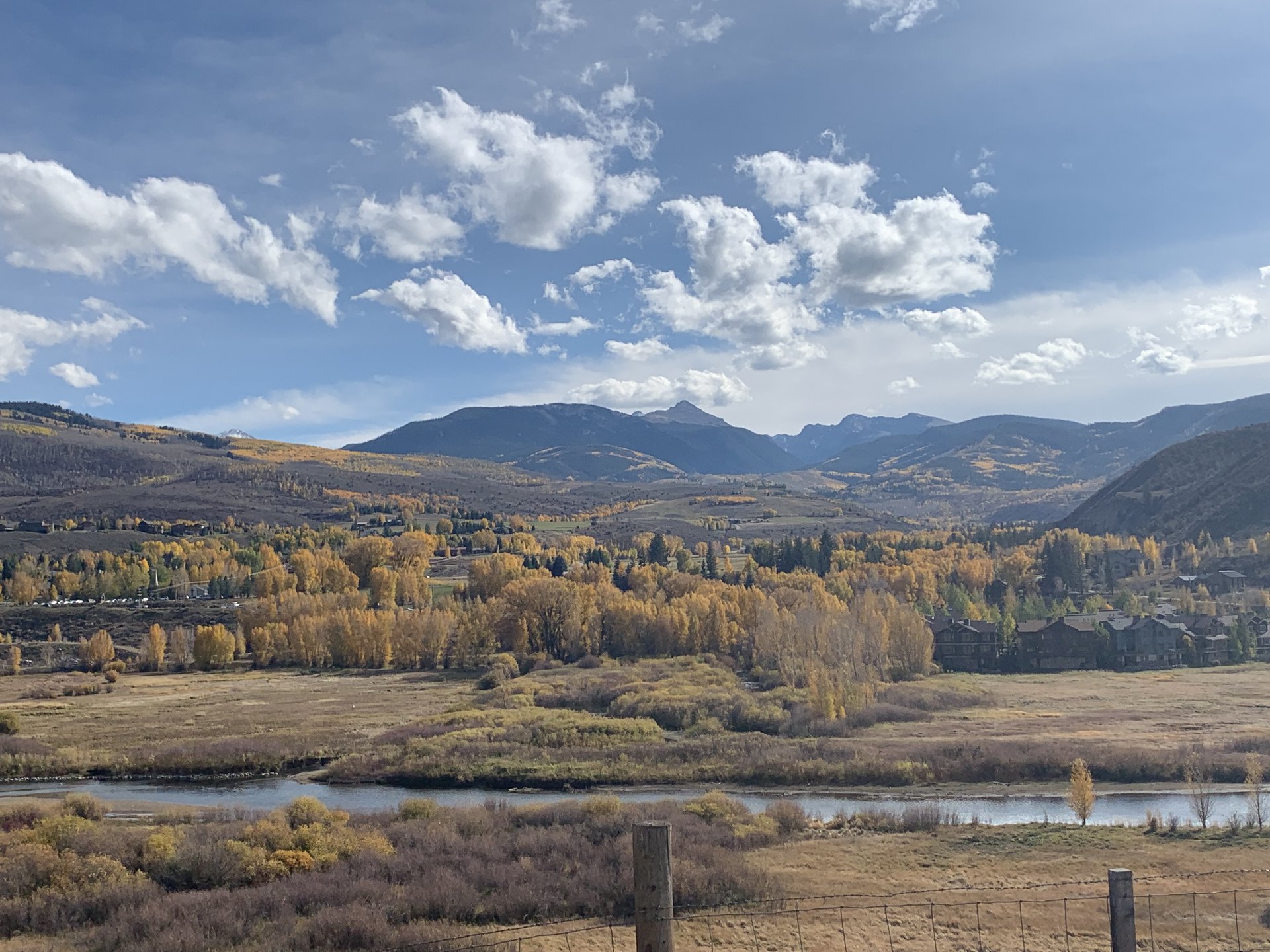 Does God hear our prayers?
How would you answer that question if you were given only three possible answers:
Yes,

No,

It depends.
There are many scriptures that tell us that God answers our prayers, including these three:
"This is the confidence which we have before Him, that, if we ask anything according to His will, He hears us. 

And if we know that He hears us in whatever we ask, we know that we have the requests which we have asked from Him.

" - 1 John 5:14-15.
Now in the morning, when He was returning to the city, He became hungry. Seeing a lone fig tree by the road, He came to it and found nothing on it except leaves only; and He said to it, "No longer shall there ever be any fruit from you." And at once the fig tree withered. Seeing this, the disciples were amazed and asked, "How did the fig tree wither all at once?" And Jesus answered and said to them, "Truly I say to you, if you have faith and do not doubt, you will not only do what was done to the fig tree, but even if you say to this mountain, 'Be taken up and cast into the sea,' it will happen. And all things you ask in prayer, believing, you will receive." – Mathew 21:18-22.
"Is anyone among you suffering? Then he must pray. Is anyone cheerful? He is to sing praises.Is anyone among you sick? Then he must call for the elders of the church and they are to pray over him, anointing him with oil in the name of the Lord;and the prayer offered in faith will restore the one who is sick, and the Lord will raise him up, and if he has committed sins, they will be forgiven him.Therefore, confess your sins to one another, and pray for one another so that you may be healed. The effective prayer of a righteous man can accomplish much." - James 5:13-16.
Yes, God hears our prayers, but there are conditions that we must meet in order for Him to hear them.
Three of those conditions are outlined in the scriptures above where the Bible says:
"According to His will."

"If you have faith and do not doubt."

"Of a righteous man."
There you have it!
For God to hear our prayers we must be asking for something that is in accordance with God's will, we must have faith that God will answer our prayer, and we must be praying for righteous reasons.
Therefore, the answer to whether or not God hears our prayers is "it depends."
It depends first and foremost on whether or not our prayers align with God's will. If God does not want something to happen, it will not happen, period.
Secondly, we must have faith that God will answer our prayers for them to be heard.
And finally, we must have righteous motives when we ask God for something.
To illustrate these points, we have composed a hypothetical story about a small child that wants one of his father's french fries.
A FATHER'S LOVE
A father is feeding his young child a bottle.   As he feeds the child, he is eating some french fries that he bought for himself.  The baby looks up at the father and reaches for one of the french fries.   The father, who has a deeper understanding of nutrition and what the developing child needs, pulls the french fry away from the child.
The child thinks to himself:
"Why won't he let me have one of those french fries?"
"He really seems to be enjoying them!"
Seeing the child's reaction, the father says:
"My beautiful child.  I love you, and I am going to protect you from dangers that you cannot see or understand.   I know that you think that giving you this french fry would be good for you.   However, I know more than you do, and giving you this french fry would bring you harm.  Although you may not understand why I am denying your request, I am asking you to trust me.   If I am denying your request, it is because I see things that you do not, and I am always looking out for your best interest, because I love you."
There are two scriptures that speak to the points illustrated in the hypothetical story above.
"For My thoughts are not your thoughts, nor are your ways My ways," declares the Lord.   For as the heavens are higher than the earth, so are My ways higher than your ways, and My thoughts than your thoughts." –

Isaiah 55:8-9

,

"For I know the plans I have for you," declares the Lord, "plans to prosper you and not to harm you, plans to give you 

hope

and a future." –

Jeremiah 29:11

.
SOMETIMES GOD SAYS "NO" 
In the hypothetical story above, the father does what is best for the child, even though it is not what the child asked for.  
In the same way, our Heavenly Father will do what is best for us, even if that means denying us some of the things that we pray for.  
In the Book of Proverbs, we read about the dangers of giving a child everything they ask for:
There are times when we think something is in our best interest and it is not.  
In those cases, the answer to our prayers will be no.  
This does not mean that God has not heard our prayers, it simply means that He has decided giving us what we are asking for is not in our best interest, spiritually.  
Because God sees everything, He can see the implications of our requests better than we can. 
Sometimes, the thing that we are praying for may ultimately end up hurting us, although we cannot see that at the time.   Like the baby reaching for the french fry, our loving Father will protect us in these situations by denying us what we are asking for.
THE HOLY SPIRIT DENIES PAUL
In Acts Chapter 16, Paul was planning to continue his work sharing the Gospel by heading to Asia Minor. 
Luke writes:
"They passed through the Phrygian and Galatian region, having been forbidden by the

Holy Spirit

to speak the word in Asia; and after they came to Mysia, they were trying to go into Bithynia, and the Spirit of Jesus did not permit them; and passing by Mysia, they came down to Troas." –

Acts 16:6-8

.
This passage tells us that the Holy Spirit prevented Paul from going to those cities.
Why was he prevented from going to these cities?  
The Bible does not say.
Perhaps the Holy Spirit understood that trouble awaited him if he went.
Maybe the Holy Spirit knew that his time would be better spent elsewhere.
What we do know, is that God changed Paul's plans by providing him with a vision of what he was to do.  
"A vision appeared to Paul in the night: a man of Macedonia was standing and appealing to him, and saying, 'Come over to Macedonia and help us.' When he had seen the vision, immediately we sought to go into Macedonia, concluding that God had called us to preach the gospel to them." –

Acts 16:9-10

.
PAUL'S RIGHTEOUS RESPONSE
Paul's faith and trust in God allowed him to change his plans and go where God wanted him to be. 
He did not sulk, question why, or delay getting to work on the plan that God revealed to him.  
Instead, he accepted God's plan and continued working hard for the Lord.  
That is the example that we are to follow.
CONCLUSION
Praying is an important part of being a Christian.
It is how we let God know what is on our minds and in our hearts.
It is how we ask God for help, either for ourselves or for others.
According to the Bible, there are three conditions that dictate if God will hear our prayers, and what type of response we will get.
For God to hear our prayers, they must be:
[if !supportLists] 1. In accordance with His will,
[if !supportLists] 2. Offered up in faith,
[if !supportLists] 3. Made for righteous reasons.
Sometimes God answers our prayer by saying no.
God knows more than we do, and He can see things that we cannot see.  When the answer to our prayers is no, we must accept that as God's will and move on with our lives.
We will end today's lesson with the following scripture from the Book of Psalms:
"I cried to Him with my mouth, and He was exalted with my tongue. If I regard wickedness in my heart, the Lord will not hear; But God has heard; He has given attention to the sound of my prayer. Blessed be God, who has not turned away my prayer nor His favor from me." - Psalm 66:17-20.