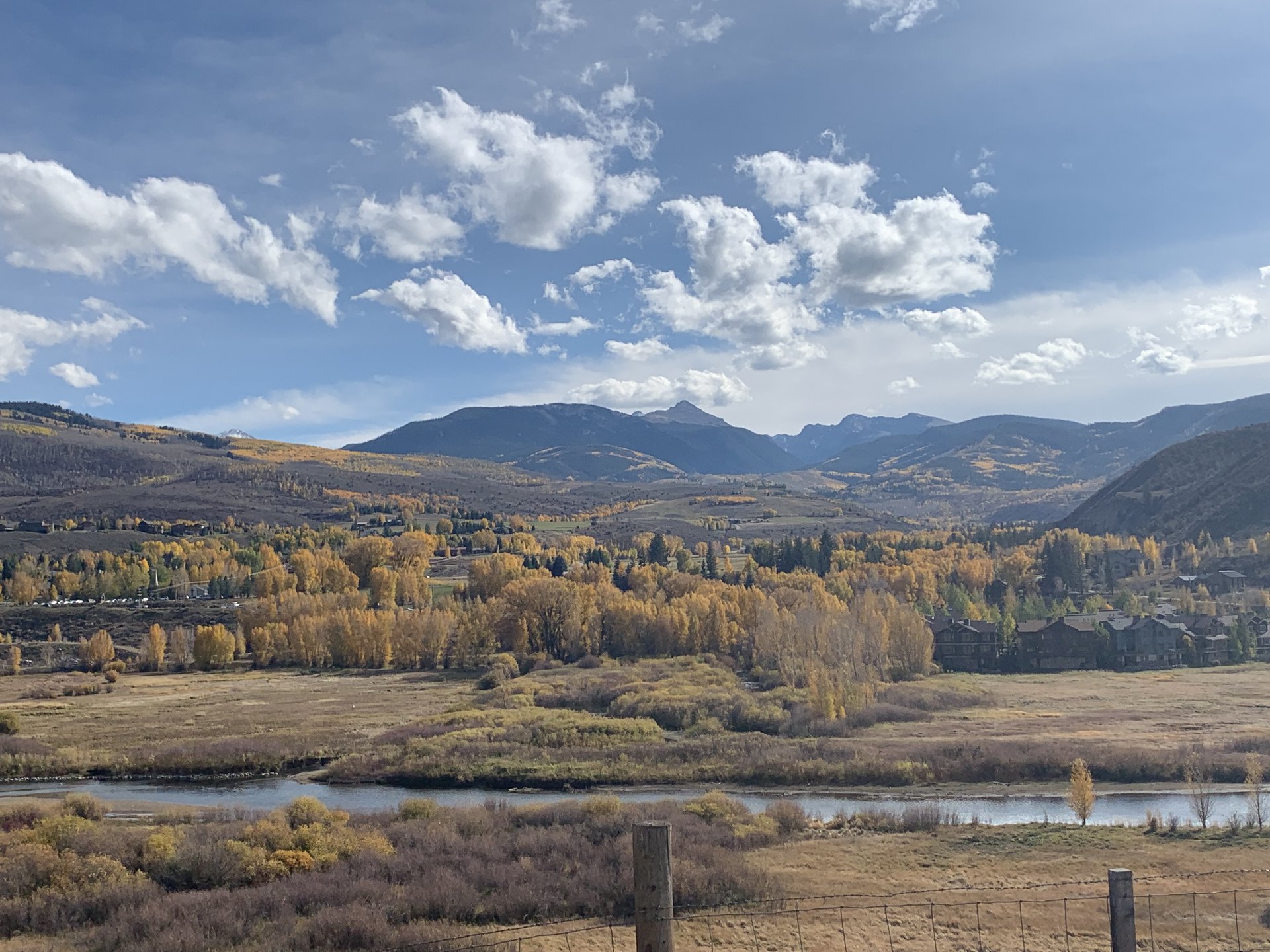 Have you ever wanted something, prayed to God about it, but did not receive it? If so, how did that make you feel? Did your faith take a hit because you did not get what you asked for?
A FATHER'S LOVE
For today's lesson, we will be talking about seemingly unanswered prayers.   We will begin with a hypothetical story about a small child, french fries, and a loving father's perspective. In this story, a father is feeding his young child a bottle.   As he feeds the child, he is eating some french fries that he bought for himself. The baby looks up at the father and reaches for one of the french fries.   The father, who has a deeper understanding of nutrition and what the developing child needs, pulls the french fry away from the child.
The child thinks to himself:
"Why won't he let me have one of those?"

"He really seems to be enjoying them!"
Seeing the child's reaction, the father says:
"My beautiful child.   I love you, and I am going to protect you from dangers that you cannot see or understand.   I know that you think that giving you this french fry would be good for you.   However, I know more than you do, and giving you this french fry would bring you harm.  Although you may not understand why I am denying your request, I am asking you to trust me.   If I am denying your request, it is because I see things that you do not, and I am always looking out for your best interest, because I love you." – Hypothetical example of a Father denying a child's request for the good of the child.
There are two scriptures that speak to the points illustrated in the hypothetical story above.
"For My thoughts are not your thoughts, nor are your ways My ways," declares the Lord.   For as the heavens are higher than the earth, so are My ways higher than your ways, and My thoughts than your thoughts." – Isaiah 55:8-9,
"For I know the plans I have for you," declares the Lord, "plans to prosper you and not to harm you, plans to give you hope and a future." – Jeremiah 29:11.
SOMETIMES GOD SAYS "NO" 
Today, we will be looking at Acts 16 and how to react when the answer to our prayers is, "No." We will begin by making the point (supported by scripture) that even when the answer to our prayers is, "No," God still hears our prayers.   Consider the following two scriptures:
"This is the confidence which we have before Him, that, if we ask anything according to His will, He hears us." - 1 John 5:14,
"For the eyes of the Lord are towards the righteous, and His ears attend to their prayer, but the face of the Lord is against those who do evil." – 1 Peter 3:12.
Yes, God hears our prayers.   However, that does not mean that He always answers them the way that we hope He will.   Because God sees everything, He can see the implications of our requests better than we can. Sometimes, the thing that we are praying for may not be in our best interest, although we may not see that at the time.   Like the baby reaching for the french fry, our loving Father will protect us from doing something that seems right, but ultimately will be harmful to us.  
THE HOLY SPIRIT DENIES PAUL
In Acts 16, Paul was planning to continue his work for the Lord by heading to Asia Minor. Luke writes beginning in verse 6:
"They passed through the Phrygian and Galatian region, having been forbidden by the Holy Spirit to speak the word in Asia; and after they came to Mysia, they were trying to go into Bithynia, and the Spirit of Jesus did not permit them; and passing by Mysia, they came down to Troas." – Acts 16:6-8.
This passage tells us that the Holy Spirit prevented Paul from going to those cities.
Why?   The Bible does not say.
Perhaps the Holy Spirit understood that trouble awaited them if they went?

Maybe the Holy Spirit knew that their time would be better spent elsewhere?
What we do know, is that God changed Paul's plans. In the next verse, we read about how Paul received a vision on where to go from there:
"A vision appeared to Paul in the night: a man of Macedonia was standing and appealing to him, and saying, 'Come over to Macedonia and help us.' When he had seen the vision, immediately we sought to go into Macedonia, concluding that God had called us to preach the gospel to them." – Acts 16:9-10.
PAUL'S RIGHTEOUS RESPONSE
Paul's faith and trust in God allowed him to change his plans and go where God wanted him to go.  He did not sulk, question why, or delay getting to work on the plan that God revealed to him.   Instead, he accepted God's plan for him and continued working for the Lord.  
CONCLUSION
There are times where we believe we know where we are heading in life, and then suddenly a major disruption occurs, and everything changes.  When this happens, we can follow Paul's example by doing these three things:
Not sulking,

Not questioning why,

Getting to work on whatever plan God has revealed to us.
If Paul were not receptive to the changes that God asked him to make, who knows what would have happened? Paul went on to visit Europe instead of Asia Minor. This opened an entire continent to the spreading of the Gospel and the establishment of churches. Paul went on to author more books of the New Testament than any other writer. All of this was made possible because Paul embraced the changes that God brought to his life.
We can get into trouble when we listen only to ourselves and do not seek to understand what God's plan for us is.  Like Paul, we may be determined to set off in one direction, and then God asks us to go in another. When our prayers seemingly go unanswered, we need to regroup, repurpose, and continue doing the work of the Lord.
We will end today's study with the following verses from the book of James:
Come now, you who say, "Today or tomorrow we will go into such and such a town and spend a year there and trade and make a profit"— yet you do not know what tomorrow will bring. What is your life? For you are a mist that appears for a little time and then vanishes.  Instead, you ought to say, "If the Lord wills, we will live and do this or that." – James 4:13-15.