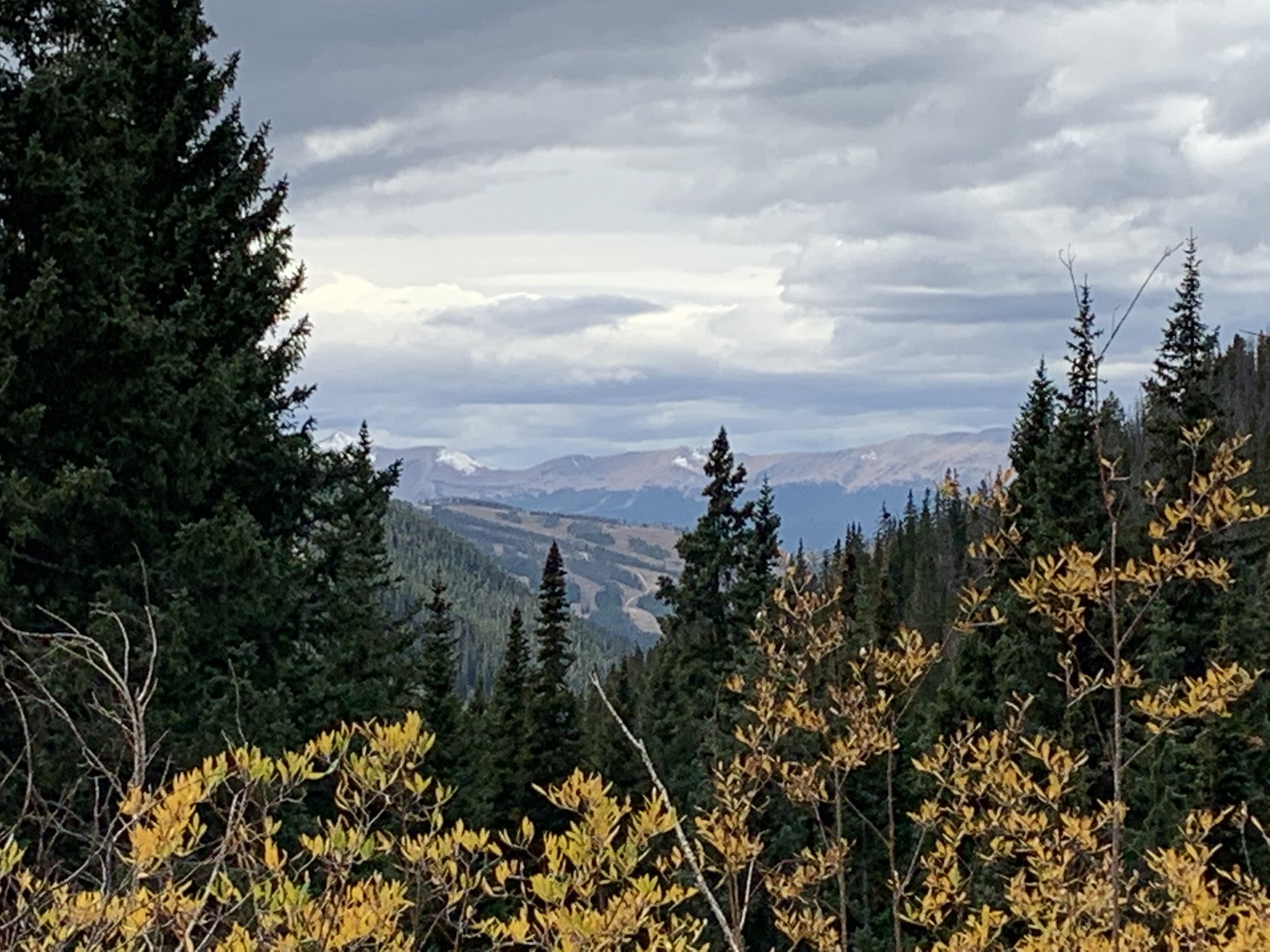 FAITH
The Hebrew writer begins chapter two by imploring us to put our faith in Jesus.
Faith is defined as:
"Complete trust or confidence in someone or something." (source: Google's English Dictionary)
As Christians, when we say that we have faith, we are saying that we have complete trust and confidence in Jesus and His ability to save us. 
Is that a statement we are prepared to make, or are we still searching for answers?
What would others say about our faith based on our words and actions?
Do we have complete trust and confidence in Jesus?   Would others say that about us based on our actions?  
If we truly have faith in Jesus, our faith will be reflected not only by what we say but by what we do.  
FAITH IN JESUS
The Bible teaches us that it is our faith in Jesus that saves us. If we place our trust in God and follow the teachings of His Son, God will use us to do incredible things.
Consider the following three Bible verses about faith in Jesus as they relate to your salvation:
"For by

grace

you have been saved through faith;  and that not of yourselves, it is the gift of God ." -

Ephesians 2:8

,

"He who hears My word, and believes Him who sent Me, has eternal life, and does not come into judgment, but has passed out of death into life." -

John 5:24

,

"For God so loved the world, that He gave His only begotten Son, that whoever believes in Him shall not perish, but have eternal life " -

John 3:16

.
OBTAINING FAITH
Choosing to follow Jesus and learn about His teachings through the inspired Word of God is a choice.
We can read about this choice in the following passage from the Book of Job:
Faith is something we can choose to have by committing to following Jesus and reading the Bible.
The Apostle Paul wrote about this in his letter to the Romans:
Once we make the life-changing decision to follow Jesus, the next step is to act on our faith.
FAITH AND WORKS
Faith and works go hand in hand.  
James did a fantastic job of articulating the relationship that exists between faith and works in the following scripture:
CONCLUSION
The Bible warns us not to neglect the opportunity we have been given to follow Jesus and spend eternity with Him inHeaven. (Hebrews 2:1-3)
All of us have been given free will to decide for ourselves who we are going to follow and how we are going to live our lives. There are two paths that we can take. One leads to Heaven and the other to Hell. We need to take this decision seriously and choose wisely.
We will end today's lesson with the following scripture: