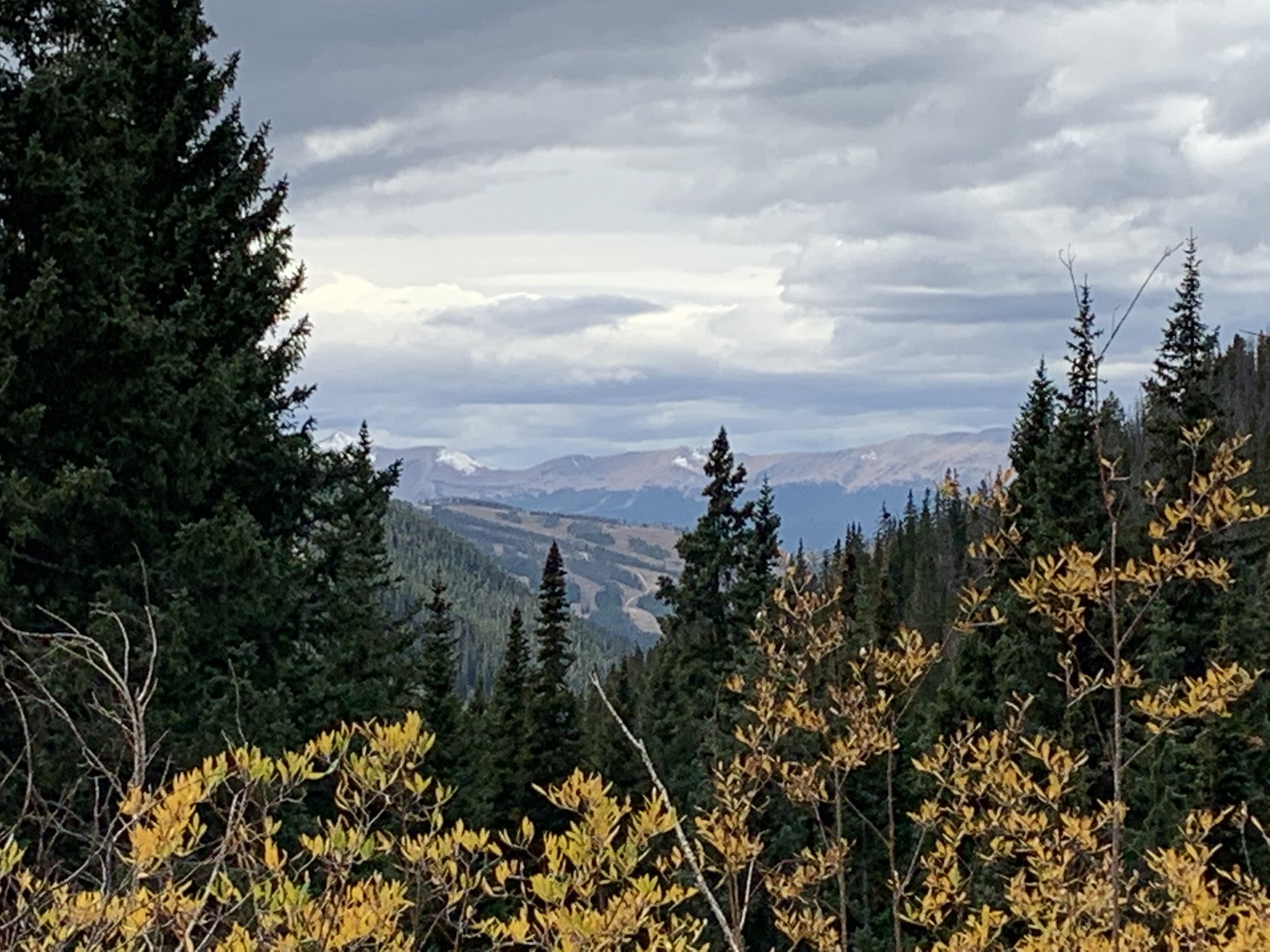 FAITH
The Hebrew writer begins Chapter 2 by imploring us to put our faith in Jesus.
"For this reason we must pay much closer attention to what we have heard, so that we do not drift away from it.  For if the word spoken through 

angels

proved unalterable, and every transgression and disobedience received a just penalty, how will we escape if we neglect so great a 

salvation

?" –

Hebrews 2:1-3

.    
Faith is defined as:
As Christians, when we say that we have faith, we are saying that we have complete trust and confidence in Jesus and His ability to save us. 
Is that a statement we are prepared to make about our faith, or are we still searching for answers? 
What would others say about our faith based on the words that we speak and the behavior that they witness?
Would they say that our words and actions demonstrate complete trust in Jesus and God's plan for us?
Or do we still have some work to do?
FAITH IN JESUS
The Bible teaches us that we are saved by faith in Jesus and that when we put our trust in Jesus, we will not be disappointed.    
Consider the following three Bible verses:
"For by

grace

you have been saved through faith;  and that not of yourselves, it is the gift of God ." -

Ephesians 2:8

,

"He who hears My word, and believes Him who sent Me, has eternal life, and does not come into judgment, but has passed out of death into life." -

John 5:24

,

"For God so loved the world, that He gave His only begotten Son, that whoever believes in Him shall not perish, but have eternal life " -

John 3:16

.
OBTAINING FAITH
Choosing to follow Jesus and learn about His teachings is a choice, as we see in the following scripture from the Book of Joshua:
"Choose for yourselves today whom you will serve: whether the gods which your fathers served, which were beyond the Euphrates River, or the gods of the Amorites in whose land you are living; but as for me and my house, we will serve the Lord." –

Joshua 24:15

.
And when we commit to following Jesus, we must also commit to learning about Him and His teachings in the Bible.  That is the only way to increase our faith!
The Apostle Paul wrote about this in his letter to the Romans:
"So faith comes by hearing, and hearing by the word of God." –

Romans 10:17

.
FAITH AND WORKS
Our faith is meaningless unless we act on it!
James did a fantastic job of articulating the relationship that exists between faith and works in the following scripture:
But someone may well say, "You have faith and I have works; show me your faith without the works, and I will show you my faith by my works."  You believe that God is one. You do well; the demons also believe, and shudder.  But are you willing to recognize, you foolish fellow, that faith without works is useless?  Was not Abraham our father justified by works when he offered up Isaac his son on the altar? You see that faith was working with his works, and as a result of the works, faith was perfected; and the Scripture was fulfilled which says, "And Abraham believed God, and it was reckoned to him as 

righteousness

," and he was called the friend of God.  You see that a man is justified by works and not by faith alone.  In the same way, was not Rahab the harlot also justified by works when she received the messengers and sent them out by another way?  For just as the body without the spirit is dead, so also faith without works is dead. –

James 2:18-26

.
CONCLUSION
All of us have been given free will to decide for ourselves who we are going to follow and what we are going to do with our lives. 
There are two paths that we can take. 
One path leads to Heaven and the other to Hell. 
The path that leads to Heaven is straight, narrow, and difficult to stay on because of the tactics of Satan.
Therefore, as a matter of salvation, we need to be serious about following Jesus, learning about His teachings, and then putting them to work in our lives.
We will end today's lesson with the following scripture that talks about the straight and narrow path that leads to salvation:
"Enter through the narrow gate; for the gate is wide and the way is broad that leads to destruction, and there are many who enter through it.  For the gate is small and the way is narrow that leads to life, and there are few who find it." –

Mathew 7:13-14

.