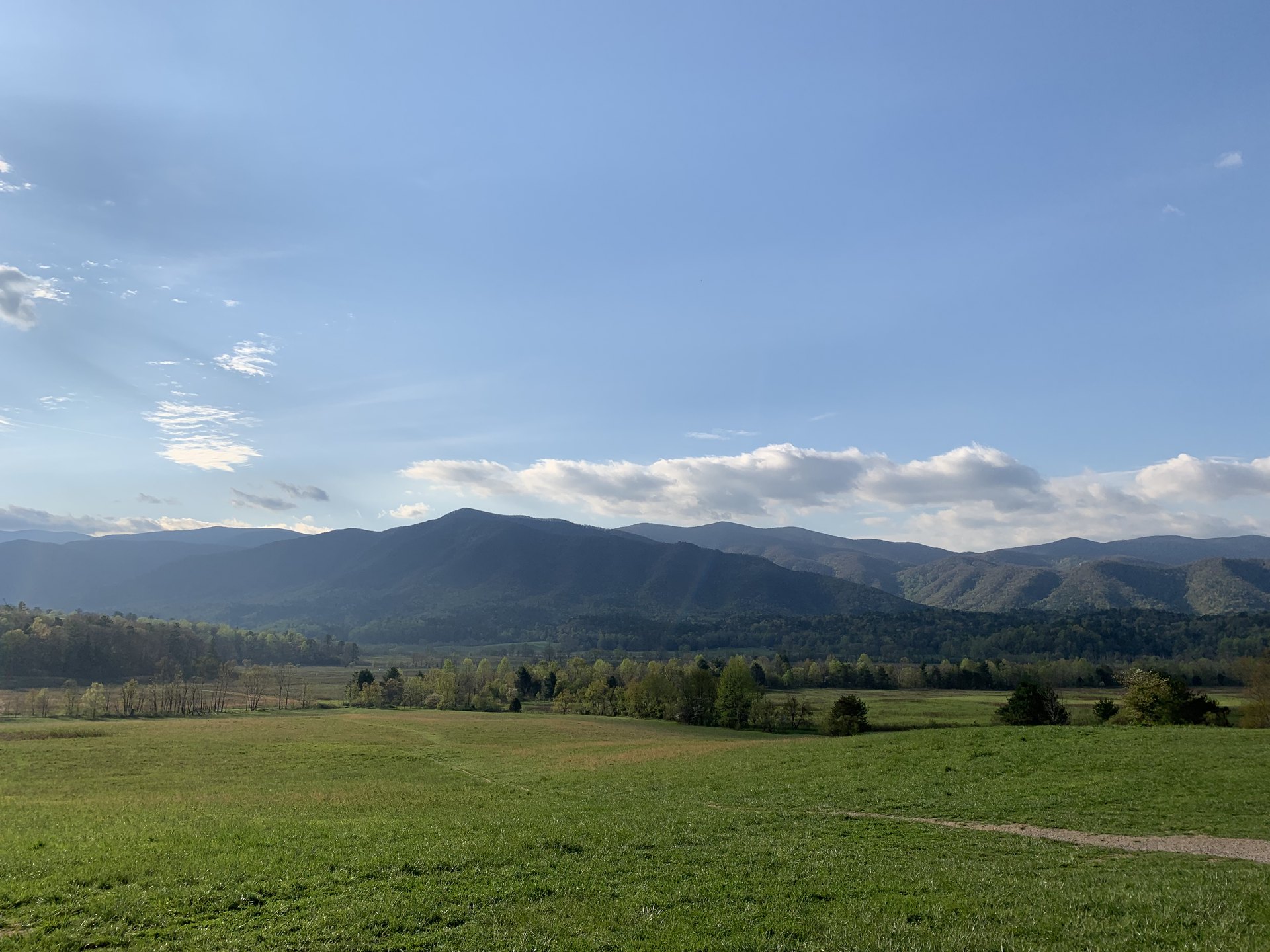 If you are ready to tackle the big questions about faith and salvation, then Romans 10 is for you!
In this chapter, Paul writes about salvation and how it is obtained.   He also tells us how to increase our faith, which is important because, without faith, there is no salvation.  
Before moving on to chapter 10, we will quickly look back on chapter 9.  Paul writes:  
"But Israel, pursuing a law of righteousness, did not arrive at that law.   Why? Because they did not pursue it by faith, but as though it were by works." – Romans 9:31-32.
This scripture drives home the point that it is by faith, and not works, that we are saved.  
Now in chapter 10, Paul talks about the importance of confession and belief as it relates to our faith and salvation:
"If you confess with your mouth Jesus as Lord and believe in your heart that God raised Him from the dead, you will be saved; for with the heart a person believes, resulting in righteousness, and with the mouth he confesses, resulting in salvation." – Romans 10:9-10.
As disciples of Jesus, we are never to be ashamed of the Gospel.   Confessing Jesus as our Lord and Savior shows our faith outwardly, while the belief in our heart shows our faith inwardly.
This leads to two important questions regarding salvation.
Are confessing Jesus as Lord and believing in our hearts that God raised Him from the dead the only two criteria for being saved?

What about baptism?
No study about salvation would be complete without also looking at the following scriptures:
"Repent, and each of you be baptized in the name of Jesus Christ for the forgiveness of your sins; and you will receive the gift of the Holy Spirit." – Acts 2:38.
"Baptism now saves you—not the removal of dirt from the flesh, but an appeal to God for a good conscience—through the resurrection of Jesus Christ." – 1 Peter 3:21.
"He who has believed and has been baptized shall be saved; but he who has disbelieved shall be condemned." – Mark 16:16.
Different denominations have taken different stances on what are, "Matters of salvation."  
As always, it is best to let the scriptures speak for themselves.   Jesus Himself was baptized.   When John the Baptist questioned why Jesus was being baptized, Jesus replied:
"Permit it at this time; for in this way it is fitting for us to fulfill all righteousness." – Mathew 3:15.
Continuing in Mathew's Gospel, Mathew writes:
"After being baptized, Jesus came up immediately from the water; and behold, the heavens were opened, and he saw the Spirit of God descending as a dove and lighting on Him, and behold, a voice out of the heavens said, "This is My beloved Son, in whom I am well-pleased." – Mathew 3:16-17.  
When it comes to our salvation, we should leave no stone unturned!   Because faith plays such a critical role in our salvation, it is imperative that we understand faith.  Consider the following scriptures:
"For by grace you have been saved through faith; and that not of yourselves, it is the gift of God; not as a result of works, so that no one may boast." - Ephesians 2:8-9.
"Nevertheless knowing that a man is not justified by the works of the Law but through faith in Christ Jesus, even we have believed in Christ Jesus, so that we may be justified by faith in Christ and not by the works of the Law; since by the works of the Law no flesh will be justified." - Galatians 2:16.
"For in Christ Jesus neither circumcision nor uncircumcision means anything, but faith working through love." - Galatians 5:6.
Clearly, faith is necessary for salvation.   But how do we obtain faith?  Is faith something that we are born with, or is it something we acquire?
The answer is found in Romans 10:17:
"So then faith cometh by hearing, and hearing by the word of God."
Reading the Bible increases our faith.
Jesus often went to a quiet place to pray to His Father and to study the scriptures. If Jesus believed this to be important, so should we!
In summary, faith and salvation are closely related.   Belief, confession, baptism, and repentance all play a critical part in our salvation.   Just as Jesus did everything that was necessary to fulfill all righteousness, we too should leave no stone unturned as we pursue our own salvation.  This includes:
Reading the Bible regularly to increase our faith,

Repentance (turning away from our sins),

Confessing Jesus as our Lord and Savior,

Baptism.
We are blessed to have Jesus' perfect example to learn from and the inspired word of God to study.
Thank you, God, for providing all that we need to be saved.  May we be wise enough to follow your commandments and humble enough to repent when we fall short.