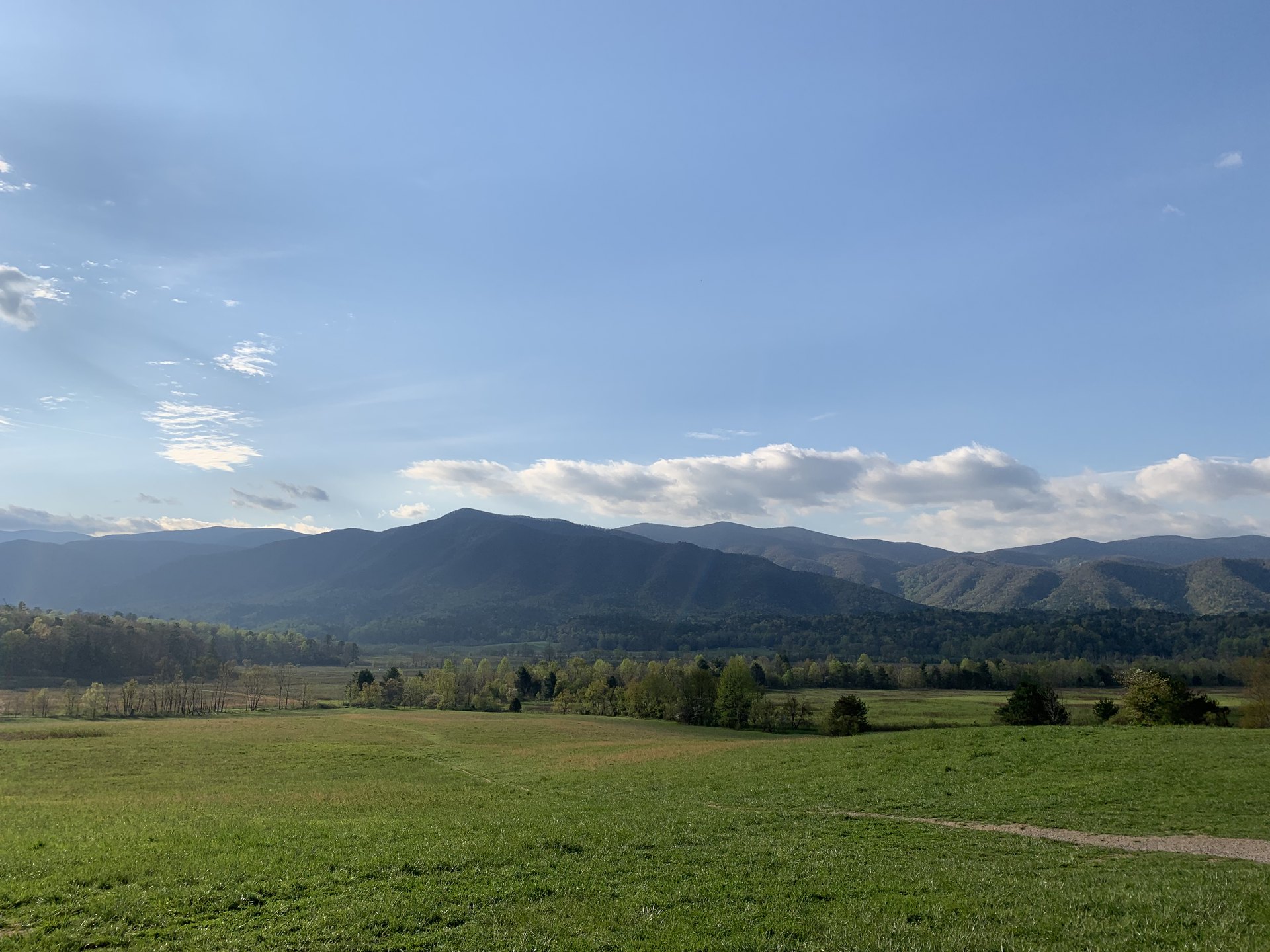 FAITH AND SALVATION
If you are ready to tackle the big questions about faith and salvation, then Romans Chapter 10 is for you!
In this chapter, Paul writes about salvation and how it is obtained.   He also tells us how to increase our faith, which is important because, without faith, there is no salvation.  
Before moving on to Romans Chapter 10, we will quickly look back on Chapter 9.  Paul writes:  
"But Israel, pursuing a law of righteousness, did not arrive at that law.   Why? Because they did not pursue it by faith, but as though it were by works." – Romans 9:31-32.
This scripture drives home the point that it is by faith, and not works, that we are saved.
CONFESSING JESUS AS LORD AND SAVIOR 
In Romans Chapter 10, Paul talks about the importance of confessing Jesus as Lord and Savior:
"If you confess with your mouth Jesus as Lord and believe in your heart that God raised Him from the dead, you will be saved; for with the heart a person believes, resulting in righteousness, and with the mouth he confesses, resulting in salvation." – Romans 10:9-10.
As disciples of Jesus, we are never to be ashamed of the Gospel.   Confessing Jesus as our Lord and Savior shows our faith outwardly, while the belief in our heart shows our faith inwardly.
OTHER MATTERS OF SALVATION
In Virtual Bible Study's Lesson entitled, "What Must I Do To Be Saved?" there are five things identified that we must do to be saved:
WHAT ABOUT WORKS?
As Christians, we must let go of the concept that we can gain salvation through our own works, and instead accept the gift of Jesus. As humans, it is hard to fathom how a gift so valuable could be freely given to the entire world. That is the wonderment of the grace that we have in God the Father, and God the Son.
And while we are not saved by our works, our faith must compel us to act. Consider the following two scriptures:
"But prove yourselves doers of the word, and not merely hearers who delude themselves

." – James 1:22,

"Faith without works is dead

," - James 2:26,

"But someone may well say, 'You have faith and I have works; show me your faith without the works, and I will show you my faith by my works.'"

- James 2:18.
BIBLE VERSES ABOUT FAITH
Because faith plays such a critical role in our salvation, it is imperative that we understand faith.  As always, our source for better understanding is the Bible. Consider the following five scriptures about faith:
HOW TO OBTAIN FAITH
Faith is necessary for salvation; the scriptures tell us that.  But how do we obtain it?
Is faith something that we are born with, or is it something we acquire?
The answer is found in the following scripture:
"So then faith cometh by hearing, and hearing by the word of God." – Romans 10:17.
Reading the Bible increases our faith. The more we read it, the stronger our faith will become. Look at the example of Jesus. Jesus would often go to a quiet place to pray to His Father and to study the scriptures. If Jesus believed this was important, so should we!
CONCLUSION
 It is our faith in Jesus that saves us, not the works that we do. Our faith, however, is useless unless it compels us to act.
According to the Bible, there are five things that we must do to be saved:
We will end today's lesson with the following scripture:
"Trust in the Lord with all your heart and do not lean on your own understanding.
In all your ways acknowledge Him, and He will make your paths straight." - Proverbs 3:5-6.