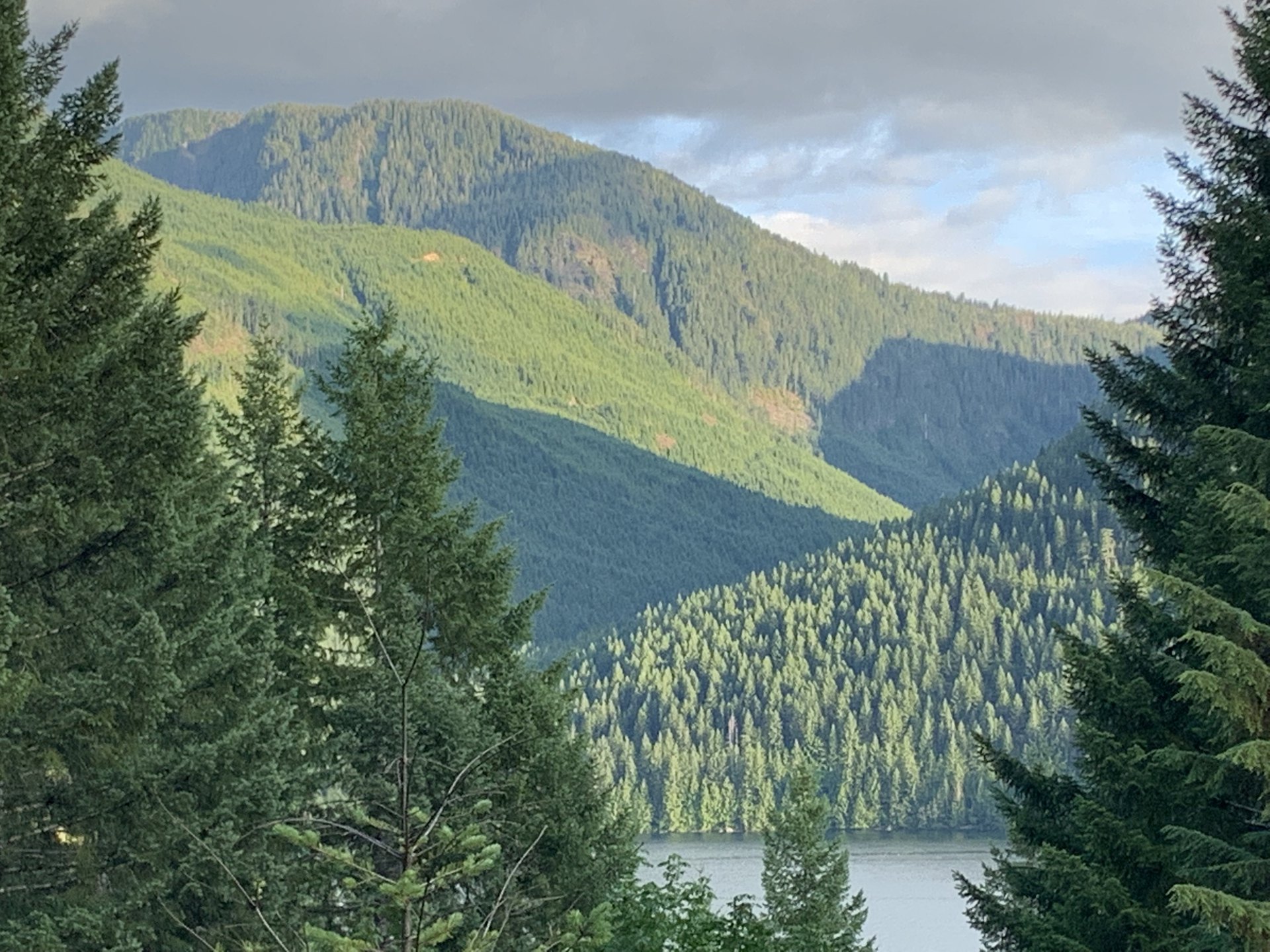 EVERYONE is a sinner!
"There is none righteous, not even one; there is none who understands, there is none who seeks for God; all have turned aside, together they have become useless; there is none who does good, there is not even one. Their throat is an open grave, with their tongues they keep deceiving, the poison of asps is under their lips; whose mouth is full of cursing and bitterness; their feet are swift to shed blood, destruction and misery are in their paths, and the path of peace they have not known. There is no fear of God before their eyes." – Romans 3:10-18.
Chapter 3 makes it clear that EVERYONE is a sinner. There is not even one that perfectly understands, perfectly seeks God, has not lied, has not cursed, has not used their words for bitterness, or that fears God as they should. All of us have sinned and fall short of the grace of God (Romans 3:23)! If we are "justified" it is only through God's grace, as a gift. Grace = unmerited favor or receiving something that we have not earned.
Consider these three points:
The Law was, for lack of a better phrase, "The rules."

For those under the Law, it told them what they could do, and what they could not do. And throughout all of time, nobody, except Jesus, has been able to perfectly keep the Law.

Faith is belief in things unseen. The substance of things hoped for (Hebrews 11:1)

. We obtain faith by hearing the Word of God. If you want to increase your faith, keep reading and studying the Bible. "So faith comes by hearing, and hearing by the word of God." – Romans 10:17.

Works are the ultimate manifestation of one's faith.

Works with respect to God come about when we believe so much in Him that we put our faith into action.
We cannot make it to heaven on our own merit!
It is only through God's grace that we have redemption through His son, Jesus, Christ. Without the redeeming blood of our Savior, we would have no hope of eternal life.
As we study the Bible, we learn that our flawed selves can never do enough to earn our way into Heaven. Only when we come to this conclusion, can we truly appreciate what Jesus has done for us.
In practical terms, we must realize that we are no longer under the Law, as it was nailed to the cross when Jesus became our perfect sacrifice, once and for all.  
"And when you were dead in your wrongdoings and the uncircumcision of your flesh, He made you alive together with Him, having forgiven us all our wrongdoings,

having

canceled the certificate of debt

consisting of decrees against us, which was hostile to us; and He has taken it out of the way, having nailed it to the cross. " – Colossians 2:13-14.
We can only be saved by grace through faith, as pointed out in the following scripture:
"For by grace you have been saved through faith; and that not of yourselves, it is the gift of God." – Ephesians 2:8.
It is of paramount importance for us to understand the role that grace, and faith play in our salvation. Then it is up to us to show our faith by the works that we do.
We will end today's study by looking at a quote from the book of James that highlights the important relationship between faith and works.
"What use is it, my brethren, if someone says he has faith but he has no works? Can that faith save him? If a brother or sister is without clothing and in need of daily food, and one of you says to them, "Go in peace, be warmed and be filled," and yet you do not give them what is necessary for their body, what use is that? Even so faith, if it has no works, is dead, being by itself.  But someone may well say, "You have faith and I have works; show me your faith without the works, and I will show you my faith by my works." You believe that God is one. You do well; the demons also believe, and shudder. But are you willing to recognize, you foolish fellow, that faith without works is useless? Was not Abraham our father justified by works when he offered up Isaac his son on the altar? You see that faith was working with his works, and as a result of the works, faith was perfected; and the Scripture was fulfilled which says, "And Abraham believed God, and it was reckoned to him as righteousness," and he was called the friend of God. You see that a man is justified by works and not by faith alone. In the same way, was not Rahab the harlot also justified by works when she received the messengers and sent them out by another way? For just as the body without the spirit is dead, so also faith without works is dead." - James 2:14-26.