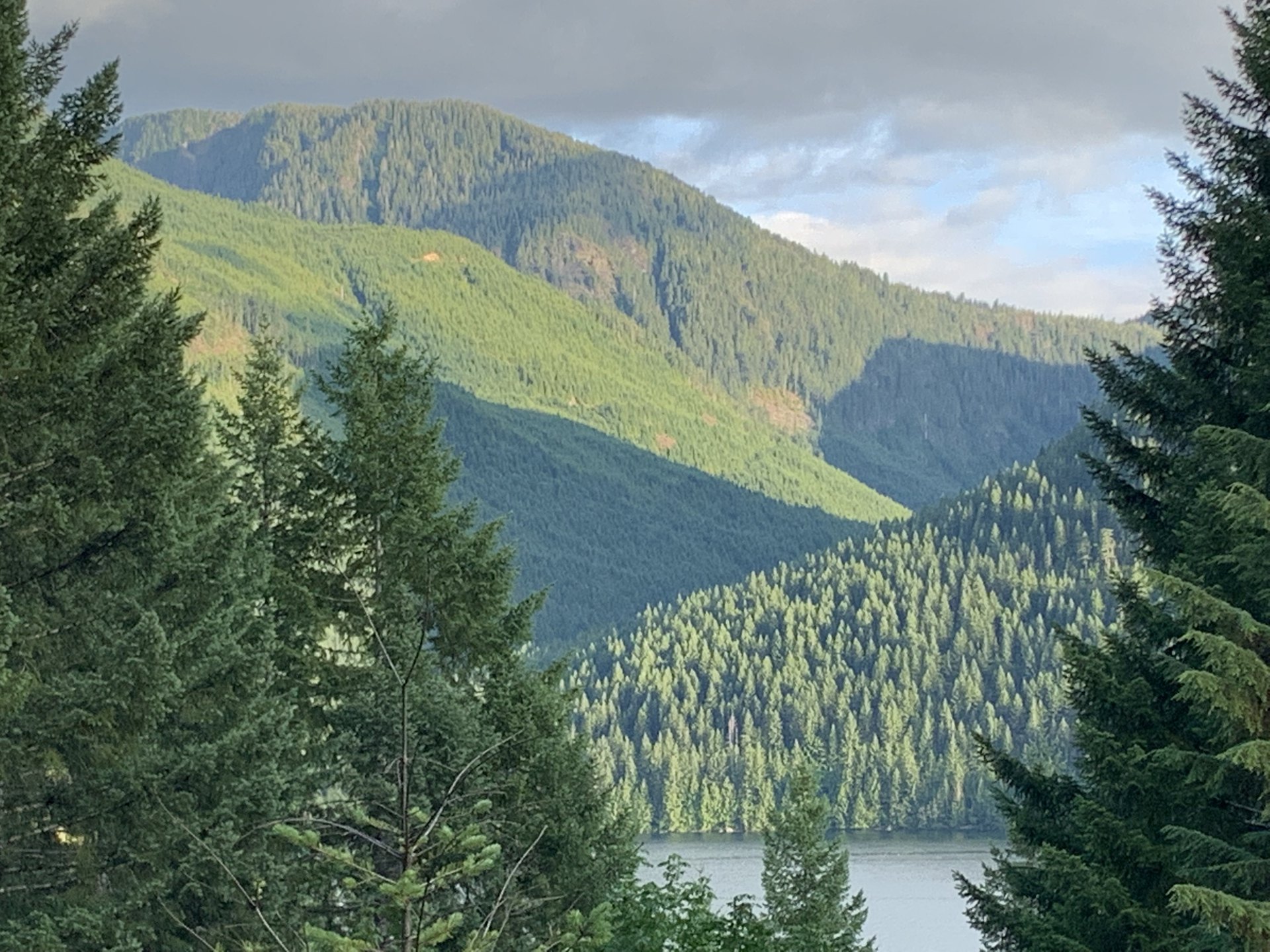 GOD'S GRACE IS A GIFT
Romans Chapter 3 makes it clear that EVERYONE is a sinner. There is not even one that perfectly understands, has not lied, has not cursed, has not used their words for bitterness, or that fears God as they should.
All of us have sinned and fall short of the grace of God (Romans 3:23).  If we are "justified" despite of our sins, it is only through God's graceand the redeeming blood of Jesus.
Grace = unmerited favor or receiving something that we have not earned.
The Apostle Paul wrote in his letter to the Romans:
"There is none righteous, not even one; there is none who understands, there is none who seeks for God; all have turned aside, together they have become useless; there is none who does good, there is not even one. Their throat is an open grave, with their tongues they keep deceiving, the poison of asps is under their lips; whose mouth is full of cursing and bitterness; their feet are swift to shed blood, destruction and misery are in their paths, and the path of peace they have not known. There is no fear of God before their eyes." – Romans 3:10-18.
In the above scripture (taken from Psalms 14:1-3, Psalms 10:7, Psalms 36:1, Psalms 53:1-4, Isaiah 59:7, and Isaiah 59:9), Paul makes it clear that all of us are sinners (both Jews and Gentiles). Therefore, we all need God's grace to be saved.
BIBLE VERSES ABOUT GOD'S GRACE
WE CANNOT WORK OUR WAY TO HEAVEN 
We cannot make it to heaven on our own merit!  While there is no denying the importance of our works (James 2:26) to accompany our faith, there are no amount of works that can save anyone.
In Virtual Bible Study's Lesson, "What Must I Do To Be Saved," there are five things listed as necessary for salvation (with supporting scriptures):
WHAT MUST I DO TO BE SAVED?
None of us will ever do all five perfectly, and that is where God's grace comes in.  God's grace is abundant and sufficient for all things. (2 Corinthians 12:9) 
CONCLUSION
God's grace is a gift that we cannot earn.  
God gives grace to the humble and is opposed to the proud.  And while we are saved by grace through faith, believing is doing, and there is a lot of work to be done!    
We will end today's lesson with the following scripture:
"For the grace of God has appeared, bringing salvation to all men,

instructing us to deny ungodliness and worldly desires and to live sensibly, righteously and godly in the present age ." - Titus 2:11.