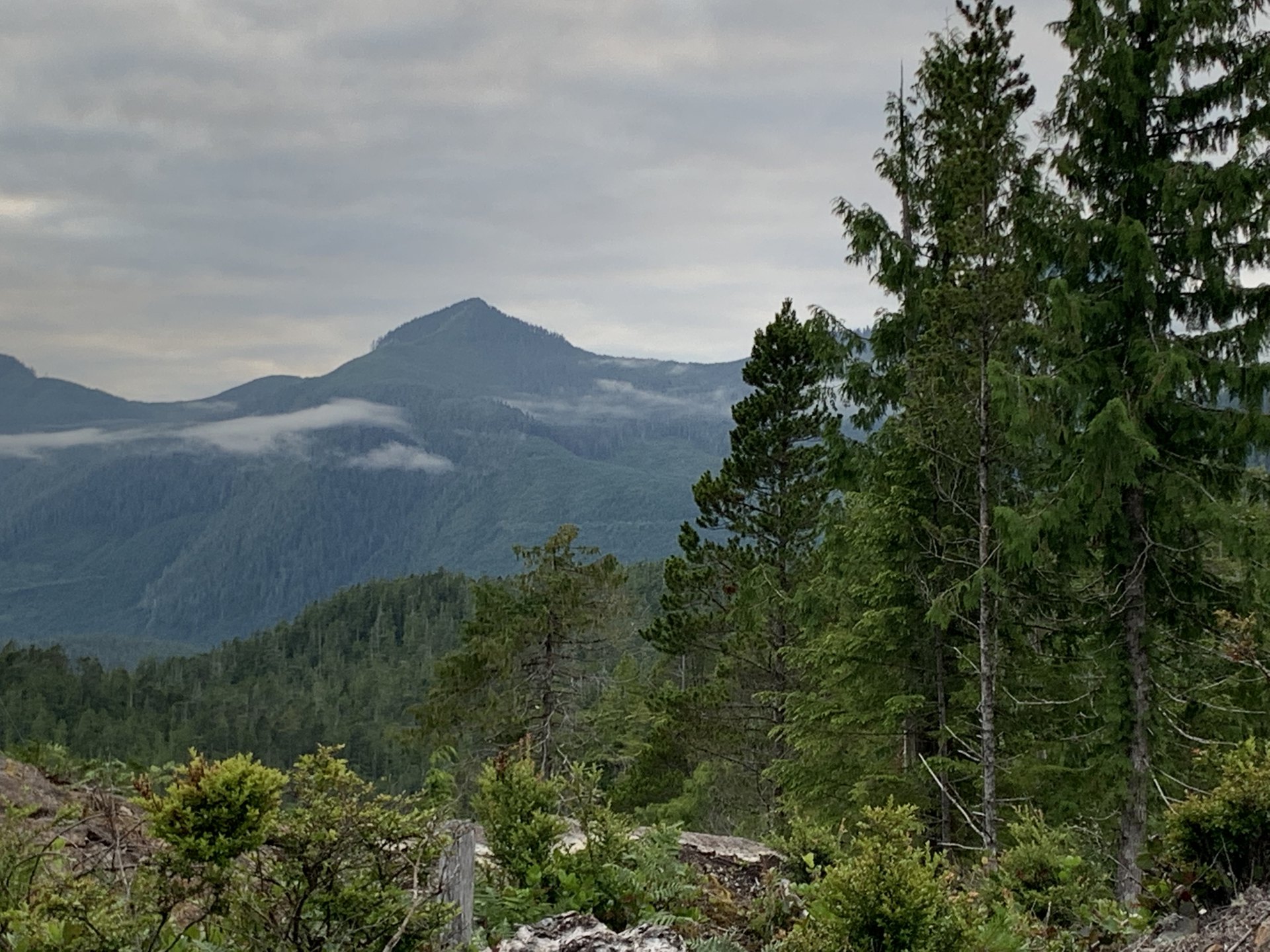 Today we will begin a 5-day study of 1 Peter. In this epistle, Peter writes about persecution, suffering, and Jesus' perfect example.
Many people ask themselves why God allows us to suffer. There are three reasons mentioned in the Bible.
WHY GOD ALLOWS SUFFERING
To discipline us. "My son, do not regard lightly the discipline of the Lord, nor faint when you are punished by Him; for whom the Lord loves He disciplines, and He punishes every son whom He accepts. It is for discipline that you endure; God deals with you as with sons; for what son is there whom his father does not discipline?" – Hebrews 12:5-7.

To teach us. "Consider it all joy, my brothers 

and sisters, when you encounter various trials,  knowing that the testing of your faith produces endurance. 

 And let endurance have 

its perfect result, so that you may be perfect and complete, lacking in nothing." - James 1:2-4.
To shape us into the Christians that God created us to be. "Tribulation brings about perseverance;  and perseverance, proven character; and proven character, hope;  and hope does not disappoint, because the love of God has been poured out within our hearts through the Holy Spirit who was given to us." – Romans 5:3-5.
Adversity and suffering are important steps in the development of a Christian. The Bible tells us that all of us are going to suffer. It also tells us that any suffering we encounter will not last forever. And once we come through the other side of suffering, God will do four things:
Perfect us,

Confirm us,

Strengthen us,

And establish us!
In chapter 4, Peter writes:
Peter is talking about going, "All-in." He is writing about entrusting our souls to God and living to do what is right.
He explains that when we make the decision to fully commit ourselves to God, we obtain a precious inheritance. One that is imperishable, undefiled, reserved in heaven for us, and that will never fade away.
Peter wrote this epistle approximately 60 years after Jesus' resurrection. He writes simultaneously about suffering and hope. Suffering and hope are key themes found in the Bible. If we can go through suffering and at the same time also be filled with hope, we are demonstrating a mature faith.
HOPE SUSTAINS US DURING HARD TIMES
It is our hope in Jesus that allows us to get through even the grimmest times of our lives. Without it, we would be lost!
The Apostle Paul wrote about hope in his letter to the Romans. He wrote the following:
Notice how Paul does not only write about perseverance. He also talks about, "The encouragement of the Scriptures." To have hope, we must not only persevere, but we must also remain in God's Word. The encouragement that can only be found in God's Word will sustain us and allow us to persevere through even the most difficult of circumstances.
Earlier, we looked at the following scripture:
Knowing that the hope we have in Jesus is eternal is a tremendous blessing! And while it is indeed a tremendous blessing, it is not something that God forces on us. Instead, He gives us the free will to decide for ourselves if we are going to follow Jesus.
SUFFERING IS TEMPORARY
Peter's phrase "after a little while" is significant! Our suffering is temporary; "for a little while." In the heat of the moment, it may feel as if we will never see better days. We can become discouraged and fooled into thinking that our suffering is permanent. The important thing is not to give up hope!
Peter understands how difficult navigating through life's hardships can be. As you read his epistle, be mindful of how many times Peter talks about the related topics of suffering and hope.
We will end today's study with the following scripture: