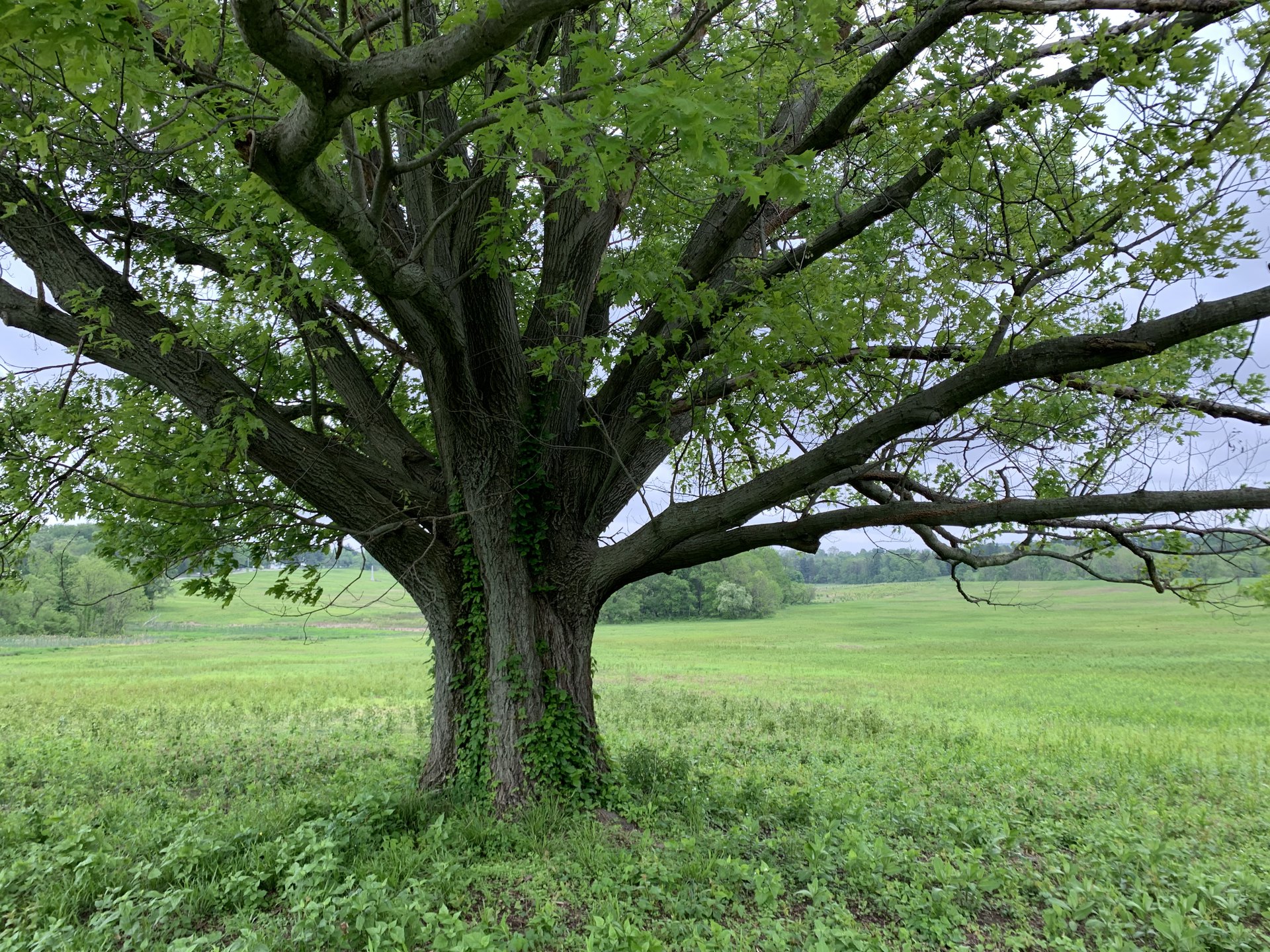 A PROMISE FROM JESUS
"To him who overcomes, I will grant to eat of the tree of life which is in the Paradise of God." – Revelation 2:7.
This scripture reminds us of the importance of perseverance in the life of a Christian. It shows us that those who are able to overcome adversity and remain faithful will spend eternity in heaven with God, Jesus, and all the saints.
Today's lesson will be divided into two parts:
Perseverance,

Eating of the tree of life.
PERSEVERANCE
The Bible is full of scriptures that highlight the importance of perseverance:
When things do not appear to be going our way, we need to remind ourselves of the importance of perseverance and how God uses the hard times to shape us, to teach us, and to allow us to grow.
It is our faith in Jesus that allows us to persevere, endure and have hope.   As we read God's word, we understand that we can have peace, even during the most challenging times of our lives.
EATING FROM THE TREE OF LIFE
It is interesting how the tree of life appears at the beginning of the Bible (Genesis), and then again at the end (Revelation). Consider the following four scriptures:
The tree of life signifies salvation, and salvation only comes through Jesus, our Savior.  As we go through struggles, it is important to keep our eye on the prize and to fight through whatever adversity comes our way.  
CONCLUSION
We should not be surprised when life gets difficult. God uses adversity to discipline us, to teach us, and to shape us into the Christians that He created us to be.    It is important to God that we remain faithful servants until the end and that we fight through whatever obstacles come our way.  The following scripture tells us that it is not a question of "if" adversity is going to strike, it is a question of "when."    
"

Beloved, do not be surprised at the fiery ordeal among you, which comes upon you for your testing, as though 

something strange were happening to you; but to the degree that you share the sufferings of Christ, keep on rejoicing, so that at the revelation of His glory you may also rejoice and be overjoyed." – 1 Peter 4:12-13.
With God's help, we can get through any struggles that we face, knowing that it will all be worth it if we remain faithful!  We will end today's lesson with the following scripture taken from Paul's letter to the Romans:
"For I consider that the sufferings of this present time are not worthy to be compared with the glory that is to be revealed to us." – Romans 8:18.