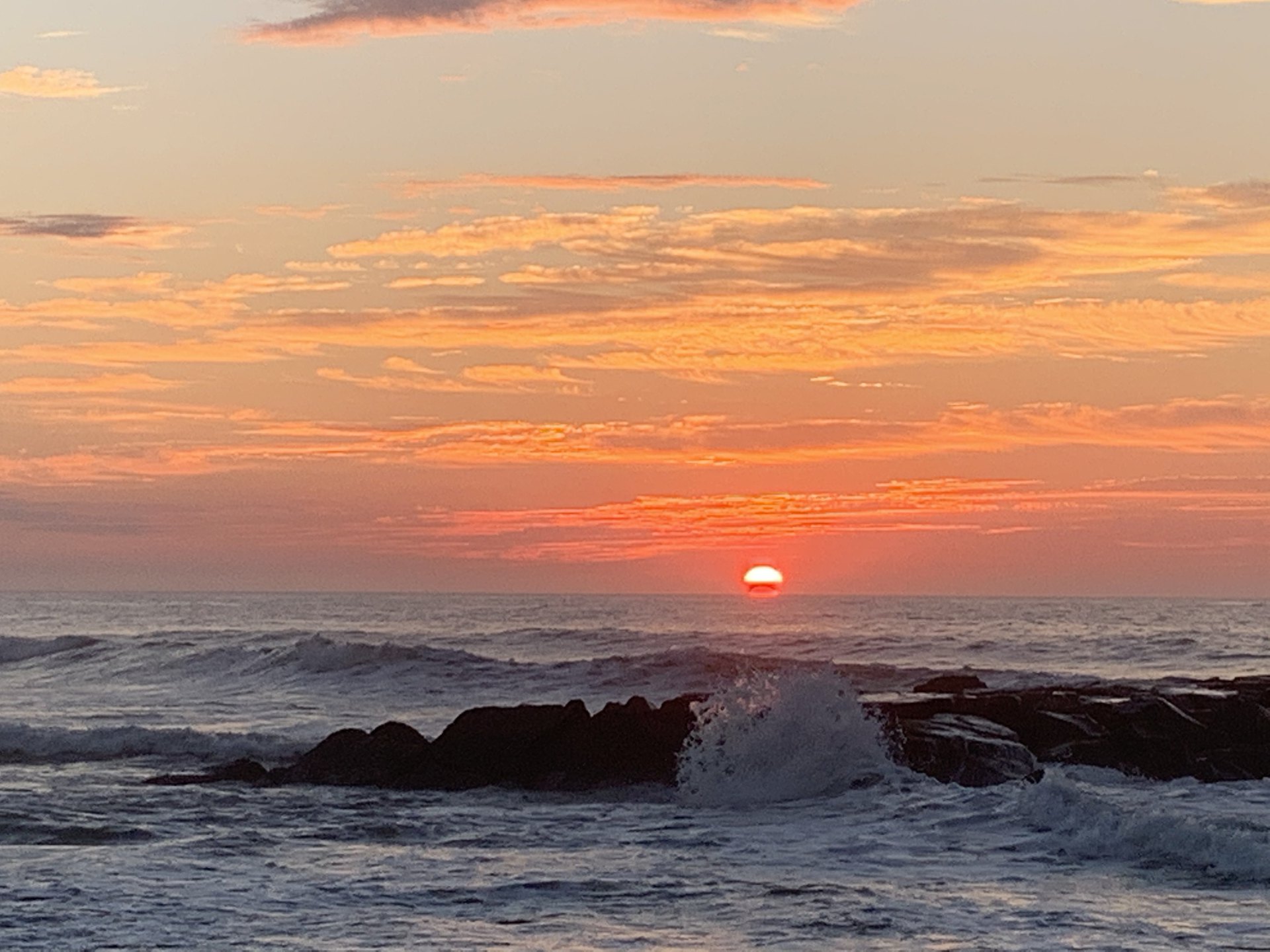 For today's forum, we will focus on the following scripture spoken by Jesus:
"I can do nothing on My own initiative. As I hear, I judge; and My judgment is just, because I do not seek My own will, but the will of Him who sent Me." – John 5:30.
Jesus is our perfect example.   He consistently chooses to do God's will, not His own.   By doing this, He shows His humility and love for His Father.
We too should be making decisions based on our love for our Father by searching the scriptures and sincerely seeking to do the will of God.  
As it says in 2 Timothy 3:16-17:
"All Scripture is inspired by God and profitable for teaching, for reproof, for correction, for training in righteousness; so that the man of God may be adequate, equipped for every good work."
The Bible is our true north. As we have just read, it is to be used for:
Reproof (to rebuke),

Correction,

Training in righteousness.
As disciples of Jesus, we need to study the Bible so that we will be prepared for the work that we are called to do.
The world, however, operates differently.  
Many people do not make decisions based on the Bible. It is more common to see people making decisions for personal gain, or to fulfill their selfish desires than it is to see people making decisions to glorify God.
When we seek to do God's will instead of our own, we are obeying the Gospel, and we please God.
Jesus issues the following warning in the Gospel of Mathew:
"Not everyone who says to Me, 'Lord, Lord,' will enter the kingdom of heaven, but the one who does the will of My Father who is in heaven 

will enter. 

 Many will say to Me on that day, 'Lord, Lord, did we not prophesy in Your name, and in Your name cast out demons, and in Your name perform many miracles?' 

 And then I will declare to them, 'I never knew you; leave Me, you who practice lawlessness.'" – Mathew 7:21-23.
As Christians, we are to be the "Light of the world!" Our behaviors must be different than those of the world because we follow Jesus and not our own selfish desires.
In His Sermon on the Mount Jesus said:
"You are the light of the world. A town built on a hill cannot be hidden. 

 Neither do people light a lamp and put it under a bowl. Instead they put it on its stand, and it gives light to everyone in the house. 

 In the same way, let your light shine before others, that they may see your good deeds and glorify your Father in heaven." – Mathew 5:14-16.
We will end today's lesson with the following scriptures that highlight the importance of doing God's will, not our own:
"And do not be conformed to this world, but be transformed by the renewing of your mind, so that you may prove what the will of God is, that which is good and acceptable and perfect." – Romans 12:2.
"But prove yourselves doers of the word, and not just hearers who deceive themselves.

" - James 1:22.
"Trust in the Lord with all your heart, and do not lean on your own understanding. In all your ways acknowledge Him." - Proverbs 3:5-6.
"Now it shall be, if you diligently obey the Lord your God, being careful to do all His commandments which I am commanding you today, that the Lord your God will put you high above all the nations of the earth. 

And all these blessings will come to you and reach you if you obey the Lord your God." – Deuteronomy 28:1-2.