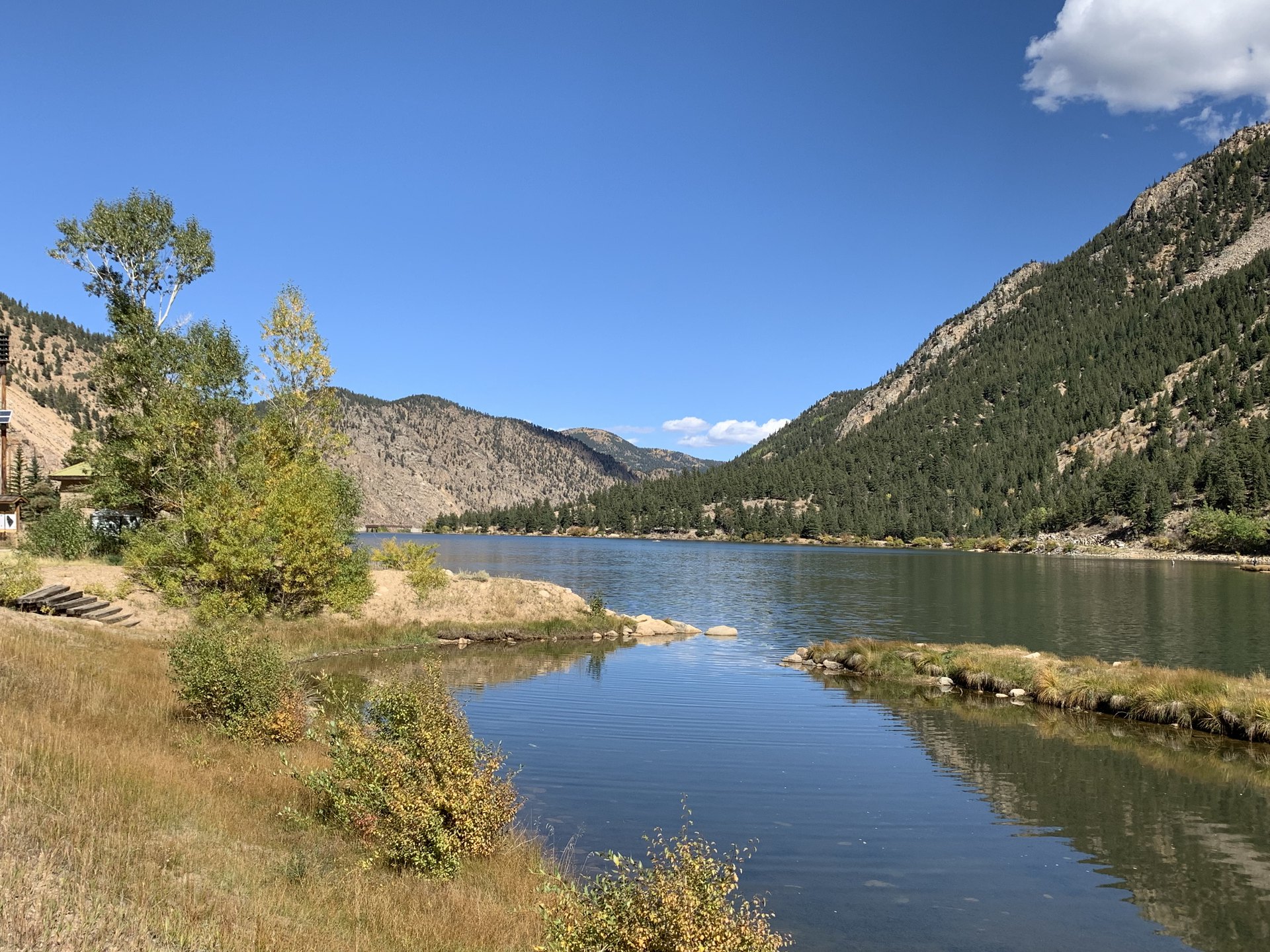 Today we will look at the closing chapter of Paul's letter to Titus.
Before we do, we will review what we have discussed so far:
Titus 1 - Instructions for appointing Elders
Titus 2 - Ministering To All People
Today in Titus 3, we will be talking about, "Putting away childish things."
Paul continues to sound almost fatherly as he instructs Titus about everything that he wants Titus to learn before Paul is put to death. What a difficult situation that Paul was in!  He showed tremendous character by focusing on Jesus and helping others, rather than sulking or complaining about the situation he was in.
Paul wrote in Philippians 2:12:
"Do all things without grumbling or disputing."
Paul not only "talked the talk," he "walked the walk."
Our focus verse for today's study is Titus 3:3-7:
"For we also once were foolish ourselves, disobedient, deceived, enslaved to various lusts and pleasures, spending our life in malice and envy, hateful, hating one another. But when the kindness of God our Savior and His love for mankind appeared, He saved us, not on the basis of deeds which we have done in righteousness,, but according to His mercy, by the washing of regeneration and renewing by the Holy Spirit, whom He poured out upon us richly through Jesus Christ our Savior, so that being justified by His

grace

we would be made heirs according to the hope of eternal life."
As we grow in our faith and knowledge of God's inspired word, we should not be making the same mistakes that we made in our youth. God commands us to grow in our knowledge of His Word and to act more mature in the faith as we do.
In 1 Corinthians 13:11, Paul wrote:
"When I was a child, I spoke as a child, I understood as a child, I thought as a child: but when I became a man, I put away childish things."
Part of the growth process for a Christian is turning away from the mistakes of our youth and not repeating them. There are a lot of things that we did in our youth that simply are not in accordance with God's will. As we read God's word, these things will become apparent to us. It is our job to make better, more Godly decisions as we mature.
The first step to doing better is to identify the childish things in our lives that are not in accordance with God's commandments. Once we do that, we can begin removing those things from our lives, one at a time. This may mean decisions about the company that we are keeping, the words that come out of our mouths, the places that we frequent, or any number of things.
There is work involved in this maturation process, and it will be difficult at times. However, any sacrifices that we make in this lifetime will be replaced with eternal blessings if we continue to put our hope in Jesus!
It will be easier to give up these sinful behaviors if we have something positive to replace them with.
Maybe we can attend Bible classes more frequently? Perhaps we can visit those who are shut-in, lonely, or going through a tough time? The point is that we are no longer living for ourselves, but for God, and each other. Being a Christian is not about being selfish, it is about being selfless. Just as Jesus did not come to be served, but to serve (Mathew 20:28), we should actively look for opportunities to serve others.
Staying in God's word is critical to our spiritual development.   If we stay in God's word daily, the Holy Spirit will work in us, and shape us to be more like Jesus. Through our studies, we will learn what is important to God and Jesus, and with their help, our efforts will begin to produce fruit.
FRUIT OF THE SPIRIT – GALATIANS 5:22-23
• Love,
• Joy,
• Peace,
• Patience,
• Kindness,
• Goodness,
• Faithfulness,
• Gentleness,
• Self-control.
We can use these virtues to take a "spiritual inventory" of our lives. Do we possess these virtues that God commands us to have? Most of us will quickly see at least one or two things that we can work on to help us mature in our faith.
Putting away the childish things of our youth affords us the opportunity to do better and become more like Jesus. Following Jesus is a conscious decision that everyone must make for themselves. Once we make this decision, our lives will never be the same! We will experience a new sense of purpose and the joy that comes from walking with Jesus!
We will conclude today's lesson with a beautiful passage from Paul's letter to the Philippians:
"Finally, brethren, whatever is true, whatever is honorable, whatever is right, whatever is pure, whatever is lovely, whatever is of good repute, if there is any excellence and if anything worthy of praise, dwell on these things." – Philippians 4:8.