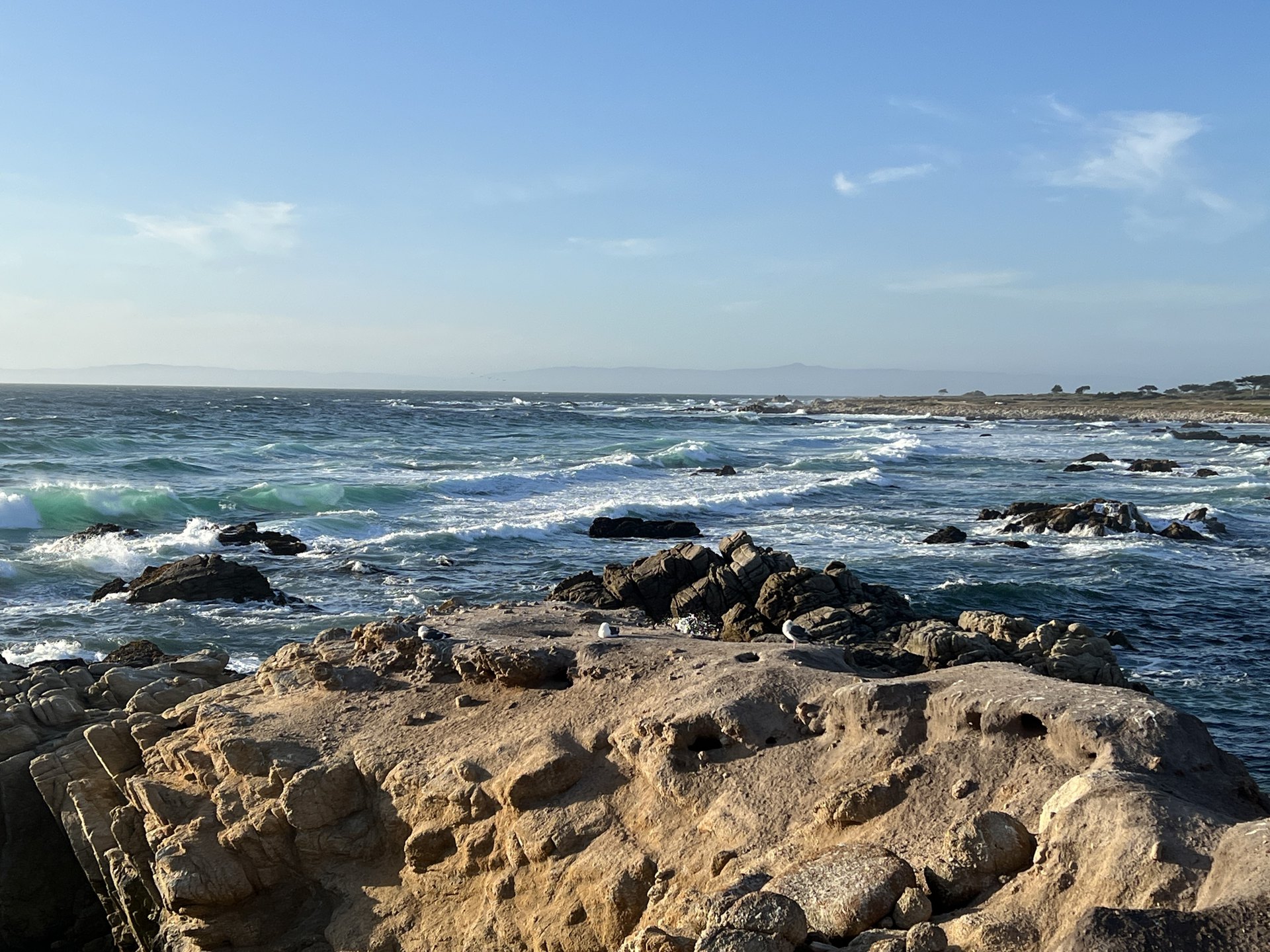 MATURING IN THE FAITH
Today in Titus 3, we will be discussing the importance of maturing in our faith, or as the Apostle, Paul put it, "Putting away childish things."
Our focus verse for today's lesson isTitus 3:3-7:
As we grow in our faith and knowledge of God's inspired word, we should not be making the same mistakes that we made in our youth. God commands us to grow in our knowledge of His Word and to change our behavior as we do.
For most of us, this means giving up some of the bad habits we did when we were young and finding better, more righteous things to do with our time.
Paul wrote in his first letter to the Corinthians:
GIVING UP SINFUL BEHAVIORS
P art of the maturation process for a Christian is turning away from the mistakes of our youth and not repeating them .  There are a lot of things that we did in our youth that simply are not in accordance with God's will.  As we read God's word, these things will become apparent to us.  And as we become more aware of our sins, it is up to us to make wiser, better decisions going forward.
The first step in doing better is to identify the childish things in our lives that are not in accordance with God's will, or His commandments.   Once we do that, we can begin removing those things from our lives, one at a time. This may mean decisions about the company that we are keeping, the words that come out of our mouths, the places that we frequent, or any number of things.
There is work involved in being a Christian, and it will be difficult at times (James 2:17).  However, any sacrifices that we make in this life will be replaced with eternal blessings if we continue to put our hope in Jesus! 
REPLACING BAD BEHAVIORS
It will be easier to give up our sinful behaviors if we have something positive to replace them with.
Maybe we can attend Bible classes more frequently?  Perhaps we can visit those who are shut-in, lonely, or going through a tough time?  The point is that we are no longer living for ourselves, but for God, and each other. 
Being a Christian is not about being selfish, it is about being selfless.  Just as Jesus did not come to be served, but to serve(Mathew 20:28), we should always be looking for opportunities to serve others.
Staying in God's word is critical to our spiritual development.   If we stay in God's word daily, the Holy Spirit will work in us, and shape us to be more like Jesus.  Through our studies, we will learn what is important to God and Jesus, and with their help, we can be more successful at glorifying God and serving others. 
CONCLUSION 
Maturing in our faith means giving up the childish things that we did in our past, and identifying better, more righteous things to do with our time. When we commit ourselves to Jesus, it is time for us to go to work and do two things with our remaining time on earth:
Glorify God,
Serve others.
These are the activities that God wants us to focus on.
To increase our faith, we need to prioritize the reading of God's word and make time for regular Bible study. Paul wrote about this in his letter to the Romans:
As our faith matures, we must exercise it for it to grow. Our faith means nothing if we do allow it to drive our actions in glorifying God and serving others.
We will end today's lesson by revisiting the following Bible verse that reminds us of the importance of always maturing in our faith: