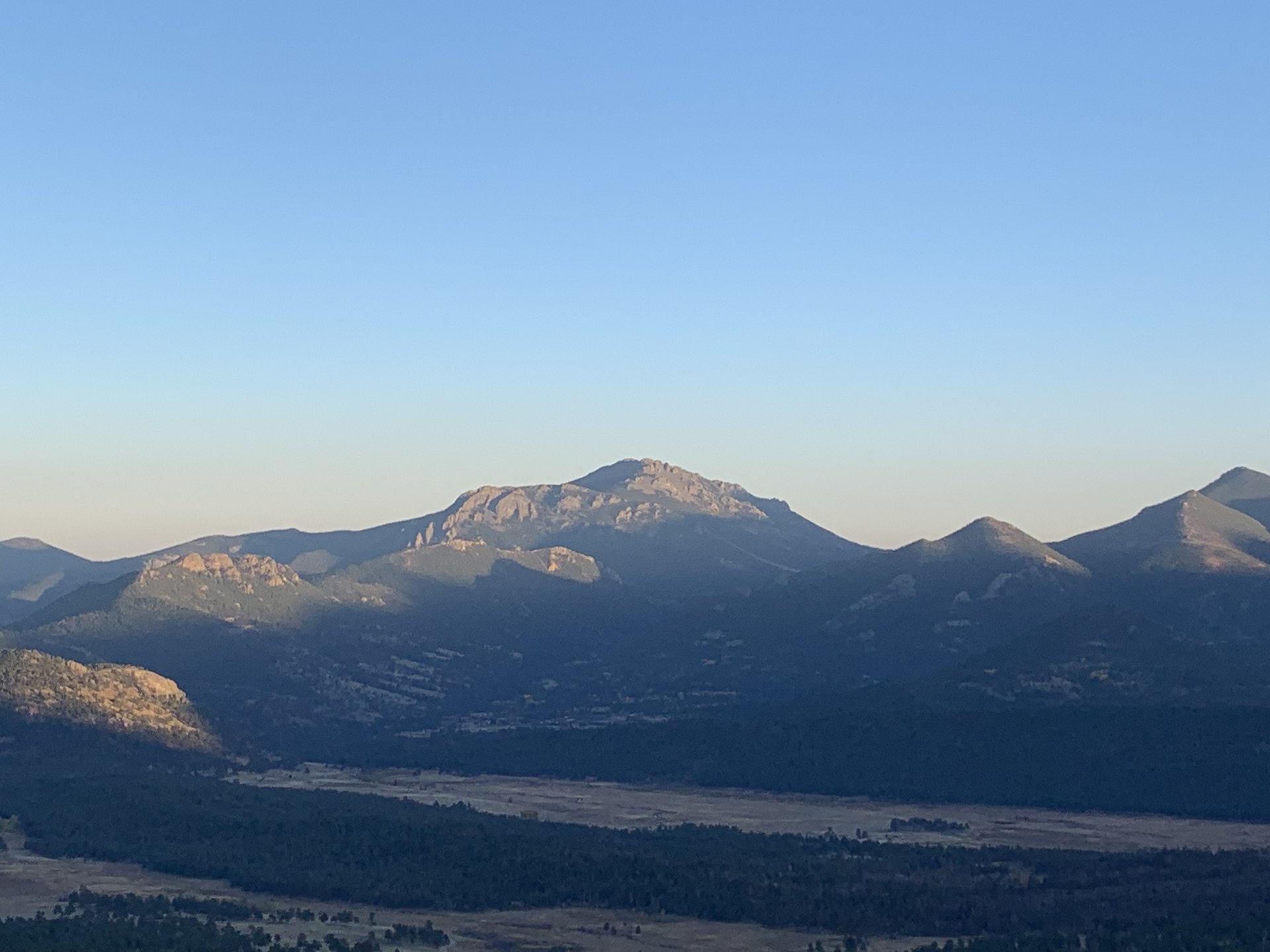 Today we will begin our study on the book of Titus. Titus is made up of three chapters. It was written by Paul in AD 63 after his first Roman imprisonment. Paul writes this letter to Titus, whom he refers to as his, "True child in a common faith."  
In chapter 1:5 Paul writes to Titus:
"For this reason, I left you in Crete, that you might set in order what remains, and appoint elders in every city as I directed you."
Crete was a troubled city with many rebellious men, empty talkers, and deceivers. Paul writes that these deceivers, "Must be silenced because they are upsetting whole families, teaching things they should not teach, for the sake of sordid gain (Titus 1:11)."   Knowing that Titus' undertaking will be challenging, Paul encourages Titus to do three things:
"In all things show yourself to be an example of good deeds, with purity in doctrine, dignified, sound in speech, which is beyond reproach, in order that the opponent may be put to shame, having nothing bad to say about us." – Titus 2:7-8.
"Speak and exhort and reprove with all authority." – Titus 2:15.
"Speak confidently, so that those who have believed God may be careful to engage in good deeds." – Titus 3:8.
Paul can relate somewhat to the people of Crete. All of us can relate to sin and making bad decisions in the past. Paul is no exception. However, as we mature in our faith, we are to "put away childish things."
"

When I was a child, I used to speak like a child, think like a child, reason like a child; when I 

became a man, I did away with childish things." – 1 Corinthians 13:11.
Paul writes to Titus:
"For we also once were foolish ourselves, disobedient, deceived, enslaved to various lusts and pleasures, spending our life in malice and envy, hateful, hating one another." – Titus 3:3 
He goes on to talk about God's amazing grace and His love for mankind in the following verses:
"But when the kindness of God our Savior and His love for mankind appeared, He saved us, not on the basis of deeds which we have done in righteousness, but according to His mercy, by the washing of regeneration and renewing by the Holy Spirit, whom He poured out upon us richly through Jesus Christ our Savior, so that being justified by His grace we would be made heirs according to the hope of eternal life. This is a trustworthy statement; and concerning these things I want you to speak confidently, so that those who have believed God will be careful to engage in good deeds. These things are good and profitable for men." – Titus 3:4-8.
Chapter 1 is a short chapter made up of just sixteen verses. Paul is fond of Titus, as evidenced by his warm introduction:
"To Titus, my true child in a common faith: Grace and peace from God the Father and Christ Jesus our Savior." – Titus 1:4.
THINGS THAT ELDERS SHOULD NOT BE (TITUS 1:7)
Self-willed,
Quick-tempered,
Addicted to wine,
Pugnacious,
Fond of sordid gain.
ELDERS SHOULD BE (TITUS 1:6, 1:8)
Above reproach,
The husband of one wife,
Having children who believe,
Hospitable,
Lovers of what is good,
Sensible,
Just,
Devout,
Self-controlled,
Holding fast the faithful word which is in accordance with their teaching. 
​​​​​​​
CONCLUSION
Paul was exceptional at looking out for the brethren!  He did an amazing job of encouraging and teaching those less experienced than him – as seen in his letters to Timothy and now in this letter to Titus. 
He understood what it took to establish churches and spread the gospel. He is now preparing the next generation to do the same. Establishing church leaders was an important part of that process.
We will end today's study with the following two scriptures that remind us of the importance of Elders and how they are to be treated with honor and respect:
"The elders who rule well are to be considered worthy of double honor, especially those who work hard at preaching and teaching." – 1 Timothy 5:17.
"It is a trustworthy statement: if any man aspires to the office of overseer, it is a fine work he desires to do.

  An overseer, then, must be above reproach, the husband of one wife, temperate, self-controlled, respectable, hospitable, skillful in teaching, not overindulging in wine, not a bully, but gentle, not contentious, free from the love of money.

  He must be one who manages his own household well, keeping his children under control with all dignity

  (but if a man does not know how to manage his own household, how will he take care of the church of God?),

  and not a new convert, so that he will not become conceited and fall into condemnation incurred by the devil.

  And he must have a good reputation with those outside the church, so that he will not fall into disgrace and the snare of the devil." – 1 Timothy 3:1-7.
For more on the qualifications of church leaders, click the link below:
Qualifications of Church Leaders