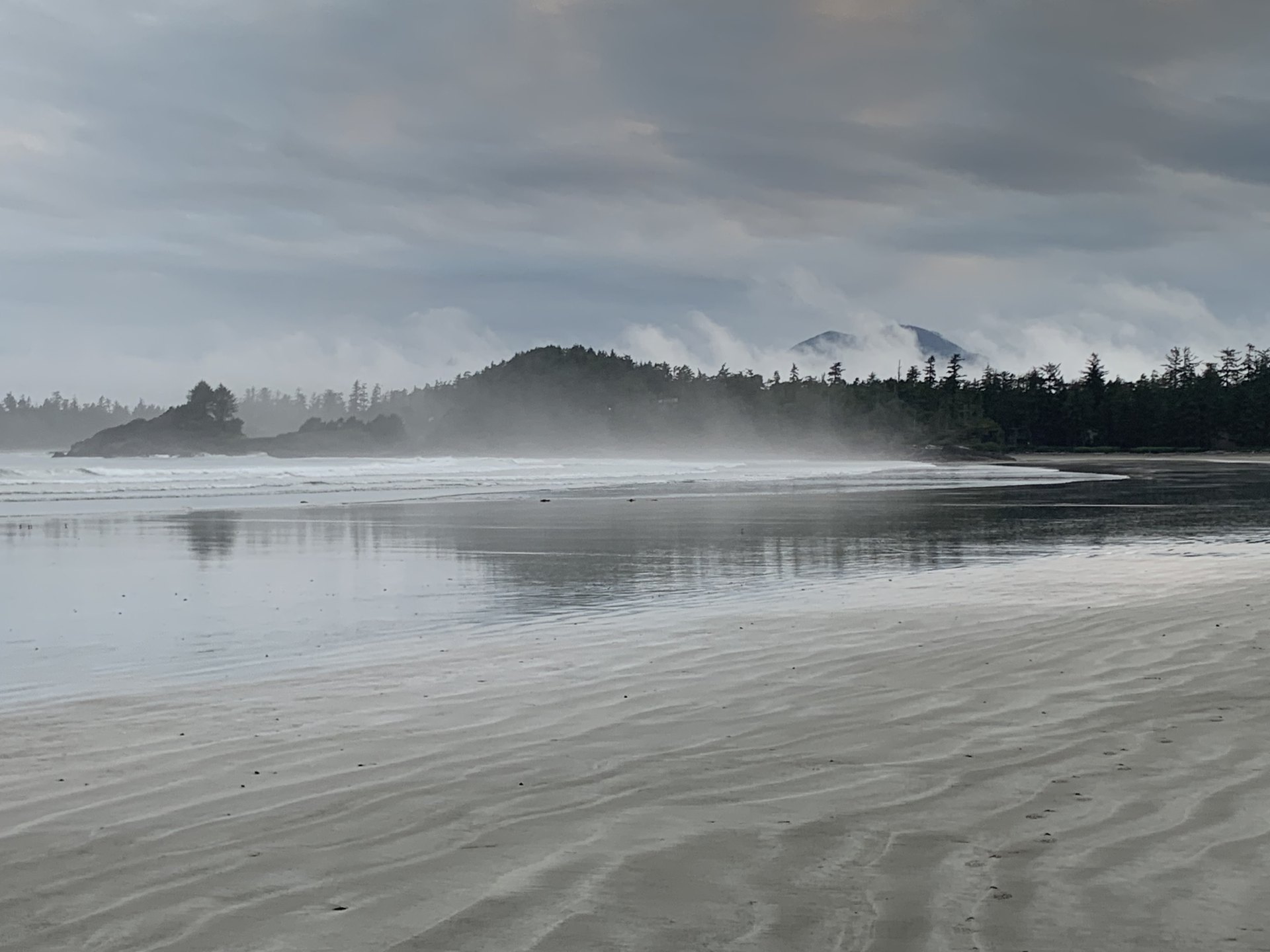 JUSTIFIED BY FAITH (NOT WORKS)
In the second chapter of Galatians, The Apostle Paul makes it clear that we are not justified by works, but rather, we are justified only by faith in Jesus. Paul says:
"A man is not justified by the works of the Law but through faith in Christ Jesus." – Galatians 2:16 (a),

"So that we may be justified by 

faith

in Christ and not by the works of the Law." – Galatians 2:16 (b).
This was a point that needed to be made because many Galatians were either reverting to Judaism or considering reverting to it. There was a concerted effort on the part of the Jews in power to try and convince people that they were still under the Law.
As you read the Book of Galatians, pay attention to the following two points made by the Apostle Paul:
The Law was insufficient to take away our sins and make us right with God,

It is only through

faith in Jesus

that we can be reconciled with God.
These two points will be the focus of today's lesson.
SEVEN SCRIPTURES THAT SAY THE LAW WAS INSUFFICIENT
The Law was important, and part of God's plan all along. It made us aware of our sins, but it is not how we are reconciled with God. Think about that as you read the following seven scriptures:
"Now therefore why do you put God to the test by placing upon the neck of the disciples a yoke which neither our fathers nor we have been able to bear?" – Acts 15:10,
"Because by the works of the Law no flesh will be justified in His sight; for through the Law comes the knowledge of sin." – Romans 3:20,
"It is impossible for the blood of bulls and goats to take away sin." – Hebrews 10:4,
"For the Law brings about wrath, but where there is no law, there also is no violation." – Romans 4:15,
"For as many as are of the works of the Law are under a curse; for it is written, 'Cursed is everyone who does not abide by all things written in the Book of the Law, to perform them.'" – Galatians 3:10,

"For, on the one hand, there is a setting aside of a former commandment because of its weakness and uselessness (for the Law made nothing perfect), and on the other hand there is a bringing in of a better 

hope

, through which we draw near to God." – Hebrews 7:18-19,
"For if that first covenant had been faultless, there would have been no occasion sought for a second." – Hebrews 8:7.
JESUS RECONCILES US WITH GOD 
When we understand that we are all sinners and that none of us can keep the Law, we begin to realize just how lost we are! That is why Jesus needed to come. That is why Jesus did what He did.
It is only through the blood of Jesus, that we can be acceptable to God. Consider the following three points:
All of us are sinners,

God hates sin,

The blood of Jesus cleanses us from our sins.
To drive home these three points, we need to apply corresponding scriptures:
"For all have sinned and fall short of the glory of God, 

being justified as a gift by Hisgracethrough the redemption which is in Christ Jesu s." -Romans 3:23

,

"There are six things that the Lord hates, seven that are an abomination to Him:  Haughty eyes, a lying tongue, and hands that shed innocent blood, a heart that devises wicked plans, feet that run rapidly to evil, a false witness who declares lies, and one who spreads strife among brothers." –

Proverbs 6:16-19,

"If we walk in the Light as He Himself is in the Light, we have fellowship with one another, and the blood of Jesus His Son cleanses us from all sin." - 

1 John 1:7.
CONCLUSION
All of us sin and fall short of the glory of God. (Romans 3:23) Because of God's grace, we have redemption through the blood of Jesus, His Son.
The Hebrew writer wrote the following:
Instead of rituals, and repeated animal sacrifices, which were ineffective at covering our sins, we have the redeeming blood of Jesus! He paid the price, once, for all time, and if we follow Him, we will learn all that we need to do to be saved.
God sent Jesus, and Jesus endured torture on the cross because that is how much they love us!
We will conclude today's lesson with the following verse which is taken from the Gospel of John:
"For God so loved the world, that He gave His only begotten Son, that whoever believes in Him shall not perish, but have eternal life." - John 3:16.