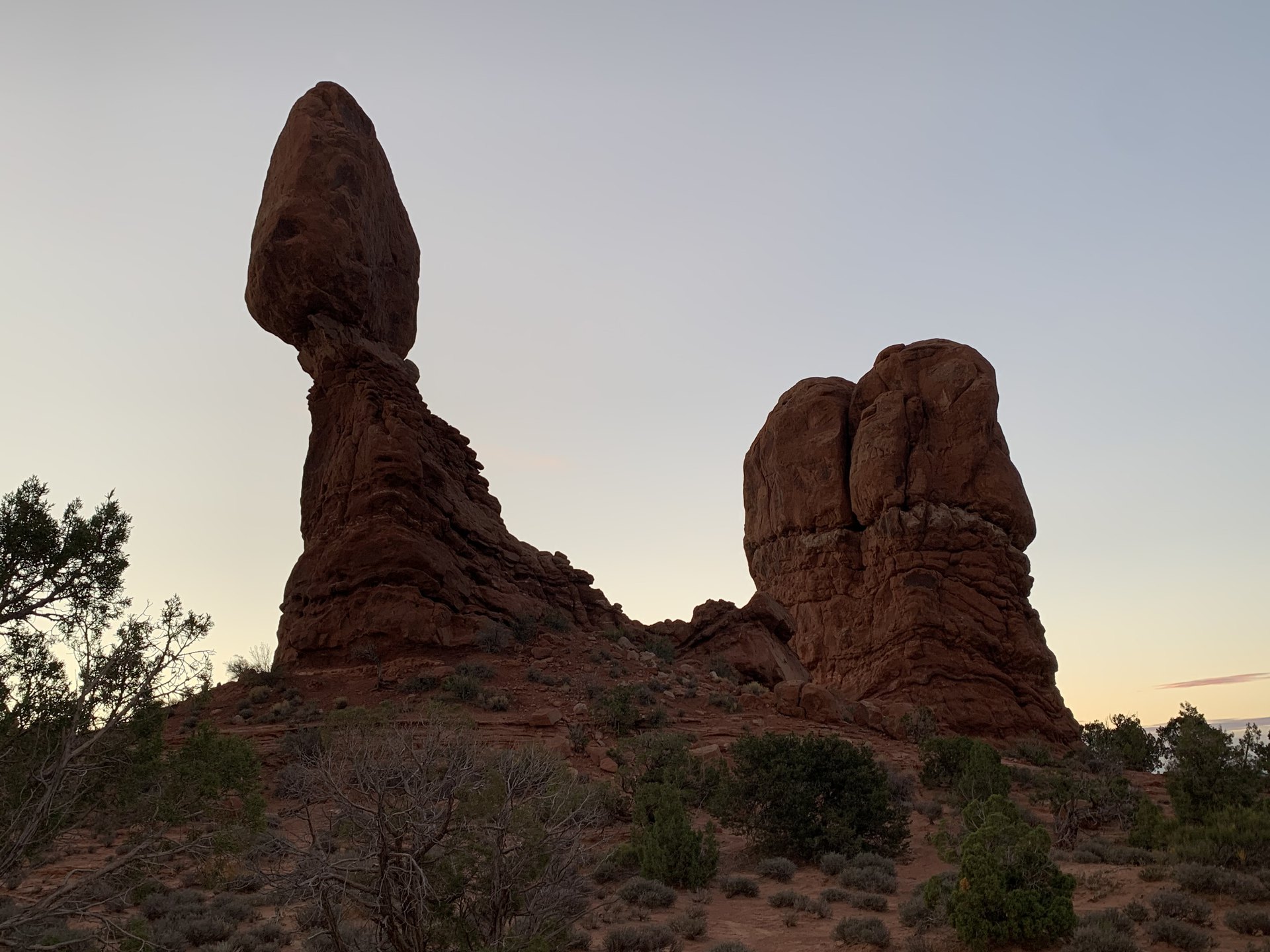 Thessalonica was experiencing a problem with false prophets. They had false teachersstating that Jesus had already returned. These false prophets were spreading fear that the Great Tribulation (as described in Revelation 7:14) was already upon them.
In his second letter to the Thessalonians, Paul lets them know that Jesus has not yet returned and that only the Father in heaven knows when that day will be.
Paul further informs the Thessalonians that two things must take place prior to Jesus' second coming and that these two things have not yet occurred:
TWO EVENTS THAT MUST TAKE PLACE BEFORE THE SECOND COMING OF JESUS
The Apostasy (from the Greek word apostasies which means, "Defection."). During the Apostasy, many who were formerly Christians will fall away and decide not to follow Jesus.

The "man of lawlessness" will be revealed

. There is not a clear understanding of exactly who this man of lawlessness is, although there are several theories. It is apparent that we will know him when we see him. Some scholars associate the man of lawlessness with the beasts referenced in Revelation 13. One thing that we do know for certain is that the man of lawlessness will come before Jesus' return. This man of lawlessness will be part of Satan's fight against Jesus. The most important thing that the Bible tells us with respect to the man of lawlessness, is that he will be defeated, and Jesus will prevail in the battle between good and evil! Revelation 12:9 says, "And the great dragon was thrown down, the serpent of old who is called the devil and Satan, who deceives the whole world; he was thrown down to the earth, and his angels were thrown down with him."
Christians should quickly dismiss and refute anyone's attempt to say they know when Jesus is returning based on the following six Bible verses:
"But of that day and hour no one knows, not even the angels of heaven, nor the Son, but the Father alone." - Mathew 24:36.

"For you yourselves know full well that the day of the Lord will come just like a thief in the night." - 1 Thessalonians 5:2.

"But the day of the Lord will come like a thief, in which the heavens will pass away with a roar and the elements will be destroyed with intense heat, and the earth and its works will be burned up." - 2 Peter 3:10.

"So remember what you have received and heard; and keep it, and repent. Therefore if you do not wake up, I will come like a thief, and you will not know at what hour I will come to you." - Revelation 3:3.

"Behold, I am coming like a thief. Blessed is the one who stays awake and keeps his clothes, so that he will not walk about naked, and men will not see his shame." - Revelation 16:15.

"But be sure of this, that if the head of the house had known at what time of the night the thief was coming, he would have been on the alert and would not have allowed his house to be broken into." - Mathew 24:43.
We may not know when Jesus will return, but we know that He is coming! Because of this, we have hopeand joy, and we have strength in the Lord!
We will conclude today's lesson with the following four Bible verses pertaining to the second coming of Jesus:
"For the Lord, Himself will descend from heaven with a shout, with the voice of the archangel and with the trumpet of God, and the dead in Christ will rise first. Then we who are alive, who remain, will be caught up together with them in the clouds to meet the Lord in the air, and so we will always be with the Lord." - 1 Thessalonians 4:16-17.

"So Christ also, having been offered once to bear the sins of many, will appear a second time for salvation without 

reference to sin, to those who eagerly await Him." - Hebrews 9:28.

"Behold, He is coming with the clouds, and every eye will see Him, even those who pierced Him; and all the tribes of the earth will mourn over Him. So it is to be. Amen." - Revelation 1:7.

"And if I go and prepare a place for you, I am coming again and will take you to Myself, so that where I am, 

there you also will be." - John 14:3.