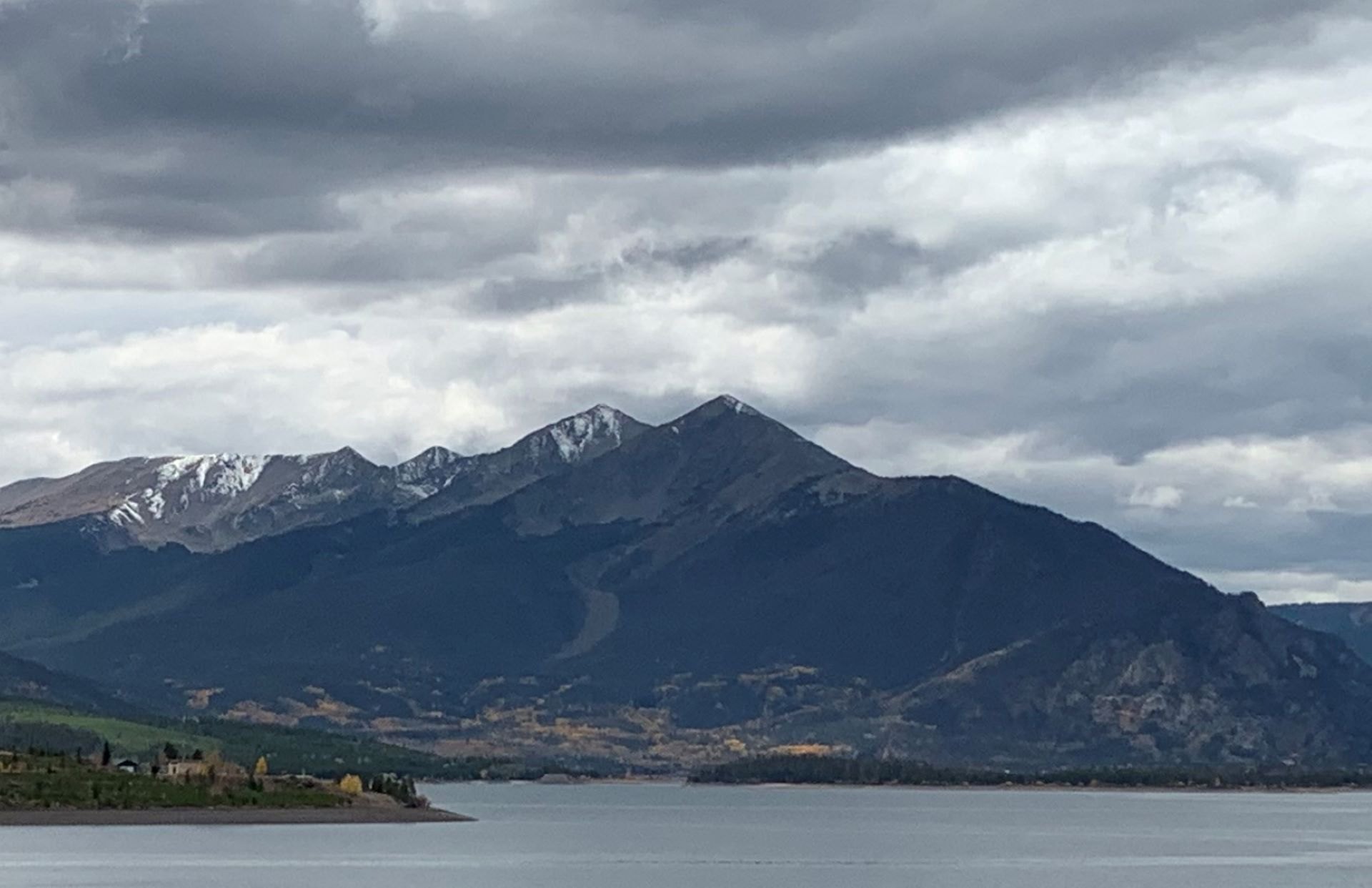 INTRODUCTION TO THE BOOK OF ROMANS
Paul wrote the Book of Romans in AD 57 near the end of his third missionary journey. At that time, Rome was the most powerful city in the world with a population of more than one million people.
The Book of  Romans is inspiring, and thought-provoking!
About the Book of Romans, Martin Luther said:
"This epistle is the chief part of the New Testament and the very purest gospel.   . . . It can never be read or pondered too much, and the more it is dealt with the more precious it becomes, and the better it tastes." – Martin Luther.
As you read Chapter 1, think about the following words written by The Apostle Paul in his letter to the Romans:
It is Paul's excitement that we will be looking at during today's lesson. As we think about today's lesson, we need to ask ourselves if we too are excited about God?  Do our behaviors indicate that we are? 
BEING EXCITED ABOUT BEING A CHRISTIAN
At the time of Paul's letter, Rome was the most significant city in the world. And because Paul was selflessly giving of himself to serve the Lord, he probably wanted to go where he could have the most impact.
That is an important thing to think about.   How would you answer the following  two questions?
"What talents do I have that I can put to work for the Lord?"

"Where and how can I use these talents that would bring the most glory to God?"
During His Sermon on the Mount, Jesus preached a parable called, "The Parable Of The Talents." (Mathew 25:14-29).
Virtual Bible Study's lesson, "Using Our Talents," is heavily concentrated on this parable.  During this lesson, we said the following:
PAUL'S EXAMPLE OF PUTTING GOD FIRST
In Acts 9, we read about Paul's conversion on the road to Damascus. After speaking with Jesus (who blinded Paul), Paul obeyed Jesus and went to Damascus. It was here that Ananias laid his hands on Paul and said:
If we read on to the next verse, we see that the next thing Paul did was to get baptized:
Paul believed. And then he acted!
That is the type of excitement that God wants us to have as we live our lives and strive to glorify Him (not ourselves).
That is His greatest commandment!
CONCLUSION
Being a follower of Jesus and a child of God is something to be excited about!  Following God's plan is something that will comfort us, bring us peace, and give our lives meaning like never before!  That is also something to be excited about!  
We will end today's lesson with an excerpt from Virtual Bible Study's lesson entitled, "Loving God With All Our Heart, Mind, And Soul":
"Loving God with all our heart, soul, and mind should be exhausting. Jesus did not say, 'Love God with some of your heart, and with a portion of your soul, and with part of your mind,' He said, 'Love the Lord your God with all your heart, and with all your soul, and with all your mind.'" -  Mathew 22:37.
We do not want to enter Judgment Day fully rested having coasted to the finish line. We want to look back and be able to say that we have given all that we had to give.
We will end today's lesson with the following words spoken by Paul in his second letter to Timothy. These are the same words that we hope to be able to say ourselves on that vital day: