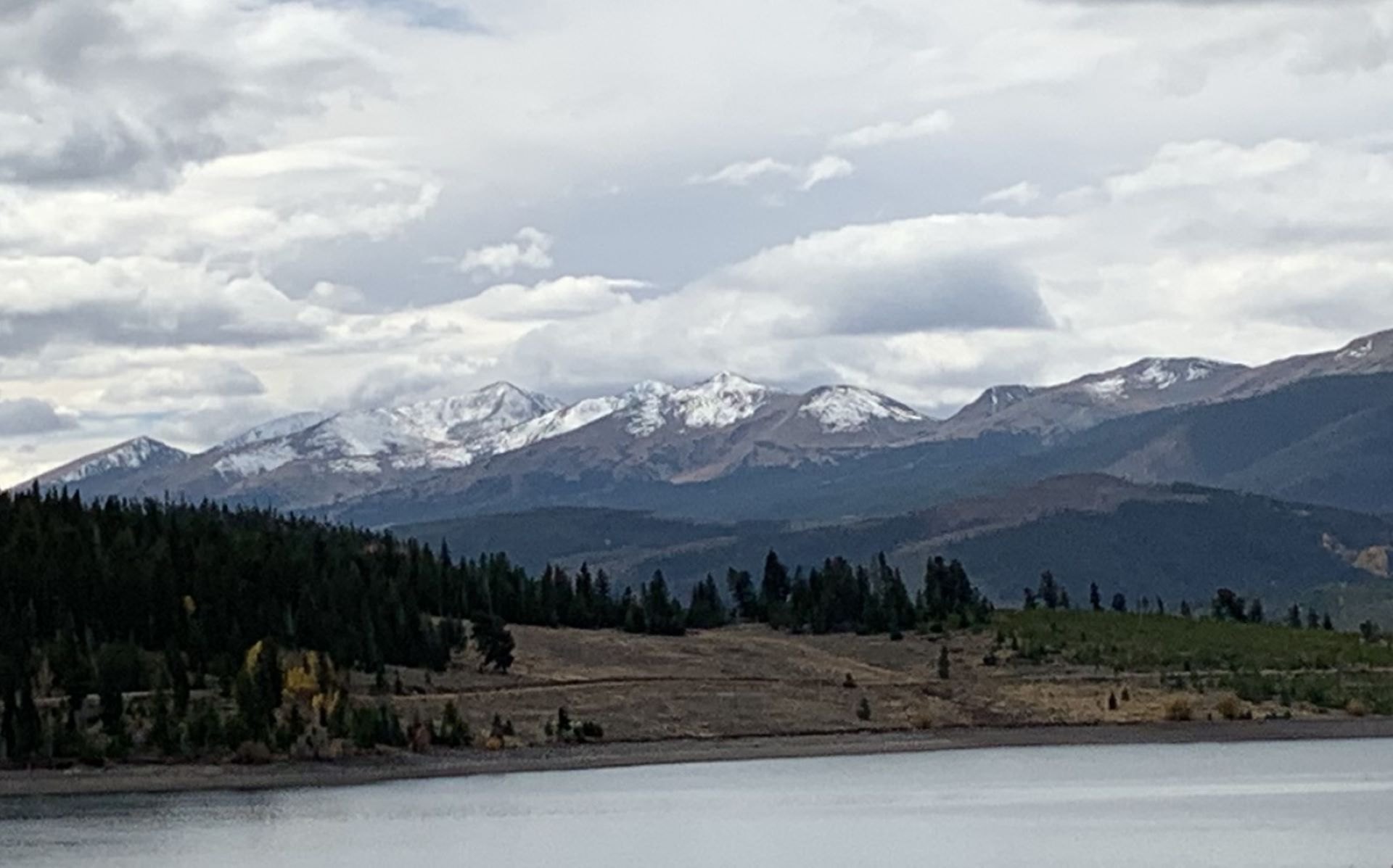 INTRODUCTION TO THE BOOK OF ROMANS
Paul wrote the Book of Romans in AD 57 near the end of his third missionary journey.
At that time, Rome was the most powerful city in the world with a population of more than one million people.  
The Book of Romans is inspiring, and thought-provoking! About the Book of Romans, Martin Luther said:
"This epistle is the chief part of the New Testament and the very purest gospel.   . . . It can never be read or pondered too much, and the more it is dealt with the more precious it becomes, and the better it tastes." – Martin Luther.
As you read Romans Chapter 1, think about the following words written by The Apostle Paul in his letter to the Romans:
"For I long to see you so that I may impart some spiritual gift to you, that you may be established; that is, that I may be encouraged together with you while among you, each of us by the other's

faith

, both yours and mine." -

Romans 1:11-12

. 
It is Paul's excitement that we will be looking at during today's lesson.  
As we think about today's lesson, we need to ask ourselves if we too are excited about God. 
Do our behaviors indicate that we are?   
MAKING AN IMPACT
At the time of Paul's letter, Rome was the most significant city in the world.   And while Paul was traveling from city to city, he was probably excited to be with the people from his hometown.
" Paul the Apostle was a Roman citizen. Unlike others in his time who had to buy their citizenship, such as the Roman commander in Acts 22:28, Paul was born a Roman citizen (Acts 16:37). The fact of his Roman citizenship is explicitly stated in Scripture and was something that Paul used on occasion to his advantage. Paul was a Roman citizen by birth, and Tarsus, where Paul was born, was a free city (see Acts 21:39). (Source:

gotquestions.org

). 
Paul was a citizen of Rome. And because Paul was devoted to serving the Lord, he would have been excited to use his talents where he could have the most impact.
PUTTING OUR TALENTS TO WORK FOR THE LORD
As we think about how to put our talents to work for the Lord, we need to ask ourselves two questions:
"What talents do I have that I can put to work for the Lord?"
"Where and how can I use these talents that would bring the most glory to God?"
During His Sermon on the Mount, Jesus preached a parable called, "The Parable Of The Talents." (Mathew 25:14-30).  
Virtual Bible Study's lesson, "Using Our Talents," is heavily concentrated on this parable. 
During this lesson, we said the following:
"What can we learn from the Parable of the Talents? First, it is interesting that the monetary unit of value was called a 'Talent.' God gives us each 'talents' of value. For some, it is indeed money. For others it is kindness. For others patience, and so on. God wants us to put our talents to work to glorify Him. He was not pleased with the third servant that simply buried his talents and handed them back to his master. In fact, that servant is referred to as 'wicked' and 'lazy.' Whatever we have been blessed with, God wants us to put it to work. He does not want us to coast by with what we have been given, He wants us to go out and do something!" – Virtual Bible Study

™
PAUL WAS EXCITED ABOUT HIS FAITH
In Acts Chapter 9, we read about Paul's conversion on the road to Damascus.  
After speaking with Jesus (who blinded Paul), Paul obeyed Jesus and went to Damascus.  
It was here that Ananias laid his hands on Paul and said:
"Brother Saul, the Lord Jesus, who appeared to you on the road by which you were coming, has sent me so that you may regain your sight and be filled with the 

Holy Spirit

." –

Acts 9:17

.
If we read on to the next verse, we see that the next thing Paul did was to get baptized:
"And immediately there fell from his eyes something like scales, and he regained his sight, and he got up and was baptized; and he took food and was strengthened." –

Acts 9:18

.
Paul believed.   And then he acted!  
That is the type of excitement that God wants us to have as we live our lives and strive to glorify Him (not ourselves).  
That is His greatest commandment!
"You shall love the Lord your God with all your heart, and with all your soul, and with all your mind. This is the great and foremost commandment."

– 

Mathew 22:37-38

.
CONCLUSION
Our faith is something that we should be excited about!
God loves us (John 3:16).
He has a plan for us (Jeremiah 29:11) .
And with His help, there is nothing that is impossible! (Mathew 19:26)
As we grow our faith through the studying of God's word, we need to remember the example of the Apostle Paul.
Paul was excited about serving the Lord.
We should be too!
We will end today's lesson with these words which were spoken by Paul in his second letter to Timothy. 
These are the same words that we hope to be able when our time on earth is done:
"I have fought the good fight, I have finished the course, I have kept the faith; in the future there is laid up for me the crown of righteousness, which the Lord, the righteous Judge, will award to me on that day; and not only to me, but also to all who have loved His appearing. "

-

2 Timothy 4:7-8 

.