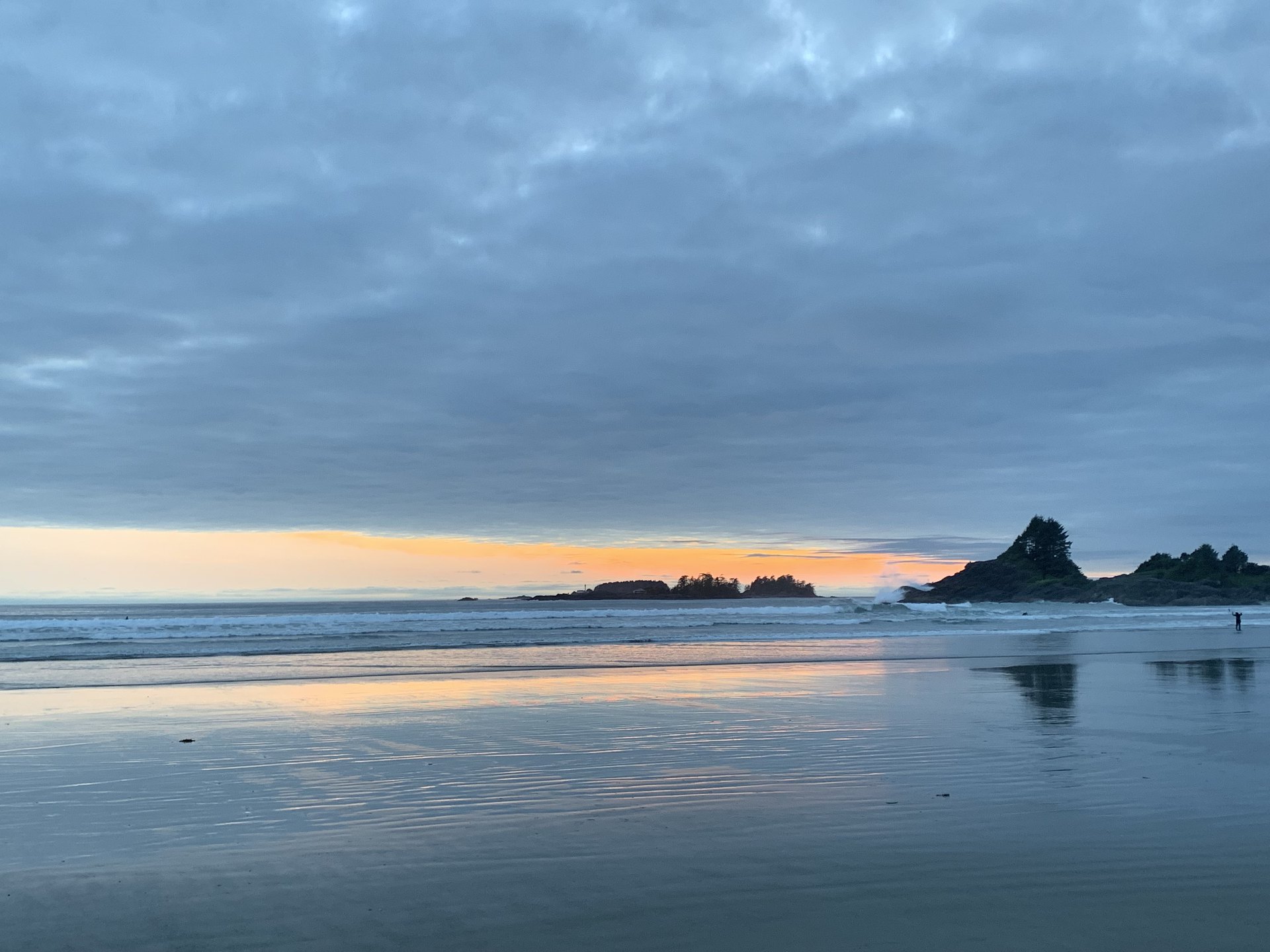 Hope and faith are two themes that we see repeatedly in the Bible. In Mark Chapter 2, we see a powerful example of both, as a paralytic man is lowered down through the roof of Jesus' home in the hopes that Jesus would heal him.
Jesus was speaking to a large crowd of people that had gathered inside His home.  The crowd was so large that it was blocking the entranceway to His home.
A paralytic man was among the many people who came to see Jesus that day. Mark writes:
"Being unable to get to Him because of the crowd, they removed the roof above Him; and when they had dug an opening, they let down the pallet on which the paralytic was lying." – Mark 2:4.
Although this man could not walk, he believed that Jesus could heal him. As they approached the home of Jesus, the large crowd prevented them from entering through the front door.
For many people, that would be the end of the story, but not for this man! Instead of giving up, he persevered!  The paralytic man and the four men carrying him had faith in Jesus, and their faith allowed Jesus to work in their lives in a miraculous way!
It is inspiring for us to see how faith worked in their lives. More importantly, their story shows us the power of putting our faith into action! When we put our faith in Jesus and act on our faith, remarkable things will happen for His Kingdom!
James 2:17 says:
"Faith without works is dead, being alone."
The story of the paralytic man teaches us to act on our faith and to persevere when things do not go according to plan. This man, along with those who carried him, refused to give up on their belief that Jesus could heal him. When the door closed on their efforts, they persevered and found another way. They removed the roof; and when they had dug an opening, they let down the pallet on which the paralytic was lying.
Throughout our lives, Satan will put obstacles in our way to try and hinder our faith.  When that happens, will we give up?  Or will we be like the paralytic man and persevere?
This is a story of hope and faith. When Jesus said to the man, "pick up your pallet and go home" (Mark 2:11), the paralytic man immediately picked up his pallet and began walking!
CONCLUSION
When it comes to our faith, we cannot give up, or allow anything to block us. The paralytic man did not give up when things did not appear to be going his way.  Instead, he remained faithful  and found another way. It is important to note how the paralytic man did not do it alone. He had others to help him find Jesus. We all need the support and encouragement of others.
Galatians 6:9 says:
 "Let us not become discouraged in doing good, for in due time we will reap if we do not become weary."
If we keep believing and seeking Jesus, we will find Him.
We will end today's lesson with the following two scriptures:
"You will 

seek Me and find 

Me 

when you 

search for Me with all your heart.

" – Jeremiah 29:13.
"Ask, and it will be given to you; seek, and you will find; knock, and it will be opened to you. For everyone who asks receives, and the one who seeks finds, and to the one who knocks it will be opened." – Mathew 7:7-8.