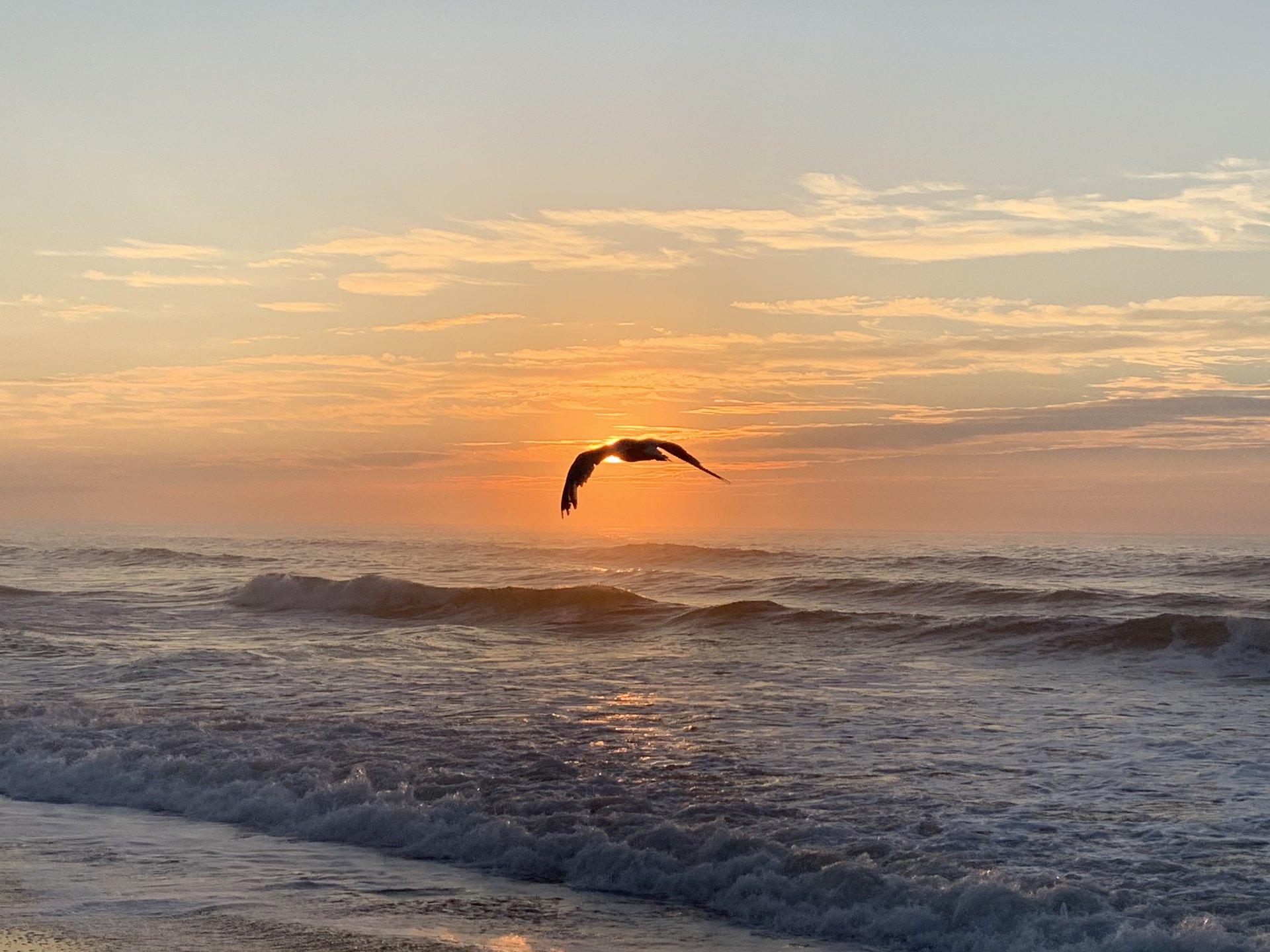 Hope is critical to salvation! Without it, life gets too hard!
Without hope, we can lose everything, including our souls!
Without hope, we can get beaten down to the point where we eventually give up. Our souls are too valuable to let that happen!
Jesus said to His disciples:
"For what good will it do a person if he gains the whole world, but forfeits his soul?" – Mathew 16:26. 
We will begin today's lesson by defining the word, "hope."
THE DEFINITION OF HOPE
"To look forward to something with desire and reasonable confidence." – dictionary.com

"To cherish a desire with anticipation." – merriam-webster.com
Perhaps the saddest thing in the world is to see somebody without hope. A person without hope has no joy, no peace, and no belief that something better awaits them.
Conversely, those who have hope believe in something bigger than themselves.
Hope is a powerful thing! It allows us to push through adversity and keep working towards the goal of spending eternity in heaven.
SEVEN SCRIPTURES ABOUT HOPE:
In the above scripture, the Apostle Paul tells us that there are two things needed to have hope:
Encouragement

of the Scriptures.
We will look at these one at a time.
PERSEVERANCE
What good is hope if the moment things get tough, we abandon our faith? As Christians, we must persevere!
Perseverance and hope go hand in hand.
The Apostle Paul made this connection in his letter to the Romans:
"And not only this, but we also celebrate in our tribulations, knowing that tribulation brings about perseverance; and perseverance, proven character; and proven character, hope; and hope does not disappoint, because the love of God has been poured out within our hearts through the Holy Spirit who was given to us." - Romans 5:3-5.
ENCOURAGEMENT OF THE SCRIPTURES
It is no accident that Paul connects perseverance and the encouragement that we get from the scriptures. Life is going to get hard. Make no mistake about it! Satan will see to that.
In his first epistle, the Apostle Paul warned:
"Be alert and of sober mind.

Your enemy the devil prowls around

 like a roaring lion

 looking for someone to devour

." – 1 Peter 5:8.
We need the power of the scriptures to encourage us, strengthen us, and protect us. The Biblical term for this is, "Putting on the full armor of God."
The more we read the Bible, the stronger our faith becomes. Paul wrote about this in his letter to the Romans:
"So then faith comes by hearing, and hearing by the word of God." – Romans 10:17.
CONCLUSION
We need hope in our lives. When we place our hope in Jesus, we will not be disappointed.
In John's Gospel, he wrote:
"For God so 

loved the world, that He 

gave His 

only Son, so that everyone who 

believes in Him will not perish, but have eternal life

." – John 3:16.
It is our faith in Jesus that saves us! We can actively work to increase our faith by reading the Bible. As we do, we will find more and more reasons to be hopeful about our eternal future.
We will end today's lesson with the following scripture:
"Yet those who wait for the Lord will gain new strength; They will mount up with wings like eagles, they will run and not get tired, they will walk and not become weary." - Isaiah 40:31