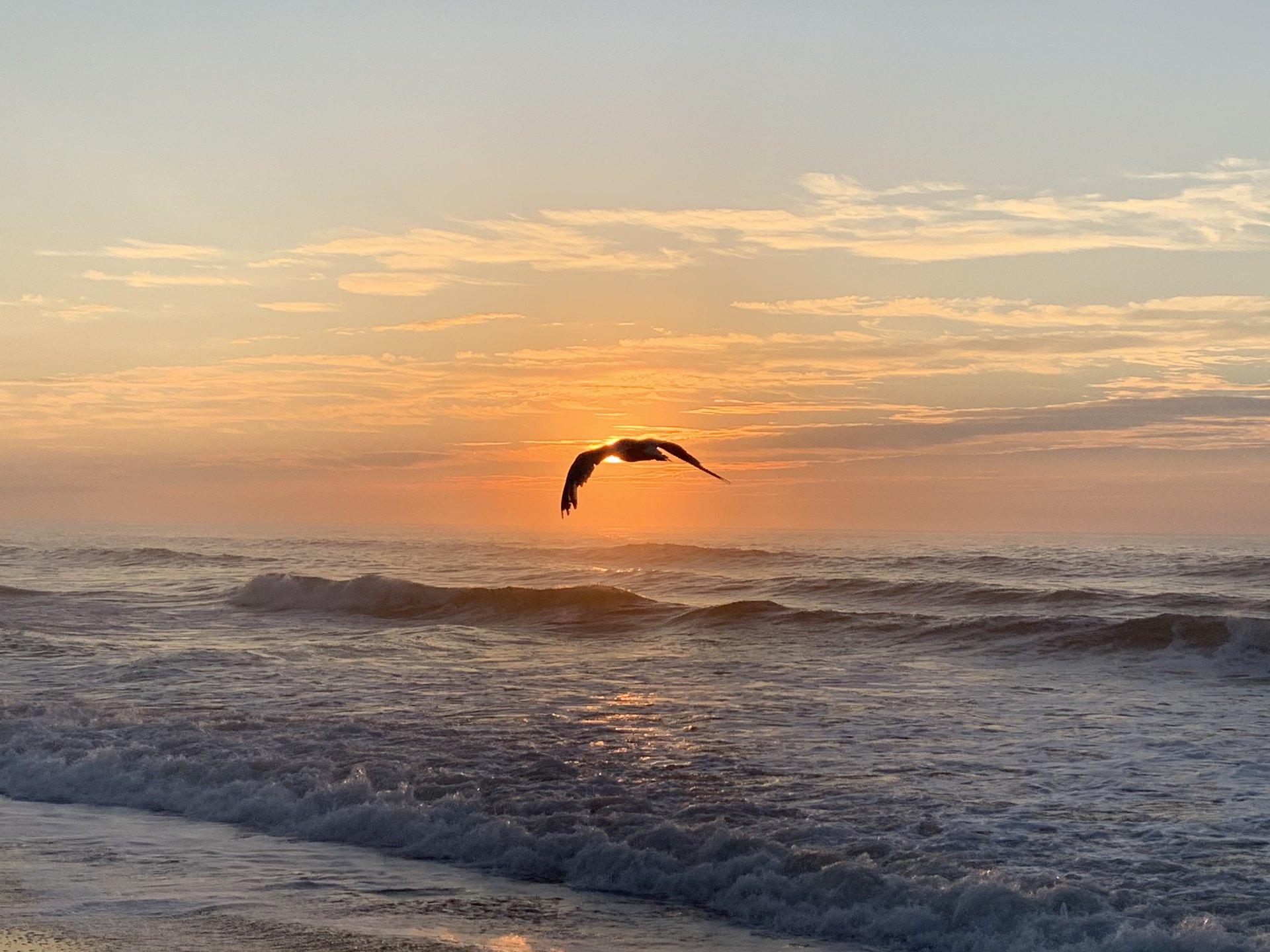 HOPE
Without hope, life gets too hard!
Without hope, we can lose everything, including our souls!
Without hope, we can get beaten down to the point where we eventually give up.  As Christians, we cannot allow that to happen.  That is why we need to have hope in our lives.  
THE DEFINITION OF HOPE
Google's English dictionary defines hope as, "A feeling of expectation and desire for a certain thing to happen."
As Christians, our hope is in Jesus. We believe that He is going to return just as the Apostle Paul wrote about in his second letter to the Thessalonians:
For the Lord, Himself will descend from heaven with a shout, with the voice of the archangel and with the trumpet of God, and the dead in Christ will rise first. Then we who are alive, who remain, will be caught up together with them in the clouds to meet the Lord in the air, and so we will always be with the Lord." - 

1 Thessalonians 4:16-1

7

.
BIBLE VERSES ABOUT HOPE:
"For I know the plans I have for you," declares the 

Lord

, "plans to prosper you and not to harm you, plans to give you hope and a future." -

Jeremiah 29:11

,

"Now may the God of hope fill you with all 

joy

and 

peace

in believing, so that you will abound in hope by the power of the

Holy Spirit

." -

Romans 15:13

, 

"Rejoicing in hope, persevering in tribulation, devoted to 

prayer

." -

Romans 12:12,

"Now faith is the assurance of things hoped for, the conviction of things not seen." -

Hebrews 11:1

,

"For in hope we have been saved, but hope that is seen is not hope; for who hopes for what he already sees?  But if we hope for what we do not see, with perseverance we wait eagerly for it." -

Romans 8:24-25

, 

"Blessed be the God and Father of our Lord Jesus Christ, who according to His great

mercy

has caused us to be 

born again

to a living hope through the resurrection of Jesus Christ from the dead." -

1 Peter 1:3

, 

"For whatever was written in earlier times was written for our instruction, so that through perseverance and the encouragement of the Scriptures we might have hope." -

Romans 15:4

.
PERSEVERANCE
Hope is something that we need to have in good times and in bad. What good is hope if the moment things get tough, we abandon our faith?  As Christians, we must persevere!
Perseverance and hope go hand in hand. 
The Apostle Paul made this connection in his letter to the Romans:
"And not only this, but we also celebrate in our tribulations, knowing that tribulation brings about perseverance; and perseverance, proven character; and proven character, hope; and hope does not disappoint, because the 

love

of God has been poured out within our hearts through the 

Holy Spirit

who was given to us." - 

Romans 5:3-5

.
HOPE IN JESUS
The world can be a dark and dangerous place.  Satan is always looking for new ways to tempt us.
In Peter's first epistle, he wrote the following warning:
"Be of sober 

spirit

, be on the alert. Your adversary, the devil, prowls around like a roaring lion, seeking someone to devour." – 

1 Peter 5

:

8

.
It is the hope that we have in Jesus that allows us to survive the tough times and chart a new course for our lives; one that leads to salvation, not condemnation.
HOPE ALLOWS US TO STAY POSITIVE IN A CYNICAL WORLD
In today's digital world, bad news is available twenty-four hours per day at the click of a button. Too often the news is about the worst things going on in the world.   Every day  we have access to news stories about:
War,

Murder,

Crime,

Despair,
And the list goes on and on!
These are not the things that God wants us to spend our time thinking about. That is not why He created us, and that is not what the Bible teaches us to do.
Consider the following verse:
"Finally, brethren, whatever is true, whatever is honorable, whatever is right, whatever is pure, whatever is lovely, whatever is of good repute, if there is any excellence and if anything worthy of praise, dwell on these things." –

Philippians 4:8. 
As Christians, we have a higher purpose. Everything that we do in life should do one of two things:
Glorify God,

Serve others.
Because of the hope that we have in Jesus, we can imagine a more beautiful place, with no war, murder, crime, or despair. And if we believe in Jesus and trust in God, our hope will is not in vain.
CONCLUSION
We need hope in our lives!
In John's Gospel, he wrote:
"For God so loved the world, that He gave His only Son, so that everyone who believes in Him will not perish, but have eternal life." – John 3:16.
God's love and Jesus' sacrifice have provided a path for us to follow.  It is a path that leads to heaven.  All we have to do is follow it.
We will end today's lesson with the following scripture:
"Many plans are in a person's heart, but the advice of the Lord will stand." - Proverbs 19:21.