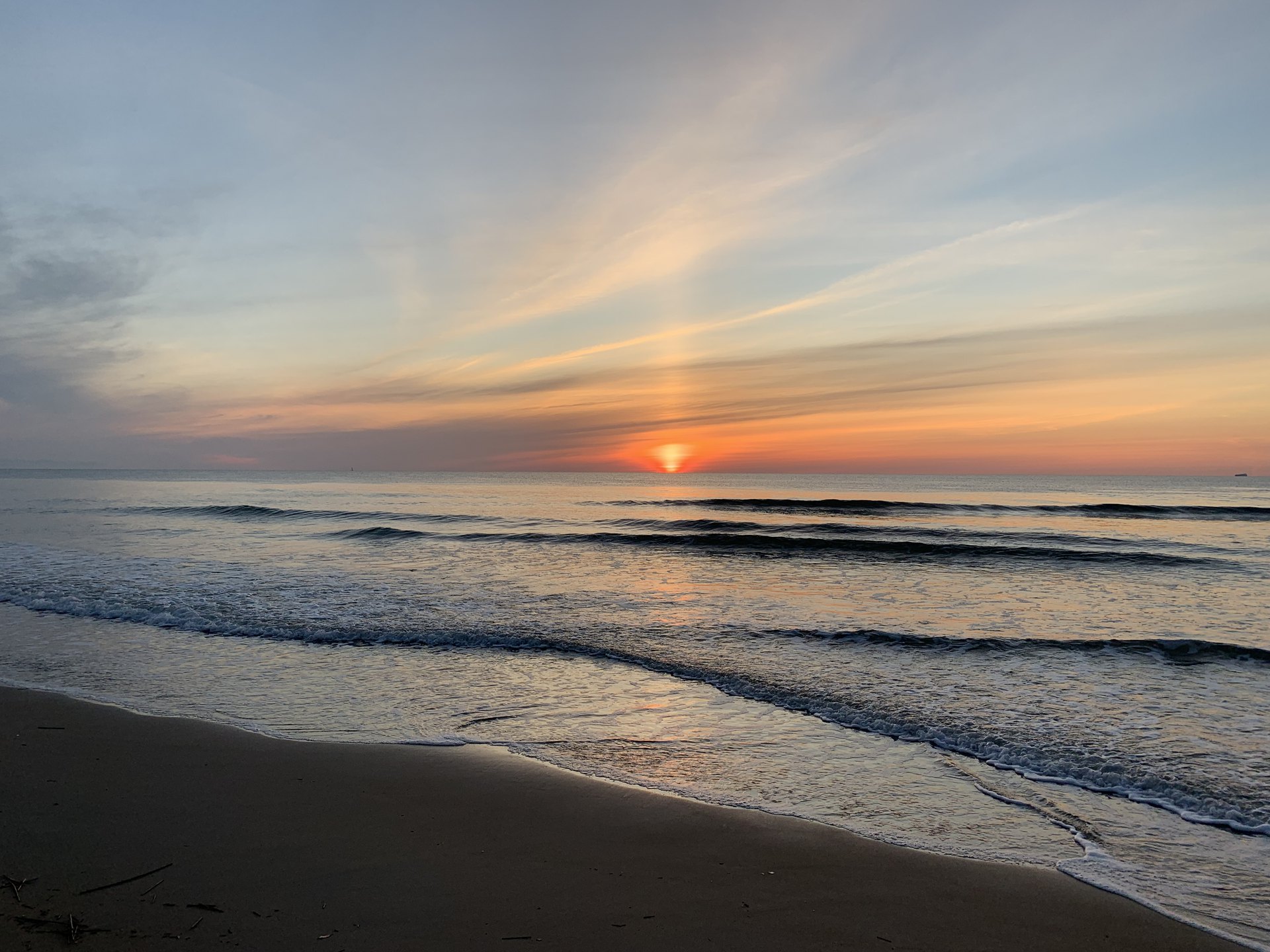 MOST PEOPLE LIE
There was a study conducted by the University of Wisconsin-La Crosse to see how many lies the average person tells in a day.
The study looked at 632 people over a period of 91 days. Over that period of time, there were 116,366 lies told. This equates to just over two lies per person, per day.
THE REASONS PEOPLE LIE
According to this study, people lie for a variety of reasons:
Regardless of the reason people lie, it is a sin, and the Bible teaches us not to do it.
In fact, of the seven abominations to the Lord listed in Proverbs 6:16-19, two of them have to do with lying:
"There are six things that the Lord hates, seven that are an abomination to Him:
Haughty eyes,

A lying tongue,

Hands that shed innocent blood,

A heart that devises wicked plans,

Feet that run rapidly to evil,

A false witness who declares lies,

And one who spreads strife among brothers.
CHRISTIANS ARE CALLED TO BE DIFFERENT
As Christians, we need to break this pattern of lies and make it a priority to be truthful in all our communications. This includes:
Verbal communications,

Electronic communications,

And social media.
It is important to God that His children are people who can be trusted to tell the truth.
Jesus talked about this during His Sermon on the Mount when He stated simply:
As disciples of Jesus, we are commanded to follow God's direction and not the ways of the world. This will seem different to a world that is lost in darkness and that is ok. In fact, that is the point!
As John wrote in his Gospel:
When people see that we do not lie, curse, get drunk, or gossip, they notice that something is different about us.  That makes them curious, which creates a fantastic opportunity for us to share the Gospel with them and glorify God.
In his letter to the churches of Rome, the Apostle Paul wrote:
BIBLE VERSES ABOUT TELLING THE TRUTH
There are no shortage of verses in the Bible about telling the truth. For today's lesson we have highlighted the following four:
"

Lying lips are an abomination to the Lord, but those who deal faithfully are His delight.

" - Proverbs 12:22,

"Therefore, laying aside falsehood, speak truth each one of you with his neighbor, for we are members of one another." -

Ephesians 4:25,
"But speaking the truth in love, we are to grow up in all aspects into Him who is the head, even Christ." -Ephesians 4:15

,

"If you continue in My word, then you are truly disciples of Mine; and you will know the truth, and the truth will make you free." - John 8:32.
GOD CAN NOT LIE
God considers lies an abomination, and He Himself cannot lie. Consider this verse from the Book of Titus:
CONCLUSION
The average person lies more than two times per day.
God considers lyes an abomination. As Christians, we need to hold ourselves to a higher standard and challenge ourselves to do better.
People need to know that they can trust what we say and that we are people of our word.
When we do this, God is glorified, and people see Christ living in us.
We will end today's lesson with the following quote taken from the Gospel of Mathew. Jesus spoke these inspirational words during His Sermon on the Mount: