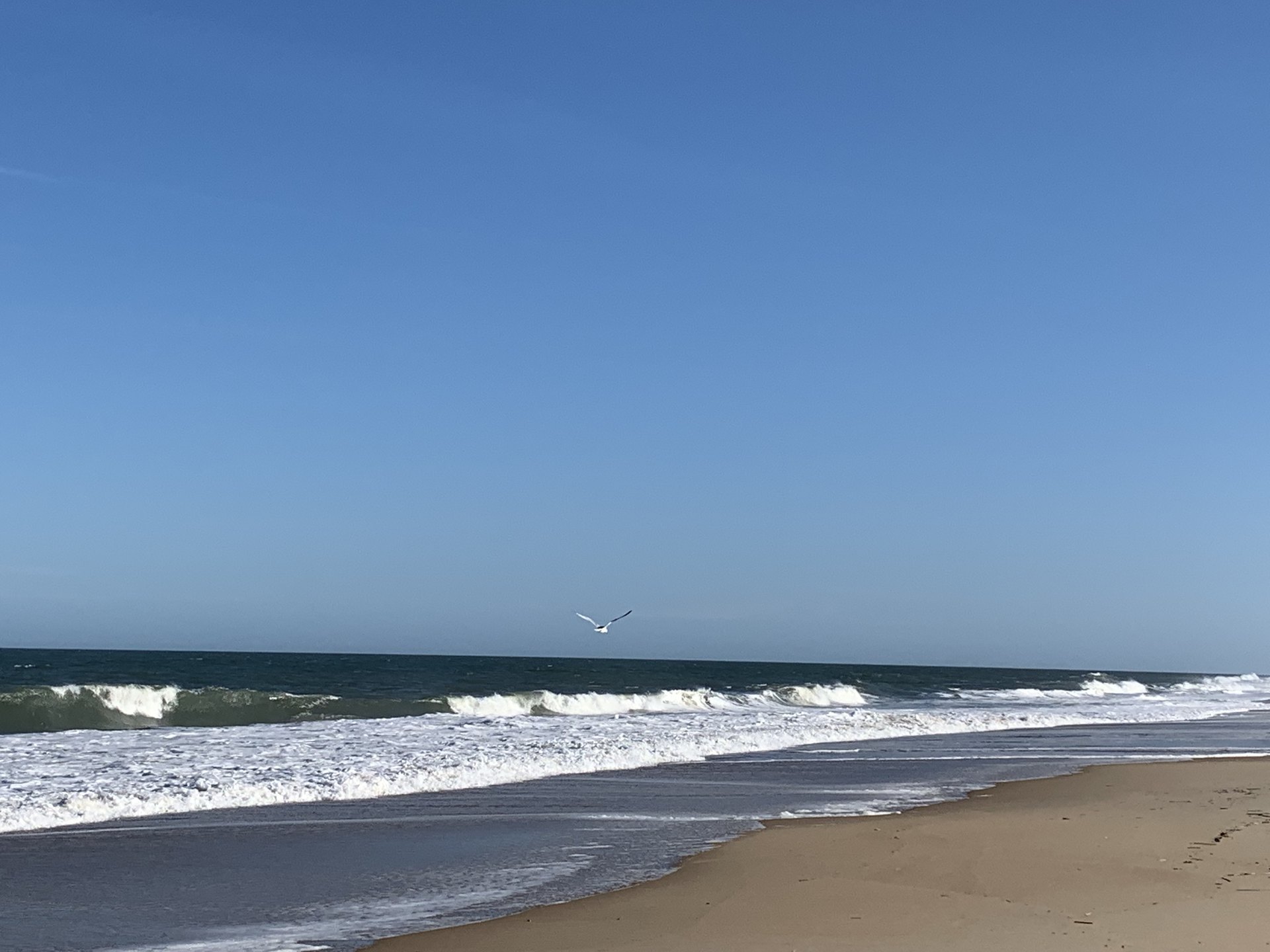 Before we begin our lesson on the closing chapter of 1 Thessalonians, we will review what we have learned so far:
Chapter 1 talked about faith, love, and hope. There is a relationship between these three Christian virtues. If we are acting in faith, doing something with love, and willing to 

persevere

 through whatever difficulties come our way, God will use us to accomplish great things!
Chapter 2 discussed what it means to walk in a manner worthy of God. We studied how we cannot earn our way into heaven. It is faith in Jesus that saves us, not our own works. "We have been reconciled to God through the death of His Son, and if we confess with our mouths Jesus as Lord and believe in our heart that God raised Him from the dead, we will be saved." – Romans 10:9.
Chapter 3 revealed how God disciplines those that He loves, and how He teaches us through 

adversity

. We talked about how, as Christians, we should not be surprised when we go through challenging times. Paul did not mask the fact that Christians will suffer in his letter to the Thessalonians, and God does not hide that fact from us either.
Chapter 4 warned us not to become lazy or content, and to keep working hard for the Lord. This pleases God. After receiving a good report on the brethren in Thessalonica from Timothy, Paul does not allow them to rest on their laurels. Instead, he encourages them to grow even stronger in their faith and to work even harder for the Lord.
Now in chapter 5, Paul focuses on the importance of encouraging each other and building one another up. All of us benefit from being encouraged, and all of us can be an encouragement to others.
Our focus verse today is 1 Thessalonians 5:11:
"Therefore encourage one another and build up one another."
We have seen how God disciplines those that He loves, and how He uses adversity to teach and strengthen us. Life will get hard, and we are not meant to go through it alone. We are supposed to help one another. To bear one another's burdens. God wants us to be there for each other, and to seek out ways to be an encouragement.
Consider the following scriptures about encouragement:
"Let us hold fast the confession of our hope without wavering, for He who promised is faithful; and let us consider how to stimulate one another to love and good deeds, not forsaking our own assembling together, as is the habit of some, but encouraging one another; and all the more as you see the day drawing near." - Hebrews 10:23-25.
"Anxiety in a man's heart weighs it down, but a good word makes it glad." - Proverbs 12:25.
In Romans 15:5, Paul refers to God as, "The God of endurance and encouragement."
Endurance and encouragement go hand in hand. Throughout life's struggles, God wants us to do three things:
Encourage one another,

Bear one another's burdens,

Build one another up.
None of us can make it on our own. However, with the help and encouragement of others, if we endure to the end, we will be able to repeat Paul's words found in 2 Timothy 4:7-8:
"I have fought the good fight, I have finished the course, I have kept the faith; in the future there is laid up for me the crown of righteousness, which the Lord, the righteous Judge, will award to me on that day; and not only to me, but also to all who have loved His appearing."
Our heavenly Father wants us to actively seek out opportunities to encourage each other. Consider Jesus' own words from the Gospel of Mathew:
"For I was hungry, and you gave Me 

something to eat; I was thirsty, and you gave Me something to drink; I was a stranger, and you invited Me in; naked, and you clothed Me; I was sick, and you visited Me; I was in prison, and you came to Me.' Then the righteous will answer Him, 'Lord, when did we see You hungry, and feed You, or thirsty, and give You something to drink?  And when did we see You a stranger, and invite You in, or naked, and clothe You?  When did we see You sick, or in prison, and come to You?' The King will answer and say to them, 'Truly I say to you, to the extent that you did it to one of these brothers of Mine, even the least of them, you did it to Me.'" – Mathew 25:35-40.
CONCLUSION
Everyone needs encouragement!
In our own struggles, we understand the value of a kind word or a pat on the back. Part of God's plan is for us to help each other remain strong and faithful by being an encouragement to one another. Specifically, we are to encourage each other to remain strong in our faith and service to the Lord.
We will conclude today's lesson with the following scripture:
"But encourage one another day after day, as long as it is still called 'Today,' so that none of you will be hardened by the deceitfulness of sin." - Hebrews 3:13.