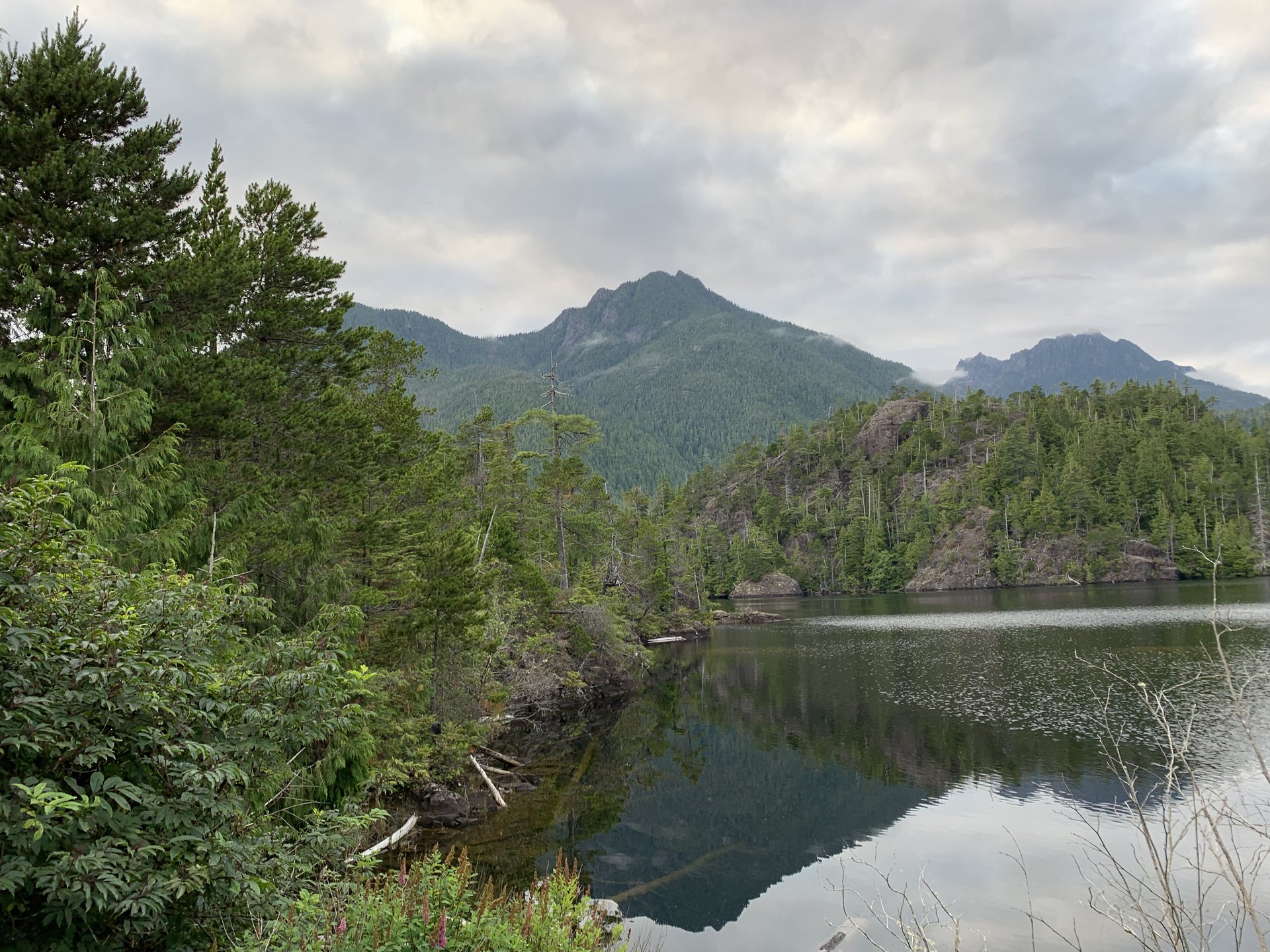 GOD KNOWS WHAT WE NEED BEFORE WE ASK HIM
In His Sermon on the Mount, Jesus explains :
He then lists several things that people worry about and tells them not to worry about these things. God does not want us to waste our time and talents worrying about:
What we will eat,

What we will drink,

And how we clothe ourselves.
God knows that we need these things, and He will provide everything that we need if we trust and follow Him. We are blessed to have Jesus' exact words recorded by Mathew for us to reflect on whenever we feel ourselves starting to worry.
Jesus said:
THREE THINGS TO THINK ABOUT WHEN WE START TO WORRY
If we focus our minds on heavenly things and not the things of this world, we will be much happier and more fulfilled. When we find ourselves worrying, there are three things that we need to think about that will help us to feel better. They are as follows:
God is capable,

We must seek God first to receive His blessings,

Focus on the basics, not the luxuries.
To combat worry, we must believe that God can help our situation, and we must seek Him first. Too often when adversity strikes, we put our faithin the things of this world and not God. When we do this, we should not be surprised if our problems continue.
JESUS TAUGHT US TO PRAY FOR NECESSITIES, NOT LUXURIES
It is important to look at the types of things that Jesus talks about in His sermon. He is not talking about wealth, or possessions, or luxuries. He is talking about the necessities of life (food, water, and clothing). When we think about that point, we need to consider the possibility that some of our anxiety may be happening because our priorities do not align with God's.
In His sermon, Jesus talked about seeking God first and how to pray. As you read the actual words spoken by Jesus, ask yourself, "Did Jesus pray for necessities or luxuries?"
Jesus said:
These are the same words that Jesus used when one of His disciples said to Him in Luke 11:1, "Lord, teach us to pray."
If our prayers are focused on gaining more possession and having more "things," we are missing the point.
CONCLUSION
God understands what we need even before we ask Him. Therefore, He does not want us to become burdened worrying about what we will eat, or drink, or what clothes we will wear.
When we are stressed and find ourselves worrying, we need to slow down and remind ourselves of three things:
God is capable,

We must seek God first to receive His blessings,

Focus on the basics, not the luxuries.
We will end today's lesson with the following scripture: