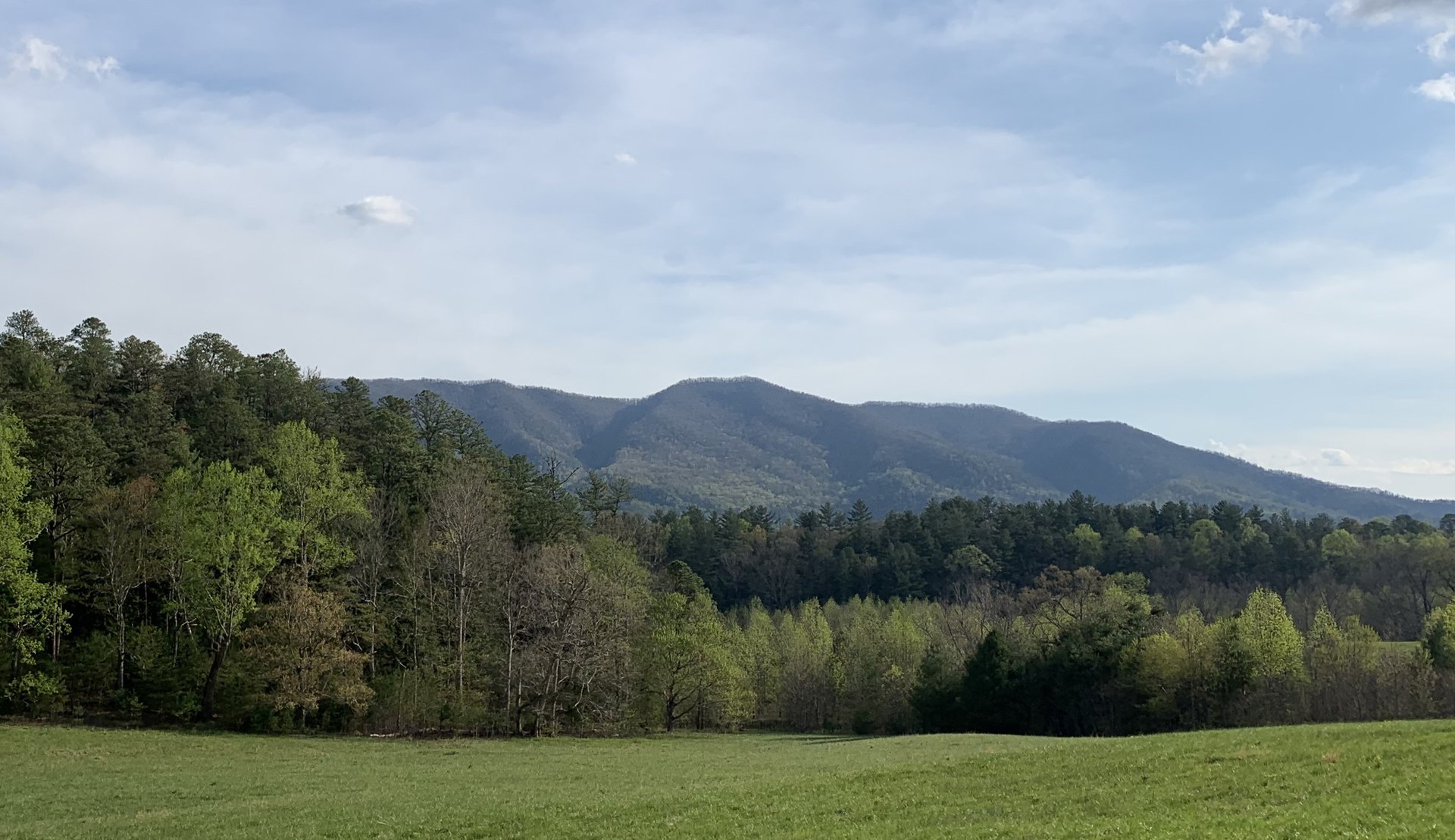 SEEKING GOD
What does it mean to seek God, and why is it important? 
Many years ago, in approximately 600 BC, The Prophet Jeremiah wrote:
"And you will seek Me and find Me when you search for Me with all your heart." –

Jeremiah 29:13.
These inspired words are talking about our relationship with God.  
To seek means, "To attempt to find."  
It is a process. 
Our search for God is meant to be an active search, not a passive one.  
MARY MAGDALENE'S EXAMPLE
In John Chapter 20, we have a compelling example of what it means to passionately seek God.   Mary Magdalene went to the tomb where Jesus was laid to rest and did not find Him there.   John writes:
"So she ran and came to Simon Peter and to the other disciple whom Jesus loved, and said to them, 'They have taken away the Lord out of the tomb, and we do not know where they have laid Him.'" –

John 20:2-3

(

Note: John's humility prevents him from naming himself in his gospel.   However, it is genuinely accepted by theologians that the disciple "whom Jesus loved" was The Apostle John).   
John and Peter, upon hearing the news that the body of Jesus was missing, immediately began runningtoward the tomb.   John's firsthand account puts it this way:
"So Peter and the other disciple went forth, and they were going to the tomb.  The two were running together." –

John 20:3-4

.
SEEKING GOD WITH A SENSE OF URGENCY
Notice the sense of urgency they had as they wentrunningfor the tomb! 
It is with this same sense of urgencythat we are commanded to seek God in our own lives.   Consider the following four scriptures:
As we seek to find God in our own lives, we are to run and not walk!   
Our search should consume us every day.   We are to seek Him:
First,
Continually,
Diligently,
And with all our hearts!
Seeking God is meant to be an active process, not a passive one. 
As Christians, we need to prioritize our relationship with God and work on it every day.  God does not want unenthusiastic followers in His Kingdom.   He makes that clear in the following scripture:
"I know your deeds, that you are neither cold nor hot; I wish that you were cold or hot.   So because you are lukewarm, and neither hot nor cold, I will vomit you out of My mouth." –

Revelation 3:15-16

.
God wants us to passionately seek out ways to strengthen our relationship with Him and to grow our understanding of Him.  When we seek Him with all our hearts, minds, and souls, we will be rewarded for all eternity!
CONCLUSION
Putting God first is not optional for followers of Jesus.   It is required!   Jesus taught us this when He was asked, "Which is the greatest commandment in the Law?"
Jesus answered:
"You shall

love

the Lord your God with all your heart, and with all your soul, and with all your mind.' This is the great and foremost commandment." –

Mathew 22:37

.  
Like Peter and John running to the empty tomb, we are to run with a sense of urgency as we seek out God in our lives.  
The good news is that the Bible assures us that we will find Him when we seek Him properly.   But we cannot seek Him casually or halfheartedly.   Our search must be sincere, and it must be passionate if we are to please God!  
To love God with all our hearts, minds, and souls, means taking time every day to study the Bible and learn His commandments.   It also means taking what we learn from our studies and then acting on our faith.   The following three scriptures say this very clearly:
"Be diligent to present yourself approved to God as a worker who does not need to be ashamed, accurately handling the word of truth." –

2 Timothy 2:15

,

"If you love Me, you will keep My commandments." –

John 14:15

,

"What use is it, my brothers and sisters, if someone says he has faith, but he has no works? Can that faith save him?   If a brother or sister is without clothing and in need of daily food, and one of you says to them, "Go in peace, be warmed and be filled," yet you do not give them what is necessary for their body, what use is that?   In the same way, 

faith also, if it has no works, is dead

, being by itself.    But someone may well say, "You have faith and I have works; show me your faith without the works, and I will show you my faith by my works." –

James 2:14-18

. 
We will conclude today's lesson with the following scripture from the Book of Psalms:
"God, You are my God; I shall be watching for You; my soul thirsts for you, my flesh yearns for You, in a dry and exhausted land where there is no water." - Psalm 63:1.