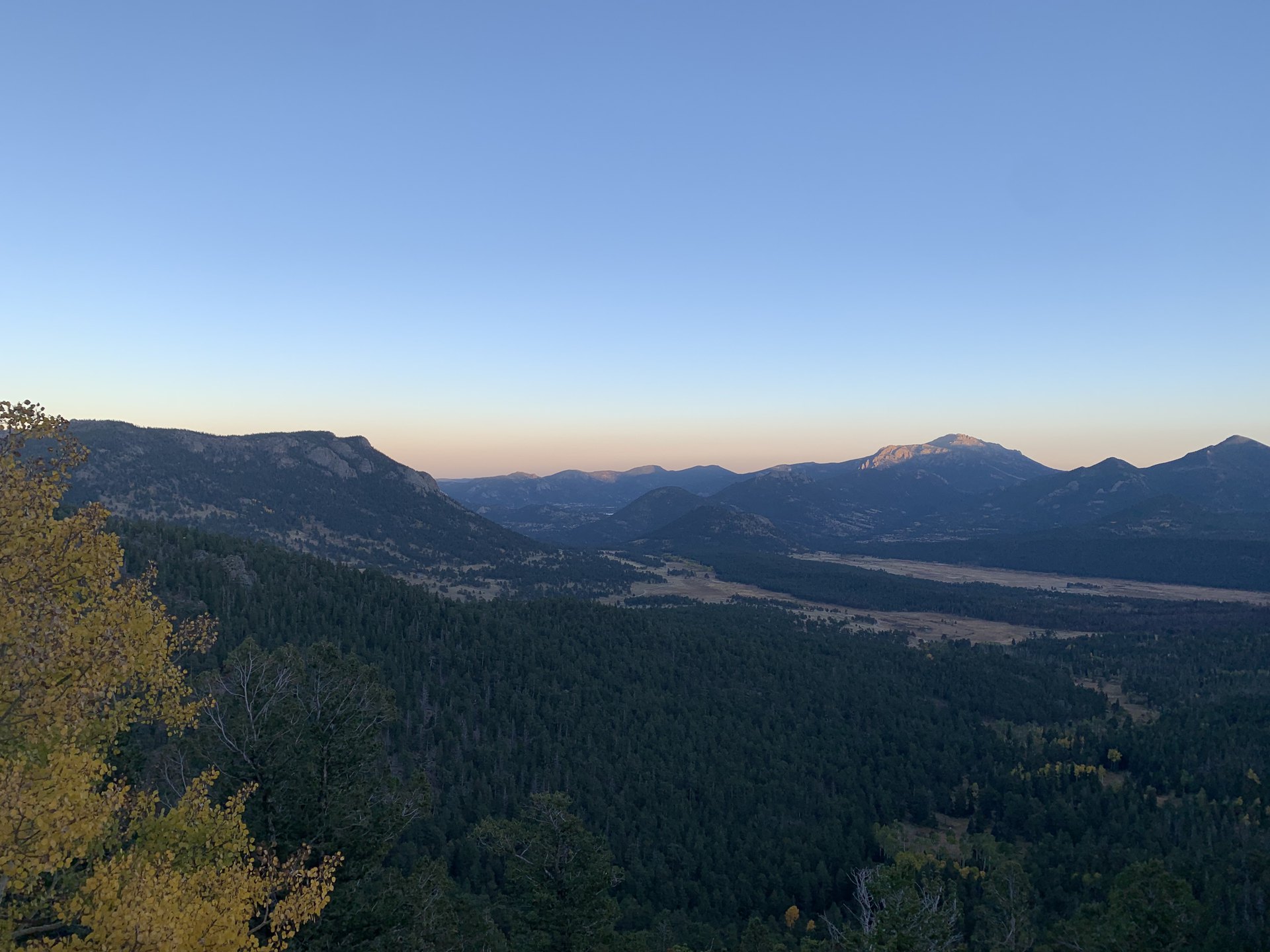 THE GREATEST COMMANDMENT
When our time on earth is done, will we be able to say that we served God with all our heart, all our soul, and all our mind?
If we cannot, then we have failed to obey the greatest commandment in the Law!
When Jesus was asked what the greatest commandment was, He responded:
"

You shall love the Lord your God with all your heart, and with all your soul, and with all your mind

. This is the great and foremost commandment." – Mathew 22:37-38.
God wants us to use our entire being in our service to Him. To do this, we need to prioritize, sacrifice, and go to work!
This does not mean that our works can save us. That would be in direct contradiction to the following two scriptures:
"For by grace you have been saved through faith; and that not of yourselves, it is the gift of God; not as a result of works, so that no one may boast." - Ephesians 2:8-9,
"Nevertheless knowing that a man is not justified by the works of the Law but through faith in Christ Jesus, even we have believed in Christ Jesus, so that we may be justified by faith in Christ and not by the works of the Law; since by the works of the Law no flesh will be justified." - Galatians 2:16.
Our works, however, are important. To say otherwise, would be in contradiction to the following scripture:
"

What use is it, my brethren, if someone says he has faith but he has no works? Can that faith save him?  If a brother or sister is without clothing and in need of daily food, and one of you says to them, "Go in peace, be warmed and be filled," and yet you do not give them what is necessary for their body, what use is that?  Even so faith, if it has no works, is dead, being by itself.

" – James 2:14-17.
As followers of Jesus, we cannot simply ignore what He tells us is the greatest commandment. Instead, we must commit ourselves to meditating on His words and putting them into practice every day of our lives.
But what does it mean to love God with all our heart, soul, and mind? That will be the focus of today's lesson.
LOVING GOD WITH ALL OUR HEART
As Jesus talks about the greatest commandment and loving God, the first thing that He mentions is the heart. Keeping our hearts pure and soft is essential if we are going to go to heaven. The following scriptures emphasize the importance of having a pure and tender heart. When we pray to God, we should be sure to ask Him to bless us with a pure heart so that we will be able to properly serve in our ministry.
"

Create in me a clean heart, God, and renew a steadfast spirit within me." - Psalm 51:10,

"I will give you a

new heart and put a new spirit within you; and I will remove the 

heart of stone from your flesh and give you a heart of flesh.

" - Ezekiel 36:26,

"Blessed are the pure in heart, for they shall see God.

" - Mathew 5:8.
LOVING GOD WITH ALL OUR SOUL
We can have everything material possession in the world and still live a failed life. Jesus spoke about this in the Gospel of Mathew:
"If anyone wishes to come after Me, he must deny himself, and take up his cross and follow Me. 

For whoever wishes to save his life will lose it; but whoever loses his life for My sake will find it. 

For what will it profit a man if he gains the whole world and forfeits his soul?

Or what will a man give in exchange for his soul? - Mathew 16:24-26.
If we live a life of service to God and to one another, we need to protect ourselves from getting worn down by the sinful nature of the world. An important way to protect ourselves from this is to pray for God to restore our souls:
"

He restores my soul;

He guides me in the paths of righteousness for the sake of His name" - Psalm 23:3.
LOVING GOD WITH ALL OUR MIND
What is it that we spend our time thinking about? Are our thoughts pure? Would we be embarrassed if we had to verbalize to God all our thoughts?
What we think about is important and can directly affect where we spend eternity.
So what is it that we are supposed to be thinking about?
Paul answered this question for us in his letter to the Philippians:
"

Finally, brethren, whatever is true, whatever is honorable, whatever is right, whatever is pure, whatever is lovely, whatever is of good repute, if there is any excellence and if anything worthy of praise, dwell on these things." – Philippians 4:8. 
Many in the world spend their days thinking about the sinful pleasures of this world. They do so at the risk of their very souls!
As Christians, we are to be different. We are to focus our minds on bringing glory to God and serving one another. In his letter to the Romans, The Apostle Paul wrote:
"Do not be conformed to this world, but be transformed by the renewing of your mind, so that you may prove what the will of God is, that which is good and acceptable and perfect.

" - Romans 12:2.
CONCLUSION
Loving God with all our heart, soul, and mind, should be exhausting. Jesus did not say, "Love God with some of your heart, and with a portion of your soul, and with part of your mind ," He said:
"Love the Lord your God with all your heart, and with all your soul, and with all your mind

." - Mathew 22:37.
Loving God means keeping His commandments:
"If you love Me, you will keep My commandments

." – John 14:15.
We do not want to enter Judgment Day fully rested having coasted to the finish line. We want to look back and be able to say that we have given all that we had to give in our service to the Lord.
We will end today's lesson with the following words spoken by Paul in his second letter to Timothy. These are the same words that we hope to be able to say ourselves on that vital day:
"I have fought the good fight, I have finished the course, I have kept the faith;

in the future there is laid up for me the crown of righteousness, which the Lord, the righteous Judge, will award to me on that day; and not only to me, but also to all who have loved His appearing.

" - 2 Timothy 4:7-8.