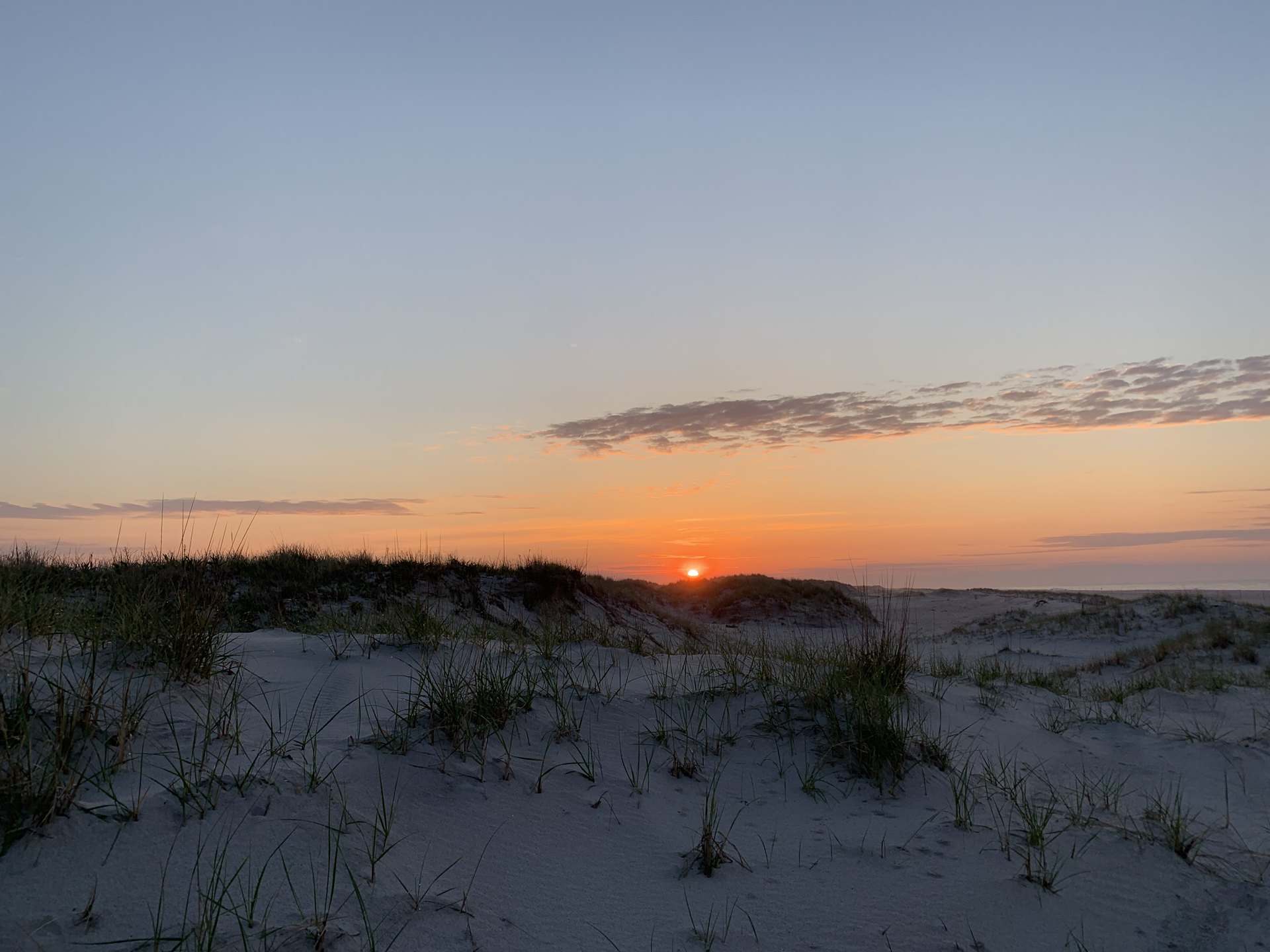 Chapter 2 touches on two separate themes:
False prophets,

Putting God first.
We will look at these areas one at a time.
FALSE PROPHETS
Regarding false prophets, Peter writes:
"But false prophets also arose among the people, just as there will also be false teachers among you, who will secretly introduce destructive heresies, even denying the Master who bought them, bringing swift destruction upon themselves.  Many will follow their sensuality, and because of them the way of the truth will be maligned; and in their greed they will exploit you with false words; their judgment from long ago is not idle, and their destruction is not asleep." –

2 Peter 2:1-3

.
Are there false teachers today? Of course, there are! In today's world, we are constantly bombarded with messages that tell us that to be happy, we must have more things. There are two problems with this line of thinking:
As Christians, our goal is to serve others, not ourselves. Jesus said, "The Son of Man did not come to be served, but to serve." – Mathew 20:28.
Any happiness derived from material things will be short-lived. A new car is exciting, and vacations give us something to look forward to. However, these are things of this world. As Christians, we know that the real prize is getting to spend eternity in heaven with God and Jesus. The Apostle Paul wrote, "Set your minds on the things that are 

above, not on the things that are on earth

." – Colossians 3:2-10.
The false teachers of today tell us that having "things" will make us happy. They attack us through the media, on our smartphones, and in just about everything that we do.  As followers of Jesus, we need to make sure that the world hears about God's teachings as well.
PUTTING GOD FIRST
"The Lord knows how to rescue the godly from 

temptation

, and to keep the unrighteous under punishment for the day of judgment." –

2 Peter 2:9

.  
This scripture separates people into two categories:
The godly,
The unrighteous.
Or to put it another way, the good and the bad. When we make a commitment to put God first in our lives, we draw closer to Him.   The more our lives align with God's wishes, the more pleasing we are to Him, and the more receptive He will be to our prayers.   Consider the following scripture:
If we want God to be receptive to our prayers, we need to prioritize living godly lives.
Conversely, the more we sin, the more we get separated from God. Consider the following two scriptures:
"But your wrongdoings have caused a separation between you and your God, and

 your sins have hidden His face from you so that He does not hear." - Isaiah 59:2.  

"The face of the Lord is against those who do evil." – 1 Peter 3:12b.
The good news is that God is a forgiving God! The Bible tells us this.
"The Lord is not slow about His promise, as some count slowness, but 

is patient toward you, 

not willing for any to perish, but for all to come to repentance.

" – 2 Peter 3:9.
CONCLUSION
All of us have free will to decide how we live our lives, and who we are going to follow. There are two paths we can choose.
The first path leads to eternal salvation through our Lord and Savior, Jesus Christ.
All other paths lead to eternal damnation.
Jesus said in Mathew 7:
"Enter through the narrow gate. For wide is the gate and broad is the road that leads to destruction, and many enter through it.  But small is the gate and narrow the road that leads to life, and only a few find it." – Mathew 7:13-14.
When God is put on the back burner, our lives fall apart. When we put Him first, everything falls into place according to God's divine plan.
"But seek first His kingdom and His righteousness, and 

all these things will be 

provided to you." – Mathew 6:33.
We will conclude today's lesson with the following scripture spoken by the prophet, Joshua:
"Now, therefore, fear the Lord and serve Him in sincerity and truth; and do away with the gods which your fathers served beyond the Euphrates River and in Egypt, and serve the Lord.   But if it is disagreeable in your sight to serve the Lord, choose for yourselves today whom you will serve: whether the gods which your fathers served, which were beyond the Euphrates River, or the gods of the Amorites in whose land you are living; but as for me and my house, we will serve the Lord." – Joshua 24:14-15.