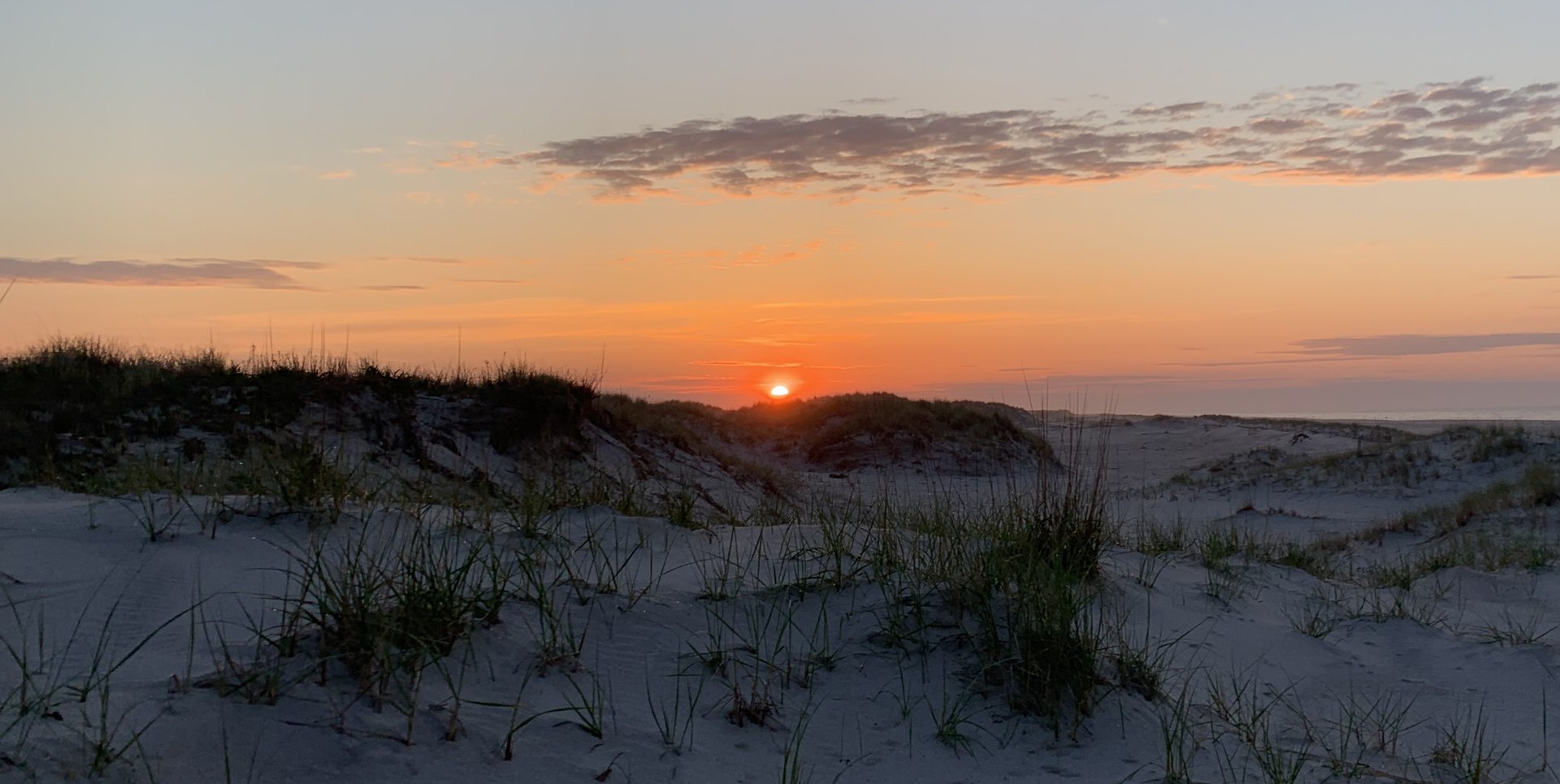 PUTTING GOD FIRST
The greatest commandmentfound in all of the Bible is to love God with all our hearts, souls, and minds (Mathew 22:37). In today's lesson, we will discuss what it means to love God on this level.
Our focus scripture today comes from the Gospel of Mathew:
In this scripture, we see how important it is to God that He comes first in our lives.
THE TEN COMMANDMENTS (Exodus 20:1-17)
You shall have no gods before Me,

You shall not make for yourself an idol,

You shall not take the name of the Lord your God in vain,

Remember the Sabbath day, to keep it holy,

Honor your father and your mother,

You shall not murder,

You shall not commit adultery,

You shall not steal,

You shall not give false testimony against your neighbor,

You shall not covet.
The ten commandments were delivered to Moses and written by God, Himself!
They cover some of the most serious sins, including:
Murder,

Stealing,

And honoring our parents.
As important as these commandments are, they are not as important to God as the commandment to love Him with all our hearts, souls, and minds.
LOVING GOD
So how do we show God that we love Him? Fortunately for us, Jesus answered that question in the Gospel of John:
Jesus said:
That is it! The most important thing in the world is to love God and the way that we do that is by keeping His commandments.
LEARNING WHAT GOD'S COMMANDMENTS ARE
There is only one way to learn what God's commandments are, and that is by reading the Bible. And as we read the Bible, we need to challenge ourselves by asking the following four questions:
What did I just read?

How did it make me feel?

How can I apply what I have learned to something specific that is happening in my life right now?

What questions do I have?
These four questions allow God's word to seep deep into our hearts so that we can apply it to our lives. The Bible is not a book for us to read, put down, and forget about. It is designed to pierce our hearts and compel us to act on what we have learned.
APPLYING WHAT WE HAVE LEARNED
Our faith is dead if it does not compel us to act!
The following is a beautifully written passage from the Book of James. It is a scripture that we can read repeatedly throughout our lives as we ponder what it means to act on our faith:
CONCLUSION
Of all the commandments in the Bible, only one was identified by Jesus as being the most important. That commandment is that we love God with all our hearts, minds, and souls:
To love God means to keep His commandments (John 14:15).
To love Him with all our hearts, minds, and souls means that we dedicate the remainder of our lives to learning and keeping His commandments. It means that every waking moment is spent glorifying God and serving others.
We will end today's lesson with the following scripture: