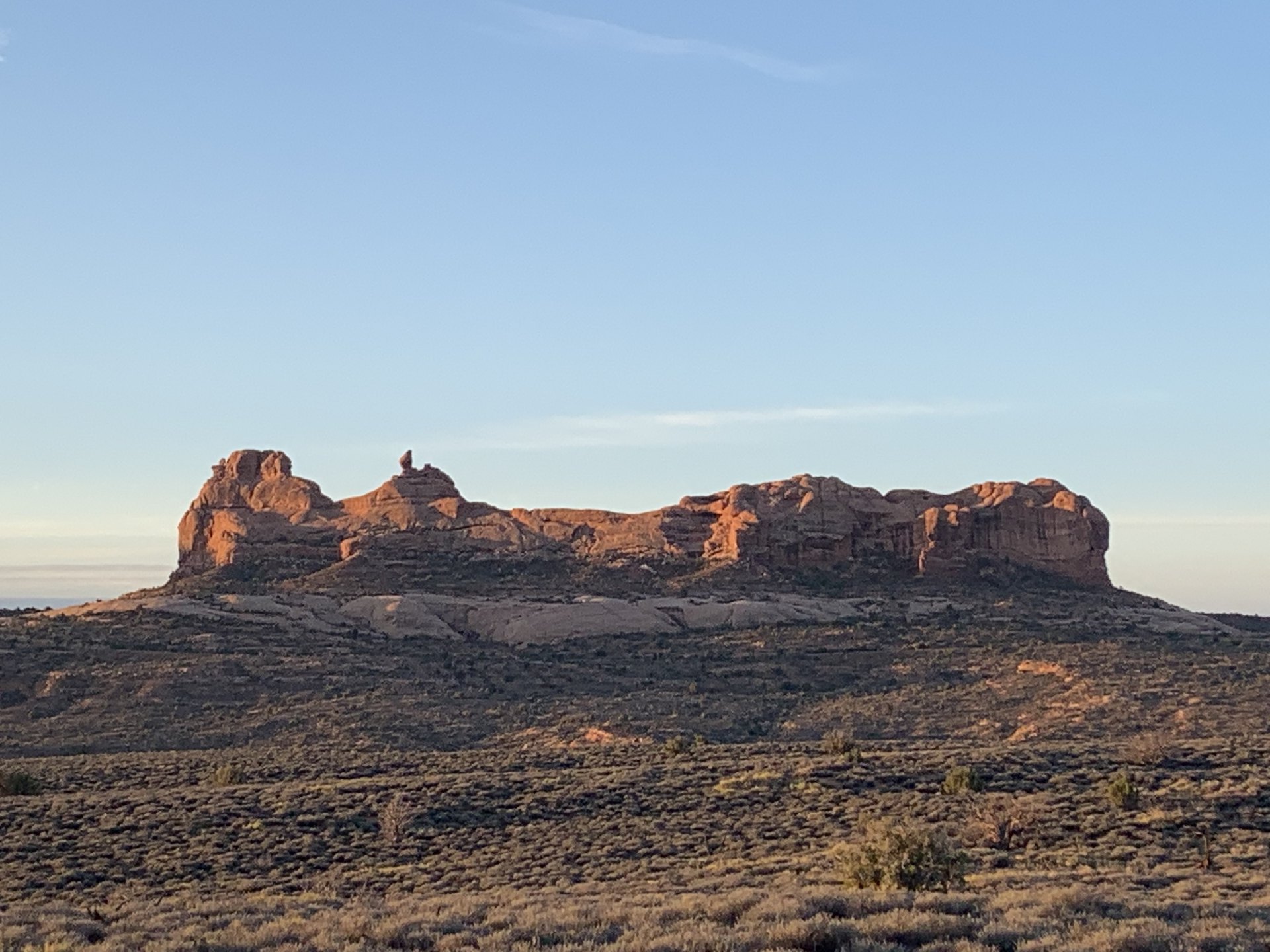 KEEPING GOD'S COMMANDMENTS
In John's first epistle, he tells us four times that the way we show God that we love Him is by keeping His commandments:
The above verses are fundamental to Christianity! 
If we know that the most important commandment is to love God, and the way that we love God is by keeping His commandments, then we understand what God wants us to do.
And yet, despite our best intentions, all of us will fail, at times, to do that.
This begs the question, why do we sometimes fail to keep His commandments when we know how important it is to God that we keep them?
There are three answers to this question:
We fail to keep God's commandments because we give in to Satan'stemptations,
We fail to keep God's commandments because the Spirit is willing, but the flesh is weak (Mathew 26:41),
We make a conscious decision to not follow His commandments. 
We will look at all three of these reasons, and then the lesson will be yours.
GIVING IN TO SATAN'S TEMPTATIONS
The devil wants to destroy us! 
Peter wrote about this in his first epistle:
"Be of sober spirit, be on the alert. Your adversary, the devil, prowls around like a roaring lion, seeking someone to devour." – 

1 Peter 5:8

.
Nobody is immune to the attacks of Satan, not even the Apostle Paul!
In Romans Chapter 7, Paul provides us with insight into his own struggles with sin. 
He admits that although he understands the Law, he struggles to keep it. Just like all of us!
"For the good that I want, I do not do, but I practice the very

evil

that I do not want. But if I am doing the very thing I do not want, I am no longer the one doing it, but sin which dwells in me." – 

Romans 7:19-20

.
The good news for us is that if we resist the devil, he will flee from us and move on to an easier target (James 4:7).  
When we find ourselves being tempted by Satan, we should remove ourselves from that situation. 
Sometimes that means physically changing our location, and other times it means refocusing our attention on God's priorities and not ours.
Taking the focus off ourselves and putting it on others is a fantastic way to resist the advances of Satan!
THE SPIRIT IS WILLING, BUT THE FLESH IS WEAK
Despite our best intentions, we all will struggle with our faith at times.
The good news is, there is something we can do about it.
Paul wrote in his letter to the Romans:
"So faith comes from hearing, and hearing by the word of Christ." - 

Romans 10:17.
The best way to increase our faith is by studying the Bible every day!
This allows us to protect ourselves by putting on the full armor of God described in Ephesians 6:10-17.
MAKING A CONSCIOUS DECISION NOT TO FOLLOW GOD
God gives us free will to decide for ourselves if we are going to follow His commandments.
If we decide not to follow Him, He will not stop us.
The consequences of such a decision are disastrous.
When we reject God, He will reject us, and the consequences of this decision will last for an eternity.
Consider the following three scriptures:
"He who rejects Me and does not receive My sayings, has one who judges him; the word I spoke is what will judge him at the last day." -John 12:48 ,
"For if we go on sinning willfully after receiving the knowledge of the truth, there no longer remains a sacrifice for sins." - Hebrews 10:26,
"But whoever denies Me before men, I will also deny him before My Father who is in Heaven." -Mathew 10:33.
CONCLUSION
The most important commandment in the Bible is to love God with all our hearts, minds, and souls (Mathew 22:35-38).
The way that we demonstrate our love for God is by following His commandments. 
Jesus said:
"If you love Me, you will keep My commandments." –

John 14:15

.
And while none of us will ever keep God's commandments all the time, we must try.
The character is in the trying!
And if we persevere through adversity, and run the race until the end, we can someday look forward to hearing the words:
We will end today's lesson with the following words written by the Apostle Paul in his second letter to Timothy:
These are the same words that we hope to be able to say when our time on Earth is done:
"I have fought the good fight, I have finished the course, I have kept the faith;

in the future there is laid up for me the crown of righteousness, which the Lord, the righteous Judge, will award to me on that day; and not only to me, but also to all who have loved His appearing. - 2 Timothy 4:7-8

.