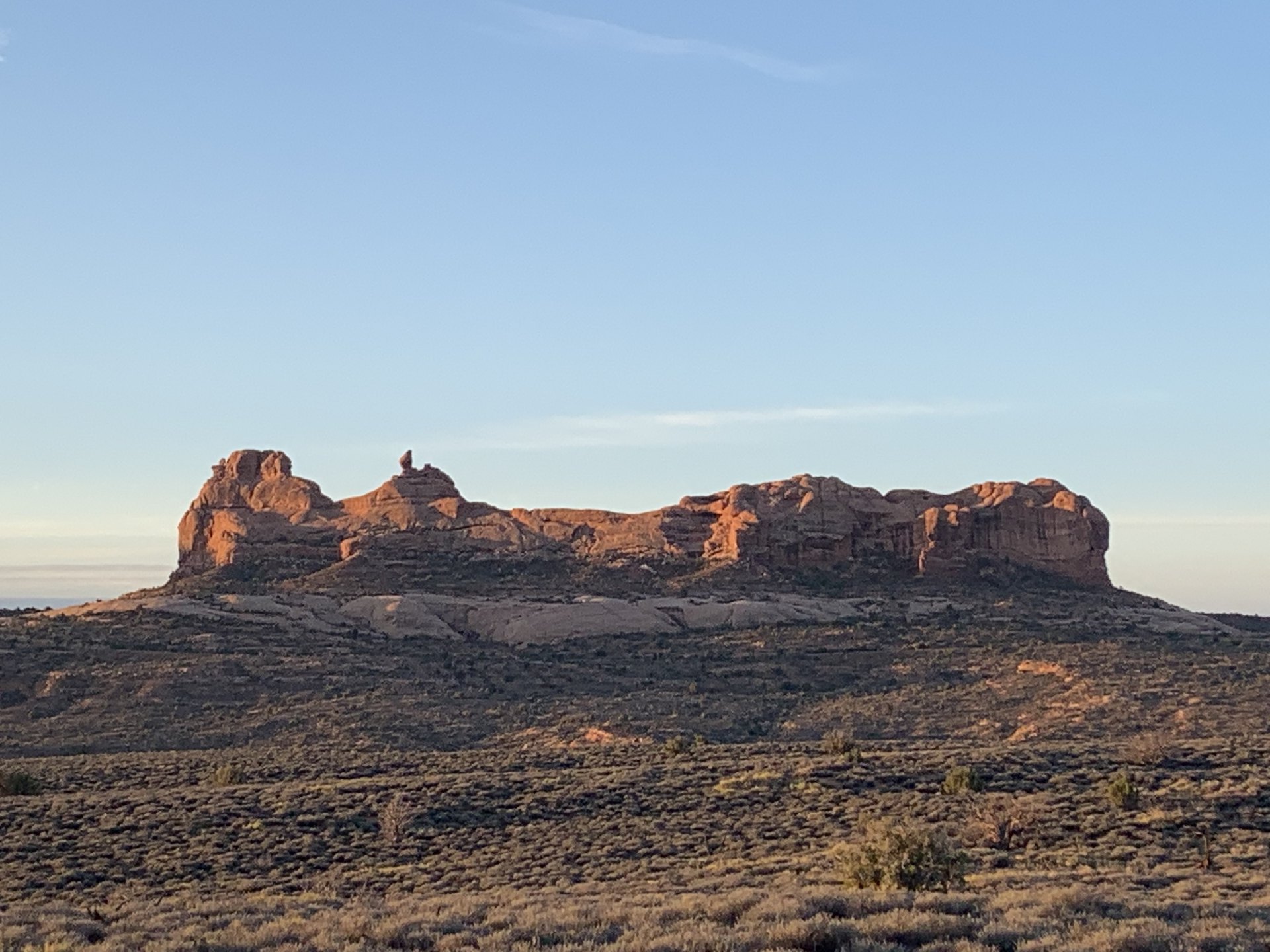 SHOWING OUR LOVE FOR GOD
Today's lesson can be summed up in nine words:
"If we love God, we will keep His commandments."
This statement, along with supporting scripture, will be the focal point of today's lesson.  It is an important lesson because no other commandment in the Bible is as important as loving God.
"But when the Pharisees heard that Jesus had silenced the Sadducees, they gathered themselves together.  One of them, a lawyer, asked Him a question, testing Him,'Teacher, which is the great commandment in the Law?' And He said to him, 'You shall love the Lord your God with all your heart, and with all your soul, and with all your mind .' This is the great and foremost commandment." - Mathew 22:34-38.  
In John's first epistle, four times he tells us that the way to show our love for God is by keeping his commandments:
TRUSTING GOD
The above verses are fundamental to Christianity!  If we know that the most important commandment is to love God, and that we show our love to God by keeping His commandments, we know what we must do. This begs the question, why do we sometimes fail to keep His commandments?
There are three answers to this question:
We fail to keep God's commandments because we are all sinners and Satan is constantly trying to tempt us,
We fail to keep God's commandments because the Spirit is willing, but the flesh is weak (Mathew 26:41),
We make a conscious decision to not follow His commandments.
For the remainder of today's lesson, we will look at the things we can do to combat Satan and help us successfully show God that we love Him.
RESISTING SATAN
Make no mistake, the devil wants to destroy us! Peter wrote about this in his first epistle:
"Be of sober spirit, be on the alert. Your adversary, the devil, prowls around like a roaring lion, seeking someone to devour." – 

1 Peter 5:8

.
Nobody is immune to the attacks of Satan!   Not even the Apostle Paul. In Romans 7, Paul provides us with insight into his own struggles with sin. He admits that although he understands the Law, he struggles to keep it, just like the rest of us.
"For the good that I want, I do not do, but I practice the very evil that I do not want. But if I am doing the very thing I do not want, I am no longer the one doing it, but sin which dwells in me." – 

Romans 7:19-20

.
The good news for us is that if we resist the devil, he will flee from us and move on to an easier target (James 4:7).   The even better news is that Jesus defeated death on the cross and has promised His followers an eternity in paradise with Him, God, and all the saints.
When we find ourselves being tempted by Satan, we must challenge ourselves to remove ourselves from the situation. Sometimes that means that we literally get up and leave, and other times it means that we simply refocus our attention to the things that glorify God and serve others. Taking the focus off ourselves and placing it on glorifying God and serving others is a fantastic way to resist the evil advances of Satan!
THE SPIRIT IS WILLING, BUT THE FLESH IS WEAK
If we want to obey God's commandments to show our love for Him, but struggle to do it, we need to strengthen our faith. The Bible teaches us that there are three specific things we can do to increase our faith:
Study the Bible,
Pray for increased faith,
Acting on our faith.
STUDYING THE BIBLE
If you search on GOOGLE, "How can I increase my faith, you will get more than 250,000,000 results! There are a lot of opinions about what we are supposed to do to increase our faith. But what does the Bible say about increasing one's faith?
Paul wrote in his letter to the Romans:
"

So faith 

comes 

from hearing, and hearing by the word of Christ." – 

Romans 10:17

.
When we read the Bible, we are exposed to all the wisdom of God.    As we read it more and more, will be filled with hope as we hear stories about spending eternity in heaven with God, Jesus, and all the saints.  If we want to increase our faith, the first thing we need to do is commit to studying God's word.
PRAYING FOR INCREASED FAITH
In Luke 17, Jesus is warning His disciples to be on guard and to look out for stumbling blocks. Jesus said to His disciples:
"Be on your guard! If your brother sins, rebuke him; and if he repents, forgive him. 

And if he sins against you seven times a day, and returns to you seven times, saying, 'I 

repent

,' 

forgive

 him."

 – 

Luke 17:3-4

.
The apostles heard what Jesus said. They responded:
If we want to increase our faith, the first thing that we need to do is study the Bible regularly. The second thing that we need to do is to follow the example of those that were closest to Jesus, His apostles. The apostles understood the importance of asking God, through Jesus, to increase their faith.
ACTING ON OUR FAITH
You can have all the faith in the world, but if you never act on that faith, is it really faith? True faith compels us to act! Consider the following passage from the book of James:
"What use is it, my brethren, if someone says he has faith, but he has no works? Can that faith save him?  If a brother or sister is without clothing and in need of daily food, and one of you says to them, "Go in peace, be warmed and be filled," and yet you do not give them what is necessary for their body, what use is that? Even so, faith, if it has no works, is dead, being by itself." – 

James 2:14-17

.
As the above scripture so powerfully points out, we can have all the faith in the world, but faith alone will not help that person that needs a meal taken to them, or warm clothes. God needs workers in the field to do His will!
CONCLUSION
The most important commandment in the Bible is to love God with all our hearts, minds, and souls (Mathew 22:35-38).
The way that we demonstrate our love for God is by following His commandments. Jesus taught us the importance of keeping God's commandments when He said:
"If you love Me, you will keep My commandments." –

John 14:15

.
And while we cannot keep His commandments perfectly, as Jesus did, we need to try.  The character is in the trying!
There is an old saying, "If you chase perfection, you just might catch excellence."  As Christians, we should strive to keep God's commandments perfectly.  Through regular Bible study, and the encouragement of our Brothers and Sisters, we should be able to keep more of God's commandments as our faith matures.
In addition to studying the Bible, we need to pray to God to have a stronger faith, and then act on it. When we do these things, we will find ourselves drawing nearer to God, who in turn, will draw nearer to us.
We will conclude today's lesson with the following scripture:
"Submit therefore to God. Resist the devil and he will flee from you. 

Draw near to God and He will draw near to you. Cleanse your hands, you sinners; and purify your hearts, you double-minded. Be miserable and mourn and weep; let your laughter be turned into mourning and your joy to gloom. Humbleyourselves in the presence of the Lord, and He will exalt you." – James 4:7-10.