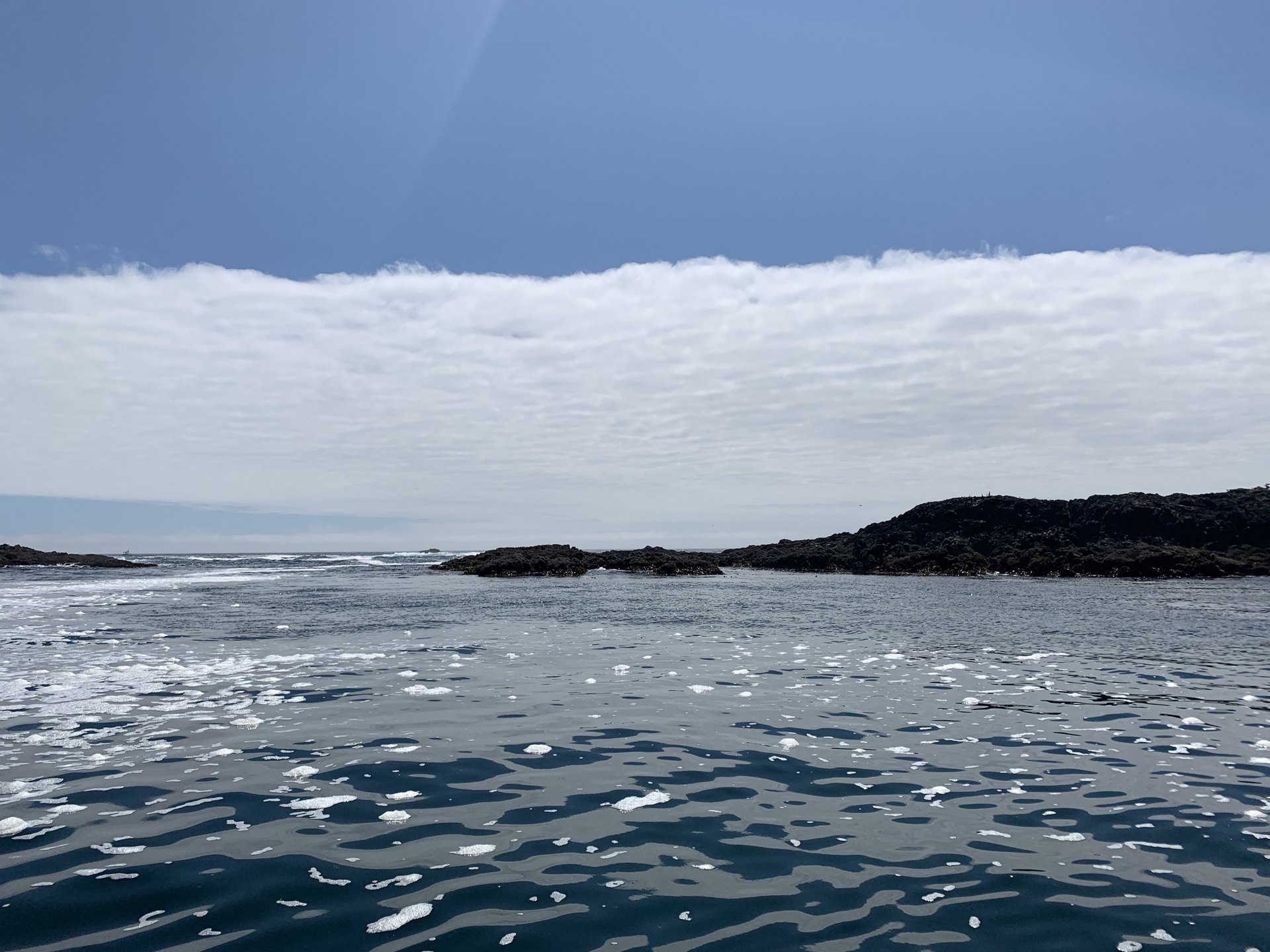 While eating the Passover, Jesus predicts Judas' betrayal and Peter's denial.
Mark does a great job of illustrating how much Jesus went through even BEFORE He was crucified.
To know that one of His own disciples would turn him over to be killed had to be painful for Jesus. Peter's denial only added to that pain. Finally, Jesus brings Peter, James, and John, three of His closest friends, to keep watch while He prays to His father – and they all fall asleep! Jesus responds:
"Could you not keep watch for one hour? Keep watching and praying that you may not come into temptation; the spirit is willing, but the flesh is weak." – Mark 14:37-38.
For today's lesson, we will look at the following scripture:
And He was saying, "Abba! Father! All things are possible for You; remove this cup from Me; yet not what I will, but what You will." – Mark 14:36.
Jesus seems to be saying, "Father, You are capable of all things. You make the rules! Isn't there any way for me not to have to go through the agony of being nailed to the cross? Do I really have to endure this?" Jesus was both man and God, but at that moment, He was feeling all the human emotions that one would be feeling given what Jesus was about to endure on the cross.
Reading on in the Gospel of Mark, we see that Jesus did what Jesus always does, even during times of adversity.
He submits to the will of His Father.

He serves others selflessly.
That is the takeaway for today's lesson. To be like Jesus, we must submit to the will of God and serve others selflessly, even when things get difficult. We cannot allow life's struggles to harden us or separate us from God.
After experiencing the disappointments and betrayals that He did, Jesus is still able to focus on others:
"Father forgive them, for they know not what they do." – Luke 23:34.
Perhaps we can learn from Jesus about how to practice greater forgiveness in our own lives?
If Jesus pleaded for forgiveness for those that betrayed and disappointed Him, surely, we could forgive those that have trespassed against us.
Virtual Bible Study's lesson, "Forgiveness and gratitude"
Studying the Bible helps us appreciate how much Jesus loves us and loves His father. After all that He went through, Jesus never wavered in His commitment to serve God and to serve others. Despite the pain that was in front of Him, He followed His Father's commands until the end, and we should too!
We will end today's lesson with the following words of encouragement from the Hebrew writer:
"Let us run with endurance the race that is set before us, fixing our eyes on Jesus, the author and perfecter of faith, who for the joy set before Him endured the cross, despising the shame, and has sat down at the right hand of the throne of God." – Hebrews 12:1-2.