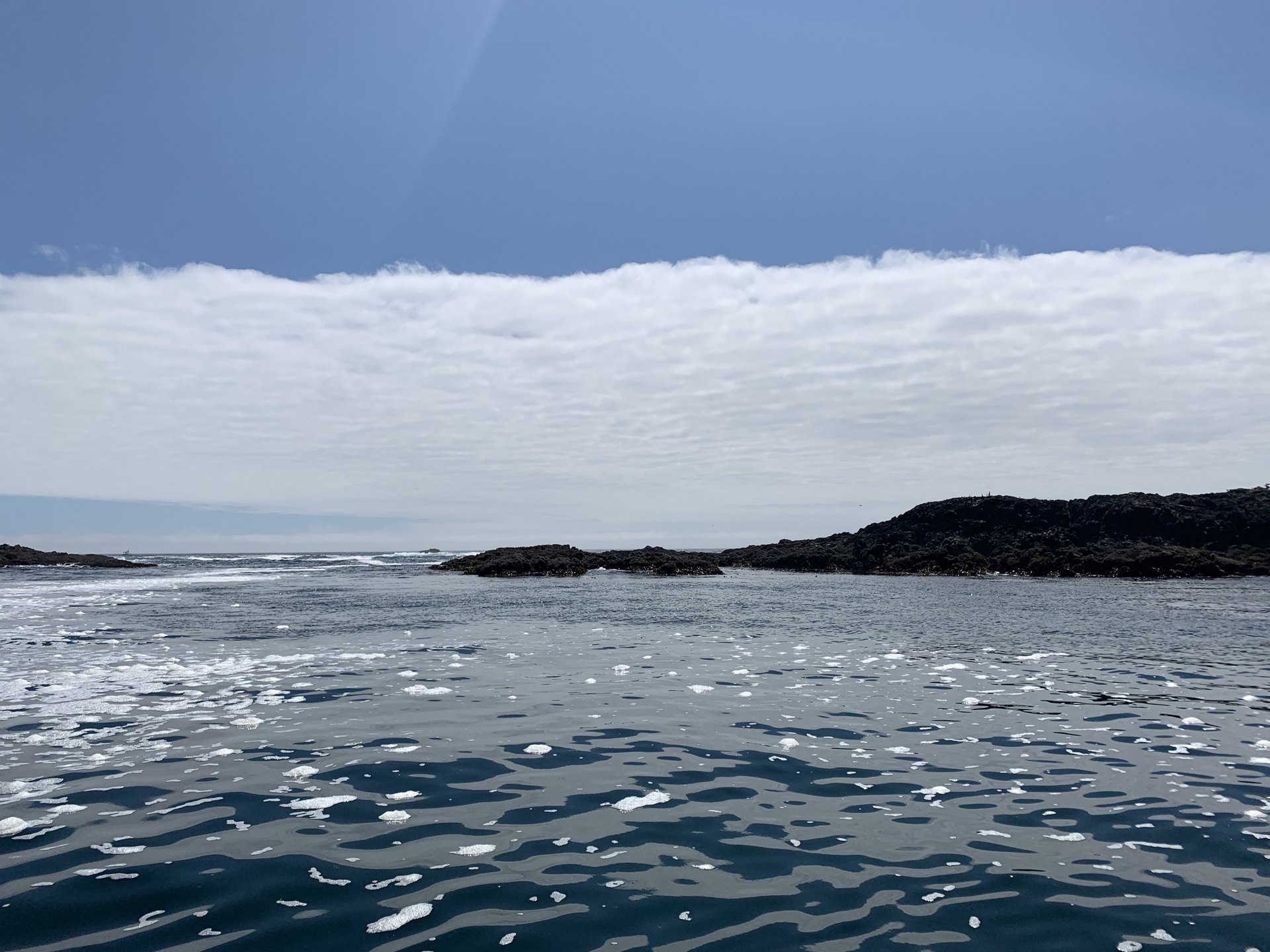 The woman with the alabaster vial is a great example of the struggle many of us face at different times in our lives: to serve God or to serve money. "You can not serve two masters". Many who witnessed her pouring the vial over Jesus' head were upset because it was so expensive. Jesus' response was, " Let her alone; why do you bother her? She has done a good deed to Me. For you always have the poor with you, and whenever you wish you can do good to them; but you do not always have Me. She has done what she could; she has anointed My body beforehand for the burial. Truly I say to you, wherever the gospel is preached in the whole world, what this woman has done will also be spoken of in memory of her."
While eating the Passover, Jesus predicts both Judas' betrayal and Peter's denial.
This chapter illustrates how much Jesus went through – even BEFORE being crucified. To know that one of His own disciples would turn him over to the guards of the chief priests, scribes and elders must have been very painful for Jesus. Peter's denial that he even knew Jesus after all they had been through together must have been tough also. And as Jesus begins to realize the hour of the crucifixion is approaching, He brings Peter, James and John to keep watch while He prays to His father – and they all fall asleep. Jesus responds, "Could you not keep watch for one hour? Keep watching and praying that you may not come into temptation; the spirit is willing, but the flesh is weak."
This chapter really demonstrates Jesus' love for all of us. In the end, after all of these disappointments and betrayals, Jesus still pleads with His father, "Father forgive them, for they know not what they do."
Perhaps we can practice forgiveness more in our own lives. If Jesus pleaded for forgiveness for those that betrayed and disappointed Him after all that He went through, surely, we can forgive those that have trespassed against us – for likely much more minor offenses. This chapter also helps us appreciate just how much Jesus loves us and loves His father. After all that He went through, He still died for us, as a sacrifice for our sins. And He still put His father's will ahead of His own.
Thank you Jesus! Our Savior. Our Sacrifice. Our perfect example! Amen