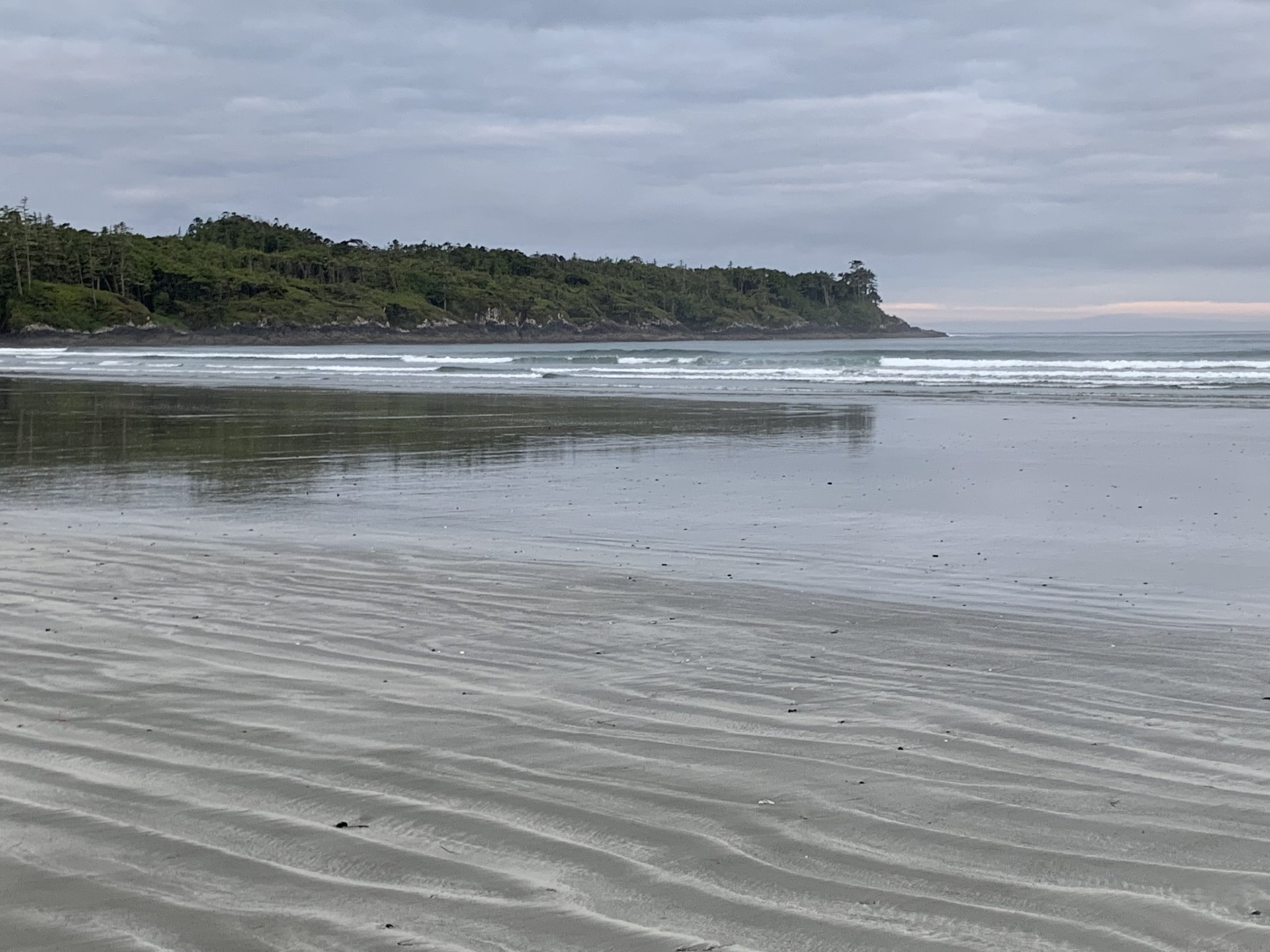 Chapter 28 begins with Paul, Luke and all the passengers that were sailing for Rome on the island of Malta. They had arrived at Malta when they were forced to abandon their ship due to a horrific storm. They had thrown all their food overboard during the storm.
They are greeted by the natives of the island who provide fire and food for everyone. Paul heals the father of the island's leader, Publius, who was lying in bed afflicted with recurrent fever and dysentery. When the natives heard of this miracle, they brought all their sick to Paul and were cured. Publius repaid them with, "Many signs of respect", and supplied them with everything they needed.
Let us think about how desperate their situation was, and how God supplied everything that they needed. Imagine being out at sea for days in a devastating storm. Things were so bad that you had to throw your food overboard in the hopes that you might live. You are washed up on a strange island with more than 200 others. Not only were they greeted warmly, they were provided fire and given all the food they would need for the remainder of their journey to Rome.   The situation is similar to  the scripture found in Mathew 6:25-34:
"For this reason I say to you, do not be worried about your life, as to what you will eat or what you will drink; nor for your body, as to what you will put on. Is not life more than food, and the body more than clothing? Look at the birds of the air, that they do not sow, nor reap nor gather into barns, and yet your heavenly Father feeds them. Are you not worth much more than they? And who of you by being worried can add a single hour to his life? And why are you worried about clothing? Observe how the lilies of the field grow; they do not toil nor do they spin, yet I say to you that not even Solomon in all his glory clothed himself like one of these. But if God so clothes the grass of the field, which is alive today and tomorrow is thrown into the furnace, will He not much more clothe you? You of little faith! Do not worry then, saying, 'What will we eat?' or 'What will we drink?' or 'What will we wear for clothing?' For the Gentiles eagerly seek all these things; for your heavenly Father knows that you need all these things. But seek first His kingdom and His righteousness, and all these things will be added to you.
"So do not worry about tomorrow; for tomorrow will care for itself. Each day has enough trouble of its own."
Throughout all these trials and tribulations, Paul did not lose sight of his mission to share the Gospel of Jesus Christ. When they finally get to Rome, Paul preaches to them from morning until evening. He quotes from the Law of Moses and from the Prophets. Some believed, and some did not. Luke writes that Paul's parting words were, "The Holy Spirit rightly spoke through Isaiah the prophet to your fathers,saying,
' Go to this people and say ,
" You will keep on hearing ,  but will not understand ;
Andyou will keep on seeing, but will not perceive ;
For the heart of this people has become dull,
And with their ears they scarcely hear ,
And they have closed their eyes ;
Otherwise they might see with their eyes ,
And hear with their ears ,
And understand with their heart and return ,
And I would heal them ."'
We need to pray that our hearts will not become dull. That we will hear and understand. That we will search for God with open eyes.
Acts ends rather suddenly. We do not know definitively what became of Paul, although tradition holds that he was beheaded in Rome and thus died a martyr for his faith. The book of Acts provides great details of the first efforts to share the Gospel as well as many examples of what to do, and what not to do to please God.
Tomorrow, Lord willing, we will begin our study on the book of Hebrews. Amen