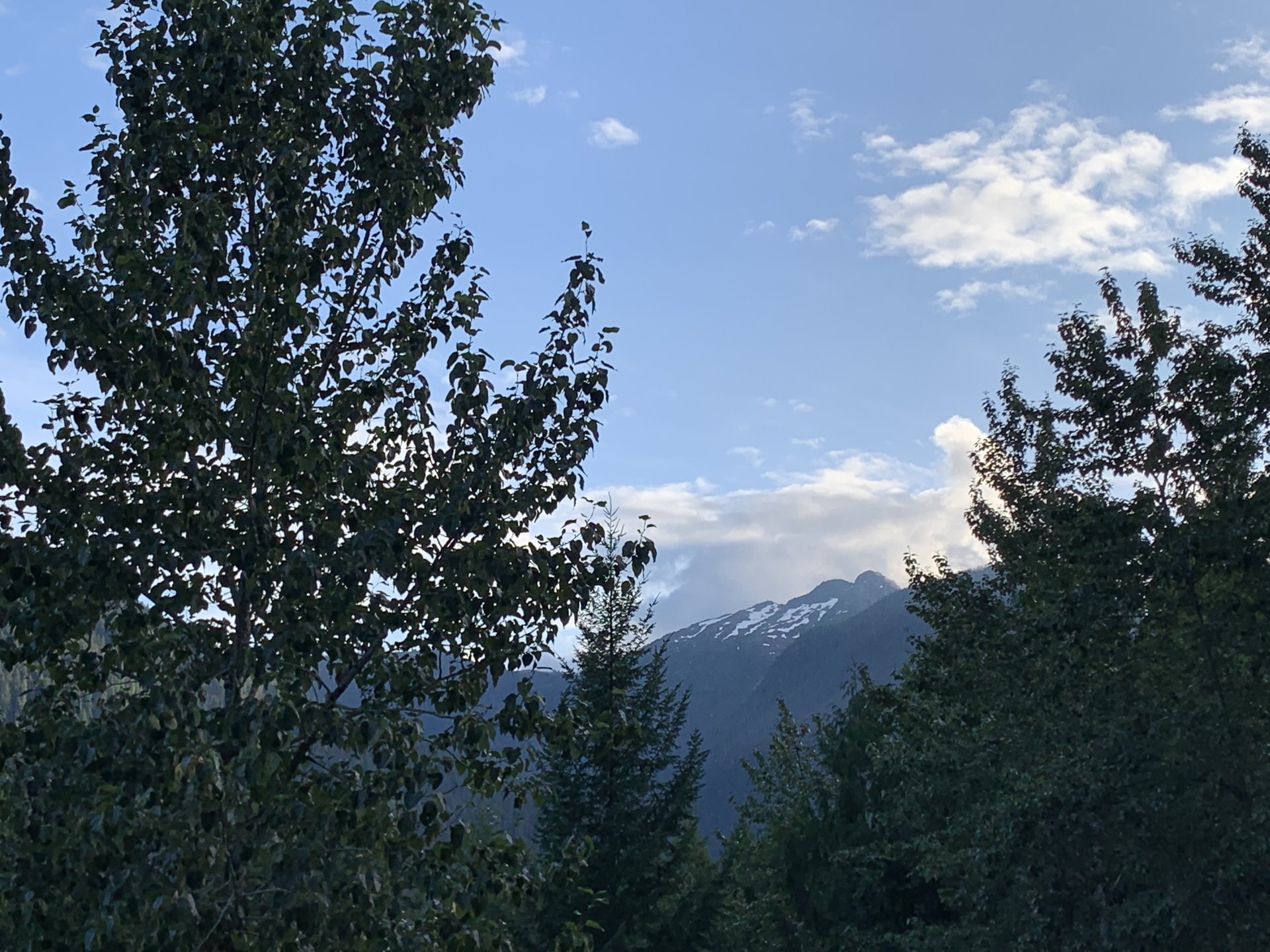 We are now almost all the way through the 28 chapters that make up the book of Acts.  Just as he was in the writing of his Gospel, Luke is very thorough in the book of Acts.  There are two things that stand out from our study on Acts.  As always is the case when studying the Bible, different passages can touch us in different ways depending on our circumstances and what is happening in our lives. 
The first thing that stands out is how the apostles did not spend much time in places or with people that had hard hearts and did not receive the message they came to deliver.  Think of Acts 17:10-11, "The brethren immediately sent Paul and Silas away by night to Berea, and when they arrived, they went into the synagogue of the Jews. Now these were more noble-minded than those in Thessalonica, for they received the word with great eagerness, examining the Scriptures daily to see whether these things were so." 
The second major take away is how courageous and determined Paul was to serve God and finish what he set out to do.  Paul lived one of the most fascinating lives of anyone that ever lived.
In Philippians 3:4-11, Paul writes, "If anyone else has a mind to put confidence in the flesh, I far more: circumcised the eighth day, of the nation of Israel, of the tribe of Benjamin, a Hebrew of Hebrews; as to the Law, a Pharisee;  as to zeal, a persecutor of the church; as to the righteousness which is in the Law, found blameless.  But whatever things were gain to me, those things I have counted as loss for the sake of Christ.  More than that, I count all things to be loss in view of the surpassing value of knowing Christ Jesus my Lord, for whom I have suffered the loss of all things, and count them but rubbish so that I may gain Christ,  and may be found in Him, not having a righteousness of my own derived from the Law, but that which is through faith in Christ, the righteousness which comes from God on the basis of faith,  that I may know Him and the power of His resurrection and the fellowship of His sufferings, being conformed to His death; in order that I may attain to the resurrection from the dead."
In Acts 21, Paul is warned not to return to Jerusalem because people there were wanting to do him harm.  Paul answers their warning in Acts 21:13, "What are you doing, weeping and breaking my heart? For I am ready not only to be bound, but even to die at Jerusalem for the name of the Lord Jesus." 
This is what we can take away from our study to this point of Acts:
Don't waste too much time with people that are living their lives contrary to God's commandments.    
When we know that we are acting according to God's will, be strong and courageous, as Paul was.
Joshua 1:9 says, "Have I not commanded you? Be strong and courageous. Do not be afraid; do not be discouraged, for the Lord your God will be with you wherever you go."  Amen