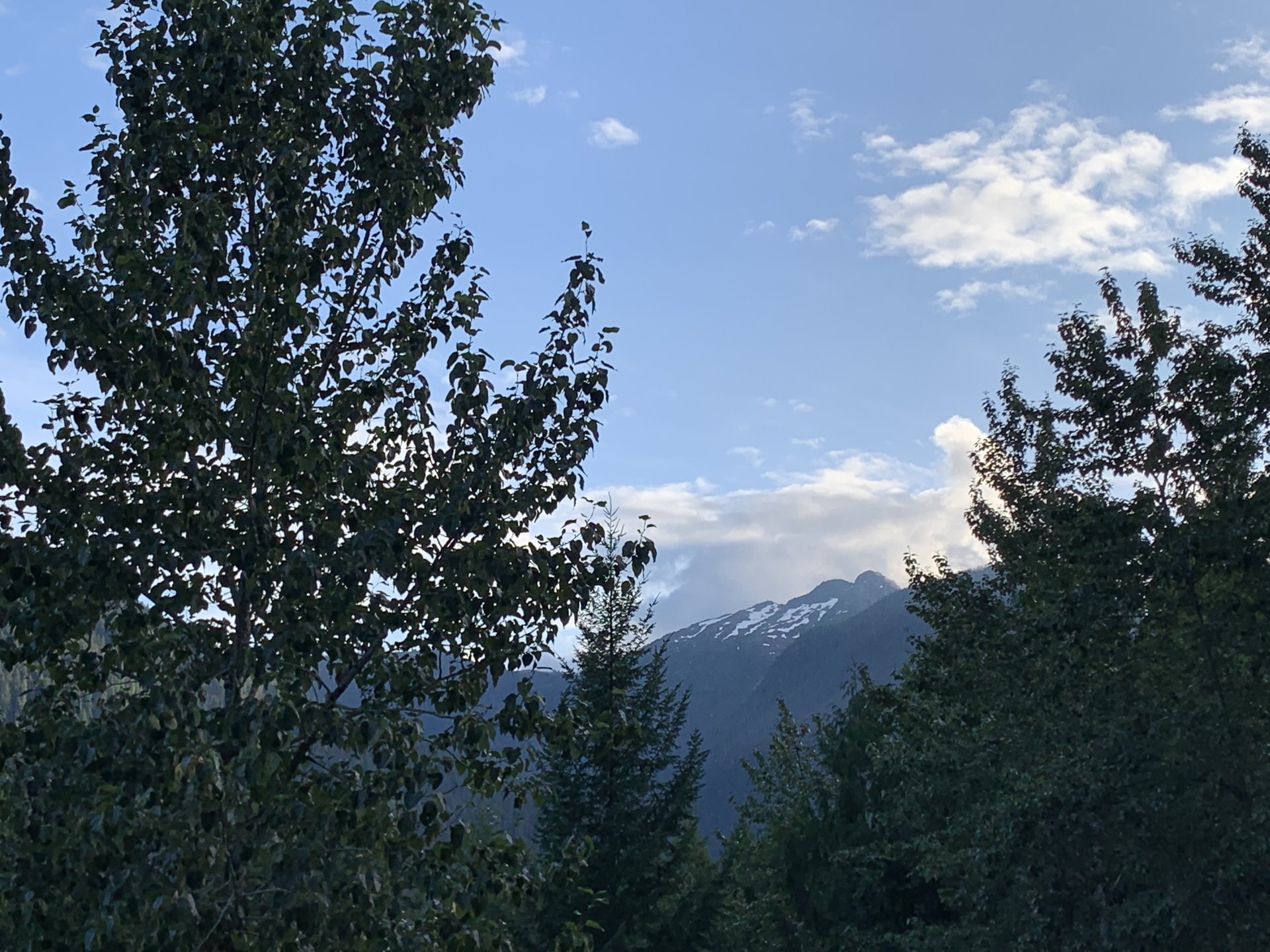 Does adversity effect our decision making process? Do we make the same decisions under pressure that we would make when we are not under duress?
In Acts 21, things are getting serious for Paul. As they approach Jerusalem, his friends and brethren warn him twice of the dangers that await him.
The first warning came from a prophet named Agabus. Luke writes the following:
"As we were staying there for some days, a prophet named Agabus came down from Judea. And coming to us, he took Paul's belt and bound his own feet and hands, and said, "This is what the Holy Spirit says: 'In this way the Jews at Jerusalem will bind the man who owns this belt and deliver him into the hands of the Gentiles.'" – Acts 21:10-11.
The second warning comes just one verse later when Luke, the other disciples, and the local residents begged Paul not to go to Jerusalem.
Their pleading was well intentioned, but it was in direct conflict with what Paul knew God had called him to do. Luke records Paul's response this way:
Then Paul answered, "What are you doing, weeping and breaking my heart? For I am ready not only to be bound, but even to die at Jerusalem for the name of the Lord Jesus."  And since he would not be persuaded, we fell silent, remarking, "The will of the Lord be done!" – Acts 21:13-14.
The most important statement they made was, "The will of the Lord be done."
Despite all that Paul had endured, he held himself accountable to God and to doing His will. Paul suffered greatly in the process of serving the Lord, and he will be rewarded in heaven. As he said in his second letter to Timothy:
 "I have fought the good fight, I have finished the course, I have kept the faith;  in the future there is laid up for me the crown of righteousness, which the Lord, the righteous Judge, will award to me on that day; and not only to me, but also to all who have loved His appearing." – 2 Timothy 4:7-8.
During the course of serving the Lord, Paul suffered:
Lies.
Beatings.
Having been stoned almost to death twice.
And imprisonment.
Through it all, Paul was determined to do the will of the Lord regardless of the consequences.
God gives us freewill. We can choose to follow Jesus, or we can choose to follow the world. Satan will use all of his powers to try to convince us that it is better for us to follow the ways of the world, than to follow Jesus, but we know better. Like Paul, we need to hold ourselves accountable to serving God and obeying His commandments, regardless of the cost.
When we determine to live our lives according to God's commandments, we must do so in good times and in bad. There are two paths, and we can only choose one.  One path leads to eternal salvation, and the other to eternal damnation. As Jesus said in the Gospel of Mathew:
"Enter through the narrow gate; for the gate is wide and the way is broad that leads to destruction, and there are many who enter through it.  For the gate is small and the way is narrow that leads to life, and there are few who find it." – Mathew 7:13-14.
We all must decide for ourselves which path we will follow.
God loved us so much that He sent his son to die on the cross and pay the price for the sins of the world.
"For God so loved the world, that He gave His only begotten Son, that whoever believes in Him shall not perish, but have eternal life." – John 3:16.
In exchange, God wants us to love Him back. He wants us to choose to follow Him and not the world. We all will give an answer for the choice that we make. Hebrews 9:7 says:
"And inasmuch as it is appointed for men to die once and after this comes judgment."
Paul knew what it meant for him to continue on his journey to Jerusalem. He knew the price that he was going to pay, and he was willing to pay it. He made the decision to put God first no matter what. No matter what his friends said, he put God first. No matter how much the brethren pleaded for him not to go, he put God first.
That is the lesson for us today. God wants us to be passionate about following Him, and He does not want us to be talked out of our plans by others.
During two previous studies, we went into more detail about peer pressure, as it relates to our faith. Links to both studies are provided below.
Virtual Bible Study's Discussion Forum on Peer Pressure
Virtual Bible Study's Discussion Forum on Peer Pressure and the Courage of our Convictions
Regardless of the pressures that we are under to follow the world, God wants us to hold ourselves accountable, and follow Him.
We will conclude today's study with the following quote from John 14:15:
"If you love Me, you will keep My commandments."
Thank you for studying with us today!  Please join us again tomorrow as we look at Acts 22.  The title for our forum discussion will be, "Don't quit!"  May God's blessings be upon you until then.  Amen