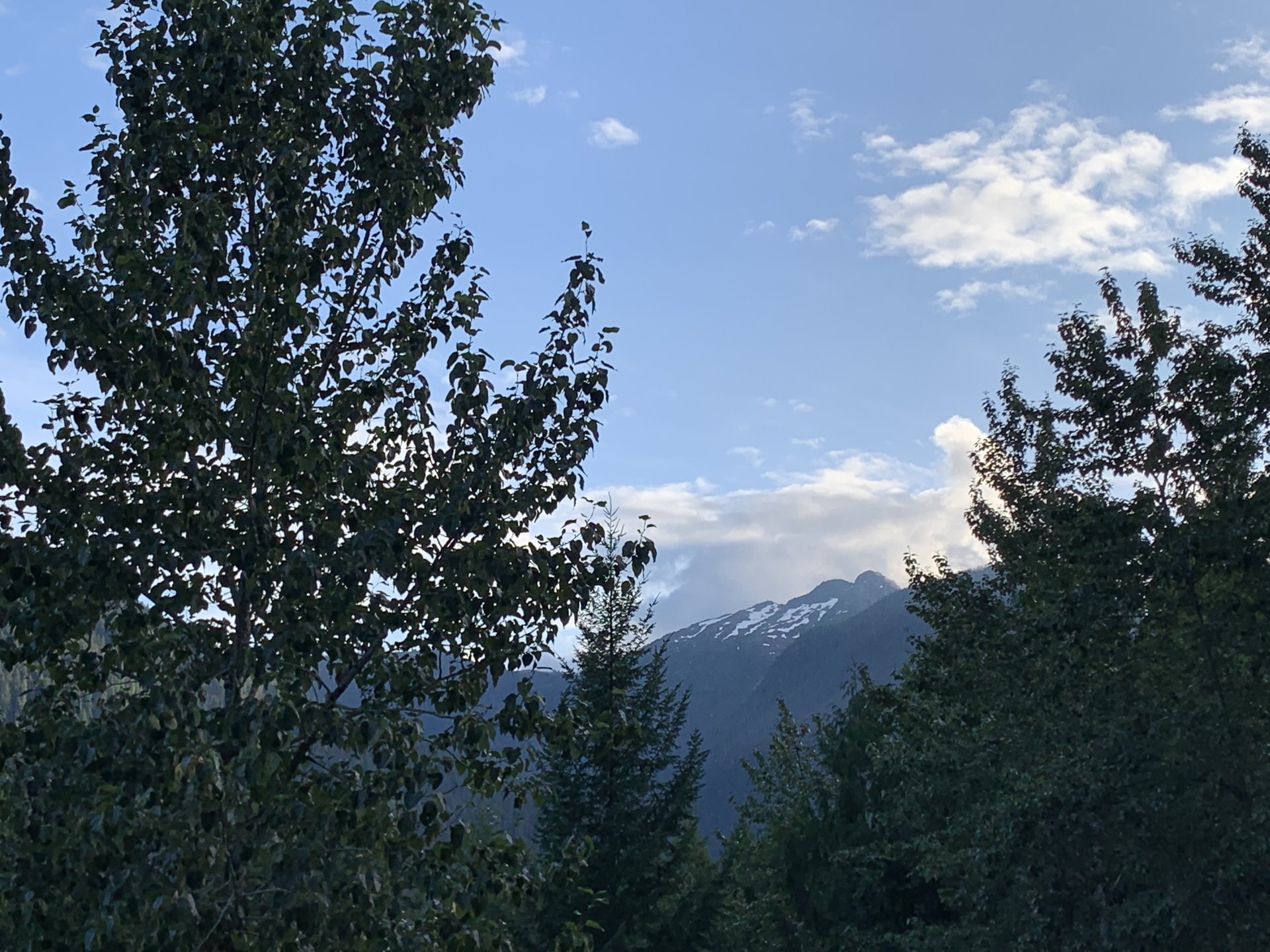 STAYING FAITHFUL DURING TIMES OF ADVERSITY
Does adversityaffect our decision-making process?  Do we make the same decisions under pressure that we would make when we are not under duress? God does not want us to be "fair-weather Christians" who only obey Him when it is convenient or does not cost us personally. Consider the following scripture:
"I know your deeds, that you are neither cold nor hot; I wish that you were cold or hot. So because you are lukewarm, and neither hot nor cold, I will spit you out of My mouth." - Revelation 3:15-16.
In Acts 21, things are getting serious for Paul. As they approach Jerusalem, his friends and brethren warn him twice of the dangers that await him.  The first warning came from a prophet named Agabus. Luke writes the following:
"As we were staying there for some days, a prophet named Agabus came down from Judea. And coming to us, he took Paul's belt and bound his own feet and hands, and said, "This is what the 

Holy Spirit

says: 'In this way the Jews at Jerusalem will bind the man who owns this belt and deliver him into the hands of the Gentiles.'" –

Acts 21:10-11

.
The second warning came from the other disciples and local residents who begged Paul not to go to Jerusalem.   Their pleading was well-intentioned, but it was in direct conflict with what Paul knew God had called him to do.  And to Paul's credit, he stuck to God's plan, regardless of the consequences.  We should too!
Paul responded:
"What are you doing, weeping and breaking my heart? For I am ready not only to be bound, but even to die at Jerusalem for the name of the Lord Jesus."  And since he would not be persuaded, we fell silent, remarking, "The will of the Lord be done!" –

Acts 21:13-14

.
SUFFERING FOR THE LORD 
If we think that we are not going to suffer in our service to the Lord, we are mistaken.  Consider the following two verses:
"Indeed, all who desire to live godly in Christ Jesus will be persecuted." -

2 Timothy 3:12,

"If anyone wishes to come after Me, he must deny himself, and take up his cross daily and follow Me." -

Luke 9:23

.
HARDSHIPS SUFFERED BY PAUL
Paul suffered greatly in the process of serving the Lord.  Because he kept the faithand did not deviate from God's plan for him, his reward in heaven will be great.  Likewise, if we remain faithful, and follow God's plan for us, we too will be rewarded in heaven.  Paul said in his second letter to Timothy:
"I have fought the good fight, I have finished the course, I have kept the faith; in the future there is laid up for me the crown of 

righteousness

, which the Lord, the righteous Judge, will award to me on that day; and not only to me, but also to all who have loved His appearing." –

2 Timothy 4:7-8

.
While serving the Lord, Paul endured lies, beatings, imprisonment, and twice being stoned.  Through it all, Paul remained committed to following God's plan, no matter where it led him.  Can we say the same?  Are we willing to suffer and pick up our cross as we serve the Lord? 
CONCLUSION
God gives us all free will to decide whether we are going to follow His plan for us or do things our way.  If we follow His plan, He will bless us, protect us, and show us the way to heaven.  If we ignore His plan, we will become lost, isolated, and we will perish.  
The Apostle Paul understood what could happen to him as he continued his journey to Jerusalem.   He knew the price that he was going to pay, and he was willing to pay it.  What about us?  Can we say the same?  Being a Christian is supposed to involve sacrifice. 
The definition of the word sacrifice is, "An act of giving up something valued for the sake of something else regarded as more important or worthy." (source: Google dictionary)  
We will end today's lesson with the following three scriptures.  They highlight the importance of following God's plan and the sacrifices that we must be prepared to make:
"For I know the plans I have for you," declares the Lord, "plans to prosper you and not to harm you, plans to give you hope and a future." –

Jeremiah 29:11,

"Through Him then, let us continually offer up a sacrifice of praise to God, that is, the fruit of lips that give thanks to His name. And do not neglect to do good and sharing, for with such sacrifices God is pleased." -

Hebrews 13:15-16

,

"Therefore I urge you, brethren, by the mercies of God, to present your bodies a living and holy sacrifice, acceptable to God, 

which is 

your spiritual service of worship. 

And do not be conformed to this world, but be transformed by the renewing of your mind, so that you may prove what the will of God is, that which is good and acceptable and perfect." -

Romans 12:1-2

.