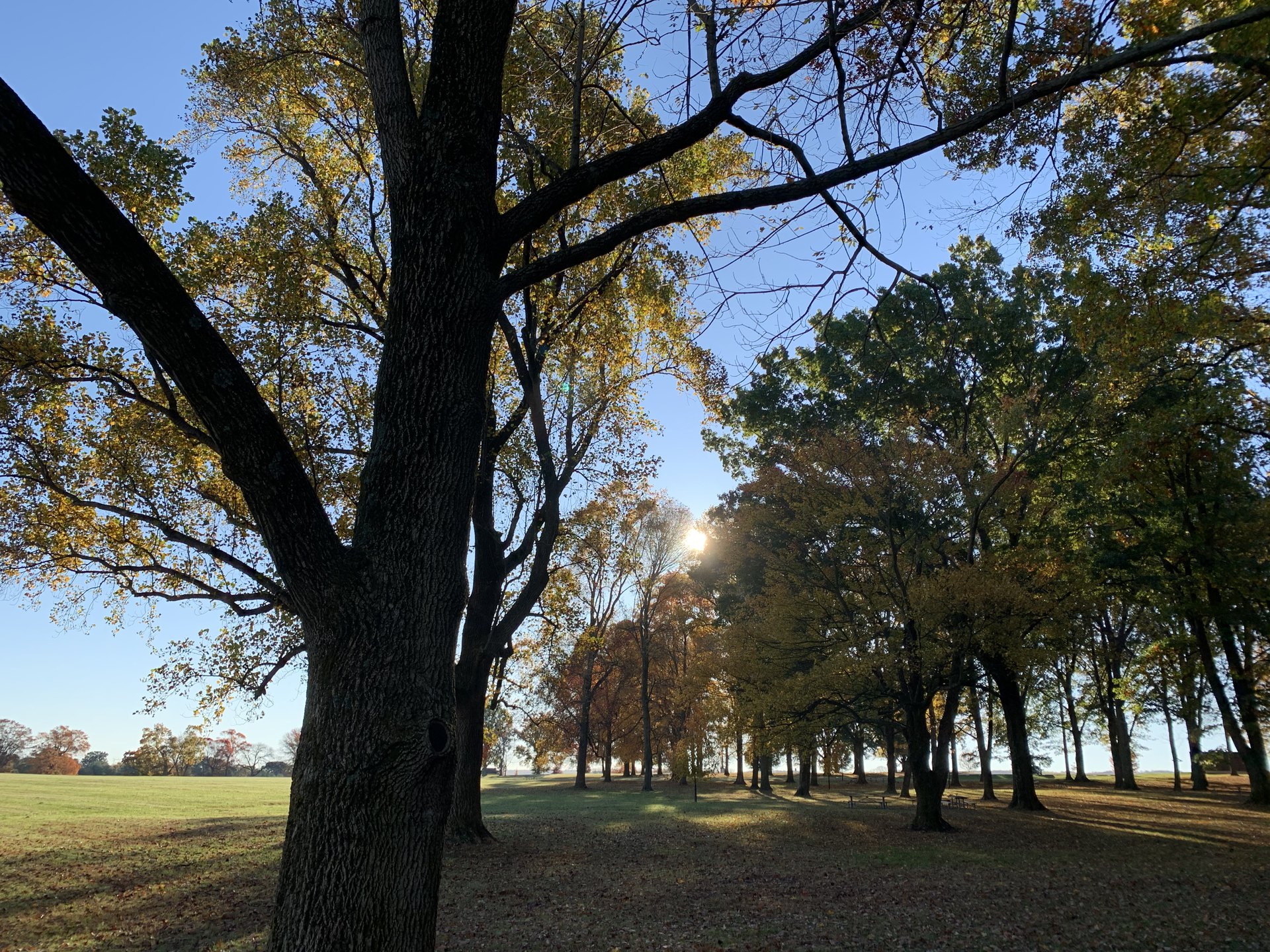 "Indeed, all who desire to live godly in Christ Jesus will be persecuted." – 2 Timothy 3:12
That can be an intimating scripture to think about.
We all want to live godly lives, but do we want to be persecuted? If we are honest, that's a quick "no" for most of us.
Merriam-Webster's defines persecution as:
"To harass or punish in a manner designed to injure, grieve, or afflict."

"To cause to suffer because of belief."
Paul mentions some of the ways that he and his fellow apostles have been persecuted in chapter 4:
We are weak.

We are without honor.

We are hungry.

We are thirsty.

We are poorly clothed.

We are roughly treated.

We are homeless.

We are slandered.
In addition to this list, we know that the apostles were imprisoned, beaten and even martyred because of their faith. For us, persecution can come in much more subtle forms. We can be called names, abandoned by our friends and families, discriminated upon at our jobs, etc., all because of our faith.
So why did the apostles put up with all that and continue to follow Jesus and His teachings? Why should we?
There are many possible answers to those questions, but today we will focus on just two.
Following God is the right thing to do. For those of us that believe in doing what is right, this is extremely important. But how do we define what is the right thing to do? God's word gives us direction and purpose in our lives. He tells us what is right and what is wrong, and he puts it in writing for all to see. In the thousands of years that God's word has been around, nobody has ever been able to disprove God's word. That's because it is the pure truth from God. Having a "true north" to strive for, a perfect moral compass, gives us purpose and an order to our lives.

When it's all said and done, it will be worth it. Consider this, in 2019 the average life expectancy was just 78.87 years. What happens in those years dictates where we will spend eternity. If we live our lives pursuing fleshly lusts and disobeying God, we will spend eternity in hell. If we choose to follow God's ways, we will be saved through His grace and spend eternity in heaven.
In conclusion, a little suffering now, or even a lot of suffering now, will be worth it.
Paul writes in Romans 8:18, "The sufferings of this present time are not worthy to be compared with the glory that is to be revealed to us."
The book of Revelation says this about life in heaven:
"And they shall be His people, and God Himself will be among them, and He will wipe away every tear from their eyes; and there will no longer be any death; there will no longer be any mourning, or crying, or pain; the first things have passed away." – Revelation 21:3-4
When everything is considered, the right choice is easy to make.