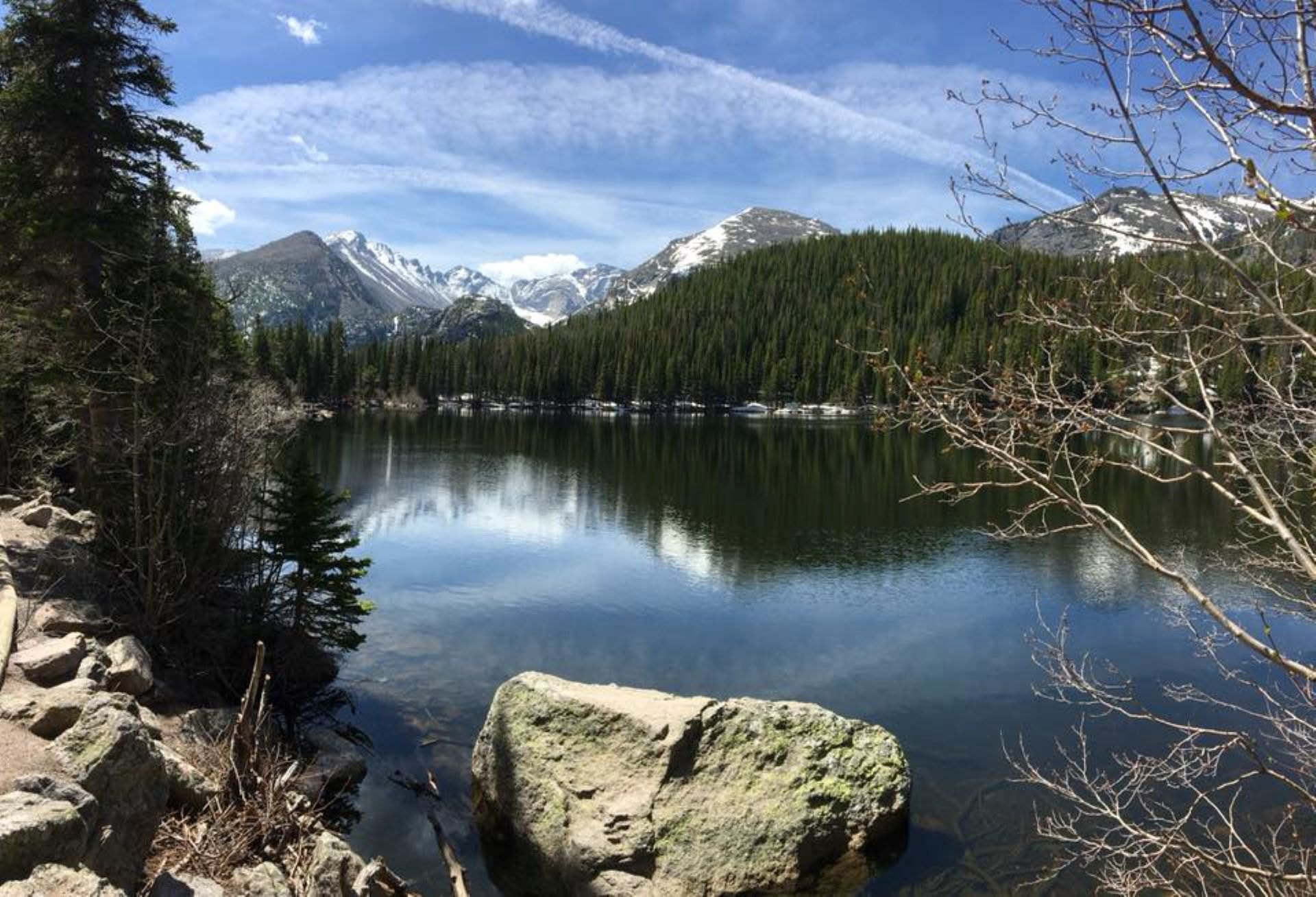 FALSE ACCUSATIONS
Have you ever been falsely accused of something? How did you respond? As Christians, how SHOULD we respond?
At some point in our lives, most of us have been accused of something that we did not do. When this happens, how should we react? How does the Bible teach us to respond?
TURNING THE OTHER CHEEK
In His Sermon on the Mount, Jesus said:
In Paul's letter to the Romans, he wrote:
These two scriptures tell us what to do when we are falsely accused:
Turn the other cheek,

Leave revenge to God.
This can feel like a tall order when others have hurt us or brought pain to those that we love.   We must understand that God knows what He is doing and trust in His plan.
TRUSTING GOD
The Prophet Isaiah had this to say about God's wisdom:
When we are falsely accused, the world will tell us to take a stand and stick up for ourselves. But is that what the Bible teaches? Is that what Paul did, or what Jesus did?
Paul was almost stoned to death twice. In Acts 25 he finds himself on trial for his life, having already served two years in prison for something he did not do. And yet, we do not find Paul seeking vengeance. Instead, we see him following the example of Jesus by turning the other cheek.
When Jesus was about to be crucified, He said:
When somebody wrongs us, our first instinct may be to defend ourselves and fight back. But that would not agree with the scriptures that we have just read.
CONCLUSION
We cannot control what other people say about us, but we can control how we react. When we are falsely accused, we have a fantastic opportunity to bring glory to God by following the examples of Paul and Jesus. Instead of returning evil with evil, we can obey the scriptures by:
Turning the other cheek,

Leaving vengeance to God.
This may seem different or unusual, and that is ok. As God's people, we are called to be different. God's light shines through us, and it shines brightest during the darkest times in our lives if we remain obedient to Him.
The next time that we are falsely accused, we can choose to give a Godly response, and not a worldly one. We can follow the example of Paul and Jesus by turning the other cheek and leaving vengeance to God. When we do this, we will bring glory to God and He will be pleased with us for the love we show Him by obeying His commands.