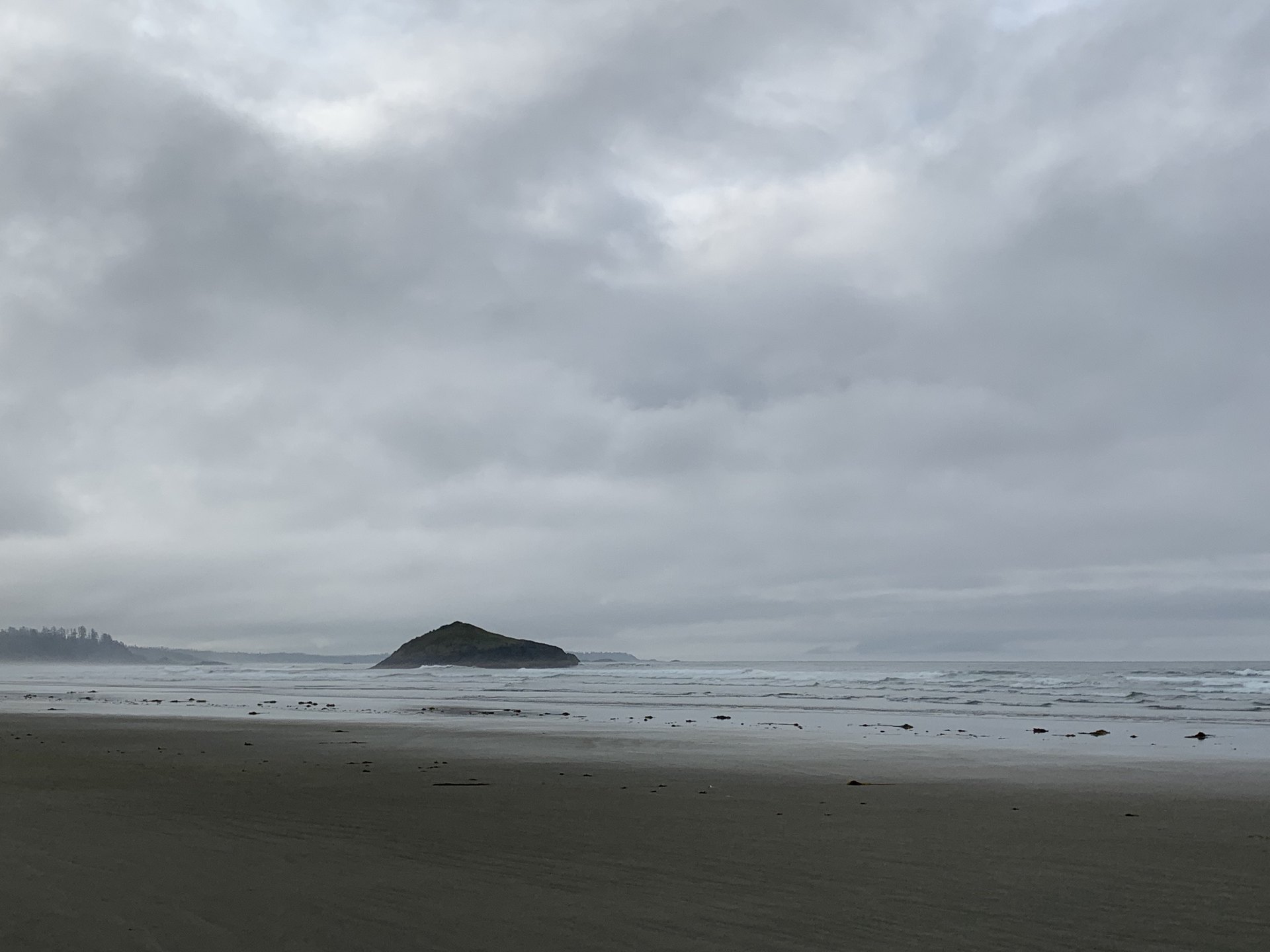 Jesus summons His 12 disciples, gives them authority over unclean spirits (to cast them out), and gives them the ability to heal every kind of disease and every kind of sickness. He instructs them on how He would like them to proceed. They are to go to the lost sheep of the house of Israel, heal the sick, raise the dead and cast out demons. He also lets them know that they don't need to acquire gold, silver or copper for their money belts because,
"The worker is worthy of support."
Jesus instructs the apostles how to react when they are received in a worthy fashion, and to, "Shake the dust off" when they are not received in a city or in a home. Referring to the cities that reject the message of Christ, Jesus says that it, "Will be more tolerable for the land of Sodom and Gomorrah in the day of judgment than for that city."
Jesus warns the apostles in a very serious manner. He lets them know what to expect. They will be scourged and brought before governors. He tells them not to worry about what to say during those times as the Spirit will guide their words. I have to think that this was very troubling to hear. Nobody wants to be beaten and persecuted, but the apostles moved forward to complete the work at hand.
Verses 23-26 continue with Jesus' instructions for the apostles. He tells them that when they are persecuted in one city to flee to the next. Verse 28 says, "Do not fear those who kill the body but are unable to kill the soul; but rather fear Him who is able to destroy both soul and body in hell.  Are not two sparrows sold for a cent? And yet not one of them will fall to the ground apart from your Father. But the very hairs of your head are all numbered.  So do not fear; you are more valuable than many sparrows." These were intense times and Jesus did not sugarcoat the trials that awaited the apostles.
The chapter ends with Jesus saying beginning in verse 34, "Do not think that I came to bring peace on the earth; I did not come to bring peace, but a sword.  For I came to set a man against his father, and a daughter against her mother, and a daughter-in-law against her mother-in-law ; and a man's enemies will be the members of his household .
He who loves father or mother more than Me is not worthy of Me; and he who loves son or daughter more than Me is not worthy of Me. And he who does not take his cross and follow after Me is not worthy of Me.  He who has found his life will lose it, and he who has lost his life for My sake will find it." Amen