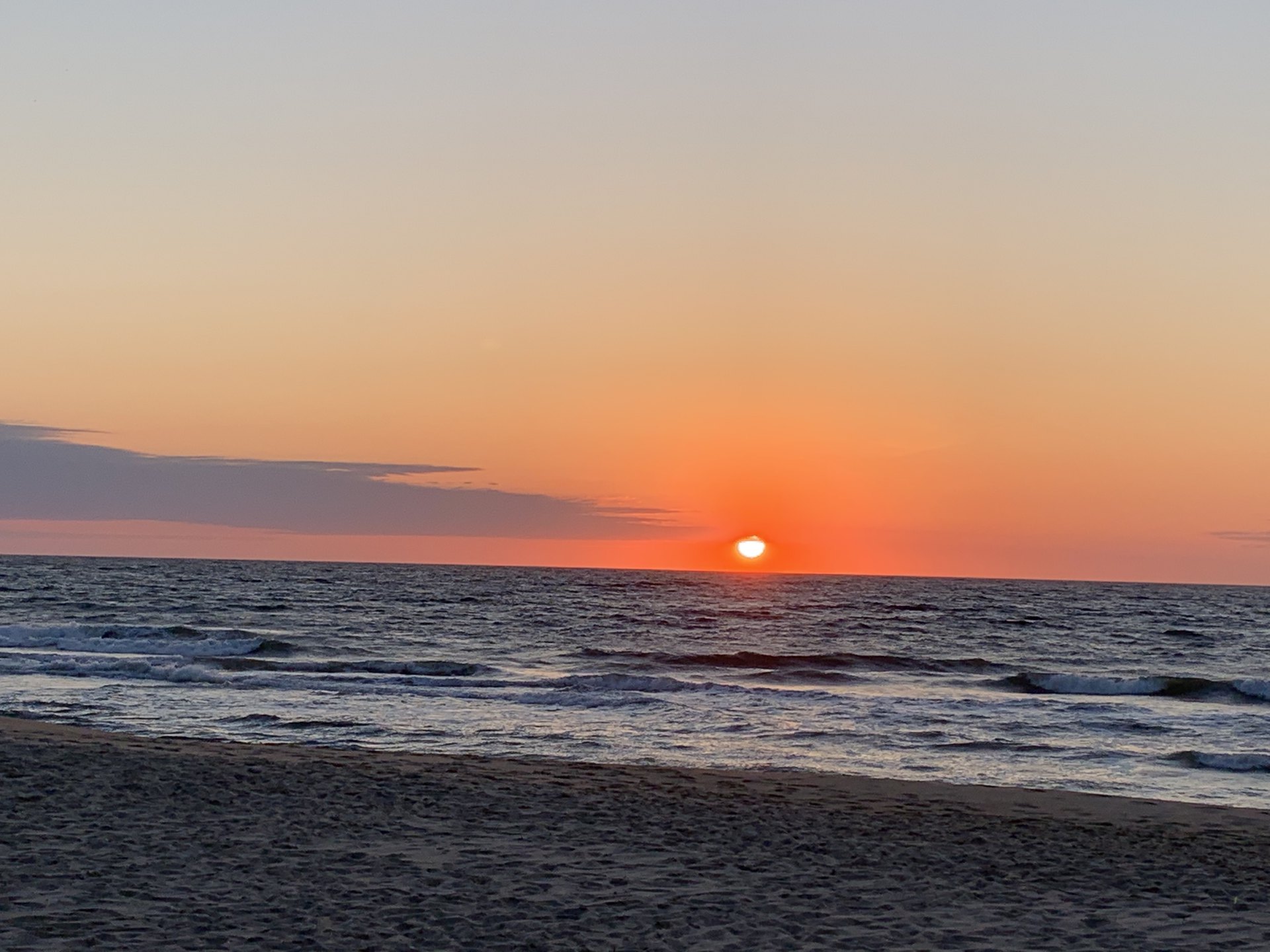 Mark 16. Forum Discussion
The resurrection of Jesus and The Great Commission
Chapter 15 ended with Jesus dying on the cross and His body being taken to a tomb. The tomb was secured by a large stone that was rolled against the entrance. Mark identifies Mary Magdalene, Mary the mother of James, and Salome as having seen both Jesus' crucifixion and the empty tomb. Mark writes about how the three women approach the tomb and discover that the giant stone has been rolled away. They enter the tomb and see what is described as, "A young man sitting at the right, wearing a white robe; and they were amazed." They are told, "Do not be amazed; you are looking for Jesus the Nazarene, who has been crucified. He has risen; He is not here; behold, here is the place where they laid Him.  But go, tell His disciples and Peter, 'He is going ahead of you to Galilee; there you will see Him, just as He told you.'"
Verse 9 says that after Jesus had risen on the first day of the week, "He first appeared to Mary Magdalene, from whom He had cast out seven demons." Mary Magdalene told people of this miraculous event, but they did not believe her.
Later, Jesus appeared to the 11 Apostles. Jesus rebuked them for their hardness of heart and for not believing those that had seen Jesus and told them about it. It is all difficult to comprehend. With all the things they saw Jesus do, and heard Him speak, how did they find it so difficult to believe that He had risen, just as He told them that He would? It is hard to understand the emotions of the Apostles during those days. They saw and did things that we can only read about.
A lot of us spend a fair amount of time trying to figure out God's thoughts or motivations for doing things. We do not need to do that. Instead, we can accept that God knows what He is doing and be in submission to His authority. Look at Isaiah 55:8-9:
"For My thoughts are not your thoughts,
Nor are your ways My ways," declares the Lord.
"For as the heavens are higher than the earth,
So are My ways higher than your ways
And My thoughts than your thoughts."
In the book of Job, God asked Job the following:
JOB 38:4-18
""Where were you when I laid the foundation of the earth?
Tell Me, if you have understanding,
 Who set its measurements? Since you know.
Or who stretched the line on it?
 "On what were its bases sunk?
Or who laid its cornerstone,
 When the morning stars sang together
And all the sons of God shouted for joy?
 "Or who enclosed the sea with doors
When, bursting forth, it went out from the womb;
 When I made a cloud its garment
And thick darkness its swaddling band,
 And I placed boundaries on it
And set a bolt and doors,
 And I said, 'Thus far you shall come, but no farther;
And here shall your proud waves stop'?
 "Have you ever in your life commanded the morning,
And caused the dawn to know its place,
 That it might take hold of the ends of the earth,
And the wicked be shaken out of it?
 "It is changed like clay under the seal;
And they stand forth like a garment.
 "From the wicked their light is withheld,
And the uplifted arm is broken.
 "Have you entered into the springs of the sea
Or walked in the recesses of the deep?
 "Have the gates of death been revealed to you,
Or have you seen the gates of deep darkness?
 "Have you understood the expanse of the earth?
Tell Me, if you know all this."
Amen. What a beautiful passage to read!
Verses 15-16 share Jesus' words to His Apostles: "Go into all the world and preach the gospel to all creation.  He who has believed and has been baptized shall be saved; but he who has disbelieved shall be condemned."
This concludes our 16-day study on the Gospel of Mark. Before we move on, let us review the topics that we have covered over the course of the last 16 days:
Day 1: Immediate obedience to Jesus.

Day 2: Hope and faith.

Day 3: The unpardonable sin.

Day 4: Four parables and a miracle.

Day 5: Faith – "Your faith has made you well."

Day 6: Leadership.

Day 7: The commandments of God verses the traditions of men.

Day 8: Who do you say that Jesus is?

Day 9: Removing stumbling blocks from our lives.

Day 10: Receive the kingdom of God like a child.

Day 11: The triumphal entry of Jesus.

Day 12: The greatest commandment.

Day 13: Preparing for Jesus' return.

Day 14: Jesus endures hardships leading up to His crucifixion.

Day 15: Jesus is crucified and buried.

Day 16: The resurrection of Jesus and The Great Commission.
If you would like to review any of these topics, you may do so in the archives section of VIRTUALBIBLESTUDY.COM.
Mark ends with his account of Jesus' ascension and so will we:
"So then, when the Lord Jesus had spoken to them, He was received up into heaven and sat down at the right hand of God." – Mark 16:19. 
Thank you for joining us today. Please join us again tomorrow as we begin a 5-day study on the book of 1 Peter. May God's blessings be upon you until then. Amen