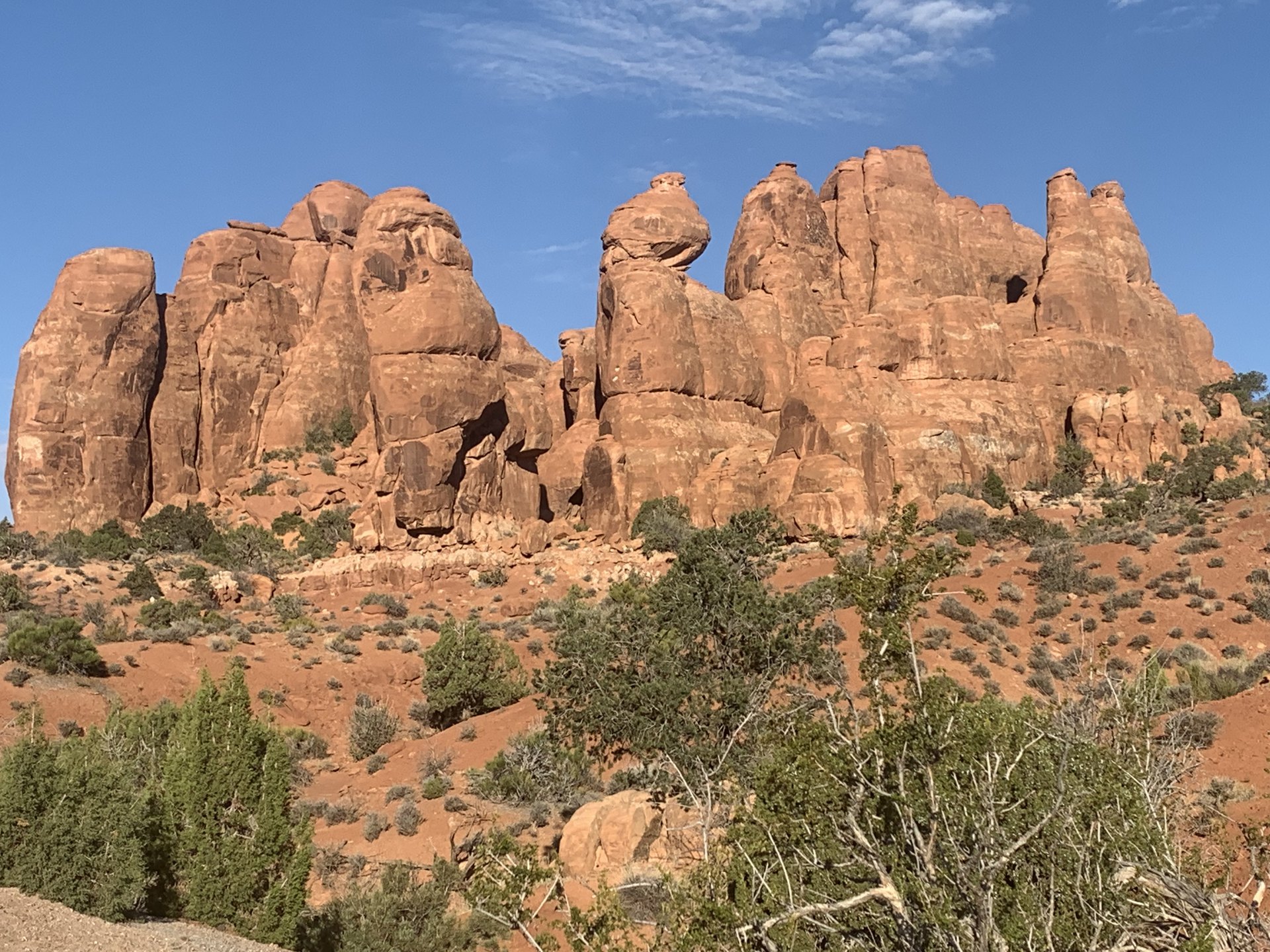 DOES GOD HEAR OUR PRAYERS?
Do you sometimes wonder if your prayers can really affect the lives of others? What about their prayers? Can they affect yours?
The answer to both questions is yes! With an important qualifier. As you read the following scripture from the Book of James, pay attention to the word "righteous" and think about what that means.
"Therefore, confess your sins to one another, and pray for one another so that you may be healed. A prayer of a

righteous

person, when it is brought about, can accomplish much." –

James 5:16

.
Notice the word "righteous" in the above scripture. That is the qualifier!
For our prayers to have the most impact, we need to make sure that we are right with God. Consider the following two scriptures:
"This is the confidence which we have before Him, that, if we ask anything according to His will, He hears us." - 

1 John 5:14,

"We know that God does not hear sinners; but if anyone is God-fearing and does His will, He hears him.

" - John 9:31,
BEING RIGHT WITH GOD
So what does it mean to be right with God? After all, we are all sinners. Surely, James 5:16 cannot be saying that we need to be perfect in order for our prayers to be heard, can he?
If that were true, then that would mean that all prayers are useless, because none of us are perfect. The Apostle Paul wrote about this in his letter to the Romans:
"For all have sinned and fall short of the glory of God." –

Romans 3:23

.
John also wrote about this in his first epistle:
"If we say that we have no sin, we are deceiving ourselves and the truth is not in us." –

1 John 1:8

.
What James is saying is that we need to be redeemed by the blood of Christ in order for our prayers to be effective.
Merriam-Webster's Dictionarydefines redemption as, "The act of saving people from sin and evil."
As Christians, we have been redeemed by the power of the blood of Jesus! Because of this, we are able to accomplish incredible things through the power of prayer!
THE PRAYERS OF THE EARLY CHURCH SAVED PETER FROM HEROD
In Acts 12, we read about the ruthless persecution of Christians that was occurring during the reign of Herod. Herod had John's brother, James, killed. And when he saw that this pleased the blood-thirsty crowd, Herod had Peter arrested with plans to martyr him also.
Luke writes that Peter was nearing the time of his martyrdom when an angel of the Lord visited him in prison. (Acts 12)
As you read Acts 12, remember two characteristics of Luke's writing:
Luke's writings are the most detailed of all the biblical writers,

Luke always wrote in chronological order (

Luke 1:3

).
Then pay special attention to what Luke tells us happened immediately before the angel of the Lord visited Peter. He writes:
"But prayer for him was being made fervently by the church to God." –

Acts 12:5

.
It is significant that immediately after documenting the prayers of the Church for Peter, he wrote:
"On the very night when Herod was about to bring him forward, Peter was sleeping between two soldiers, bound with two chains, and guards in front of the door were watching over the prison. And behold, an angel of the Lord suddenly appeared, and a light shone in the cell; and he struck Peter's side and woke him up, saying, 'Get up quickly.' And his chains fell off his hands." –

Acts 12:6-7

.
We see two things from the sequence of Luke's writing:
First came the prayers of the church,

Then came Peter's miraculous release from prison.  
BIBLE VERSES ABOUT PRAYER
There are numerous verses in the Bible that talk about the power of prayer. For today's lesson, we have selected these five:
CONCLUSION
Jesus tells us that when faithful Christians pray, there is nothing that is impossible! We must never underestimate the power of our prayers to help others, and for their prayers to help us.
Jesus taught us that the members of His Church are to lean on one another and bear one another's burdens (Galatians 6:2) . If we take the time to learn about the struggles that others have, we can play a vital role in helping our Brothers and Sisters by praying for them!
Just as the prayers of the early church helped Peter to be released from prison, our prayers can help our Brothers and Sisters in their time of need, and vice-versa.
We will end today's lesson with the following scripture about the power of prayer:
"Truly I say to you, whoever says to this mountain, 'Be taken up and cast into the sea,' and does not doubt in his heart, but believes that what he says is going to happen, it will be granted him." -

Mark 11:23

.