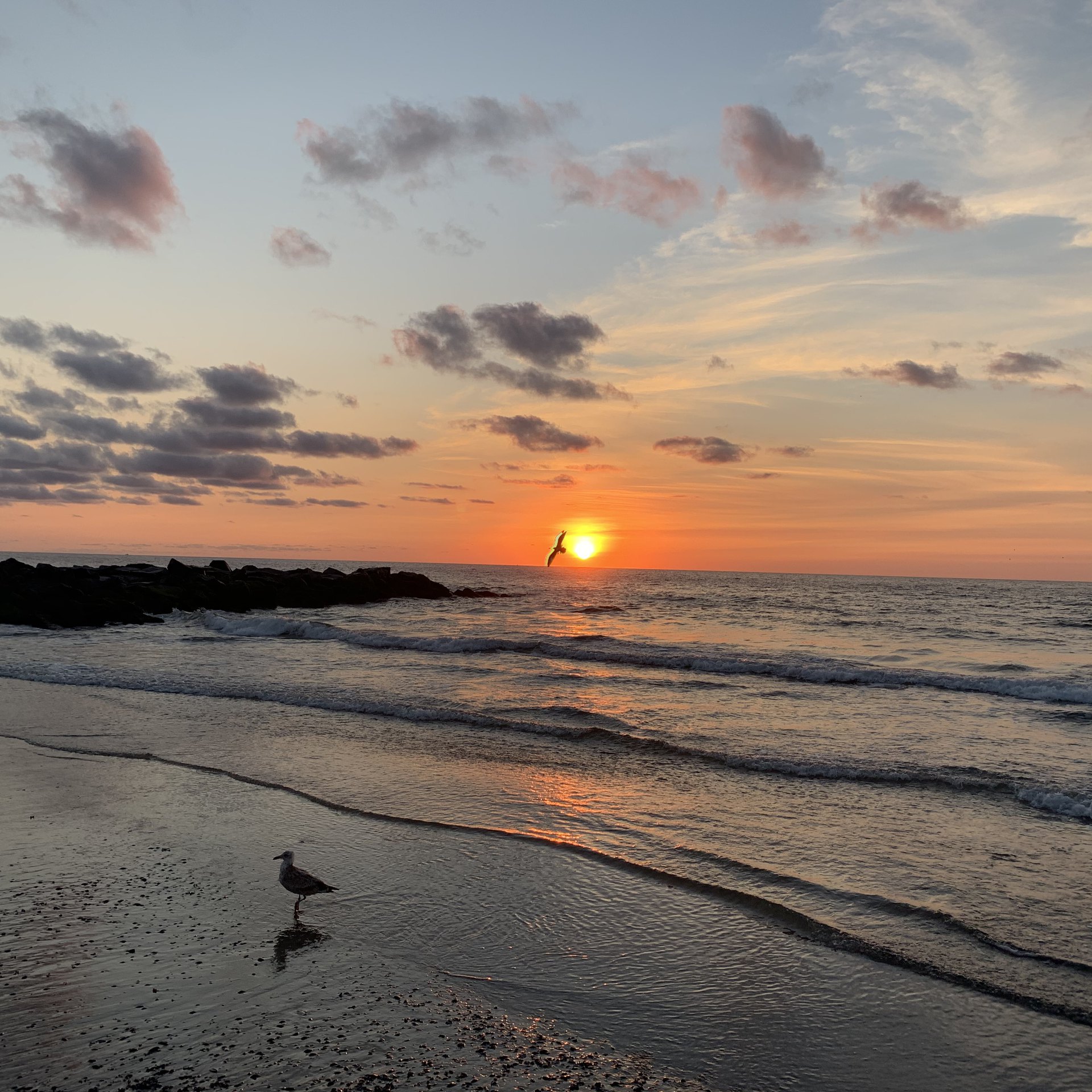 GOD'S LOVE IS UNIVERSAL
God does not care what we look like. God does not care what color skin we have. And God certainly does not care what country we live in.
Our focus verse for today's lesson was spoken by Peter to Cornelius:
The above scripture teaches us that God will welcome those that:
Fear Him,

Do what is right.
FEARING GOD 
Are we really supposed to be afraid of God?
The short answer is yes.   Today, many people seem to have adopted the point of view that God is our friend and not to be feared.   This way of thinking is dangerous and in complete disagreement to the scriptures.  Consider the following two verses:
God wants us to love Him.   The Bible tells us that loving God is the most important commandment (Mathew 22:34-40). We must also understand the power of God and the judgment that awaits us all. Just as our desire to get to heaven can motivate us to follow God's commandments, fear of His judgment should also motivate us. Consider the following two scriptures:
"And just as it is destined for people to die once, and after this comes judgment." – Hebrews 9:27.
" Enter through the narrow gate; for the gate is wide and the way is broad that leads to destruction, and there are many who enter through it.   For the gate is narrow and the way is constricted that leads to life, and there are few who find it." – Mathew 7:13-14.
DOING WHAT IS RIGHT PLEASES GOD
This scripture begs the question, "How do we know what is right?" Do we simply follow our gut and do what "feels right?"  
Not according to the book of Proverbs:
Our definition of right and wrong needs to start and end with the Bible.  
Consider the following scripture:
The bottom line is this, if we want to please God, we must do things His way, not our way.  
UNDERSTANDING THE BIBLE
Knowing right from wrong starts with a solid understanding of the scriptures. Nothing grows our faith more than regular Bible study, as Paul pointed out in his letter to the Romans:
Paul wrote to Timothy:
ACTING ON OUR FAITH
We can have all the faith in the world, but unless we act on our faith, it is useless!
"Even so faith, if it has no works, is dead, being by itself." - James 2:17,
But someone may well say, "You have faith and I have works; show me your faith without the works, and I will show you my faith by my works." - James 2:18.
CONCLUSION
God's love is universal! He does not care about what we look like, or where we are from.
What matters to God is that we love Him, that we fear Him, and that we do what is right according to the Bible.
As we read the Bible, our faith will grow. Acting on our faith is critical to pleasing God.
We will end today's lesson with the following quote from the book of Ecclesiastes. At the end of this book Solomon summarizes everything in two sentences: